OK, so, truth be told, I really don't like the Kardashians. In fact, I still don't know what they're famous for outside of being famous for being famous... (is that a thing?).
But, the gifs out there about them are pretty priceless, and they express the struggles of test-taking oh so well! Here are the phases of taking a test as told by the Kardashians.
1. Getting the test from your professor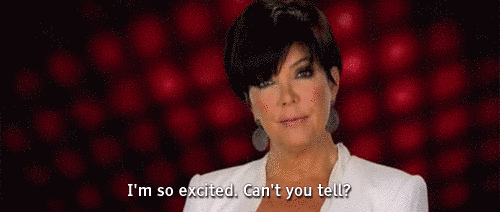 2. Looking at the first question on the exam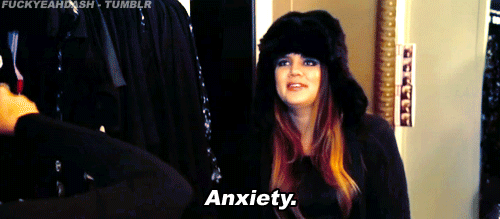 3. Trying to decide between A and D and maybe C on question one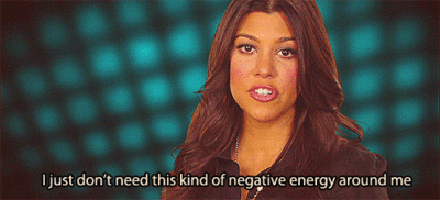 4. When you realize it just took you 15 minutes to answer one question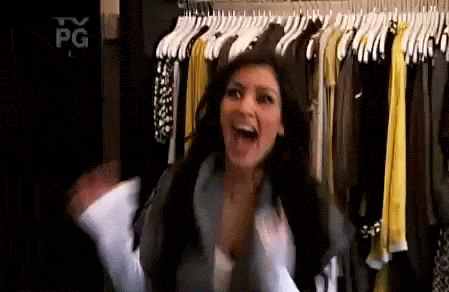 5. When you realize you are either acing this exam or failing it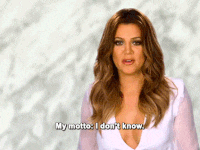 6. When you're finally used to the multiple choice, turn to page three and see a short answer section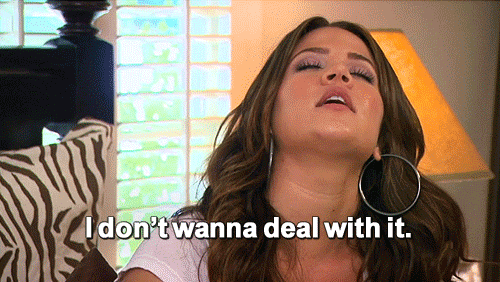 7. When you finally get through the short answer, turn to page five and see there's an essay section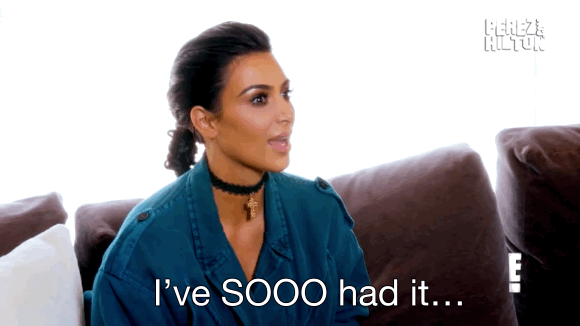 8. When you realize you spent so long on the other sections, you now only have 15 minutes to write an essay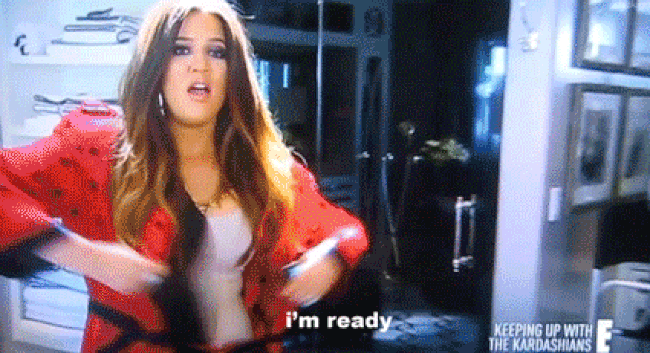 9. When you're watching the clock while hoping your writing is legible on this essay section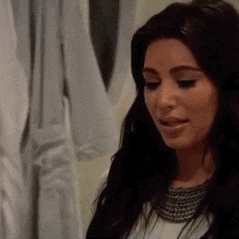 10. When your professor says, "time is up"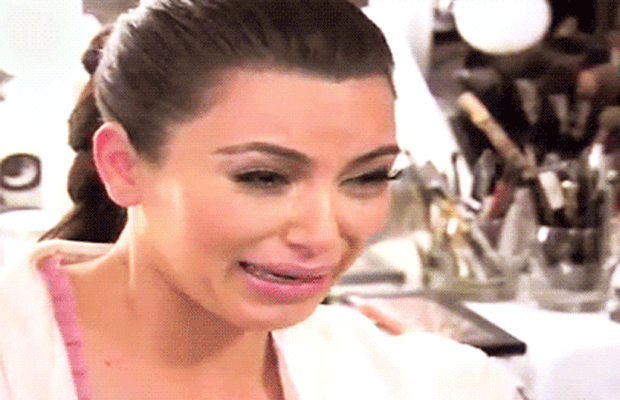 11. When you hand in the exam