1. You don't think you need to spend that much time studying for an exam.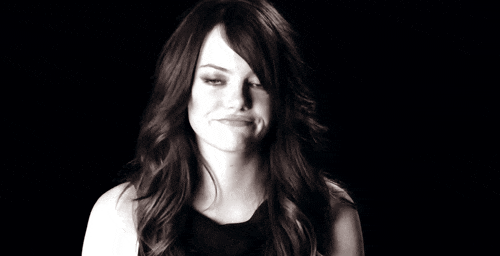 2. After all, most of your classes aren't for your major.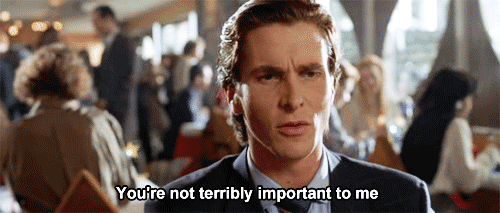 3. Then you end up cramming or just not studying.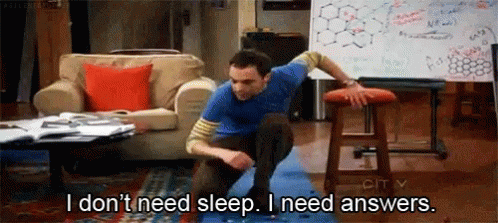 4. It's hard to pay attention in class.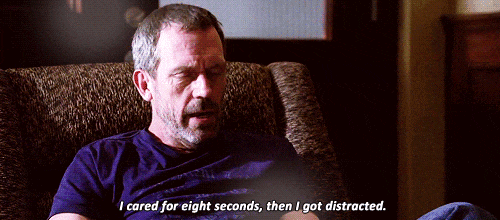 5. You constantly consume coffee as if it will make you pay attention more.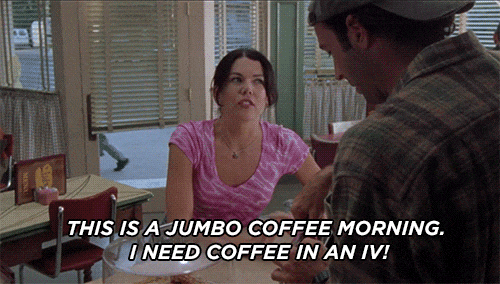 But does it actually work? NO.
6. To get yourself to do assignments, you bribe yourself with food.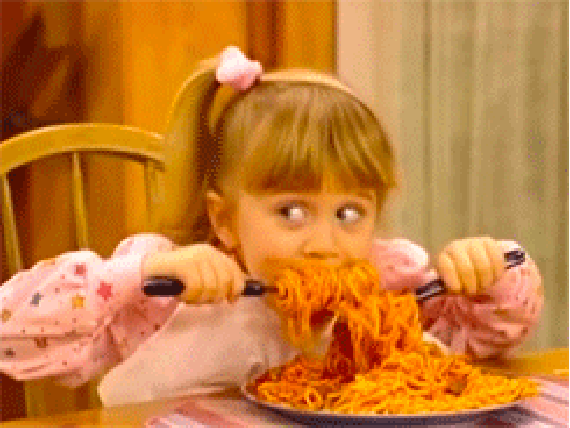 ...But it doesn't help
7. Every assignment seems pointless.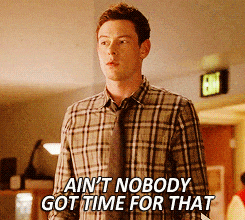 8. You talk to your other senior friends about all the motivation you don't have.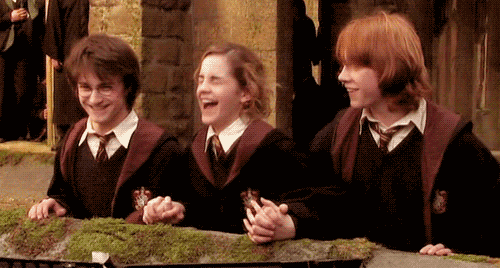 9. You will do ANYTHING other than homework.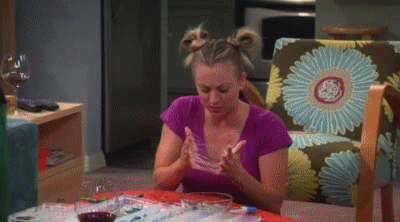 LITERALLY ANYTHING
10. You just want to go to graduate school and learn important things.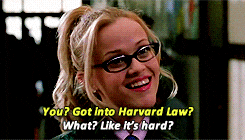 11. You are counting down every day until the weekend, any break, and even graduation.