Fall is beginning to approach which means pumpkins, Halloween and pretty leaves are almost back! Here is 11 signs fall has arrived:
1. The leaves are changing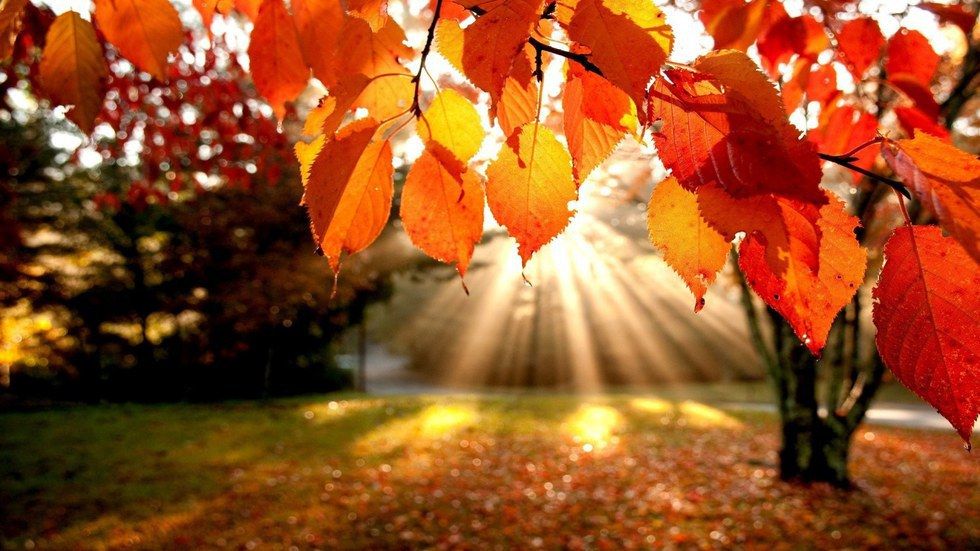 The leaves change from green to orange, brown, red, and can be seen all over the place.

2. The smell of pumpkin is everywhere

Now if you hate the smell of pumpkin this is probably your least favorite season but for those who love it, you are in heaven. There's no escaping the smell of pumpkin.

3. Pumpkin Spice is back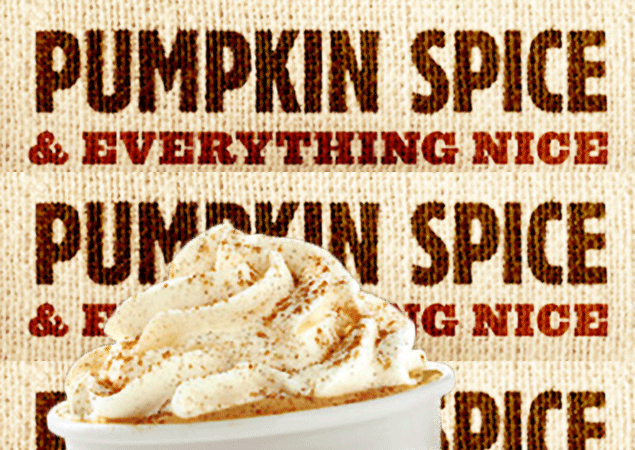 Pumpkin spice latte, pumpkin spice Oreo's, pumpkin spice cinnamon rolls and even pumpkin spice ramen noodles, there's literally pumpkin spice everything during this time.

4. Scary movies are on every channel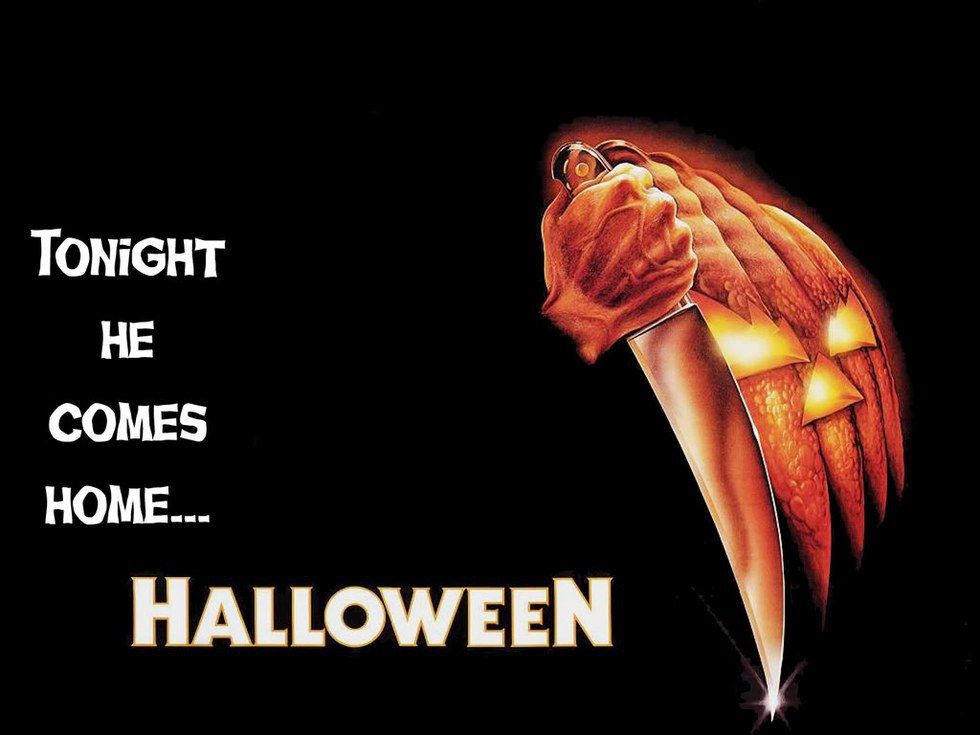 Halloween, Nightmare on Elm Street, Friday the 13th, and so many more scary movies can be found just about on every channel.

5. Girls wearing sweaters, leggings and boots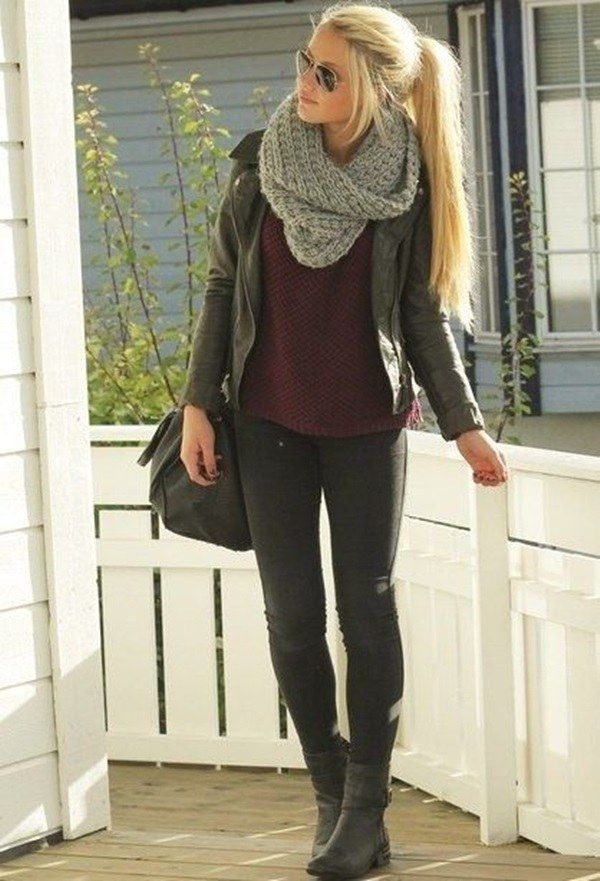 Because there's nothing more comfortable!

6. Advertisements for haunted corn fields can be heard near and far

Whether it's TV, the radio or one of those ads before Youtube videos, they are all over the place!

7. Halloween costumes, pumpkins and fall decor are back in stock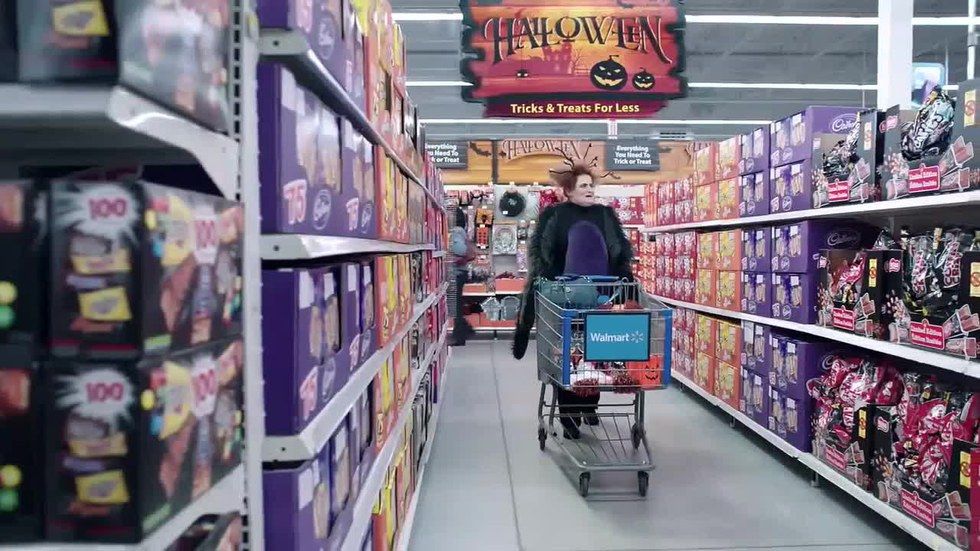 No matter what store you walk into there's no missing this.

8. Saturdays and Sundays are spent watching football all day
No matter whose playing, you're probably watching.

9. The temperature is nice and cool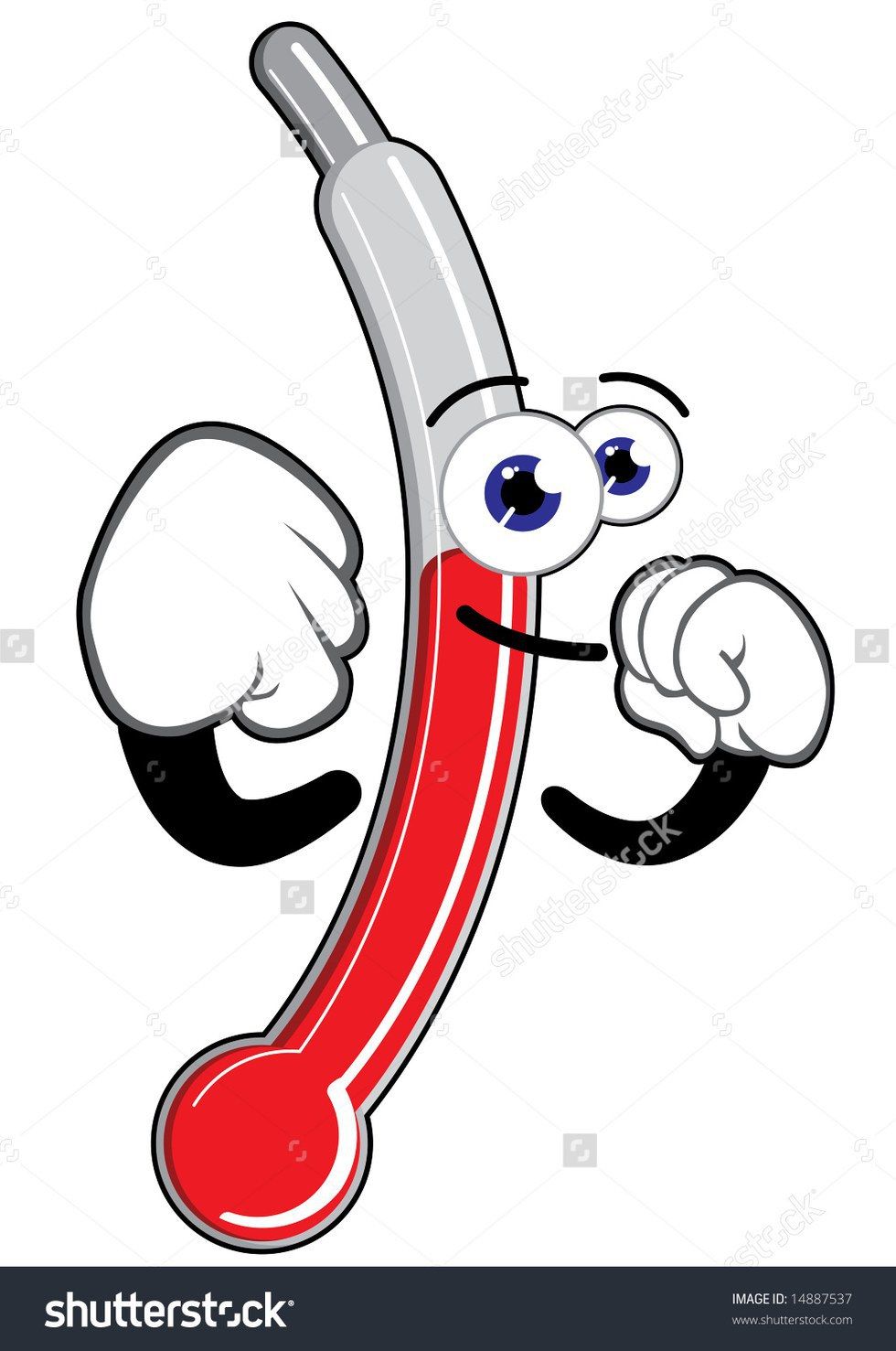 No more sweating just from walking outside.

10. 13 Nights of Halloween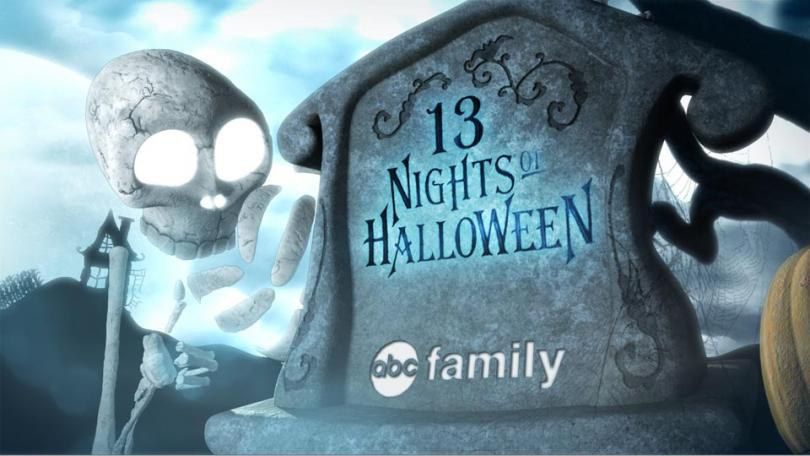 ABC Family...err...I mean Freeform plays the best Halloween movies for 13 days, the only thing better is 25 Days of Christmas!

11. And unfortunately allergies are back with a vengeance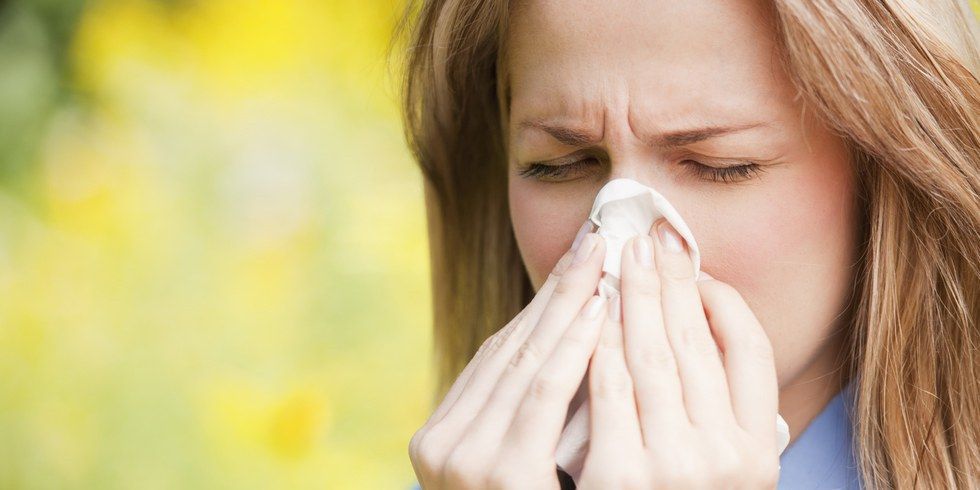 The only thing that sucks about fall is those dang allergies that just won't stop!