It's almost summer which means its almost time for bingeing, that is TV shows. Here is a list of the shows I'm looking forward to watching & rewatching in the summer. I hope you enjoy them too!
1. The Bold Type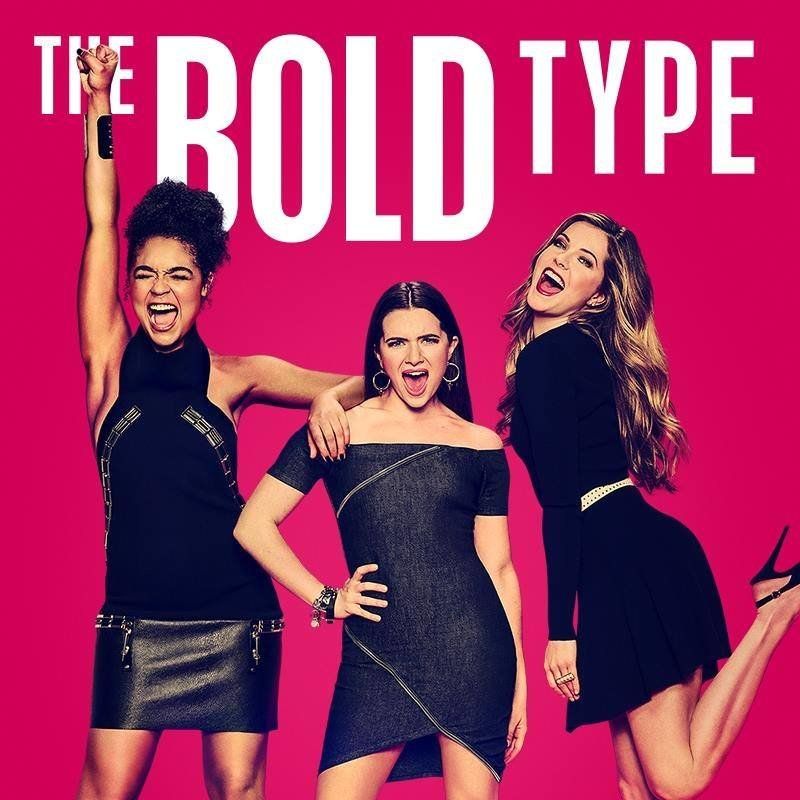 The fashion, the relationships, this show has everything!
2. Love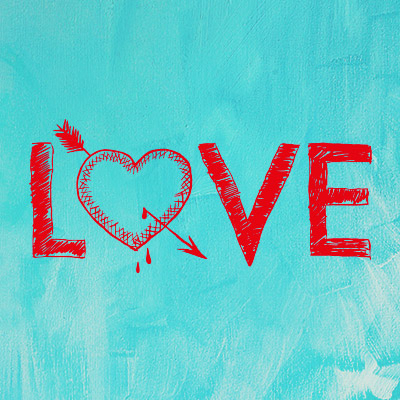 Totally recommend, I might even start this show over this summer!
3. Famous In Love
4. Riverdale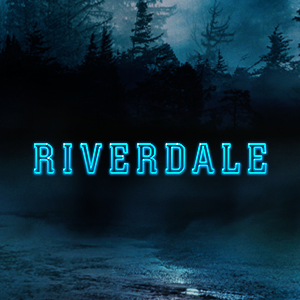 Honestly, I myself need to catch up on this show. The first season was soo good though!
5. The Office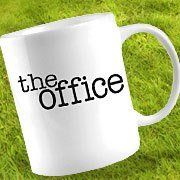 The Office can be applied to anything and everything in life. Plus, who doesn't love Steve Carell?
6. Arrow
7. Flash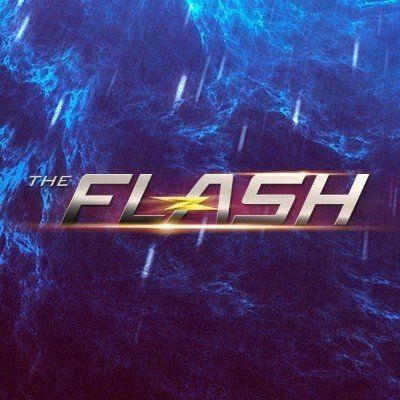 Probably one of the best shows on the CW, if this is honesty hour. There's just so much that's jam-packed into it with the characters.
8. Big Bang Theory
9. Keeping Up With The Kardashians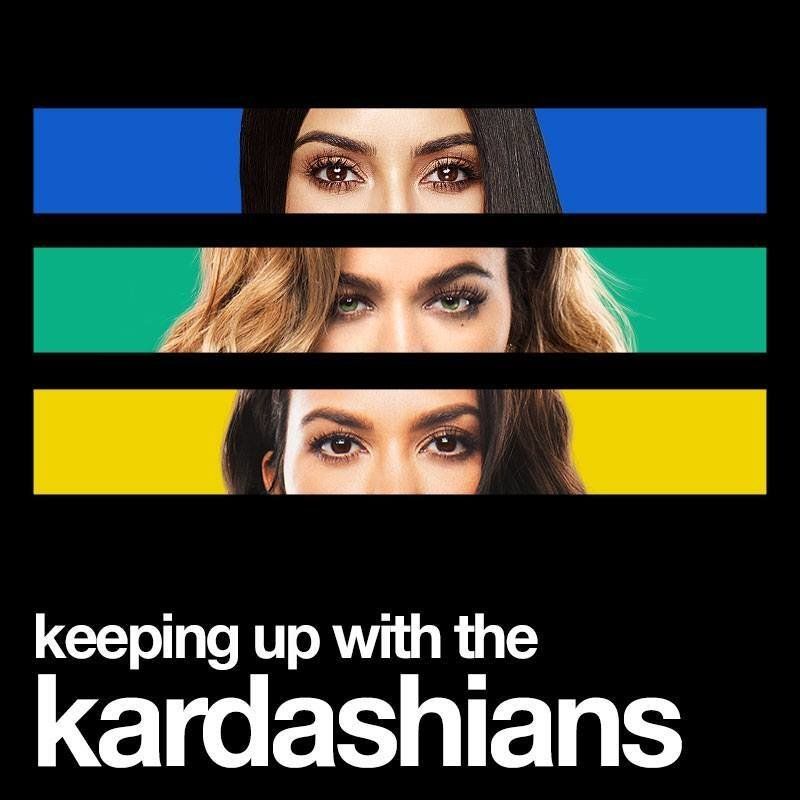 This next season is going to be crazy #okurrrr & we def know why. I can't contain my excitement for the new season, can you say drama?
10. Teen Mom (OG & 2)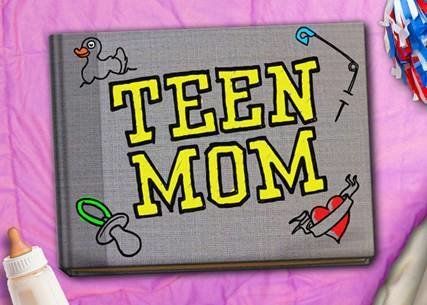 Watching the older episodes is A LOT of fun during the summer. I enjoy getting to rewatch the craziness and catch up with my favorites on the show.
11. Gossip Girl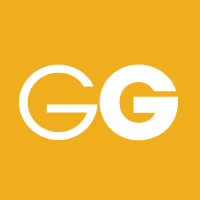 I feel like I watch this show every summer, there is always something new to discover in this show, with all of the relationships and new york city.