1. She struggles with real people issues...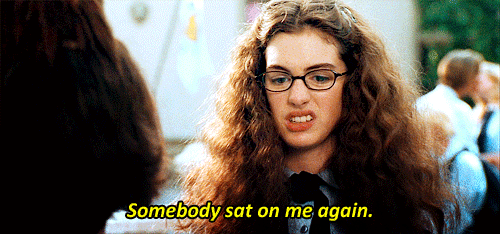 I can relate to her unfortunate life events.
2. "This is as good as it's gonna get..."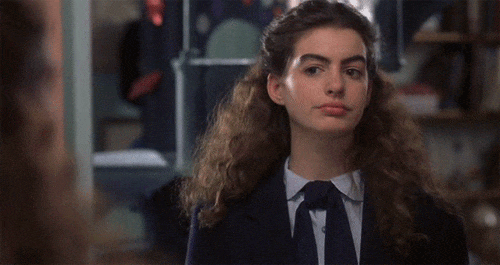 We have all had this moment.
3. She asks interesting requests without hesitation.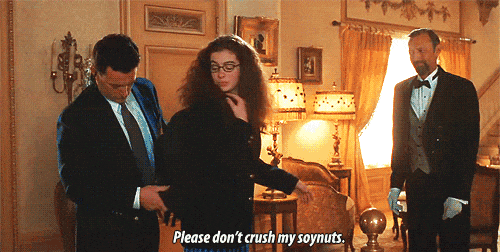 Every time I see soy nuts this is what I think about. And yes, I do see soy nuts.
4. She nails Josh in the nuts, which he totally deserves.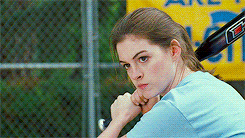 She gives every girl confidence to do what they always wanted to do.
5. Her sass is on point.
BOOM! Drop the mic.
6. She gets into awkward situations.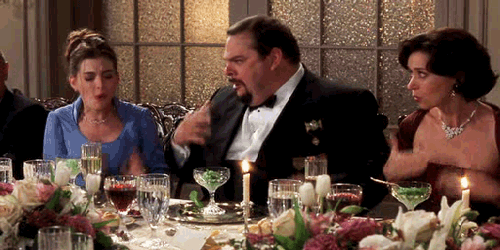 Wouldn't doubt that this would happen to me.
7. Moments like this one...
This one is one of the best!
8. She has the ultimate "glo-up".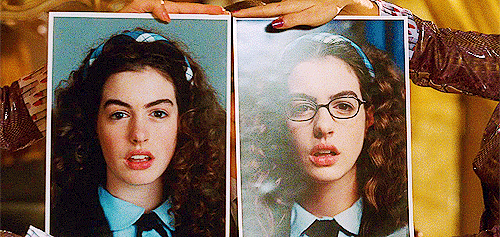 When I first saw this movie, my 6 year old self asked my mom if she was really that ugly.
9. She believes in fairytales and romance.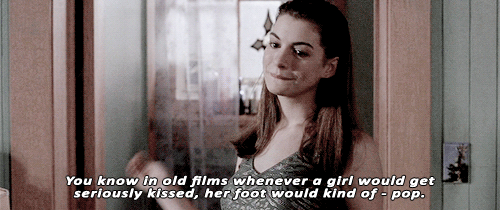 This is 100% me.
10. She dances to her own rhythm.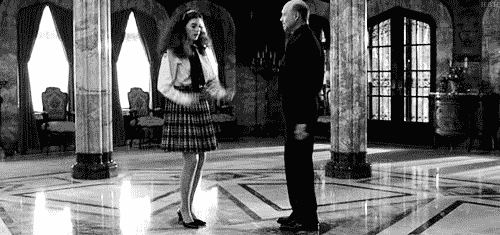 This is also 100% me..."So it's a wango?"
11. THIS MOMENT...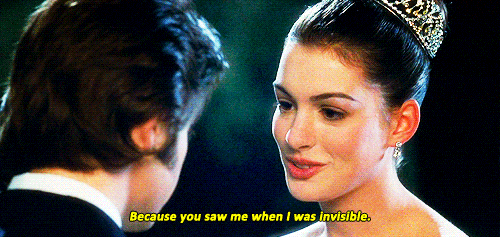 Hands down my favorite movie moment!
I just really love Princess Mia!