There are hundreds of undergraduate extracurricular at any given university, but there are very few with as many benefits as an undergraduate literary journal where the staff (aka students) are given the chance to select work to put into their very own editions every year.
Still not convinced? Here are 11 reasons you need to join your undergraduate literary journal as soon as possible.
1. Networking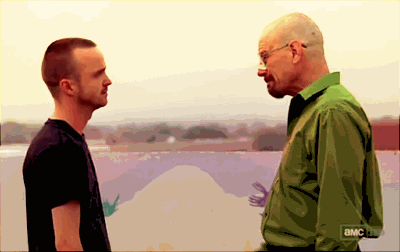 Whether it's university faculty, fellow students, alumni, or contributors you never know who might walk in the room.
2. Experience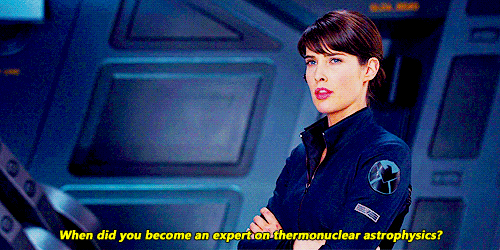 Get a position, strut your stuff.
3. Friends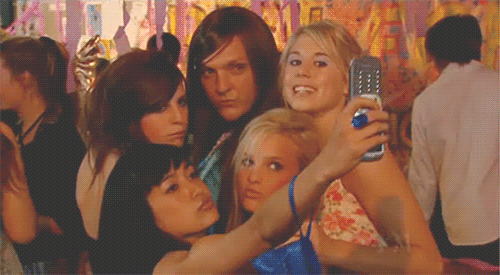 Other editing, writing and reading nerds who you sit with once a week? They become friends before you know it.
4. Resume killer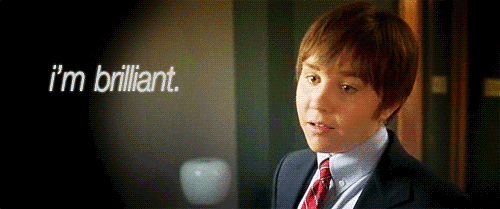 Talk yourself up! You have 1 to 4 years of editorial experience now!
5. Basic publishing knowledge

Now you know that signatures aren't just someone signing their name.
6. Free books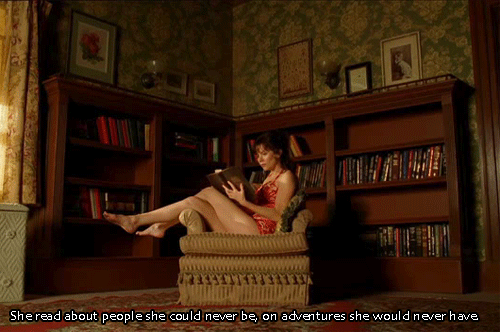 Through the organization, somehow, you will find yourself with twenty free books over the semester if you never say no.
7. Behind the scenes looks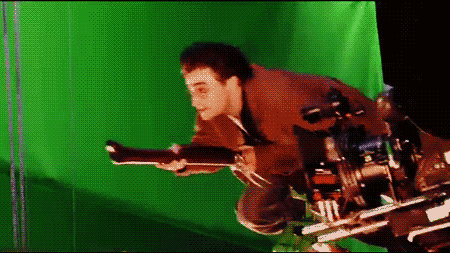 If you're a writer you know how other journals are looking at your pieces. If you're not a writer you know how editing teams work and fight for pieces they love!
8. Volunteer opportunities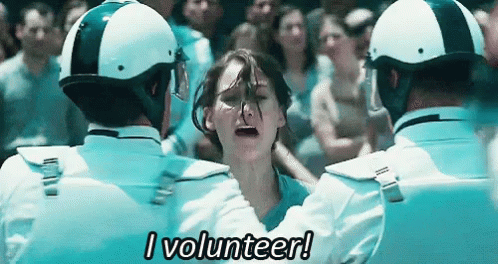 Because honestly no one volunteers as much as they think they should, and being part of an organization is a good way to get those opportunities.
9. Memories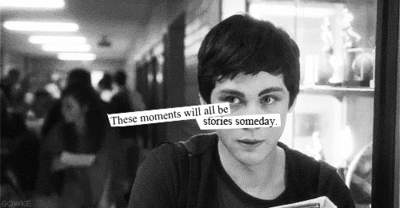 One meeting a week for a few semesters? Something funny is bound to happen at least once, it's just statistics.
10. Submission tips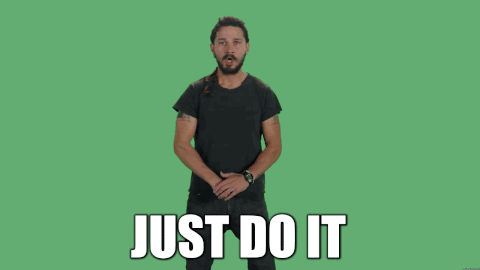 Now you know what kind of cover letters and fonts almost always turn editors off.
11. Conferences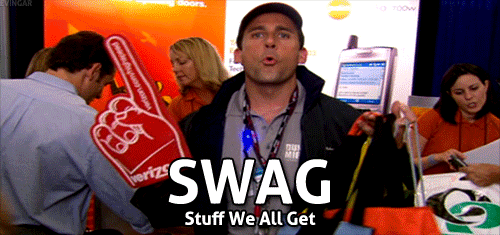 AWP, FUSE, Winter Wheat. They're not always free, but they are always worth it.