Boys are disappointing.
Mac and cheese, pizza, and chicken nuggets (among all of the other endless, delicious food options) on the other hand, will never betray you.
Here are 11 reasons why food is inherently and forever better than boys.
1. Chicken nuggets won't ghost you after two weeks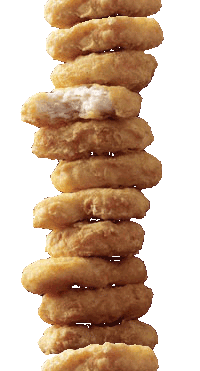 The only things nuggs have for you is never-ending love.
2. Pancheros won't be salty when you come to your senses and leave it for Chipotle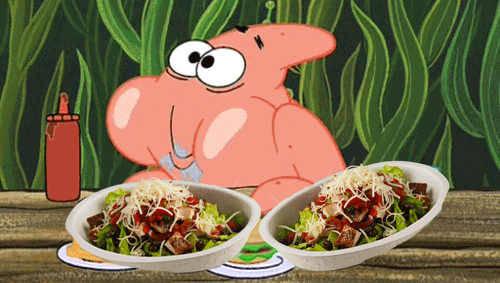 You can have all the burritos and no one will judge you.
3. Nachos can't send you unwanted d*ck pics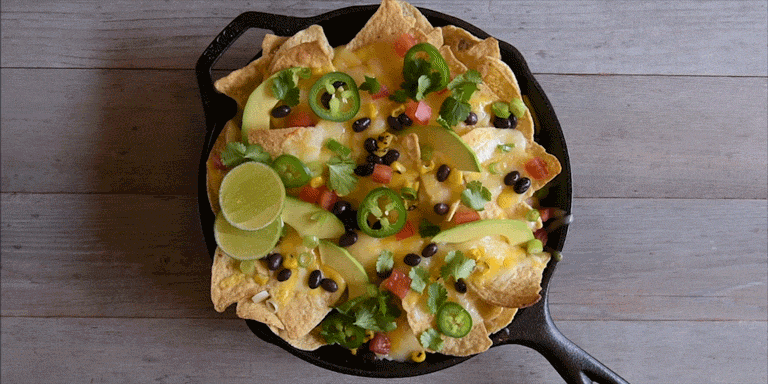 Need I say more?
4. Ice cream won't care if you decide to never brush your hair again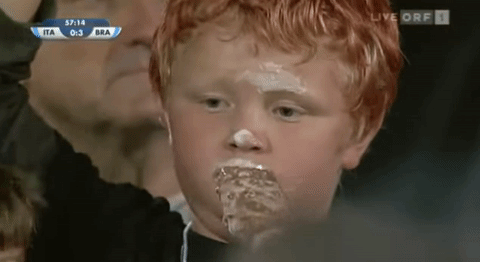 Too lazy to do your makeup? Wearing the same shirt from yesterday? Ice cream doesn't judge.
5. Avocados won't call you "crazy" or claim you talk too much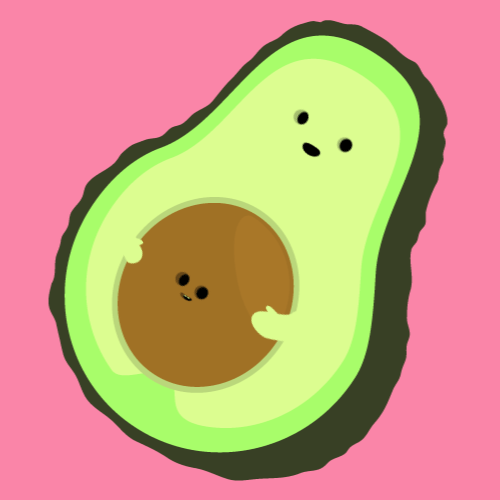 6. Pasta won't lie about texting other girls...
7. And it most certainly won't cheat on you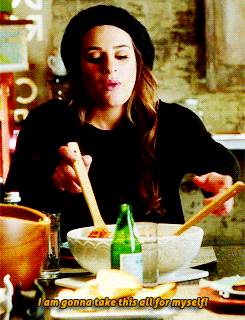 The only thing pasta is guilty of is a ridiculous amount of calories per serving.
8. Focaccia is probably more absorbent than any boy's sweatshirt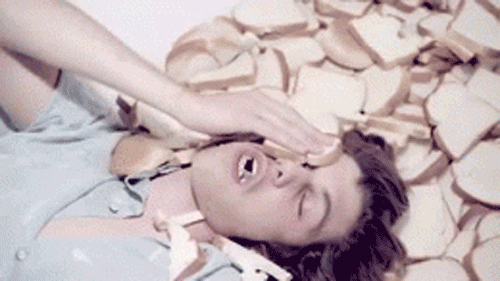 Or any type of bread, really.
9. Grilled cheese won't judge you for taking that 30th selfie
It'll just stare in awe of how great you look.
10. Pizza can give you unlimited attention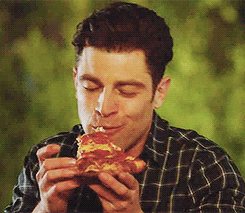 What more could you ask for in a companion?
11. Tater tots won't complain when you can't decide what to wear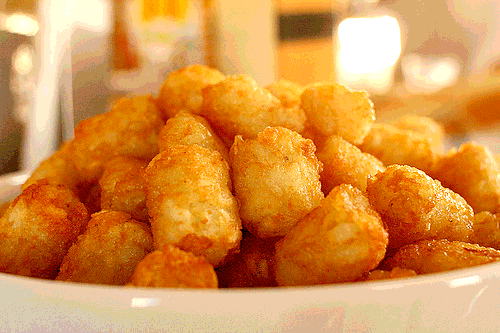 They'll wait patiently for you.
---
Boys suck. Food, even if it might occasionally let you down, will always redeem itself. And the best part? Your friends can't judge you for giving it 1,000 chances.