Now that I'm 21, the nightlife has been something new and exciting to experience.
I recently went to my first bar and I can't wait to go back! (No, it's not because of the booze.) There is more to a bar than throwing back a few shots, and you don't even need to drink in order to have a great time.
1. People watching

We've all been around a drunk person before, and let's be honest, it's kind of fun to watch them do their thing.
2. Drinks

Half the reason to go to the bar is to have a couple drinks, and maybe grab some food to go with it.
3. Dancing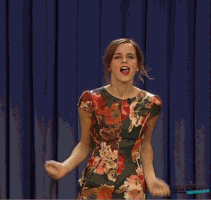 Going out on the dance floor where no one is going to judge you and your mediocre moves is a great time.
4. Lights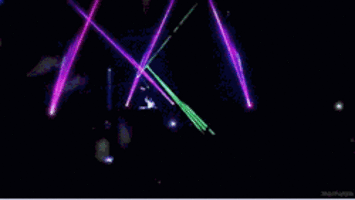 I think lighting can make the biggest difference between having an okay time or a great time, and the flashing strobes on the dance floor make a huge difference.
5. Music

DJ? Yes, please! Having someone else in charge of the tunes lets you enjoy the experience.
6. Meeting people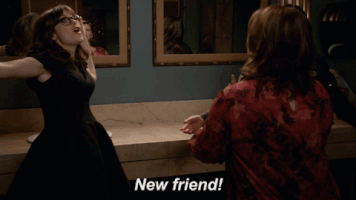 Drunk people are often friendly, and going home without making any friends would be almost impossible.
7. Being around people your age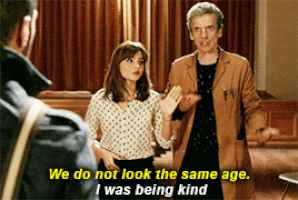 You don't always get to be in a group of people who are at a similar place in life as yourself, and getting to meet others who are around the same age can be eye-opening.
8. You don't have to clean up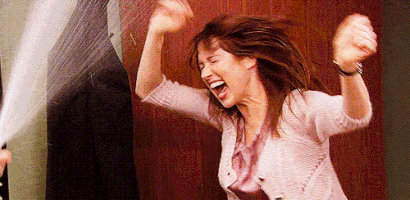 Being at a bar, you are only responsible for getting your empty glass back to the counter when you're done. The rest you don't have to worry about.
9. You don't have to plan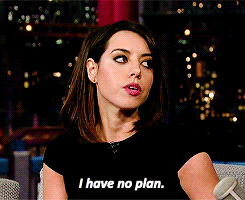 The bar is going to be open and people are going to be there, so no planning necessary.
10. You can go sober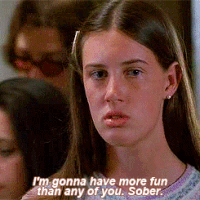 Even if you don't decide to drink or you're the DD for the night, you can still have a grand time!
11. No smoking inside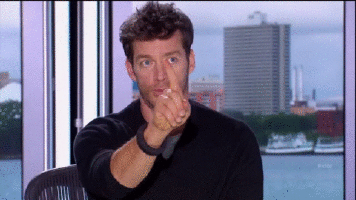 There isn't a cloud of smoke surrounding you and you don't have to worry about second hand smoking.
All this I found out after one trip to the bar. One. As I said, it's a whole new world at night, and I can't wait to learn more about it.