We want to be an independent adult, but who are we kidding, we need our mom. Here are a few questions we still ask our moms when we're 20 years old.
1. What's my Social Security Number?
I really should know the answer to this, but I can just never remember and mom is only a phone call away!
2. Can I wash my lights & darks together?
Regardless of the fact I've been washing my laundry for at least 5 years now, I will never perfect my laundry. Leave it to our moms to tell us time and again what can and can't be washed together.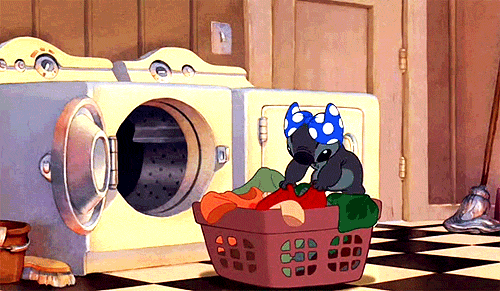 3. How long do I cook chicken?
My mom always cooks dinner at home and I swear no matter how many times she tells me how long to cook chicken, it never tastes as good as hers.
4. What should I take for my cold?
It's not easy to take care of yourself when you have a cold. My mom was always there to brings me soup and medicine and all I had to worry about was watching TV. Now I have to fend for myself.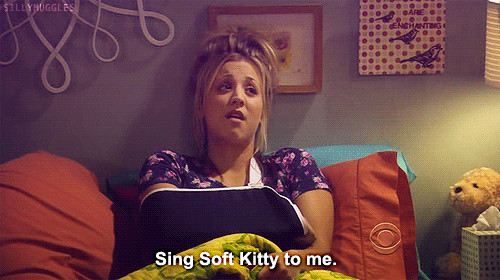 5. Can you help me make my doctors appointment?
As bad as it sounds, our moms are like our personal secretary. She knows all the doctors to call and she has all the numbers.
6. How long does it take the oven to preheat?
The number of times I've asked my mom this question is just flat out embarrassing. And to make it worse, I just expect my mom knows what I'm making and what temperature I'm heating it to.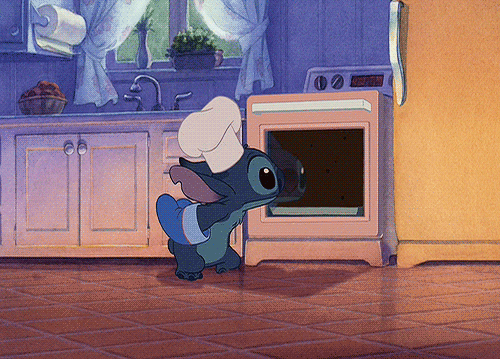 7. My car broke down, what do I do?
I admit I'm not a true adult. I need her help on what to do when I need my oil changed, need to put air in my tire, need to change my tire or run out of gas.
8. How do I address a letter?
Yes, I have been addressing letters since the 2nd grade, but sometimes I need a little reminder of what goes where and which side to put the stamp on.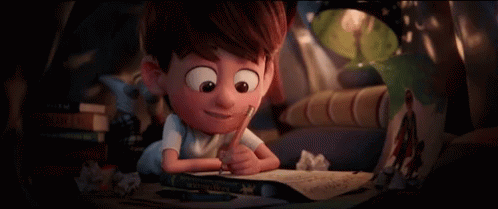 9. How do I make the smoke alarm stop beeping?

Hands down the most annoying noise in the world, but my mom knows how to make it stop!
10. Does this sound okay?
Whether its a text to a new date or an email to your coworker or professor, our moms always know what to say.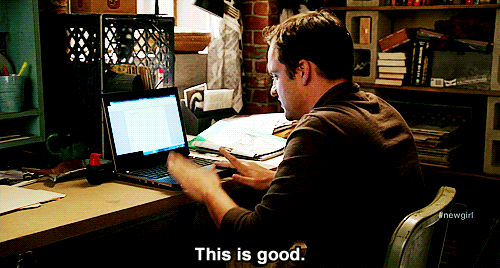 11. Whatcha doing?
Ok so this isn't really advice, but I am guilty of always asking my mom what she's doing. Just because she's far away doesn't mean I don't wanna know what she's doing at all times!