Working retail is a very common first job for most people.
However, nobody tells you what really happens when you start working there. Wide-eyed and excited to start making money, we don't really know what we are getting ourselves into. Here is the truth about working retail.
1. You will poke yourself with a sensor, run into a fixture or shelf, or drop something EVERY SINGLE SHIFT.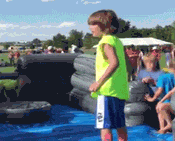 2. Customers will watch you fold something right in front of them, then pick it up and throw it in a pile right after you do.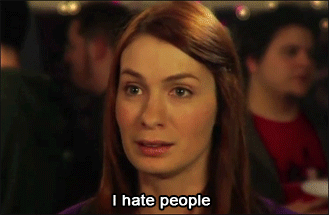 3. When you try to be friendly and greet customers as they walk in, they won't respond. So, what else is there to do but scream "HAVE A NICE DAY" when they walk out?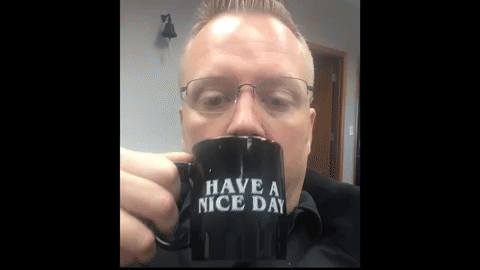 4. You'll be trying to put items back and won't be able to remember where they came from. Only when you ask your coworkers, you'll find out you were standing right next to the right place the whole time.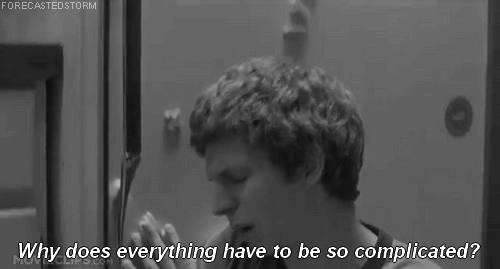 5. Customers always think they are right, but guess what? They usually aren't.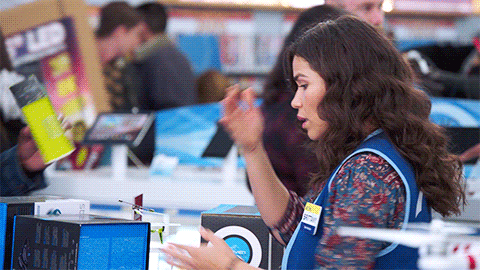 6. You have to pretend to laugh at every customer who brings up an item without a tag and jokes, "That means it's for free, right?" It's awful.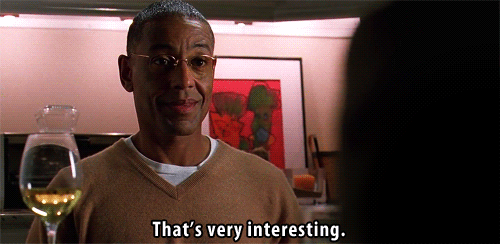 7. More dumb jokes. The occasional dad will make one about how there should be a discount on a ripped pair of jeans. "No, sir. They are supposed to be that way."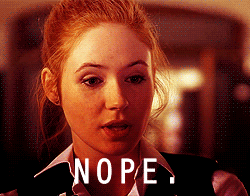 8. Customers think they are entitled to every discount and coupon in the book, and get angry when those discounts cannot apply to them.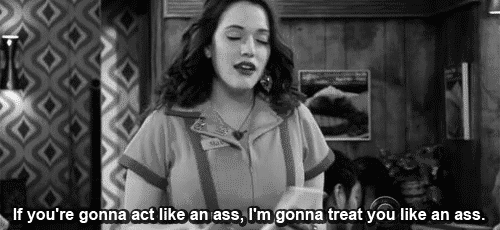 9. The next eye roller is when customers claim they found an item in the clearance section. "Listen, we just put that out today. There's no WAY it's from clearance."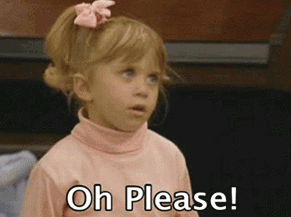 10. Oh, by the way, your break won't be long enough to get food and relax, so you'll have to pick one. Either scarf your food down quick so you can clock back in on time or go without so you can get off your feet.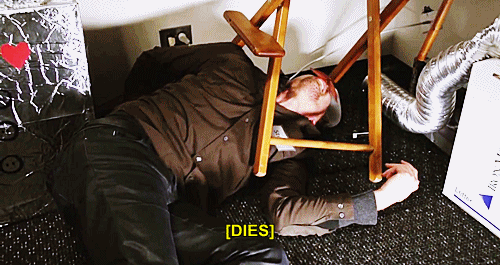 11. I don't care if you have your arms full, you drop everything to help a customer.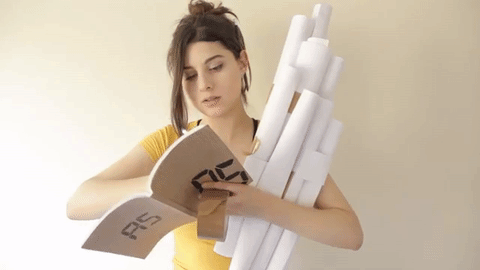 All in all, you have some pretty great co-workers that help your shifts so much more enjoyable.