I am far too excited for Christmas. You could ask the Christmas countdown currently on the door to my dorm, or the Christmas movies that I've already started watching, or the Michael Buble Christmas CD that I started listening to on November first, and they would all tell you that this girl is far too excited for Christmas.
I have been told that I need to at least get through Thanksgiving before I fully get into the Christmas spirit, but let's be honest, I'm already too excited for Christmas.
1. The smell of Christmas trees
One of my favorite smells in the world, the smell of a good Christmas tree just makes my life better, it makes everyone's lives better.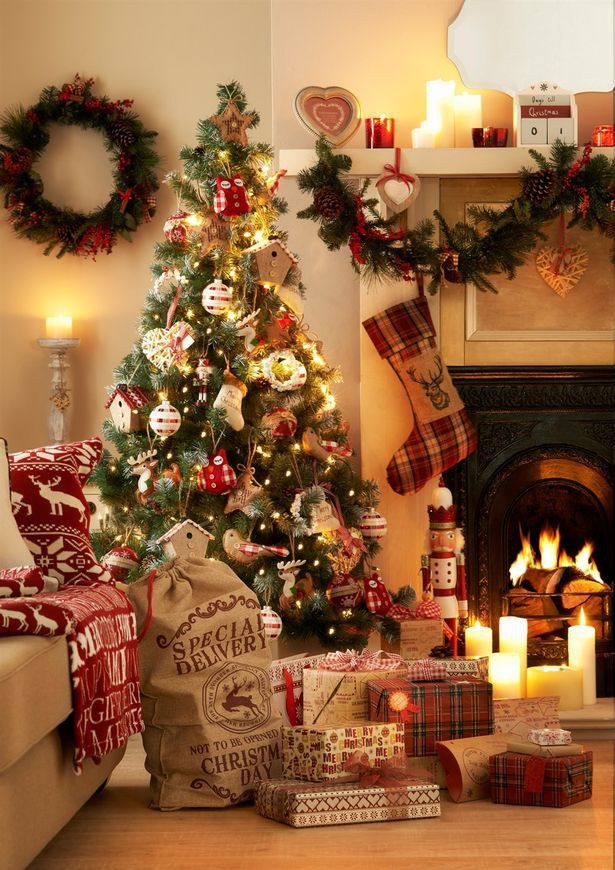 2.Christmas music
All of it, every song on the Michael Buble Christmas CD, every Elvis Presley Christmas song(Blue Christmas makes me CRY), and everything in between.
3.Christmas cookies
I love baking, especially at Christmas time. Even just the little Pillsbury cookies that you stick in the oven are fun. I love all of it. All of the Christmas cookies, all of the Chrismas baked goods, I need all of them.
4. Seeing friends from home
Chrismas means that it's also Winter Break, which means seeing everyone that you haven't seen since possibly August.
5. The ways cities celebrate Christmas
I'm talking about the Christmas trees throughout New York City and Boston, the Rockette's Christmas spectacular, and the little Christmas lights on storefronts and wrapped around the base of streetlights and hung up on trees throughout cities.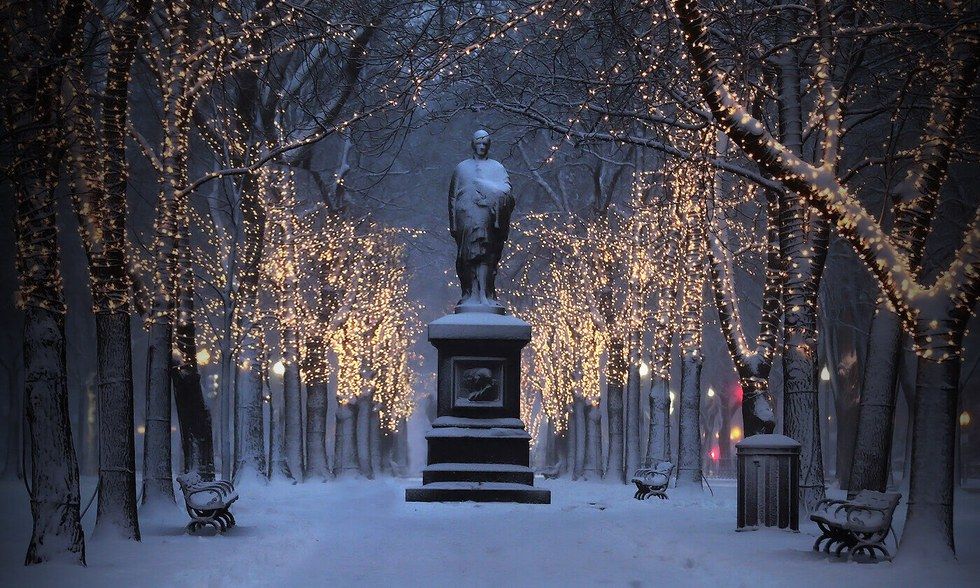 6. Hot chocolate
Especially without a little candy cane and under a warm blanket.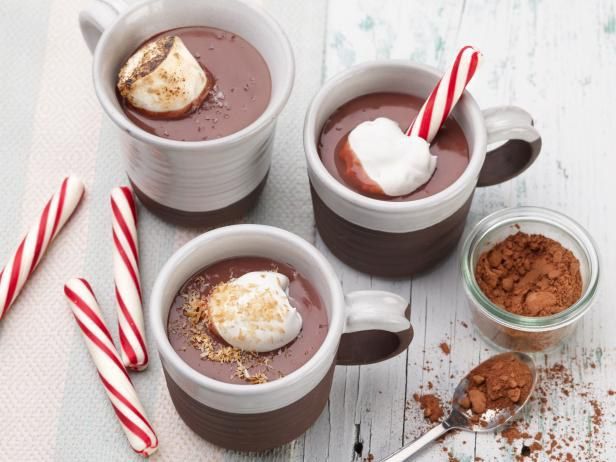 7. Shopping for presents
It's almost like the best feeling, getting someone something that you know they'll like for Christmas.
8. Snow
The best thing about coming up to Maine was knowing that there would be snow SO MUCH EARLIER THAN IT IS IN BOSTON. In about three months, remind me that I was excited about this. Please.
9. Getting/giving presents
Giving is much better than receiving.
10. Christmas movies
The Hallmark Movie Channel owns my ass for the months of November and December
11. The smell of Christmas
Candles and cookies and snow and hot chocolate and oh my goodness writing this article has made me far too excited for Christmas.