Sarah Dessen is one of those writers that has this ability to explain our own thoughts and emotions better than we are ever able to. I started reading her novels when I was in about… seventh grade, I think, and I have continued to read them to this very day. I own every single one. There's something almost magical about the way she weaves words together and comes up with ideas and concepts that resonate so deeply with her readers. Here is a list of lessons that I have learned from her novels. There are more, but these are the ones that I think are really important.
1. Trying and failing doesn't make you a failure. - "Keeping the Moon"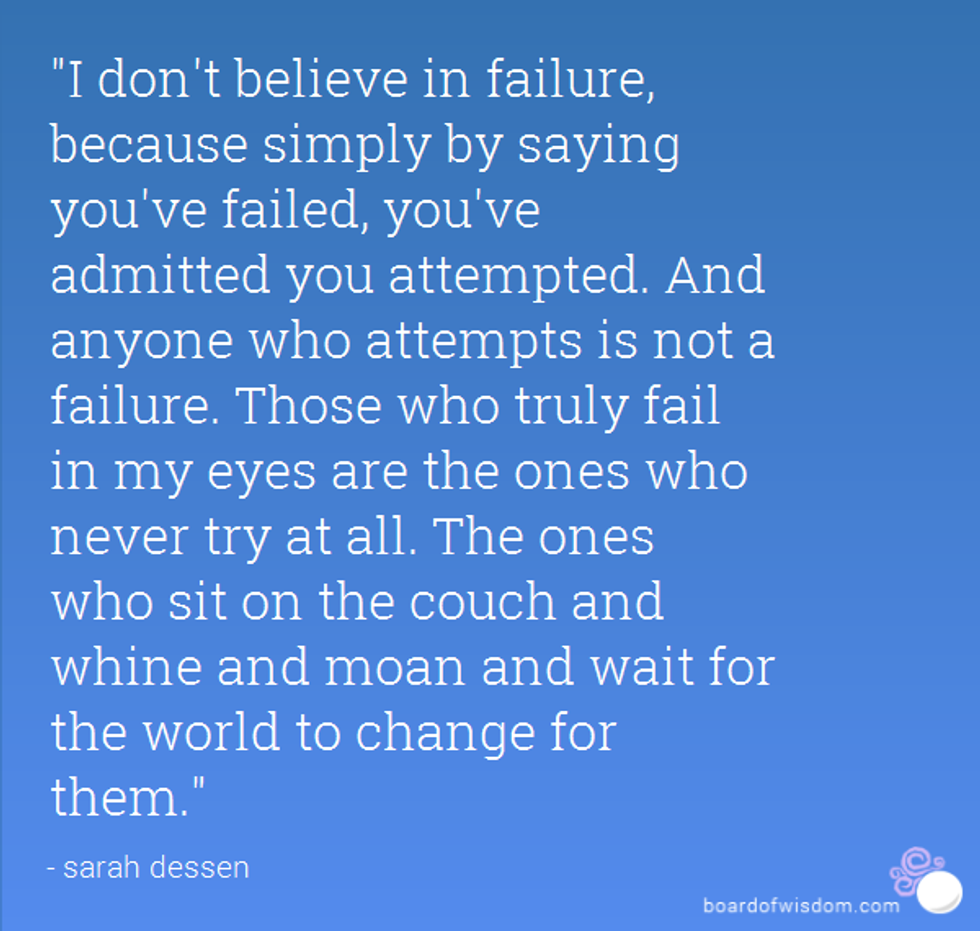 2. You can't run away from your past. - "Just Listen"
3. Live in the moment, because that is what really matters. - "The Truth About Forever"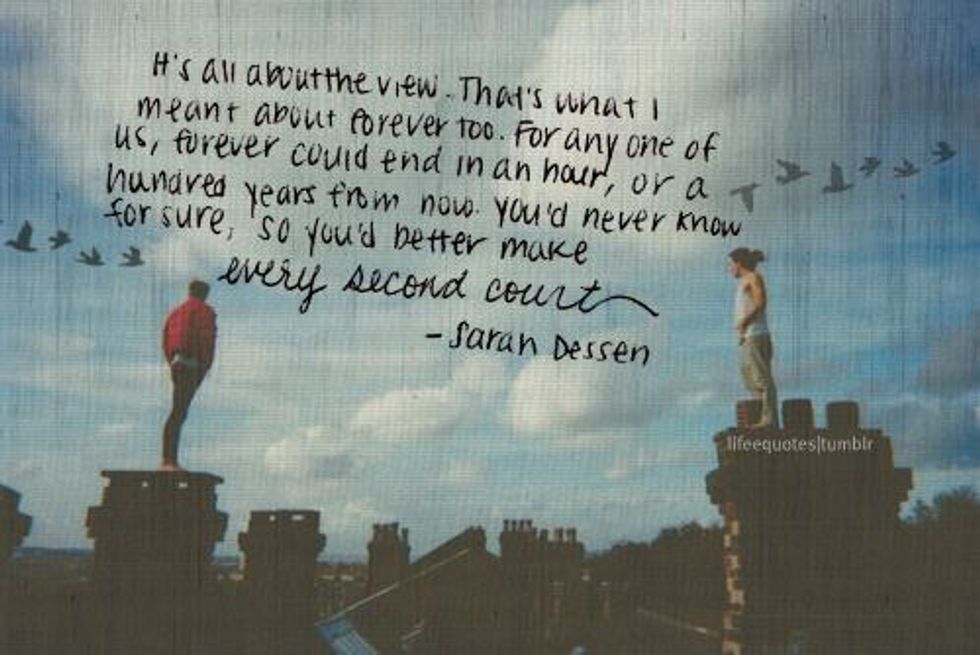 4. People will let you down. - "This Lullaby"

5. An ending is an ending. - "Along for the Ride"
"It was terrible and awful when someone left you. You could move on, do the best you could but… an ending was an ending. No matter how many pages of sentences and paragraphs of great stories led up to it, it would always have the last word."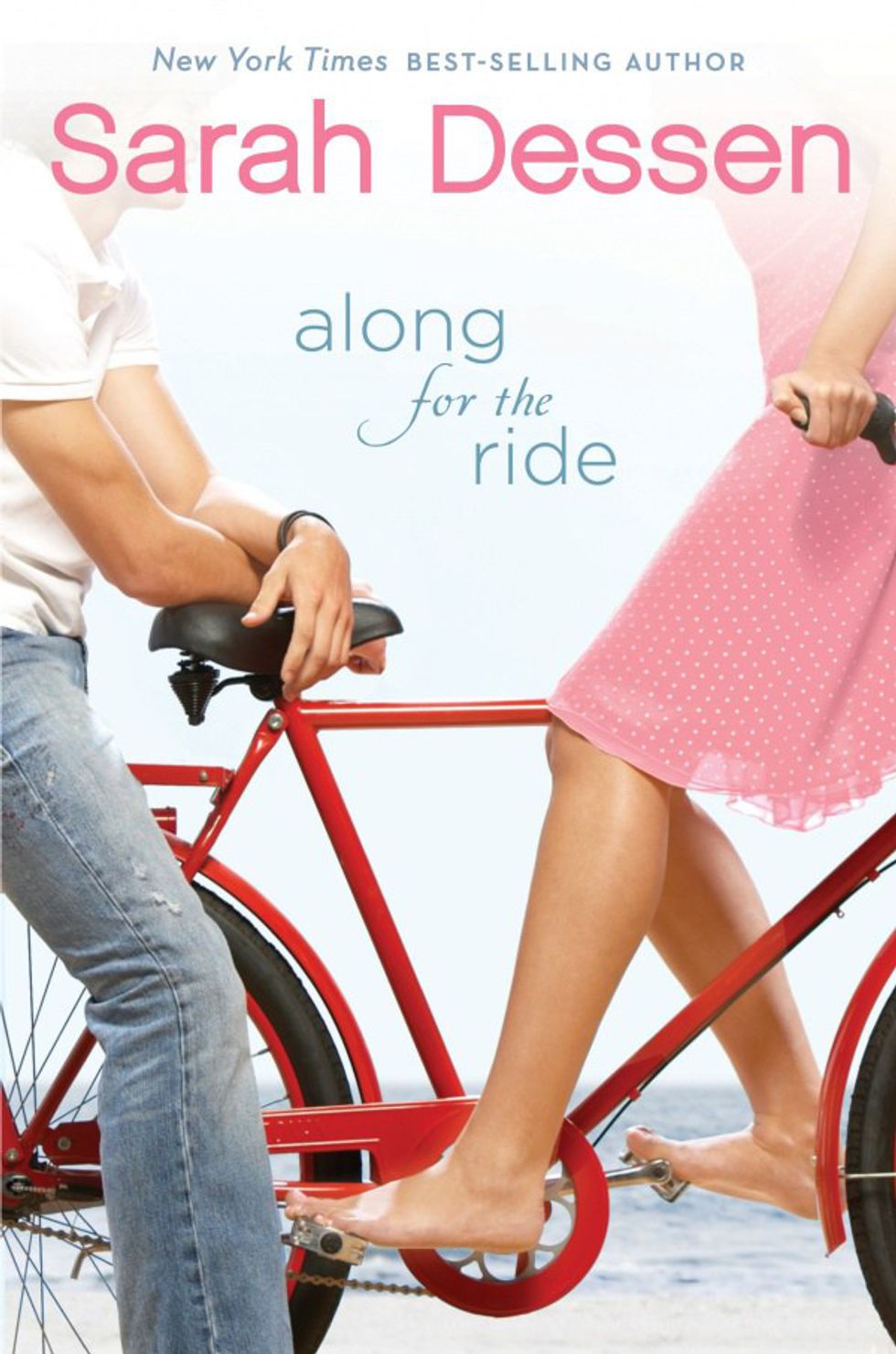 6. Don't be too dependent on one person. - "Lock and Key"
"You couldn't make any one person your world. The trick was to take what each could give you and build a world from it."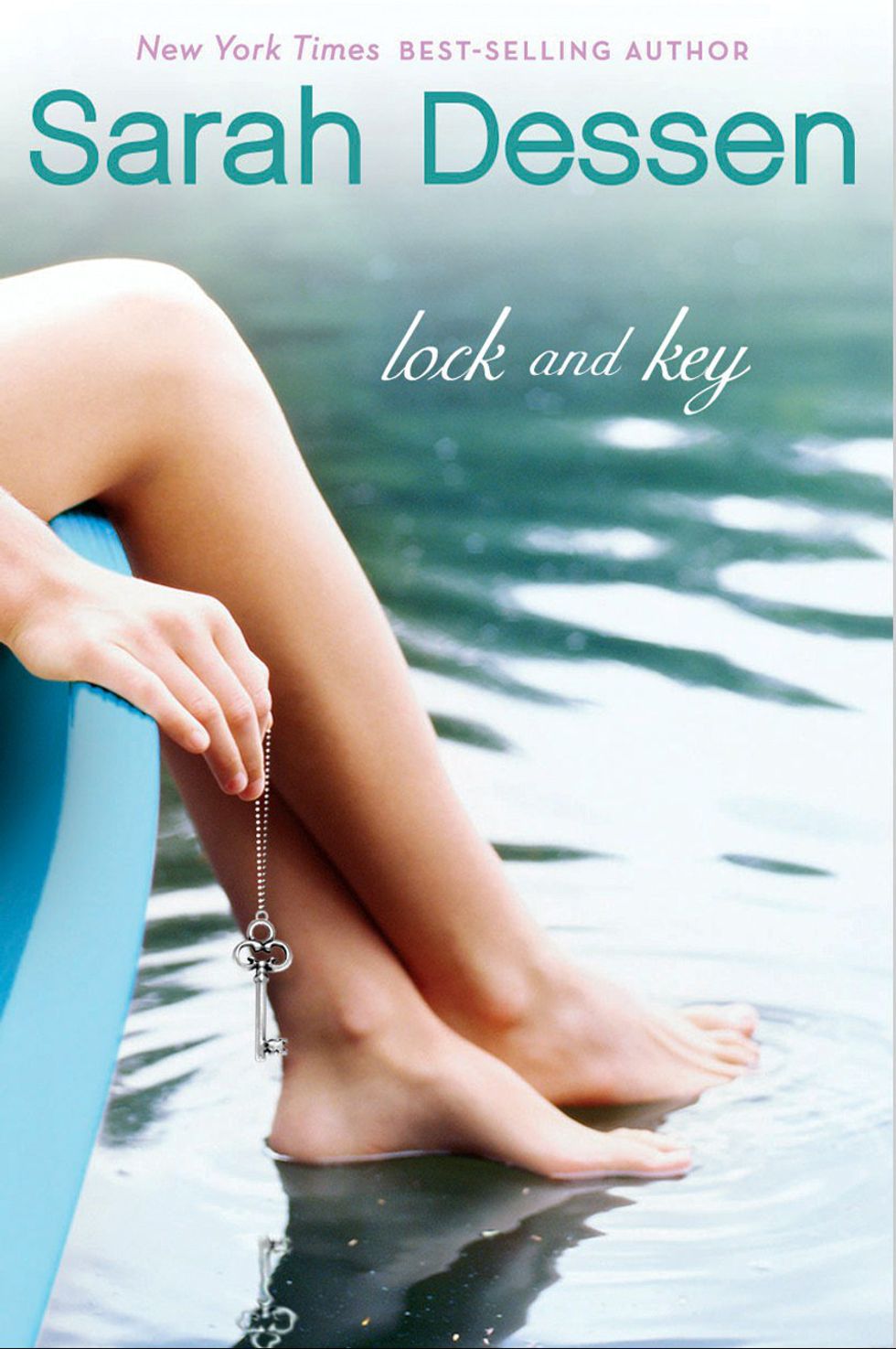 7. Don't worry about what people expect from you. - "Dreamland"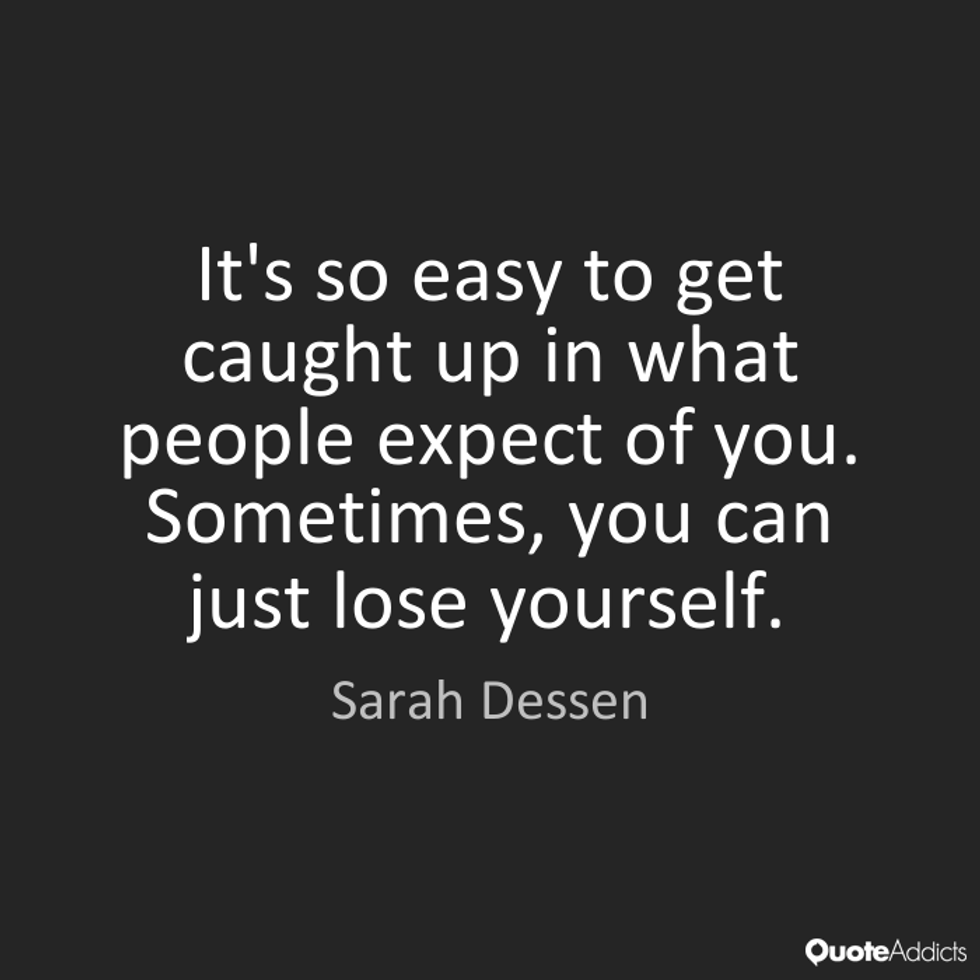 8. We always need a best friend. - "Someone Like You"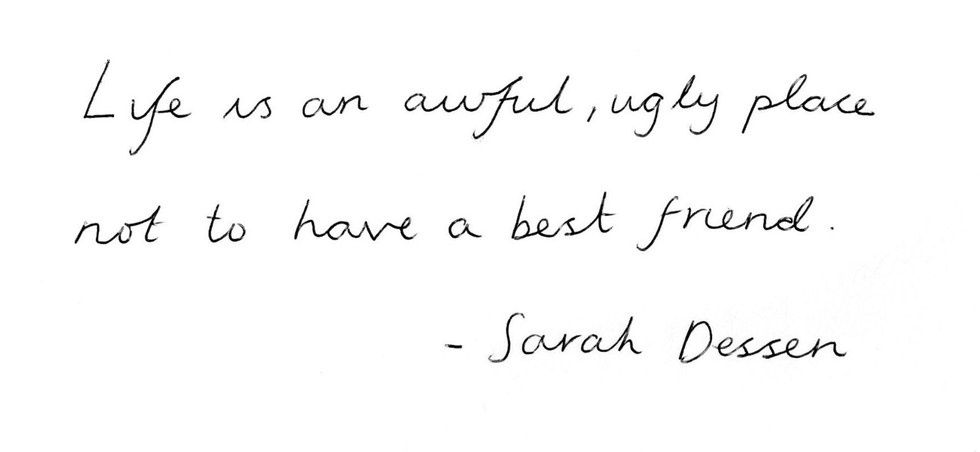 9. There are some people that will always be there for you. - "Saint Anything"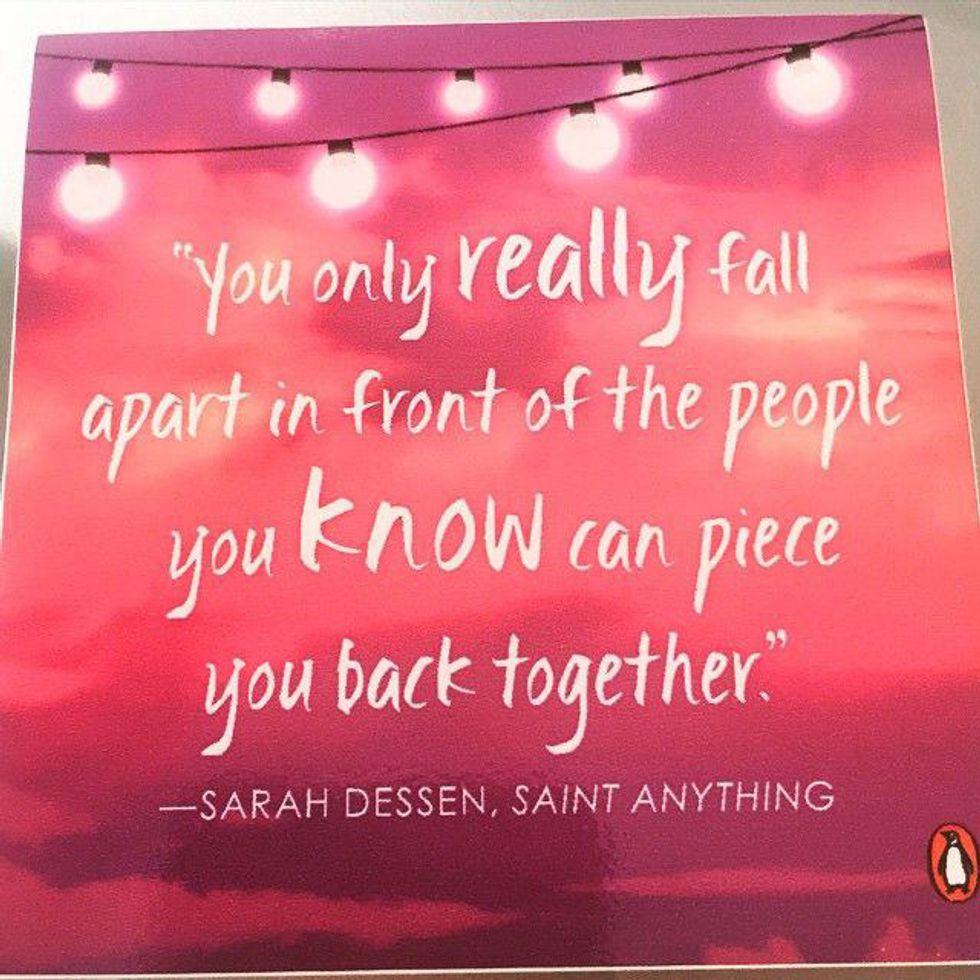 10. You have to look deep to find out who you are. - "What Happened to Goodbye"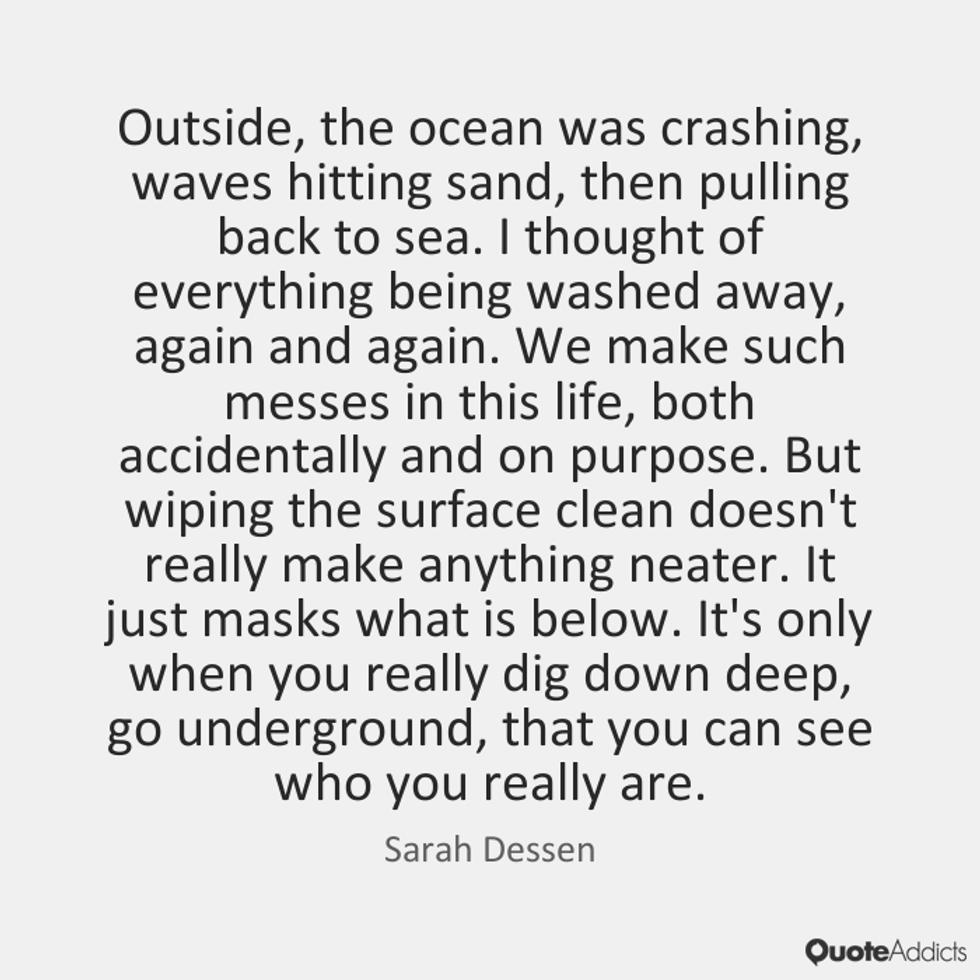 11. A lot can happen in one summer. - "That Summer"
"So much in one summer, stirring up like the storms that crest at the end of each day, blowing out all the heat and dirt to leave everything gasping and cool. Everyone can reach back to one summer and lay a finger on it, finding the exact point where everything changed."