The weather is warm, the sun is out (sorta), and summer has finally arrived. But what's the best way to celebrate summer in Chicago? Neighborhood festivals of course! Just at the start of June all the way through the end of August, Chicago is home to a variety of vibrant neighborhood festivals celebrating the cultural diversity of the Windy City.
Mayfest (Maifest)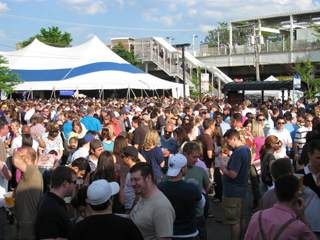 In Chicago's Lincoln Square, the annual Mayfrest (or German "Maifest") occurs June 1st- June 4th celebrating Lincoln Square's vibrant German heritage. The festival takes places by Lincoln and Leland ave and features bands like Polkaholics, Mike Zabrin's Funktastic, and Uncle Bob and the Bluzers. Attendees enjoy German food and music as well as the coronation of May Queen. For more information, visit their, website.
Andersonville Midsommarfest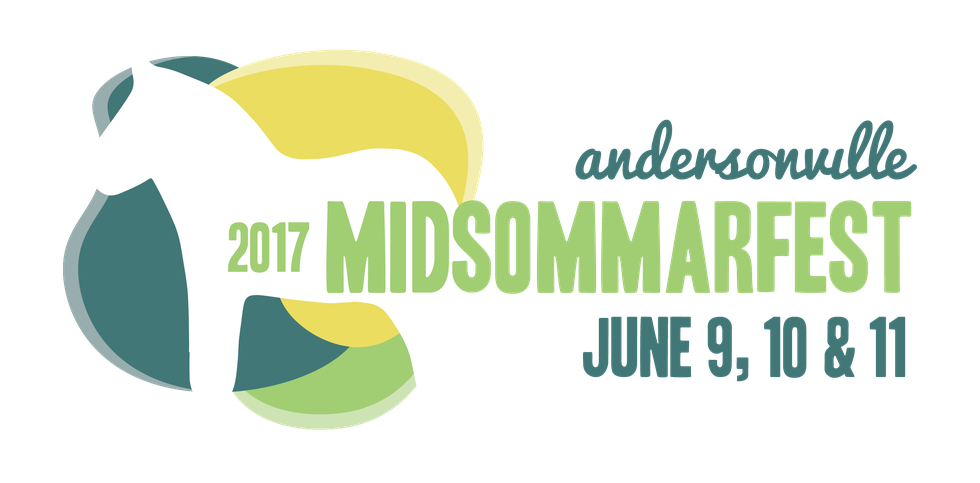 The beautiful neighborhood of Andersonville is home to the Swedish Art Museum and one of the largest LGBT communities in Chicago. The neighborhood hosts the Andersonville Midsommarfest during June 9th-June 11th along Clark Street between Foster Avenue and Catalpa Street. This street festival features food, music, dancing, and even activities for the kids. Celebrate pride month with Andersonville and attend the Chicago Equality Rally on June 11th at the tail end of the festival. Midsommarfest asks for a $10 donation to help benefit future Midsommarfests. For more information, visit their website.
Chicago Pridefest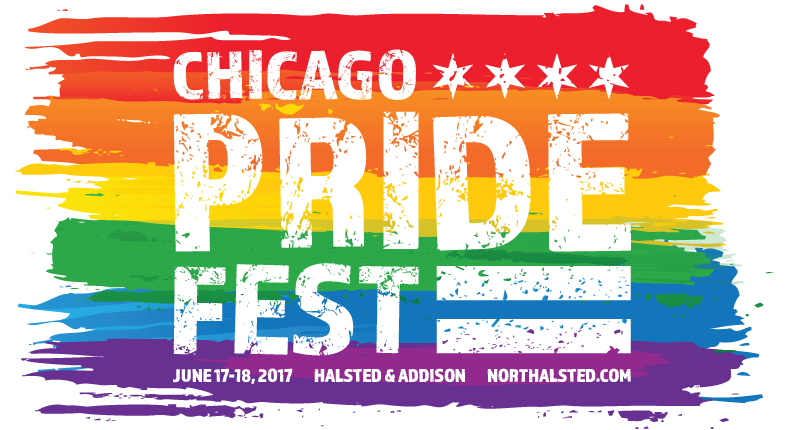 For those who don't know, June is a celebration of pride for the LGBT community. In the neighborhood of Boystown located between Lakeview and Lincoln park just off of the scenic Lake Shore Drive, residents take part in a month long celebration of gender identity and sexual orientation. The heart of the celebrations take place during Chicago Pridefest on June 17th and 18th on Halsted and Addison featuring performances from Carlito Olivero to Abba Salute and will also feature a DJ for fun dancing on Halsted. Don't miss the pride parade on June 25th! For more information, visit their website.
West Fest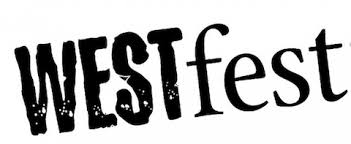 source: chicago.brooklynvegan.com
Hosted by the West Town community, West Fest brings attendees a unique event featuring local artists and food vendors at their annual street festival. West Fest will take place on July 7th-9th along Chicago Avenue between Damen and Wood Street. The event also includes two additional sub-events: Pet Fest which will have a dog obstacle course and paw painting hosted by Canine Crews and Doggy Style Petshop as well as Kid Fest featuring a kid-friendly stage, pony rides, and local theatrical performances. For more information, visit their website.
Chinatown Summer Fair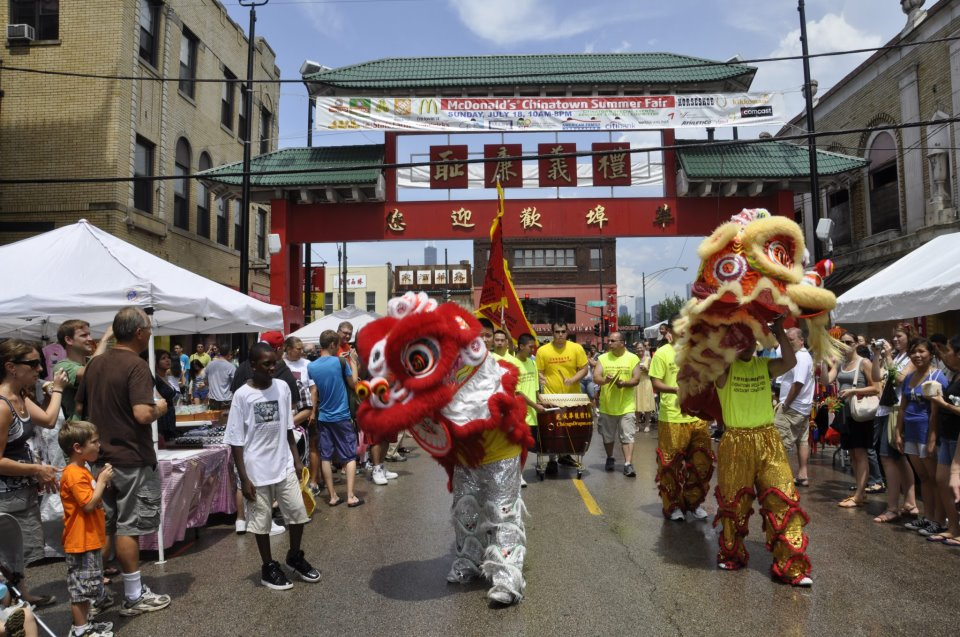 On July 16th, Chicago's own Chinatown will host their annual Chinatown Summer fair on Wentworth Ave. For thirty-nine years, Chinatown has hosted their iconic event featuring artisans, Chinese cuisine and the unforgettable Dragon and Lion Dance Procession. Visit the event's website for more information.
Taste of River North

For sixteen years, River North residents have celebrated their neighborhood with the Taste of River North music and art festival. On July 21-23rd, enjoy live entertainment from Boy Band Review, Funky Monks, and Hello Weekend. The event will also feature food from Da Lobsta, Farmhouse, and Starfruit. Come one and all to Ward Park at the corner of North Kingsbury and West Erie. For more information, visit website.
Fiesta Del Sol

The vibrant neighborhood of Pilsen known for it's beautiful Mexican-American community and underground punk rock scene hosts their annual cultural festival Fiesta Del Sol. The festival will take place on July 27th-30th at 1400 W. Cermak Ave. The festival will feature food vendors that offer variety in taste from local restaurants including Amy's Taco and El Campeon. For more information, please visit their website.
Jeff Fest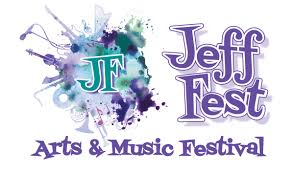 At the start of August, Jefferson Park hosts their popular music and art festival. The neighborhood festival takes place on August 4th-6th on 4822 N. Long ave. Artists at the event include The Buckinghams, Too White Crew, and Covergirl. Attendees can also enjoy food from local vendors and the Kids Zone, a family friendly spot with arts and crafts. For more information, visit website.
Ginza Festival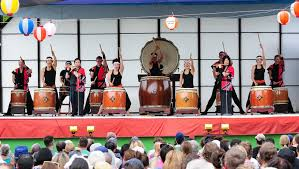 In the neighborhood of Oldtown on August 11th-13th, tourists and local residents can experience and enjoy the Japanese Cultural festival featuring taiko drummers, Japanese folk dance, and traditional dishes. This cultural festival is hosted by the Midwest Buddhist Temple and is located on west menomonee street. The event is free however they do sell food tickets to enjoy authentic Japanese cuisine including udon noodles, sushi, and chicken teriyaki. For more information, visit their website.
Edison Park fest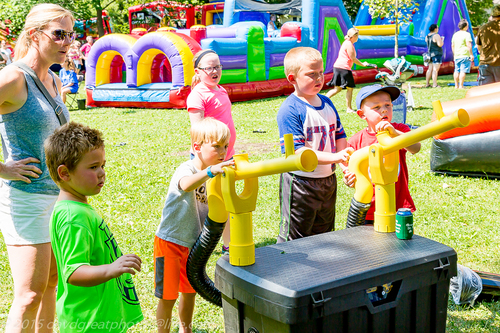 On August 18th-20th, the historic Edison Park hosts their annual neighborhood street festival featuring food from local vendors, live music, and activities for the kids. This festival takes place on the block of Northwest Highway and Oshkosh Avenue. Bands playing include the Corsairs, Prairie Station, and Ginger road. All proceeds for this event benefit beautification projects all across the neighborhood. For more information, please visit their website.
Logan Square Food Truck Social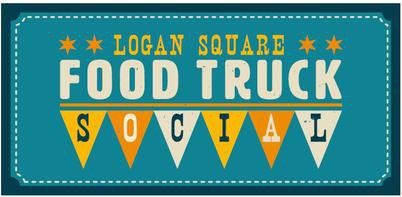 Near the end of summer, on August 25th-27th local residents and tourists alike can enjoy a large array of local food trucks in the Logan Square neighborhood on Humboldt boulevard between Armitage and Bloomingdale. The event will feature live music and drinks from Revolution Brewery. A five dollar donation is requested and a sampler ticket will cost $20 however music is completely free. For more information, visit their website.
.