College — that time in your life where everything is great — until the last weeks of the semester... when you somehow have to balance like seven tests, 18 papers, 35 group projects and still make time to eat and sleep and do regular human things.
Luckily, those weeks do have an ending point, and when they do end, there are a few things us girls say that clearly mark the end of finals season.
1. Am I actually done or is this a joke?

No, for real, is there like a surprise final or something when I leave this room? This isn't real, right?
2. I'm so happy I'm done.

Bless, now I can finally have a life again.
3. Now I can binge watch Netflix without feeling guilty about it.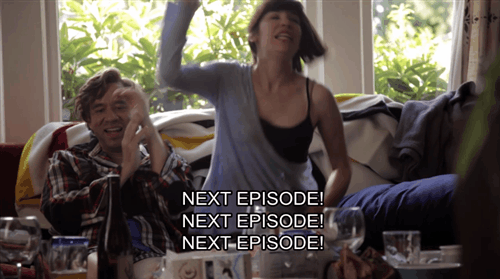 Season three I'm coming for you — season four, you're next.
4. I'm going home!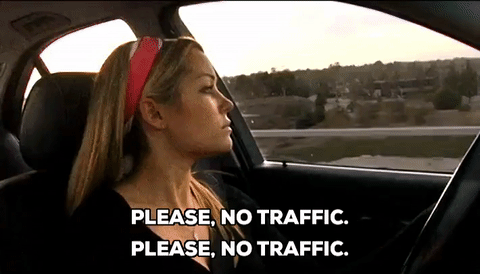 There better not be traffic, though, because if there is, we're going to have a problem.
5. I want to sleep for the next two weeks straight.

I'm not joking, either. I seriously need two weeks of sleep — at least.
6. This semester took forever.

Literally — longest 16 weeks of my life.
7. I want to go out with my friends back home, but I'm broke.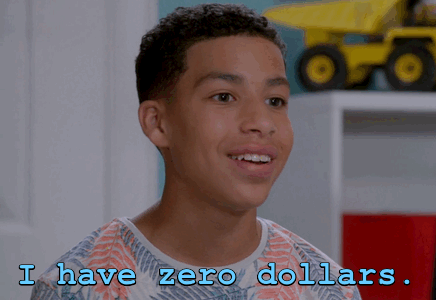 Maybe if I didn't have to buy that really expensive book we only used once the entire semester, I wouldn't be in this predicament.
8. I think I failed that final.

You know, I just spent most of the last week studying for this, but that's OK — I guess my GPA will fail anyway.
9. I SO aced that.

I may feel dead inside, but at least I did well on something this semester.
10. Now, I can actually be excited about the holidays.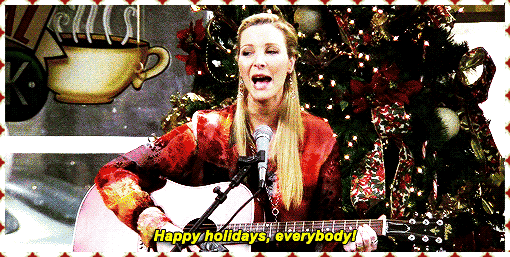 It's really not the holiday season until finals are over — enough with the "Christmas music before Thanksgiving debate" I'm on the "Christmas music before finals debate."
11. I'm so excited to eat real food.

Frozen dinners can really only go so far...