Halloween just passed, and while I'm sure you had a great costume, these cats definitely wore it better.
---
1. This kitty, who's ready to cat-nap after a long night of trick-or-treating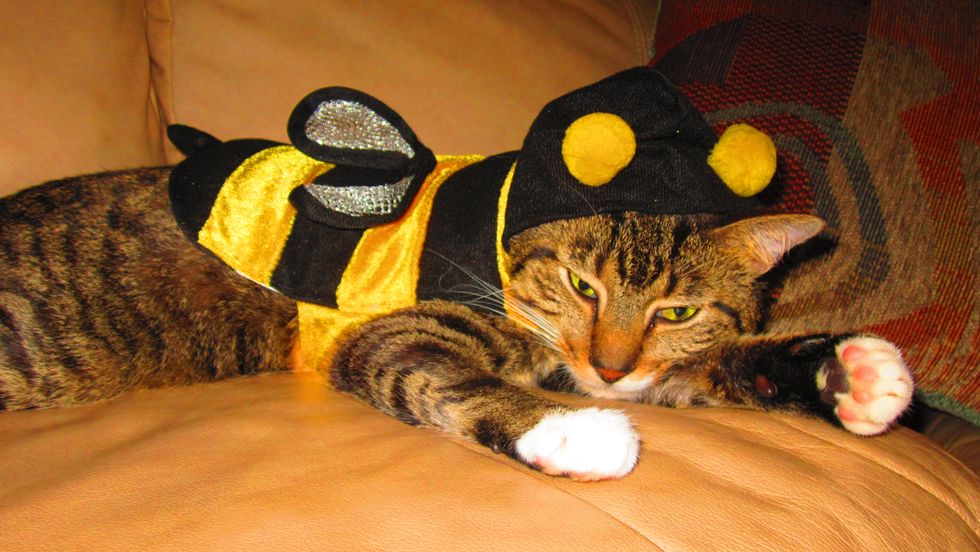 2. Who's the life of the party?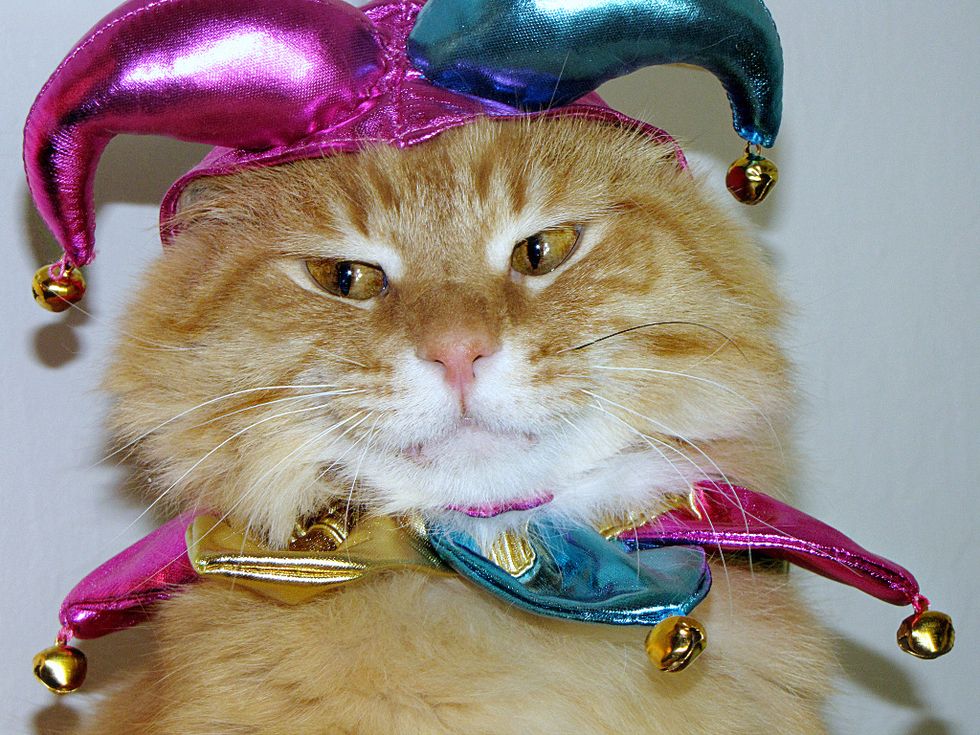 3. This Royal Kitty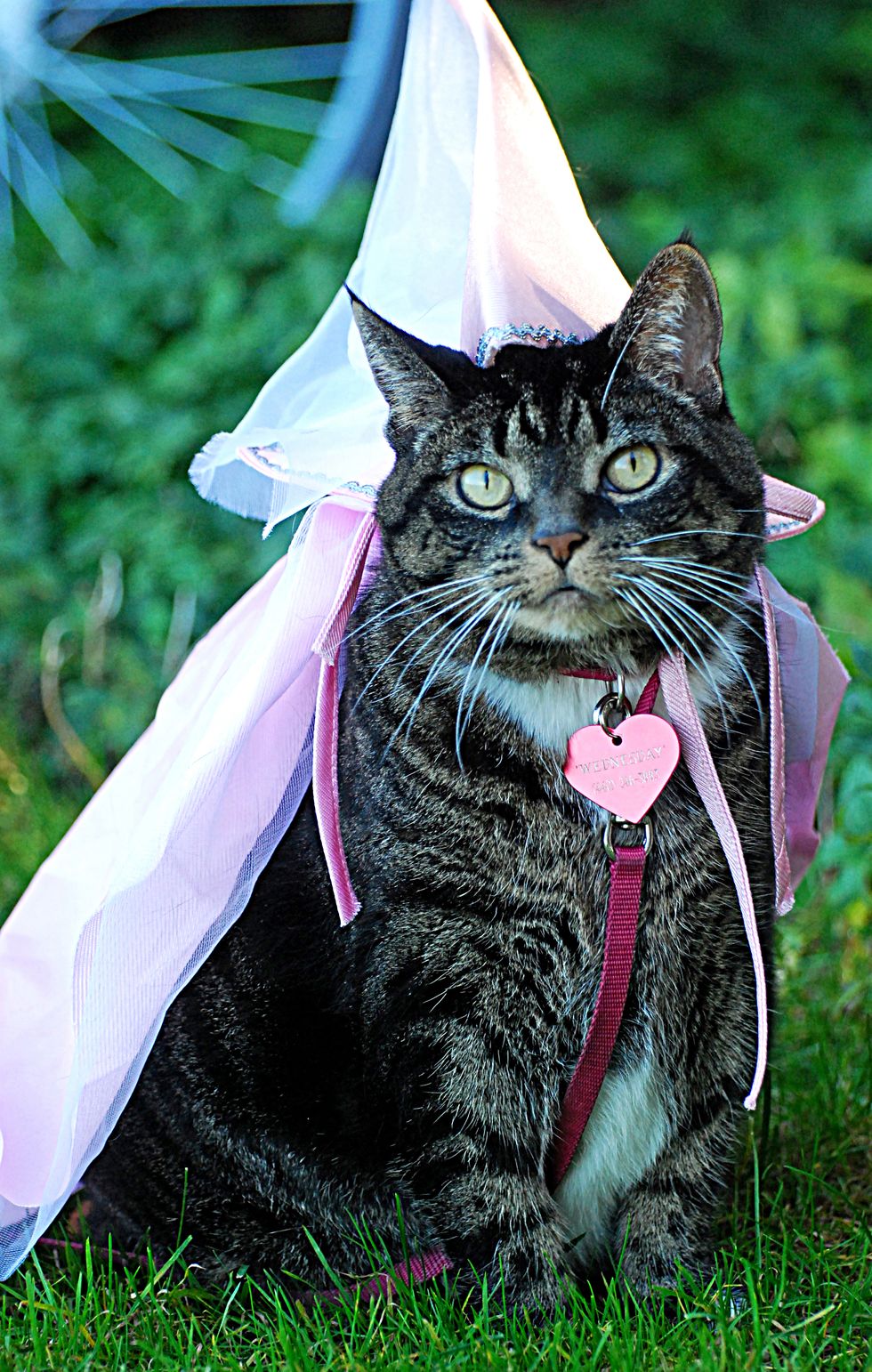 4. We'll just say he's looking... presidential.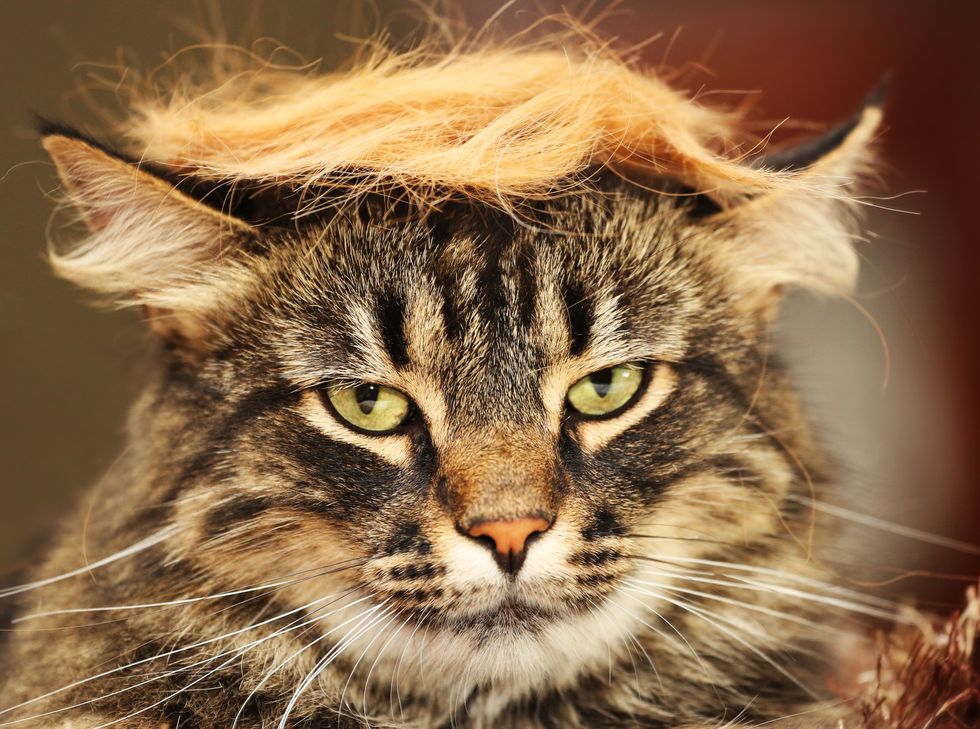 5. This gangster cat

6. This cat who can save the world and be back in time for a nap.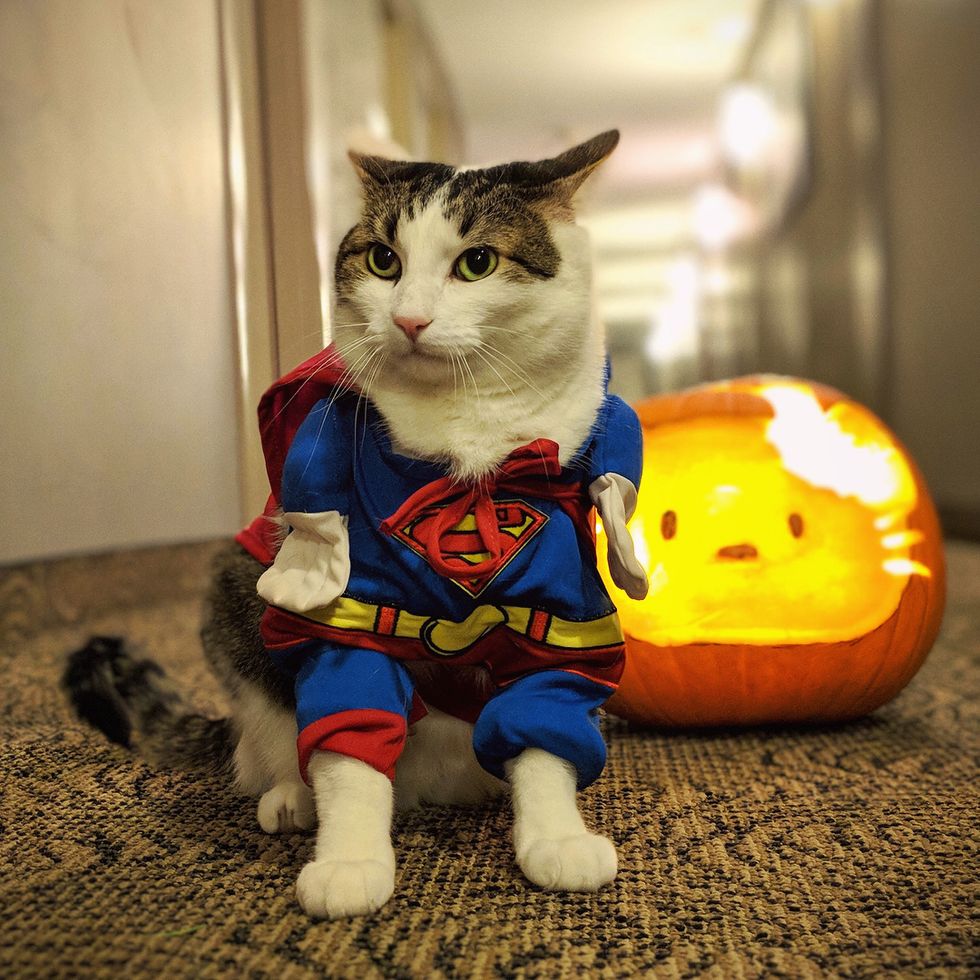 7. This cat who's already ready for Christmas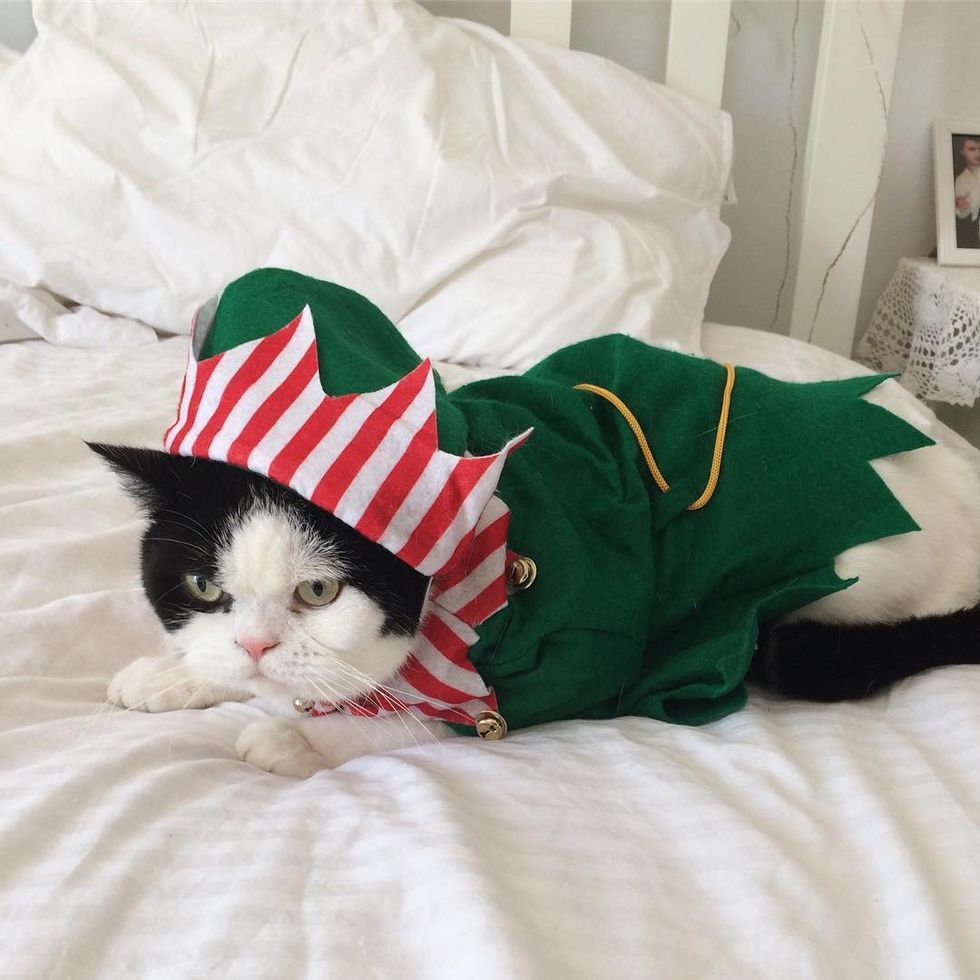 8. This cat who's just gotten back from a long day at the office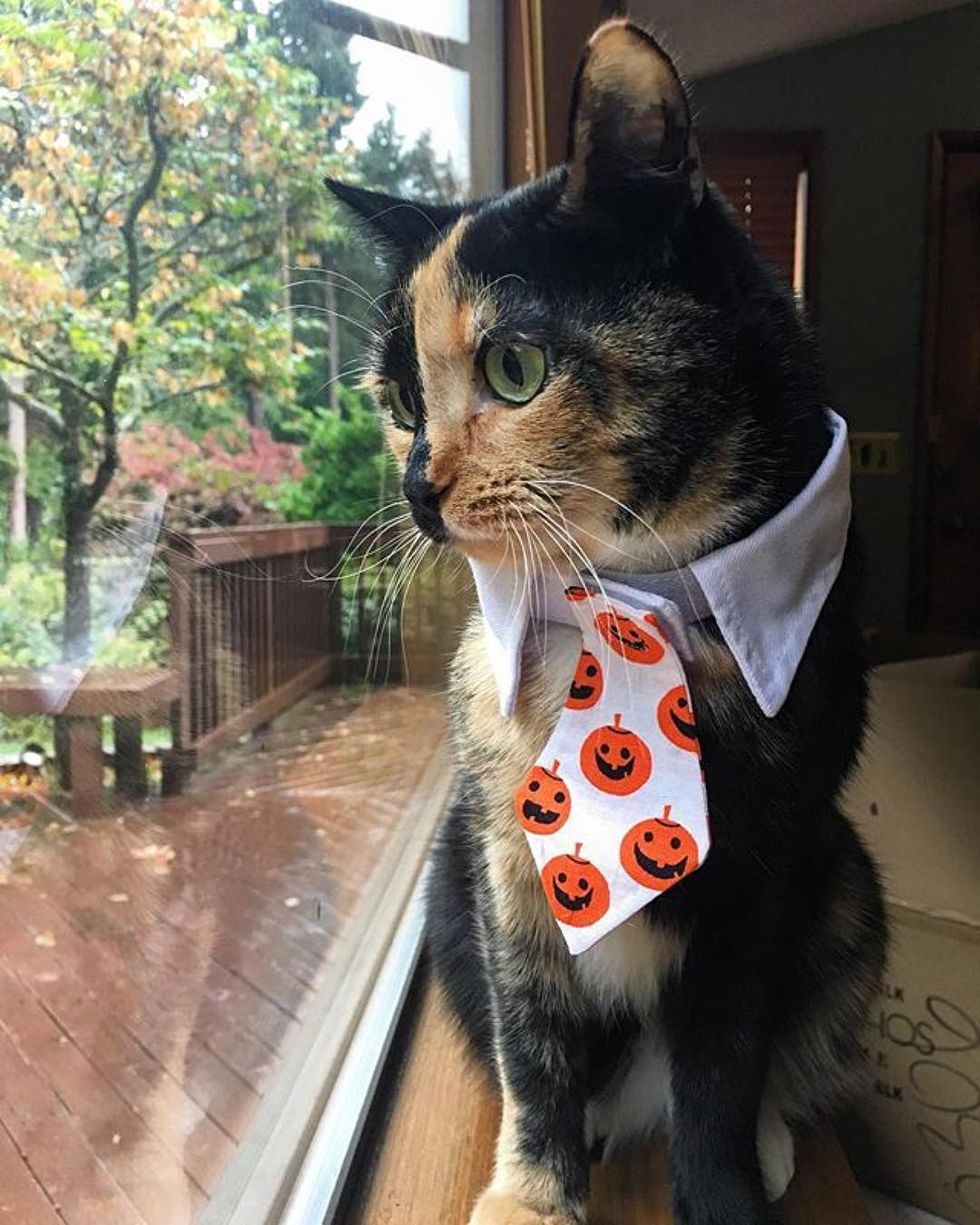 9. This cat who's also a pumpkin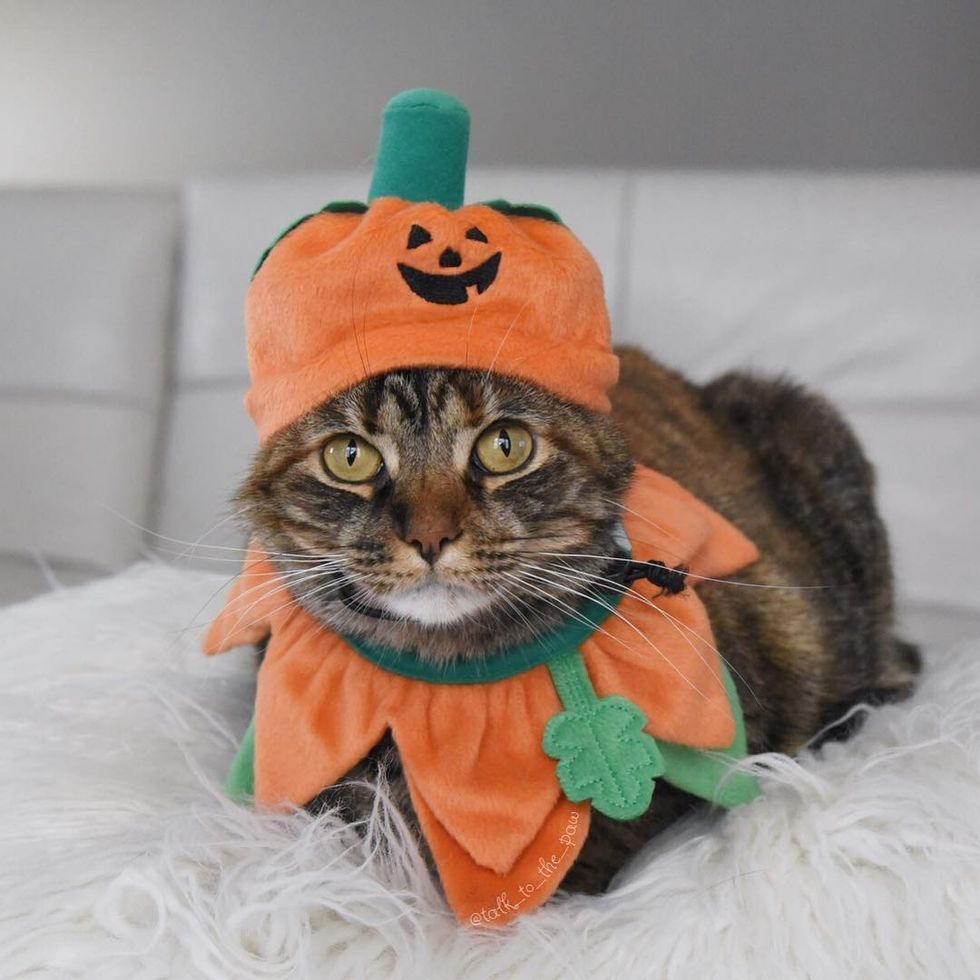 10. This shark cat

11. This cat, who's definitely incognito