Last week, Netflix released the official trailer for the highly anticipated Gilmore Girls revival, Gilmore Girls: A Year in the Life. It has been almost ten years since we last found out what everyone's favorite mother-daughter duo were up to, and it is about time we are finding out! If you are anything like me, you watched the trailer more times than you could count, dissecting every little part to try to figure out as much information as you could about the latest happenings in Stars Hollow. Chances are, though, the more you watched the trailer, the more questions came to mind about what everything meant for Lorelai and Rory. Here are the 11 biggest questions you probably had while watching the Gilmore Girls: A Year in the Life trailer:
1) Why are these coffee cups from Al's Pancake World and not from Luke's?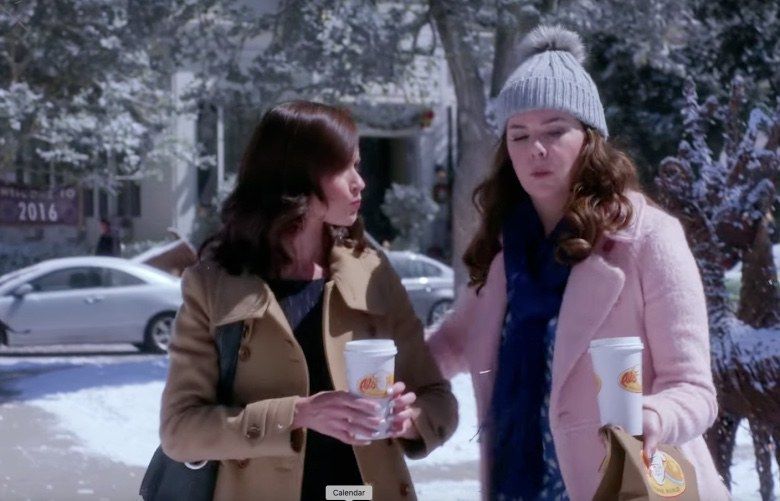 2) Why is Kirk at Friday Night Dinner?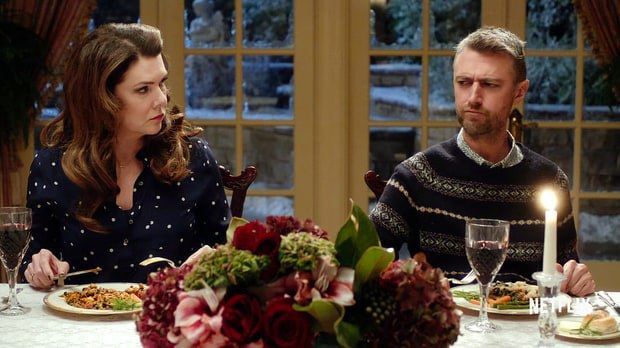 3) Luke and Lorelai and going to end up together, right?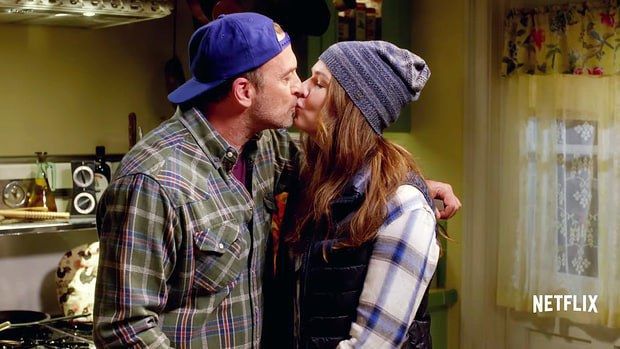 Right?!

4) Is that Emily Gilmore wearing jeans and a t-shirt?!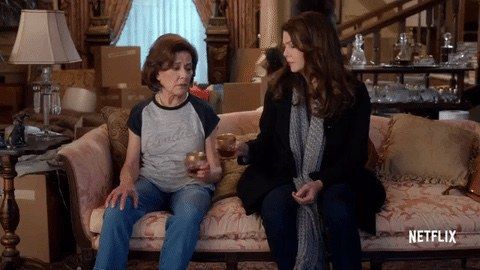 This was truly the most shocking part of the entire trailer.
5) Is Rory still a journalist?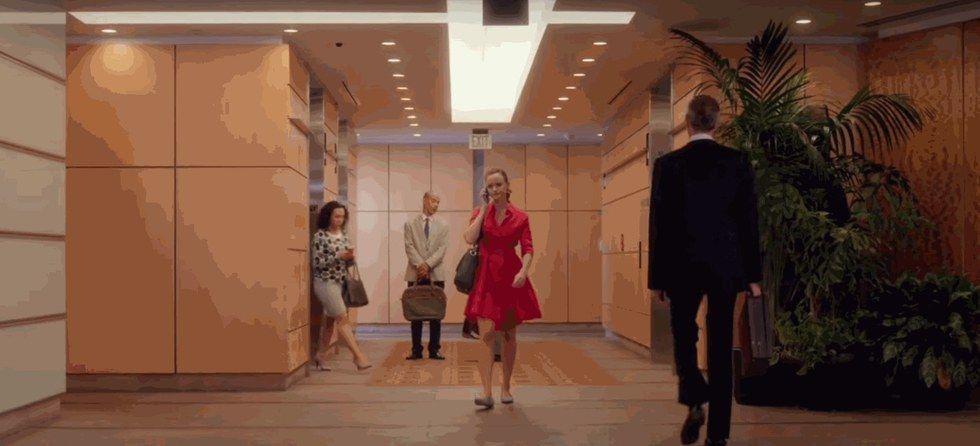 She says that she currently has no job, so what does that really mean for her career?
6) Why is Jess the only one of Rory's ex-boyfriends to really be featured?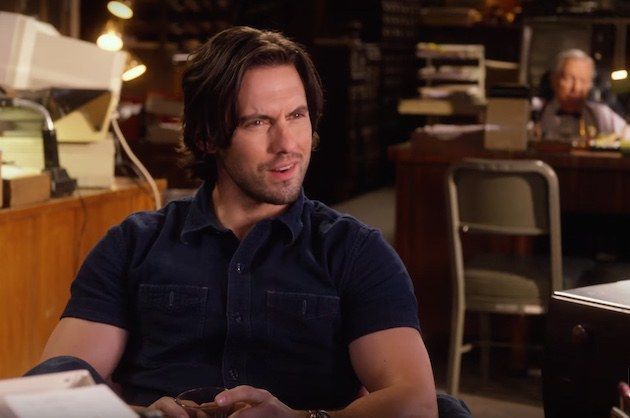 Personally, I do not want Rory to be with Dean, Jess, or Logan, but could this be hinting at something?
7) What is everyone so excited about?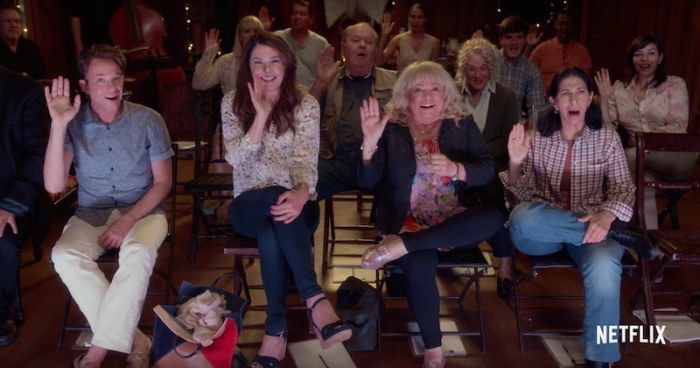 We do know that there is going to be a "Stars Hollow: The Musical." Could that be it?
8) What brings Rory (and Paris!) back to Chilton?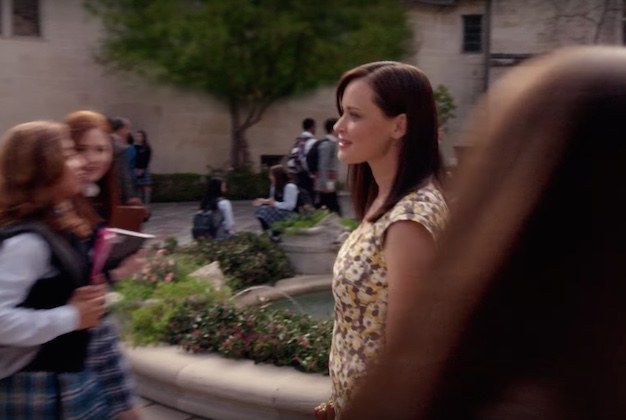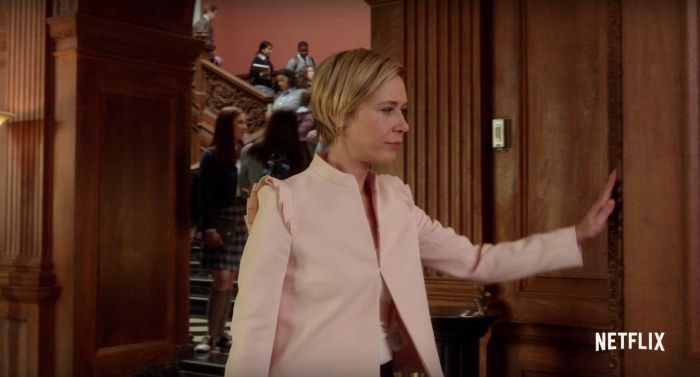 9) Does Dean still work at Doose's?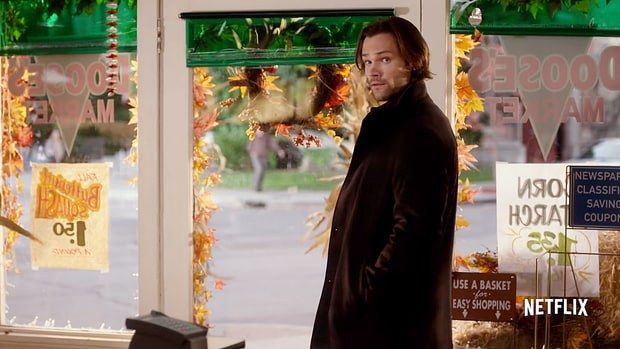 10) Who is getting out of this limo?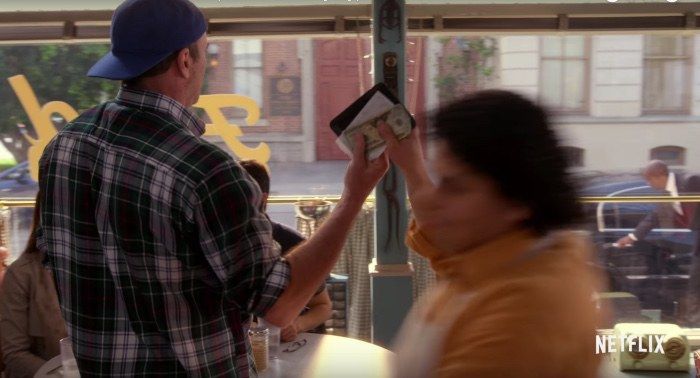 And why does Luke seem to be paying so much attention to whoever it is?
11) IS IT NOVEMBER 25th YET?!?!?

Seriously, because I cannot take this waiting.