Break ups aren't easy for anyone and with them comes a lot of gray areas. Your own personal break up can make you feel like you are all alone, so having friends there to support you through it is something that you'll definitely need. But sometimes watching your friend go through a break up, almost seems worse than the break up itself. Here are a few conscientious ways to help support a friend through a break up.
1. Don't speak too bad of the "ex" too soon.
When your friend comes to you heartbroken and crying, its easy to place the blame right onto their ex. But don't fall into the trap of bashing on the ex too quickly, you never the chances of your friend getting back together with that person and then you will have gotten yourself into trouble.
2. Listen (a lot)
Sometimes your friend just need someone there to vent to, to cry with, to talk to. They just need to know that you are there for them and giving them your undivided attention can be reassuring and make them feel loved.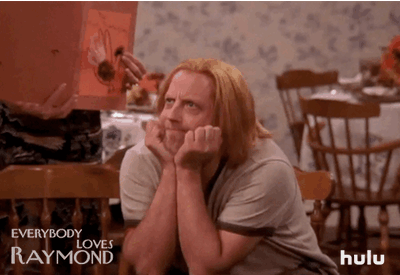 3. Don't take sides
If both of the significant others in the break up are your friends, its best not to take sides. Although this may seem hard sometimes, let both of them know you aren't going to be stuck in the middle of them or choose, and you most definitely won't be a messenger. Stake your place and stick to it, while trying to understand both sides of the story and supporting the best you can in that way.
4. Respect your friend
Everyone gets over break ups in different ways--some want to be on their own for a little while, some want to get right back into dating. Try to help your friend steer clear of decisions they might regret, but also be there for them in their decisions if you believe it can be a healthy fit for them.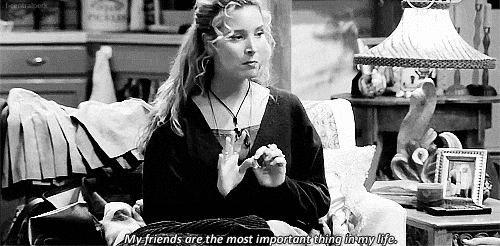 5. Reach out to them
Let them know that you are going to have their back through thick and thin, and with all the chaos going on in their life, you will be a constant. Send them a nice text or video chat them more than you usually would. Although they might not seem to appreciate the sentiment just yet, they will eventually when they are feeling better.
6. Keep them busy
Plan a few fun things for the two of you to look forward to in the next couple of weeks. You can get their mind off of the break up for a little while and enjoy some fun together.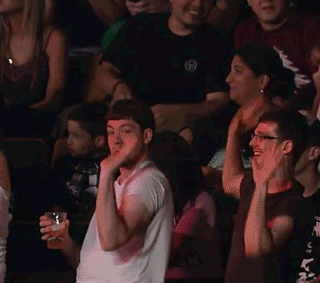 7. Be supportive, not condescending
Your friend is hurting right now, and the last thing they need to hear is that you think their ex is a horrible, awful person that they never should've wasted their time on in the first place. (Again, they might get back together anyway.) It makes them feel like they are the horrible one for dating someone like that in the first place. Although it may have been well-intended, its not going to be taken that way.
8. Bring them food
Who doesn't love a tub of ice cream delivered at their doorstep? You don't even have to talk about the break up, just bring the ice cream over, put on Friends, and chill together.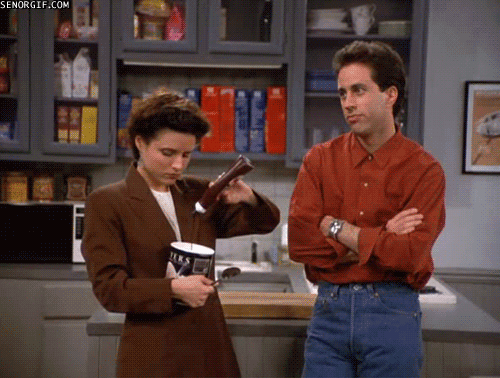 9. Apologize for their pain
You can't take away their grief, but you can tell them you are sorry they are feeling this way. By letting them know that you are focused on them right now, will make them feel better and its nice to know they have someone their for them in this hard time.
10. Tell them how amazing they are
I'm not saying to tell them how amazing they are without their ex, don't say that. Just let them know that they are a truly great person who you love and care about, and that they still are that person even in a hard time like this. Be their cheerleader and give them a confidence boost!