Earth Day is April 22nd every year, and while some of us wait in anticipation for this day to come, others don't know and don't care. Earth Day was founded in the 1970's during a time of turbulence and war, much like today, when people realized the Earth was a precious resource that needs to be sustained and cared for. Decades later, people have taken giant strides towards taking care of the Earth, but with every jump forward, we take a few steps back.
I've realized there are so many people unaware of how bad plastic is for the environment through a project for a Natural Resources class I'm taking this semester. My group made a sculpture of a Ram's head (my school's mascot) and filled it with plastic we collected on campus as an awareness piece, and are having it hung in a coffee shop on campus. I made a poster to go along with the sculpture that talks about plastics in the world, the state of Rhode Island and in The University of Rhode Island.
Through all my research, I realized while a lot of students at The University of Rhode Island do try and make a conscious effort to be environmentally conscious, a lot more students at the University do not. Without an incentive, students just simply don't care and are often times too lazy to separate recyclable items from items you throw away in the trash. Even some staff at the University don't make an effort, which is sad, because the University prides itself on being an environmentally forward place of higher education. The goal of our project was to show staff and students alike what the world is doing to reduce the amount of plastic it generates, so they become aware and inspired to push the University to do the same thing.
Little things here and there do make a difference, and if more people made a conscious effort to help, the Earth and future generations alike will be eternally grateful.
It's hard to go from constantly using plastic items to using little to none at all. Here is a list of easy ways to start reducing the amount of plastic in your life as well as in the world.
1. Carry your own reusable shopping bag instead of using a plastic one. If you can choose between paper or plastic, be sure to request paper.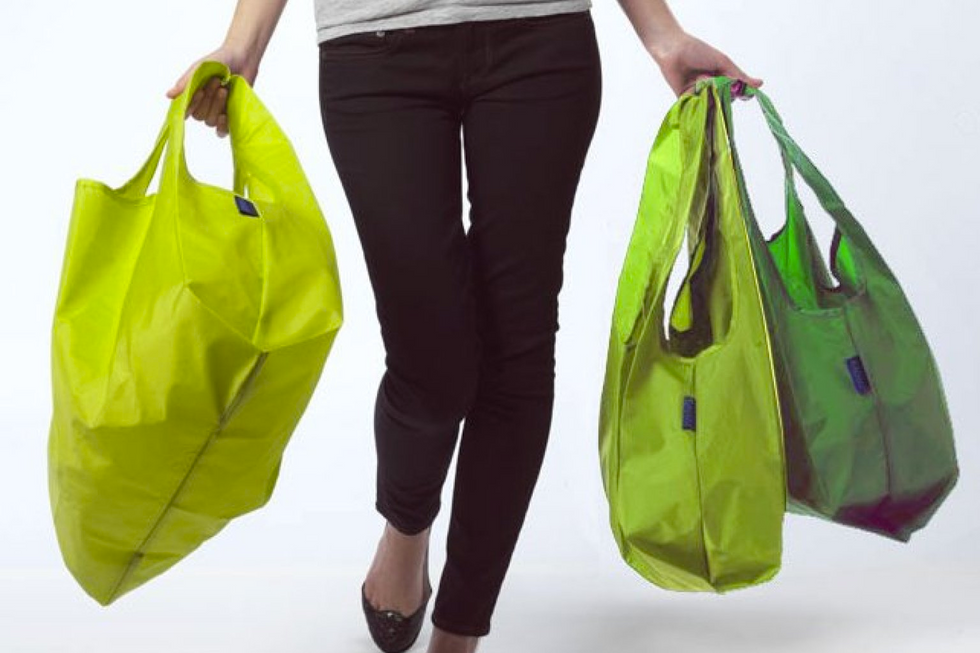 2. Stop buying plastic water bottles, get a reusable one instead. You'll be saving the environment in style.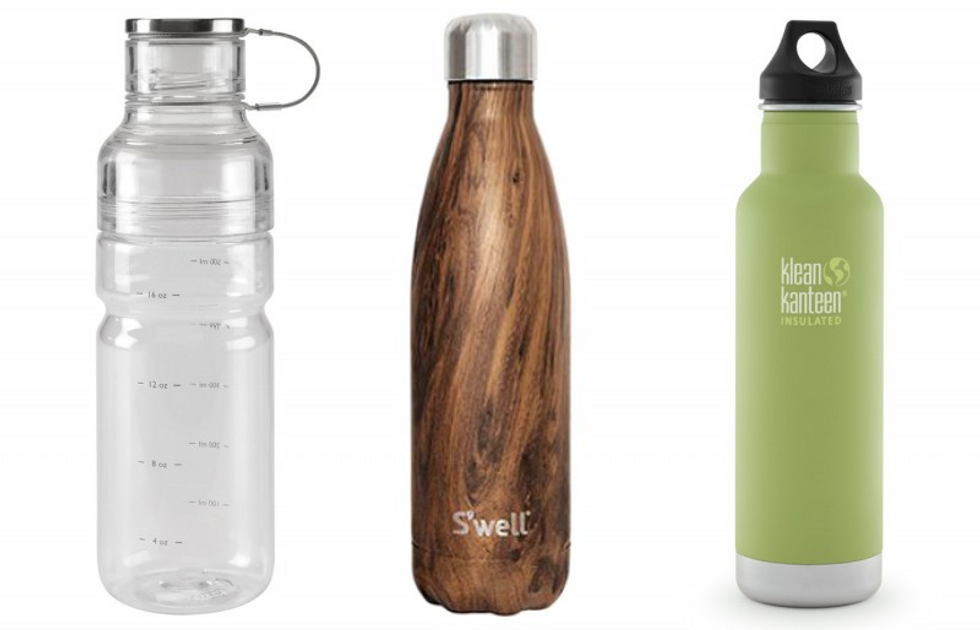 3. Use your own thermos for coffee. Don't use the Styrofoam cups at Dunkin, they do all harm and no good.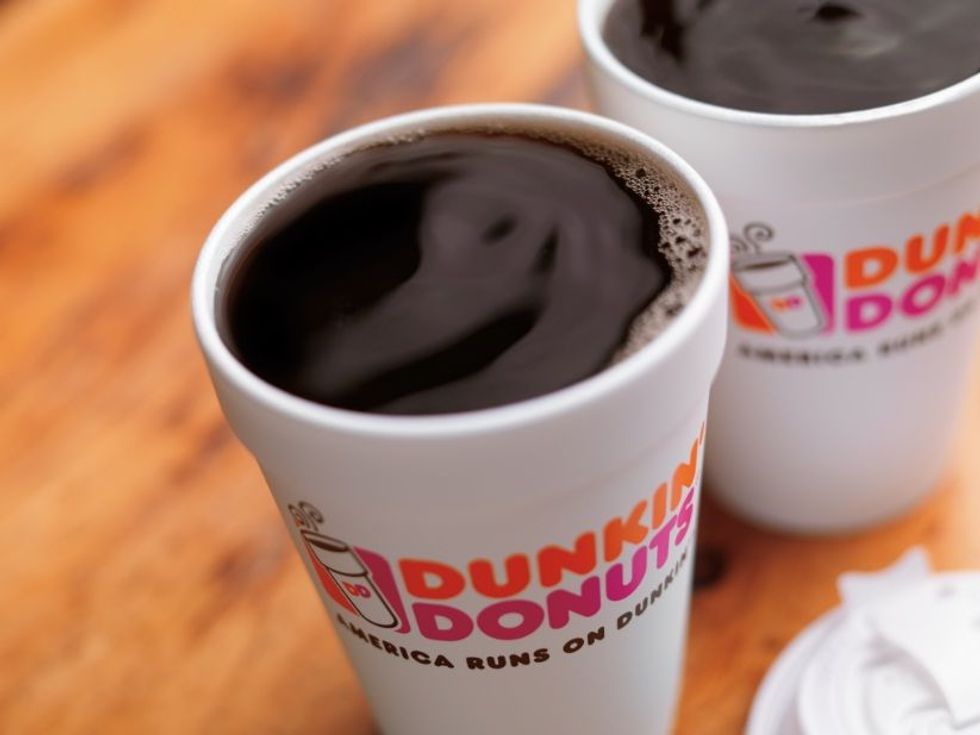 4. Stop using plastic straws, buy a reusable stainless steel or glass one instead.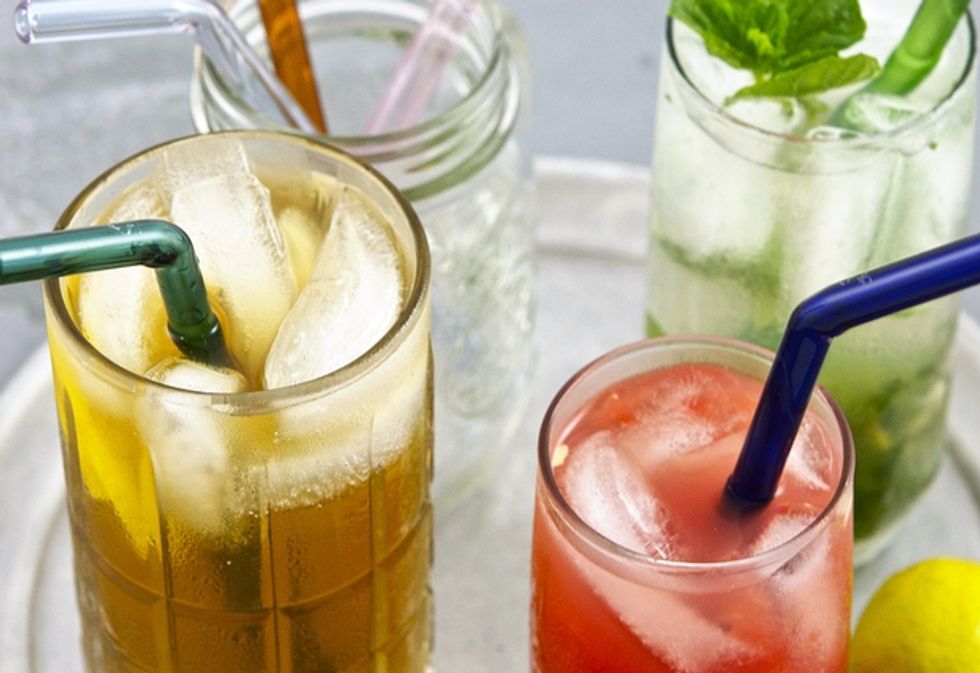 5. Switch your face wash and toothpaste. They likely carry hidden micro-plastics that are impossible to filter out. Face washes by Palmer's and Burt's Bees are free of these micro-plastics, as well as all Colgate toothpastes.
[rebelmouse-proxy-image https://media.rbl.ms/image?u=%2Ffiles%2F2017%2F04%2F21%2F636283927925276465-1810086940_Brightening_Facial_Cleanser.jpg%3Fsw%3D800%26sh%3D800%26sm%3Dfit&ho=https%3A%2F%2Faz616578.vo.msecnd.net&s=508&h=4ade0b63613ad81e6e9c409cafcf92dcbb623f88807fd4a88f9062346511997a&size=980x&c=26383613 crop_info="%7B%22image%22%3A%20%22https%3A//media.rbl.ms/image%3Fu%3D%252Ffiles%252F2017%252F04%252F21%252F636283927925276465-1810086940_Brightening_Facial_Cleanser.jpg%253Fsw%253D800%2526sh%253D800%2526sm%253Dfit%26ho%3Dhttps%253A%252F%252Faz616578.vo.msecnd.net%26s%3D508%26h%3D4ade0b63613ad81e6e9c409cafcf92dcbb623f88807fd4a88f9062346511997a%26size%3D980x%26c%3D26383613%22%7D" expand=1 original_size="1x1"]
6. Buy a razor with replaceable heads, instead of using a disposable razor.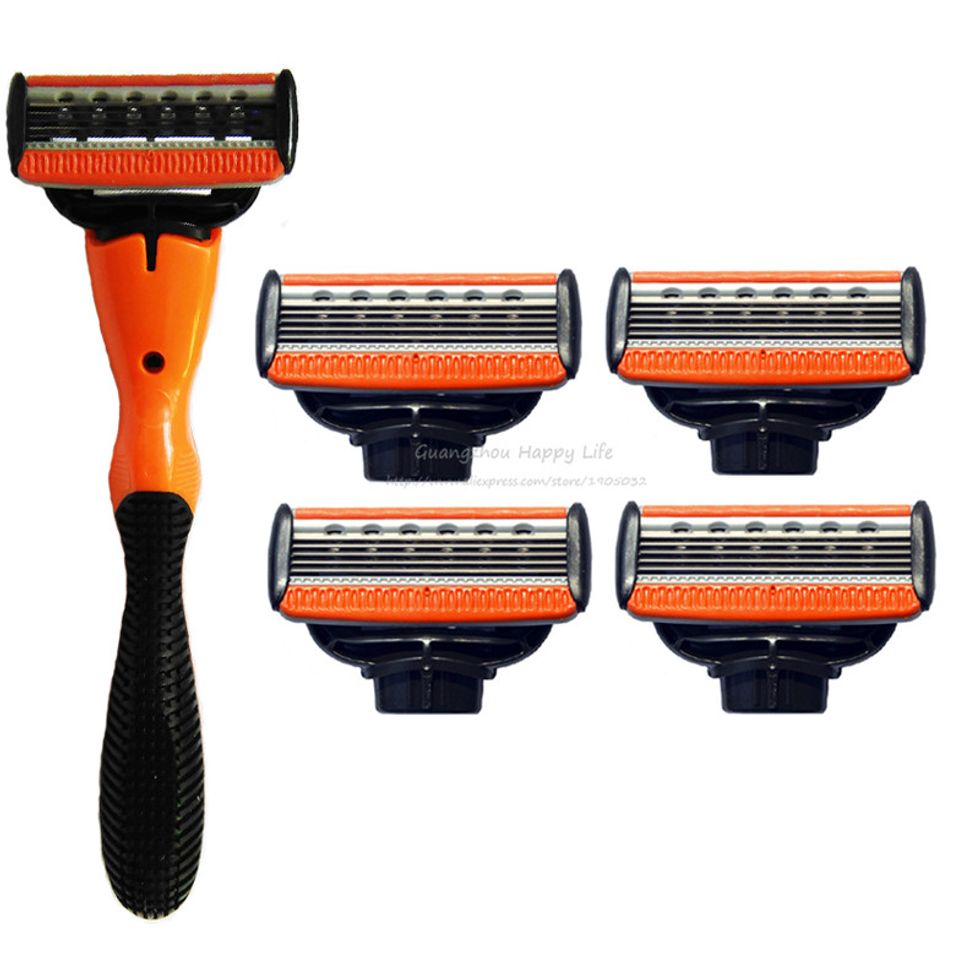 7. Give up gum, it's made out of synthetic rubber, which isn't something I'd want in my mouth.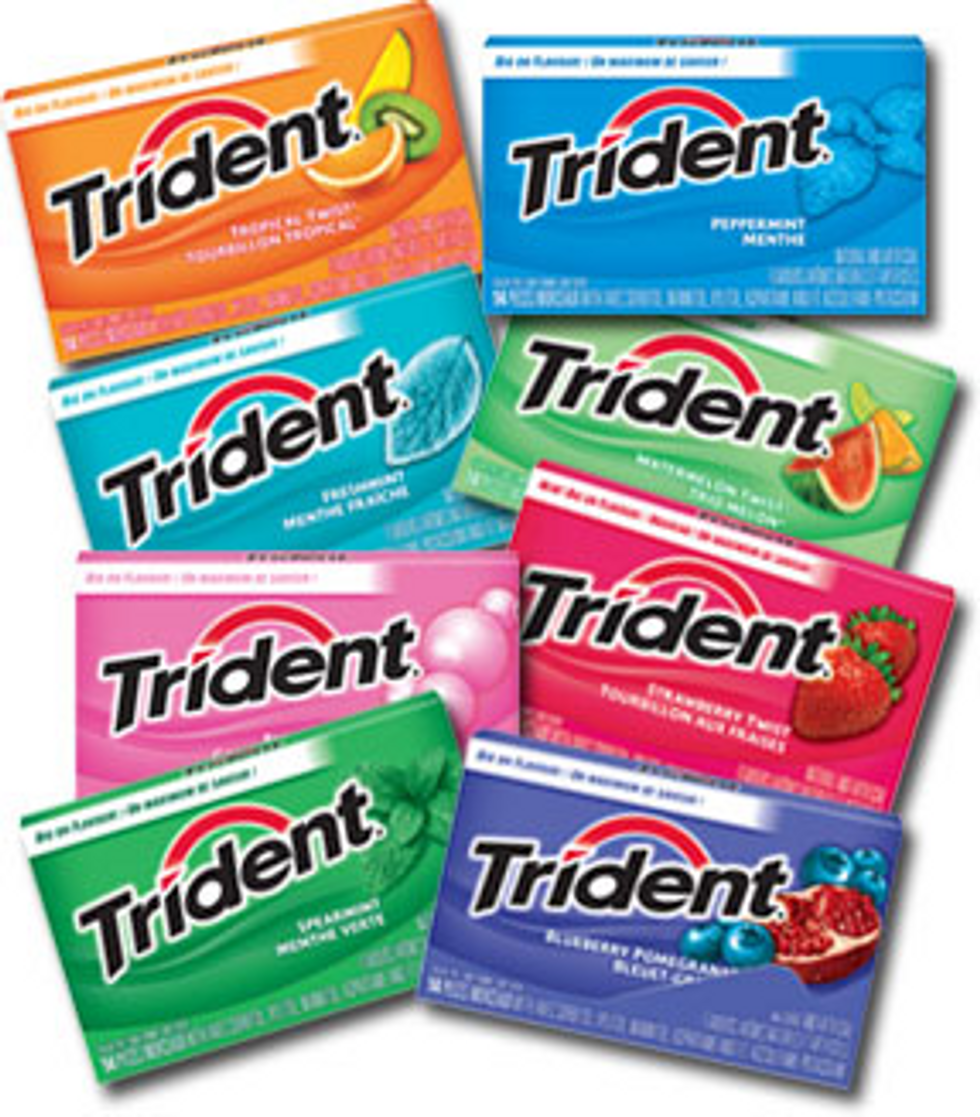 8. Reuse containers for storing things like leftovers.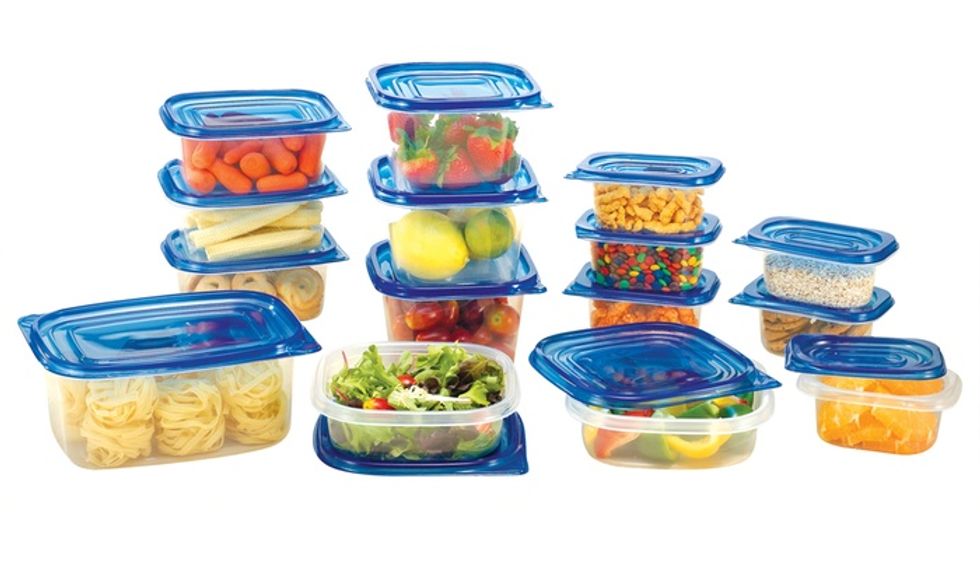 9. Avoid buying frozen food, which is packaged in mostly plastic. As a college student I know this is a tough one, but not impossible.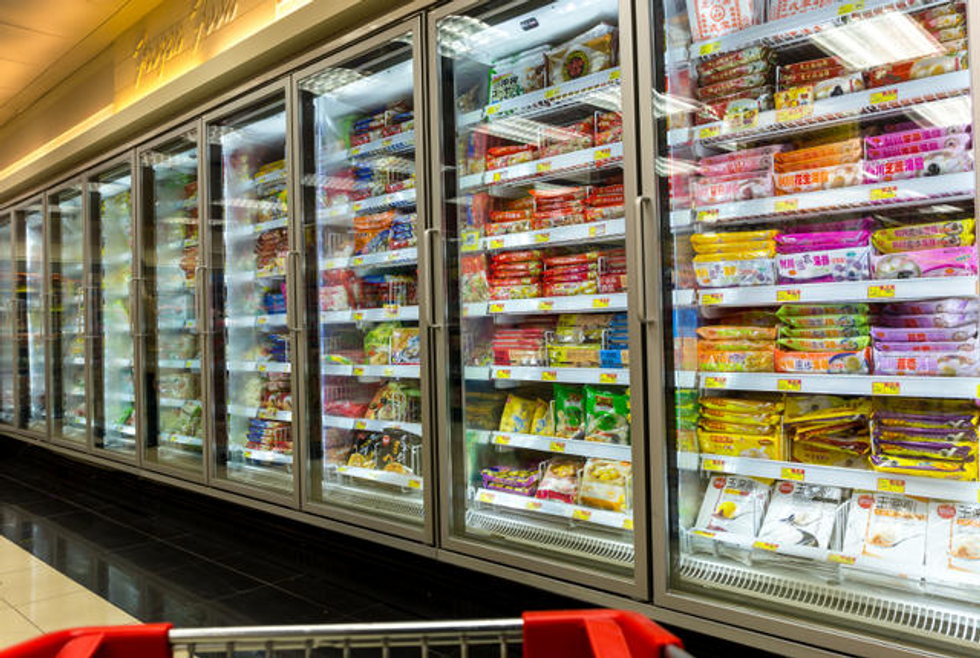 10. Don't use plastic-ware at home or for parties. It may be a pain to wash all of those cups or forks, but in the long run it's far better for the environment.