The semester has started! We all miss getting up a little late and enjoying our mornings. Now we don't even have time to get everything together and were back on to the stress. However, the biggest stress is what's the game plan to do well this semester? Well knowing how to and what to do is a big milestone in achieving.
I recently did a post about tips to get straight A's however here are another ten to keep you going. This semester will be the change you wanted and the chance take control of your life.
Set goals and don't just write them, have an action plan. Without further to do let's get going to the tips to make you have a successful semester!
1. Get a planner!!!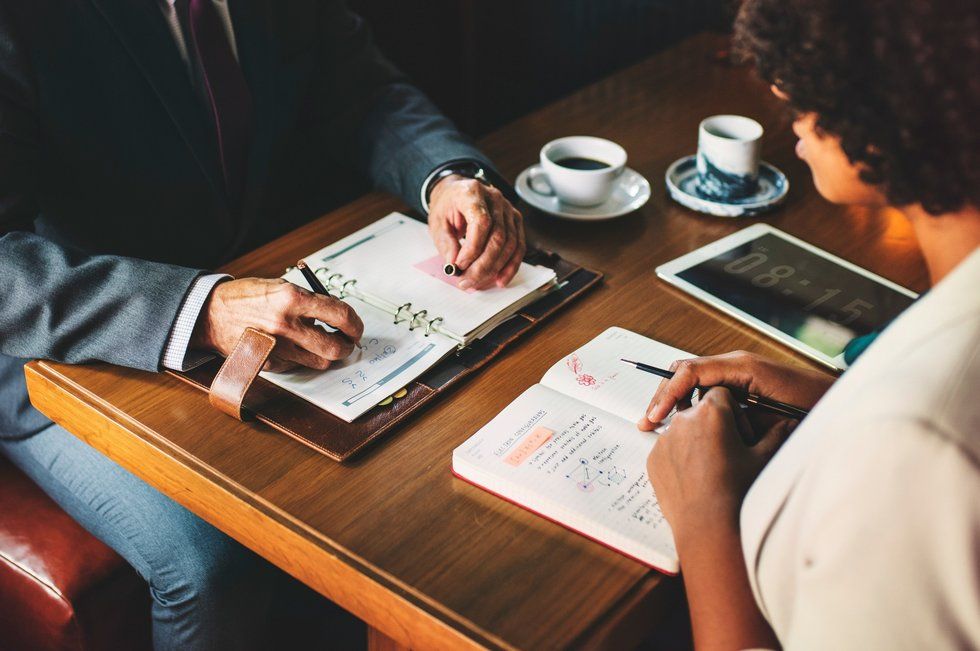 A planner will be your best friend. Writing everything down will always save your life and will get you good grades.
2. Any Extra credit will be worth it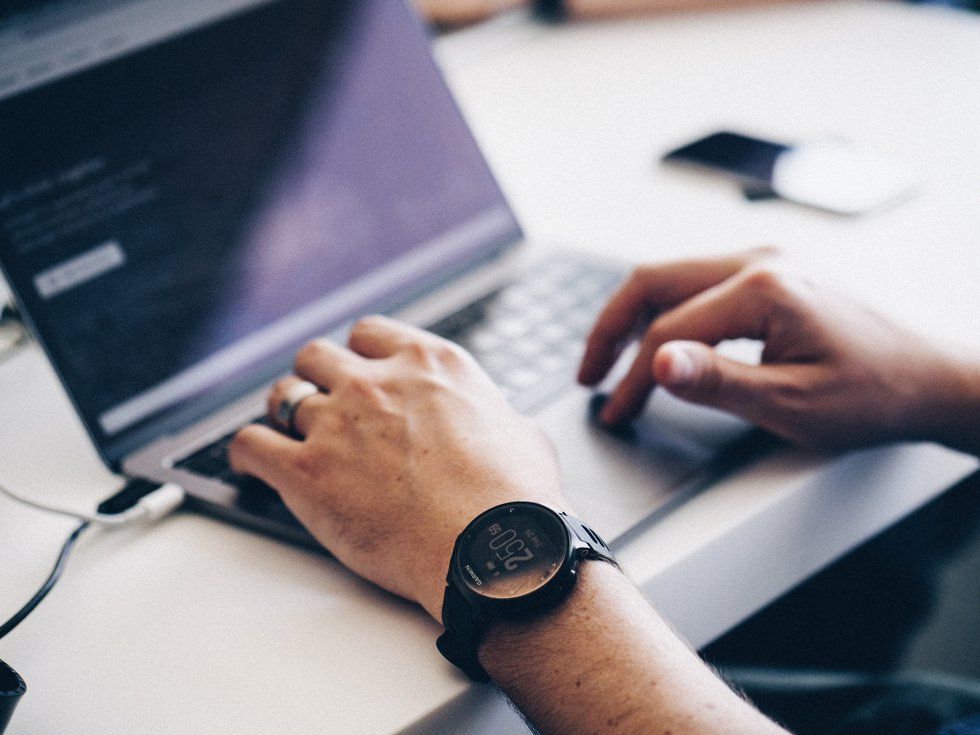 Its okay if you have the grade you want but a little extra credit never hurts anyone.
3. Know a place where you can study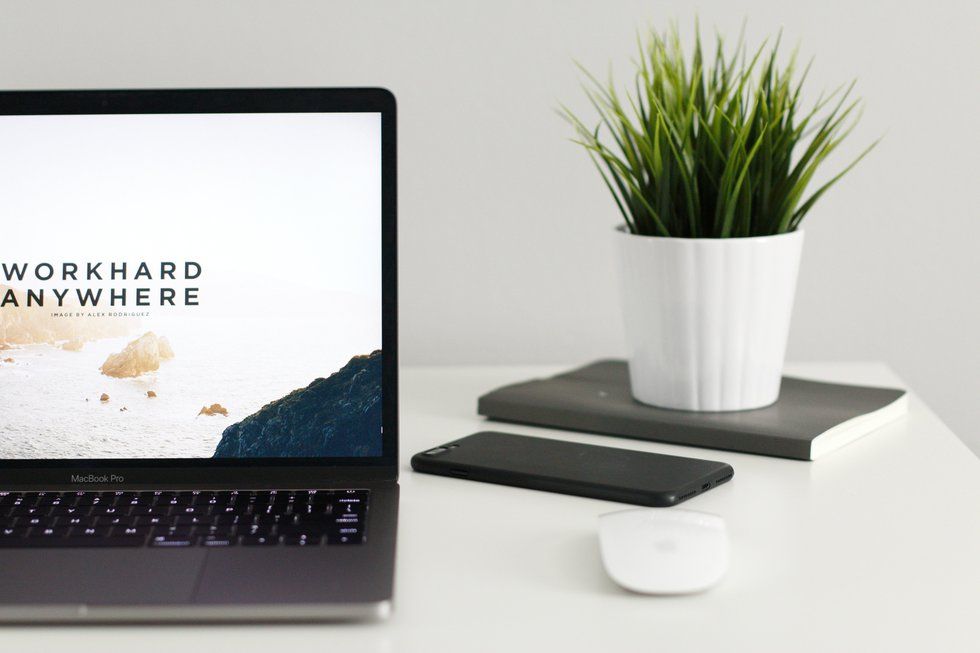 Being able to concentrate and actually be able to work is very crucial. Know a place where you can study and do your homework.
4. Always record lectures!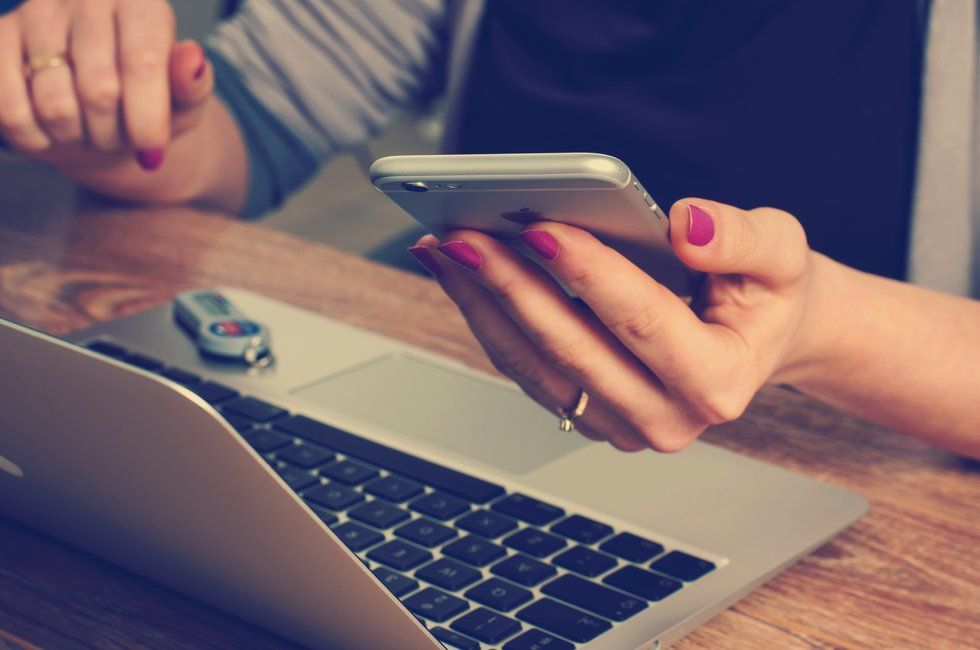 We all have those teachers who say no recording. Well, you can't remember everything they say especially if they are going over a midterm review.
5.  Airplane mode will be your best friend!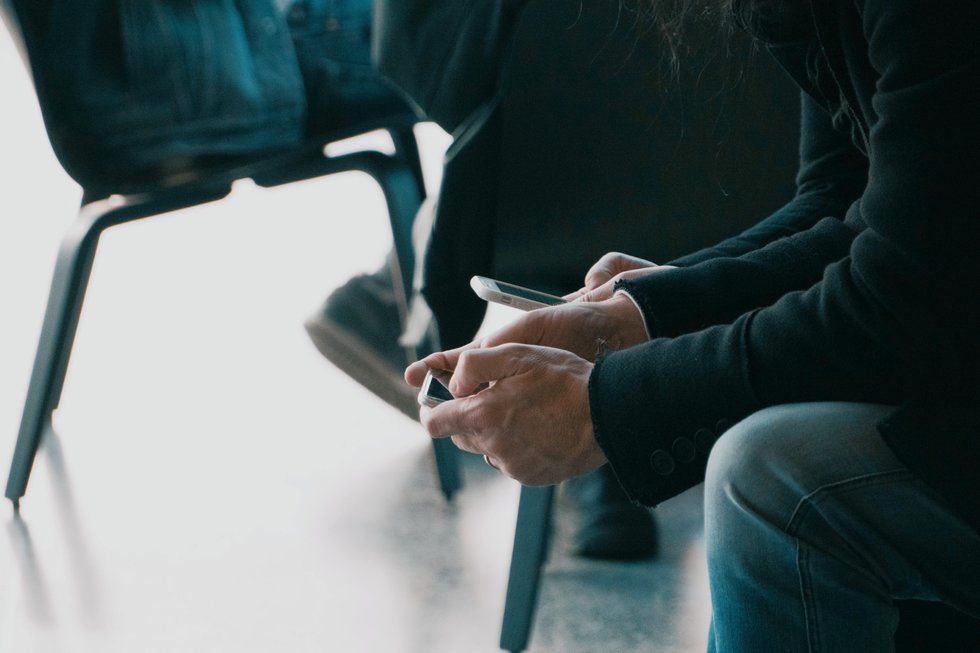 Right before going into class put your phone on airplane mode or even do not disturb. A phone without Wi-Fi won't disturb you in class.
6.  Always read ahead!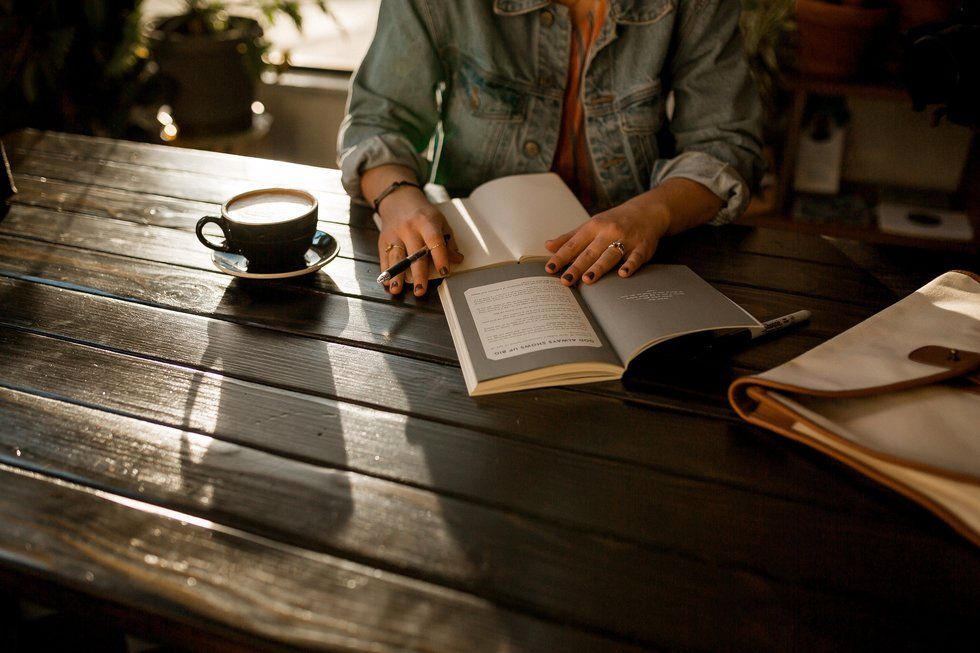 Reading ahead will one prepare you for class and second if a warm-up or pop up quiz comes you will be prepared and ace your grade.
7.  Always something to do!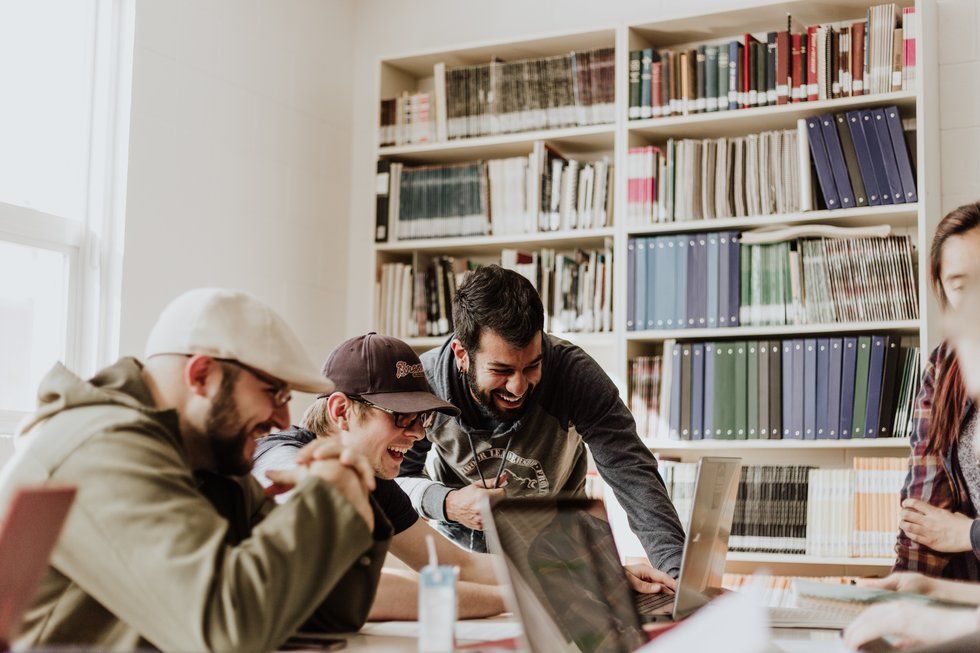 You would think you're done with homework for the day. There is no harm in working ahead or doing something you have put off for a while.
8. Always back up your files!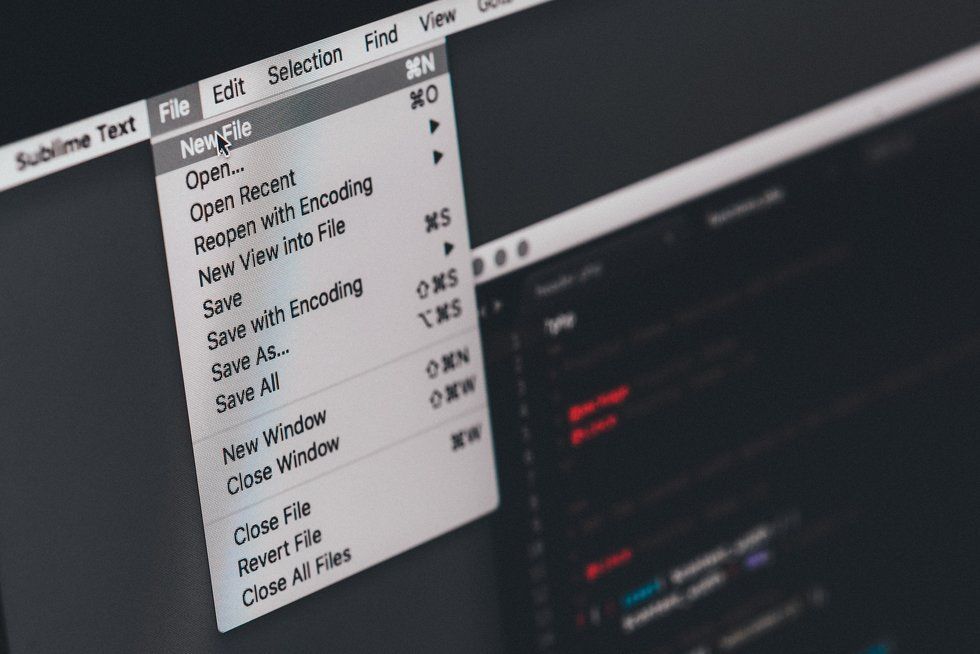 You don't want to be that person with an assignment due in one hour and your files get deleted at last minute. Always back up your files on a hard drive.
9. Make projects or assignments mean something.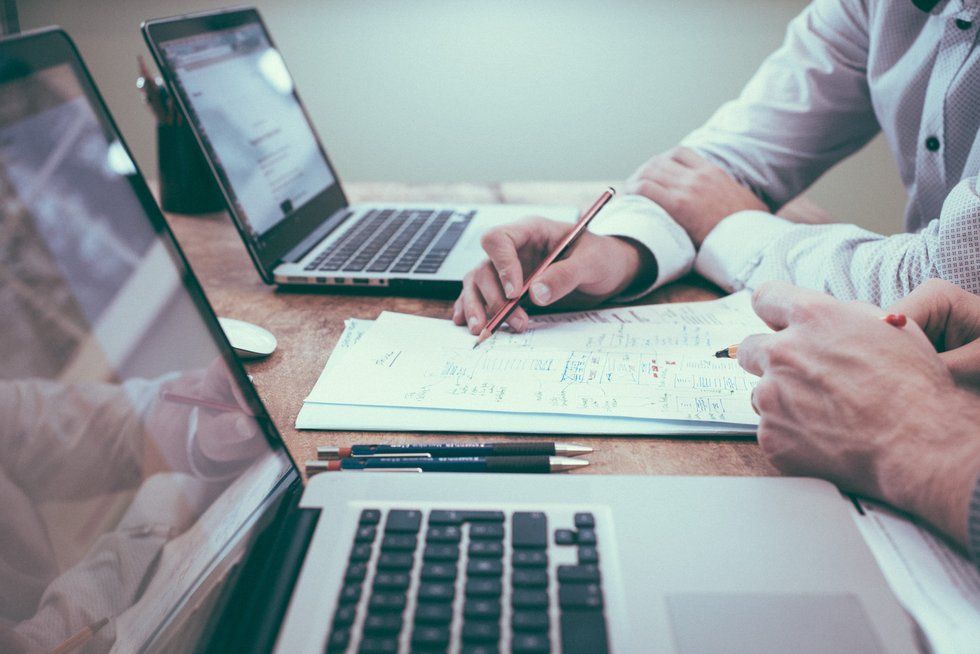 Try seeing yourself in your assignments. Teachers want to understand your writing but they also want to know if you know how to see yourself through different lenses. Know how to connect with topics and even know how to cope with topics that might not be your first choice.
10. Send assignments early on!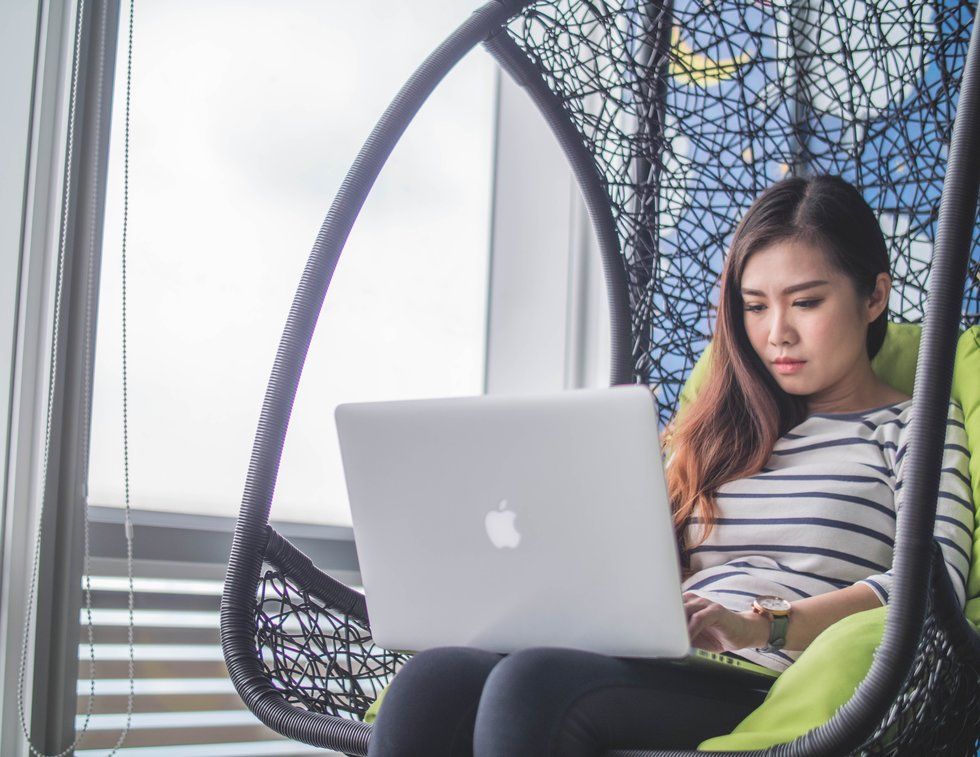 Sending assignments in early? OMG, what a joke? Well, you can keep that laugh for later because sending assignments in early gets you the opportunity to see where you're at and what you need to do to improve. It's like getting a second chance before submitting it for a real grade.