The end of the semester is one of the most stressful times, with final exams, projects, presentations, dreaded group work, and move out, at this point, it's no wonder that everyone is begging for summer.
With everything going on no one really thinks about what they're going to do with their time when they're free all day every day.
Going from being overly stressed, exhausted, and busy all of the time, to having a free schedule can be nice in the beginning, but get very boring very quickly.
Here are 10 things you should do this summer to relax, while still making the most of your time.
1. Get organized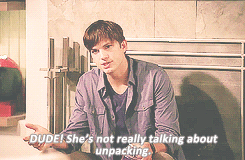 If you moved back home for the summer, you probably have so much stuff piled up everywhere.
It can so be overwhelming and you might not even know where to start, but don't be that person who leaves their suitcases in the corner of their room for a week before unpacking it.
The sooner you take care of all your stuff the sooner you can put the semester behind you and start enjoying your summer!
2. Sleep in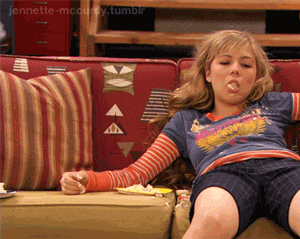 Take the first couple days of summer to decompress from the hectic year you just endured.
Don't plan anything too early in the morning so you can allow yourself to sleep in, I promise you deserve it!
3. Catch up with hometown friends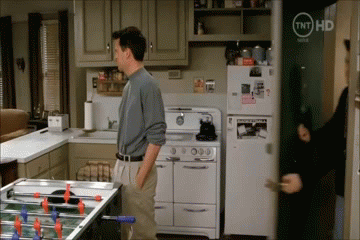 Odds are if you go to different schools even the closest of friends have a lot, of catching up to do.
Plan your initial reunion to be a low-key, grabbing lunch or chilling at one of your house's.
An epic adventure is not ideal when you're first seeing each other after months of being separated. Enjoy each other's company and hear about all the tiny details you might have missed while at school.
4. Find a summer job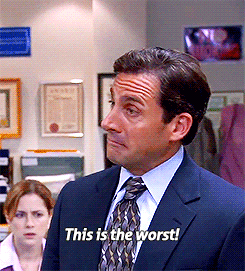 Summer jobs are surprisingly harder to find than one might think!
Unless you've regularly worked somewhere and your boss is aware that you'll be working when you get back from school, it can be hard to find a job when upfront they know you'll only be there for summer.
Froyo, ice cream and snowball places are great go-to's because they're usually busiest in the summer!
Babysitting, pet sitting and housesitting are all other great options to make some money while still having a summer, you won't be as tied down, you can pick and choose when you work and design a schedule that works best for you!
5. Set summer goals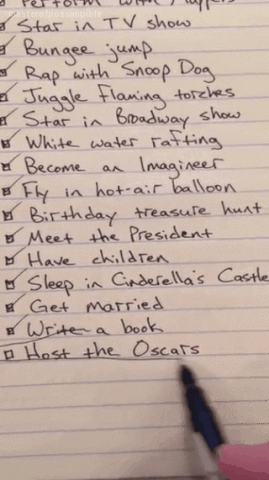 This can be anything from personal growth to fun activities with friends!
Spice up your boring summer days by making a summer bucket list.
This gives you fun things to look forward to and hopefully accomplish so you can make the best of your summer!
6. Save time for your family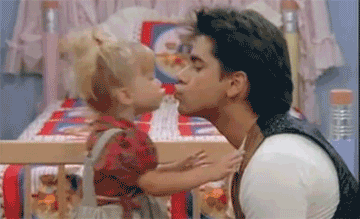 As your summer begins to fill up don't forget to carve out some time for the ones who miss you the most when you're off at school.
7. Reunite with old friends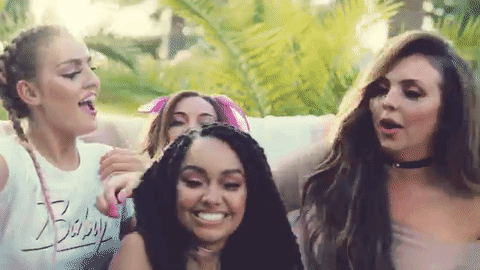 So many high school friends lose touch once college comes around, but I'm sure there's a handful of your hometown hunnies that you miss having in your life.
Reach out and see if they want to grab coffee or ice cream!
You don't have to see them every day, but a quick reminder that you still want to be in each other's lives will bring you all so much happiness and give you a chance to reminisce on the good old days.
8. Spend time with your fur-ever friends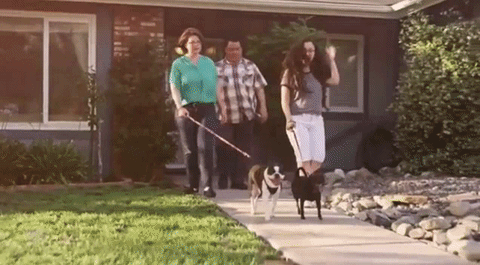 They miss you when you're away, and even though you want to have a fun-filled summer they want to spend time with you too!
9. Go on a shopping spree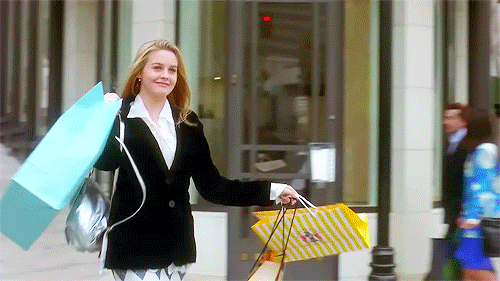 This might not be what's best for your wallet, but it's what's best for your soul.
Okay, that's an exaggeration, but you should still treat yo self to some new clothes cause there's no doubt that you've lived in the same leggings, Norts and oversized tees for the past few months and you've forgotten what your style even is.
10. Plan a beach trip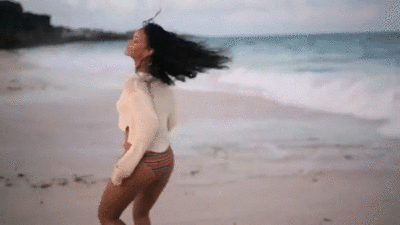 Summer and beach are basically synonyms for each other so you need to have some fun in the sun somehow before the best months of the year are up!
Whether you're going with your family, friends or both, beach trips make the best memories.
Refer to this list whenever you're feeling bored out of your mind over summer because trust me, that time will come, to remind yourself to make this summer the best yet.
Cover Image Credit: Brooke Stiles