The boys are back, and gearing up for the Emotion Road Show. You have waited what seems like all your life for this moment, and as your concert date nears your excitement rises, and your knowledge of all things TOP grows. To ensure your first TOP concert is everything you have dreamed of, follow these 10 simple steps and you will be ensured to have a sick as frick time.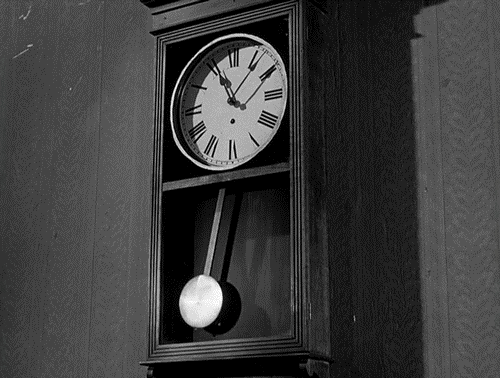 1. Get there early!!
Those lines form pretty early, and when you're in general admission, you don't want to be all the way in the back, especially if you're short like me, and as an added bonus, you get to meet more of the clique, have sing along, and practice the secret handshake. Also, pay attention to which line is for what; for example, if your ticket is on your mobile device, you tend to get in quicker, but you have to be sure you're in the right line, or else you'll be forced to stand back in a different line once the doors open.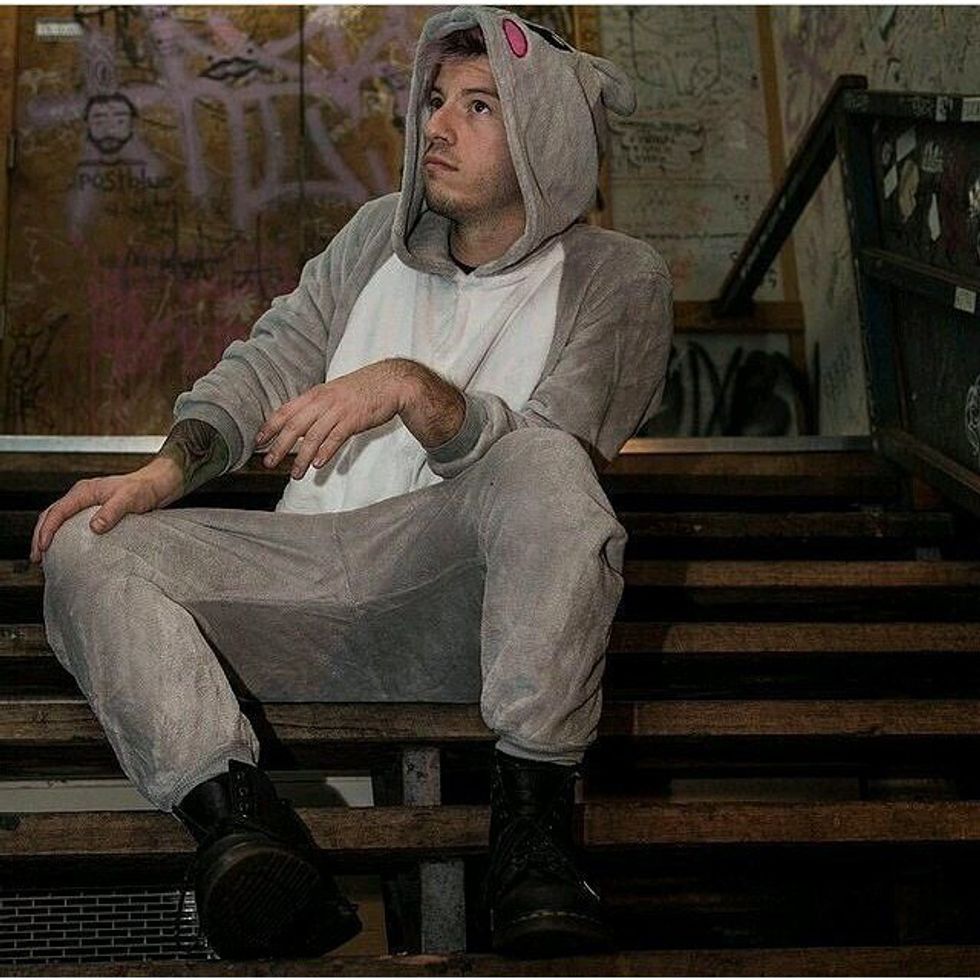 2. Wear comfortable clothes — this includes shoes.

You're going to be standing in line all day, and then standing for the entire concert. Wearing comfortable clothes ensures that you'll be paying more attention to the show, and less attention to how uncomfortable you are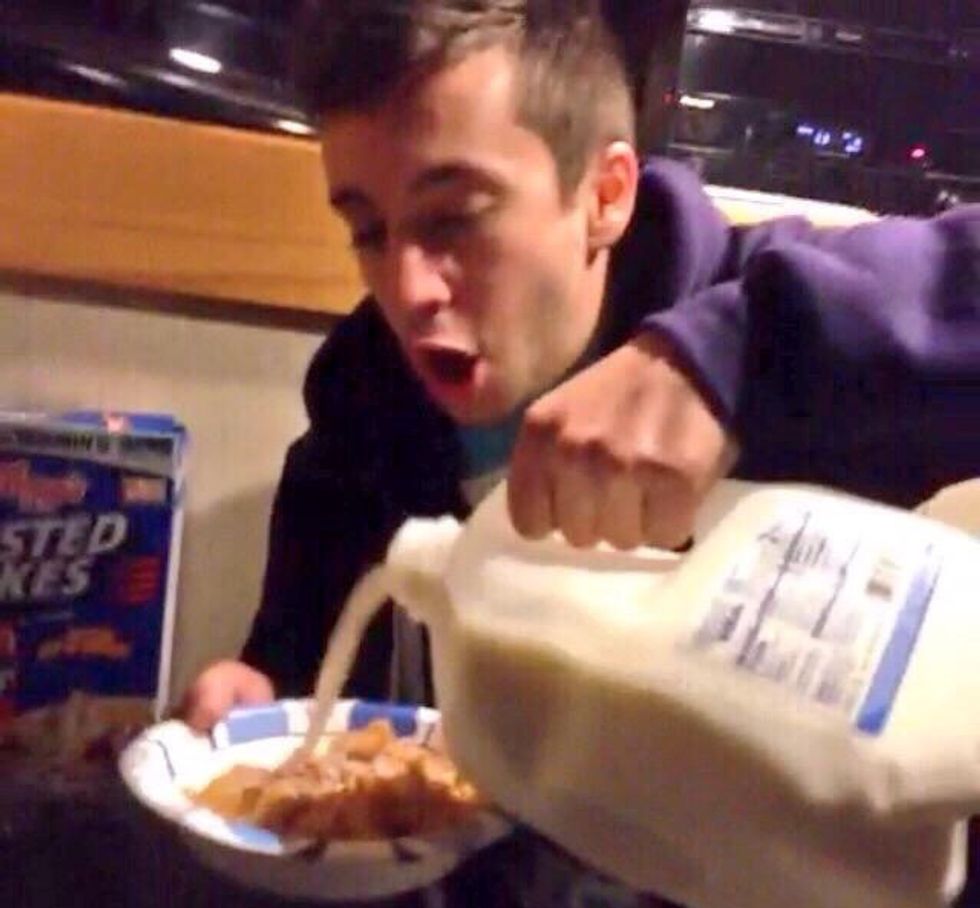 3. Don't forget breakfast
You're going to be in line and in the concert for a very long time, so it's important that you eat before you head out, and make sure to have a few pizza shop numbers on hand. Yes, they will most definitely deliver directly to you in line.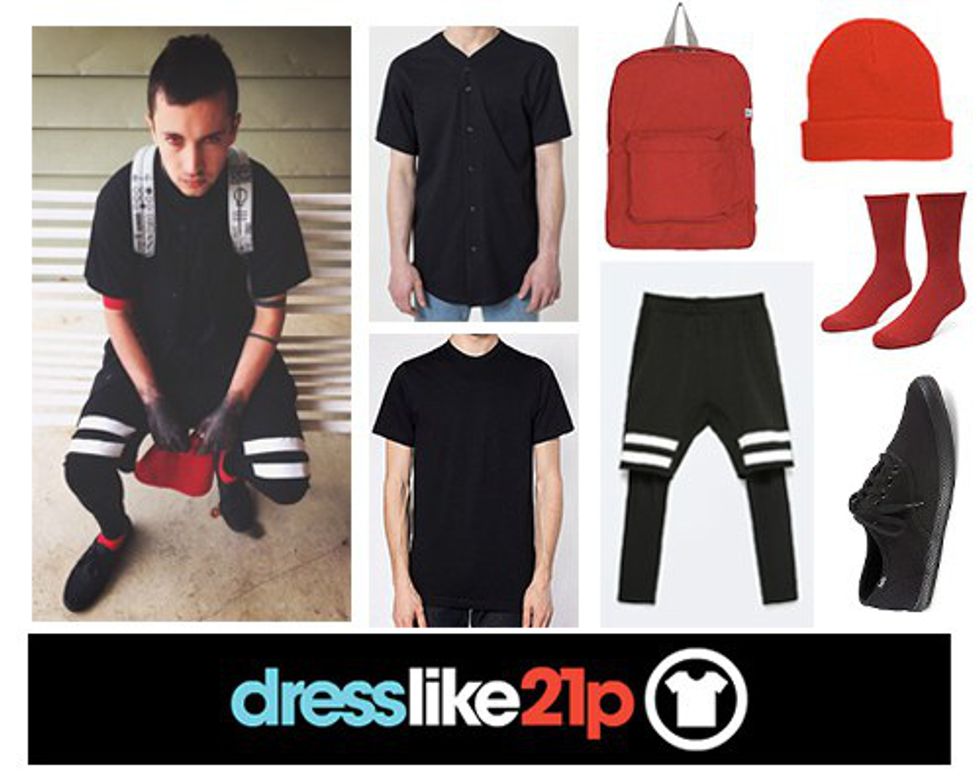 4. No merchandise? No problem!!
Don't have any TOP merch on hand?? Don't sweat it! My first TOP concert I made a T-shirt. Not crafty? No worries! You will see many clique members in kimonos, ski masks, black neck and hand paint, or bright red eye shadow. There are so many different and unique things you can take from the boys and make them your own. Just remember rule number two and keep it comfortable, so make sure whatever you decide to wear, you can survive in for eight plus hours.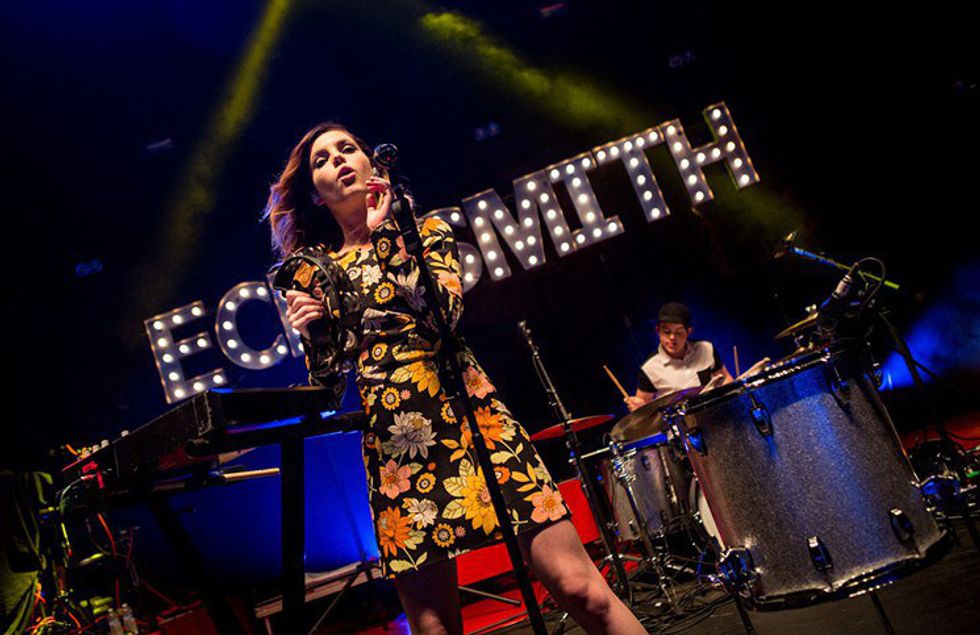 5. Pay attention to the opening bands
I know they're not who you originally went to go see, but with big hitters like Echo Smith and Hunters Hunted, you're going to want to tune in to the opening numbers. Who knows? You may discover your next favorite band.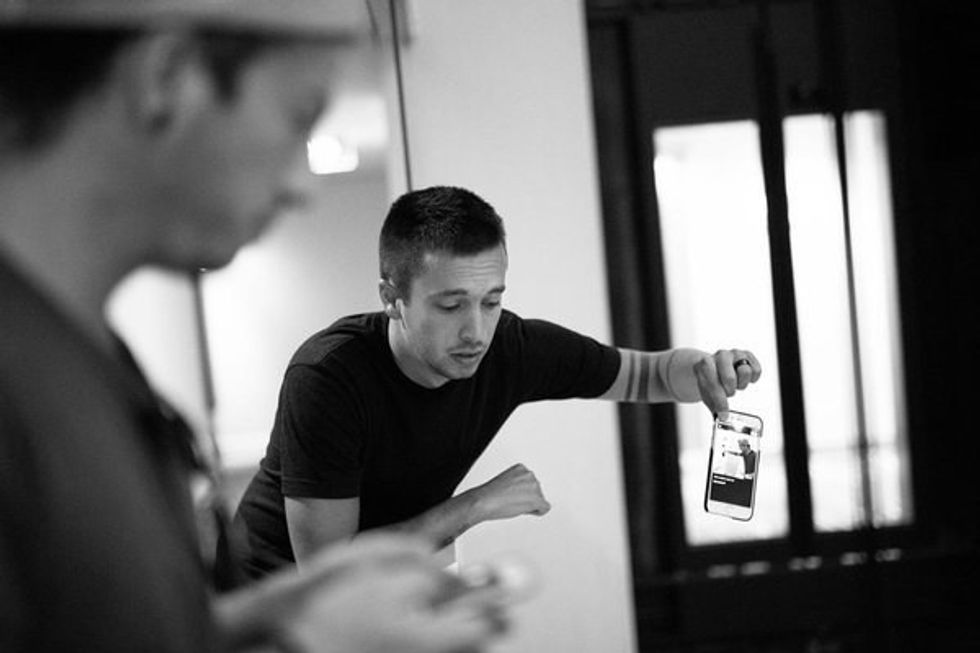 6. Leave your phone In your pocket.
This is an exciting moment, and you're going to want to document it, but you also don't want to view the concert through your phone the entire time, so snap a few pics when the moment hits you, and then put that phone away so that you don't miss out on the big moments...and there will be some BIG moments.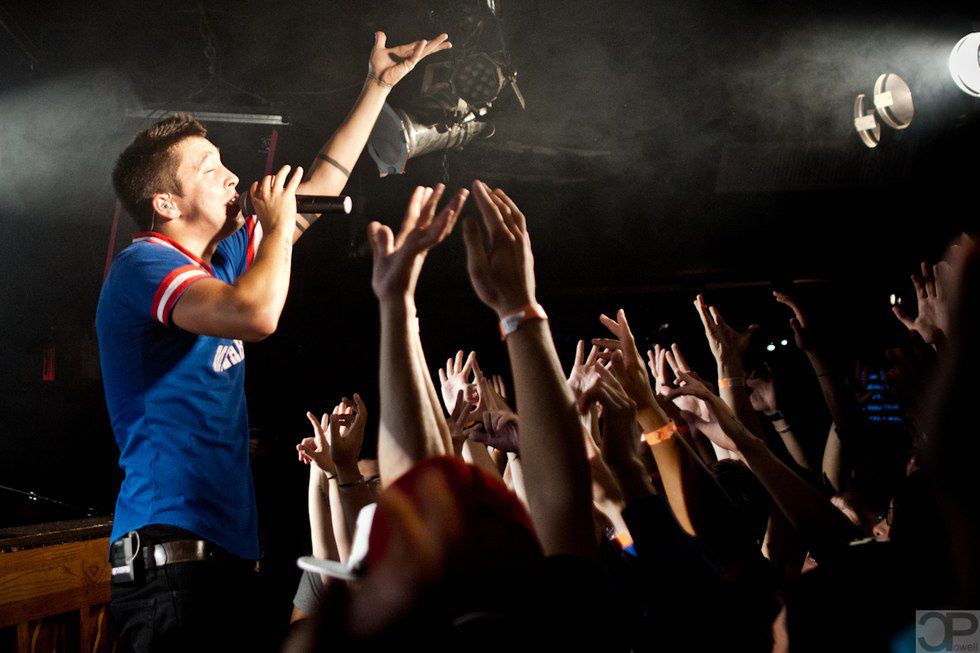 7. Don't be pushy.
Once the boys hit the stage, things get INTENSE! A wave of people will begin to push forward and if large crowds make you anxious, I would suggest standing on the sides of the crowds. You'll still be able to see the show, and you'll have a little more breathing room.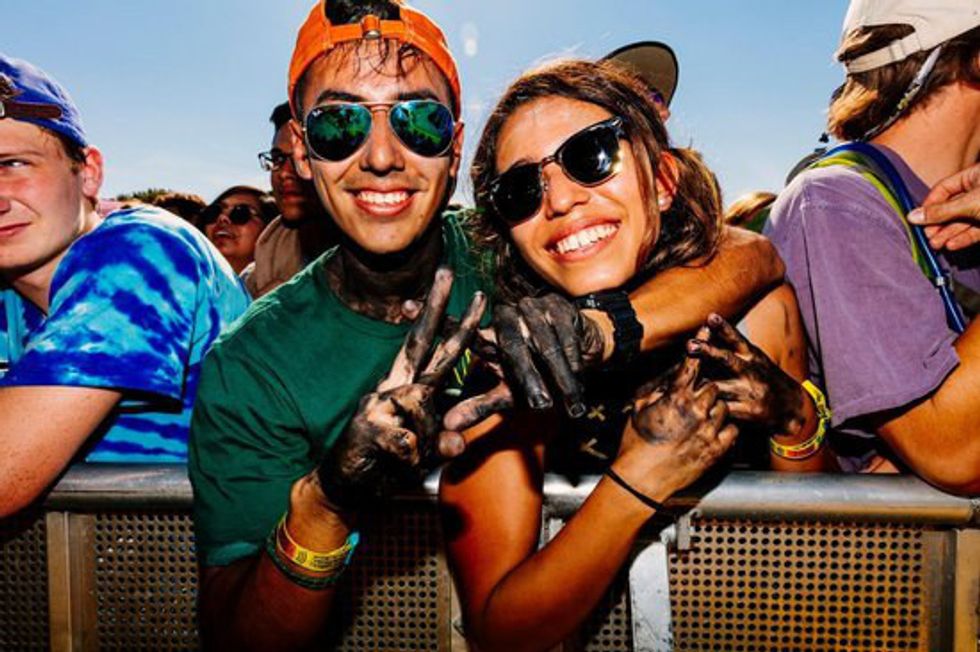 8.Don't be afraid to go alone.
In the event that you can't find a friend to go to the concert with you, don't worry; the Clique is a friendly bunch, and you'll be sure to make friends while waiting in line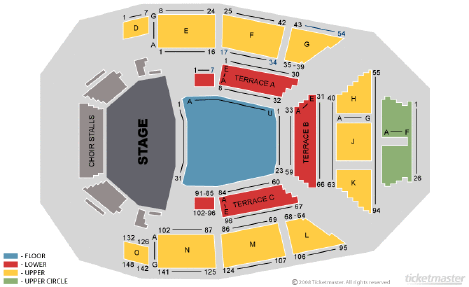 9. Scope out the venue
Be sure to google the venue before the concert so that you know the layout. This helps you know where the entrances and exits are, how big the general admissions area is, and the best places to watch the concert from. I have found from experience that having a general knowledge of the venue has helped me acquire the best spots for all of my TOP concerts.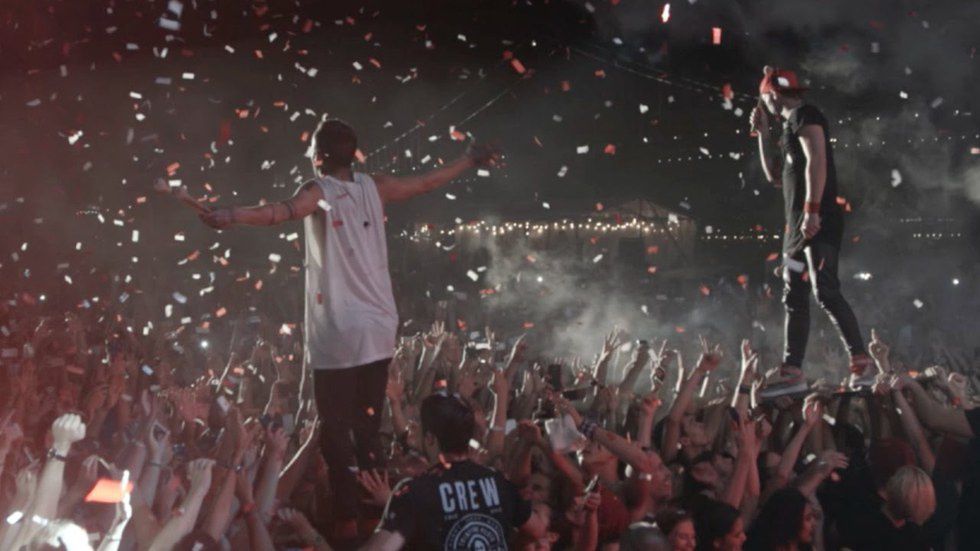 10. "You've made it this far, kid" TOP
You've followed all the steps, you staked out your spot, and you're with your friends, new and old, so now is the time to take a deep breath and settle in for the ride because things are about to get AMAZING!!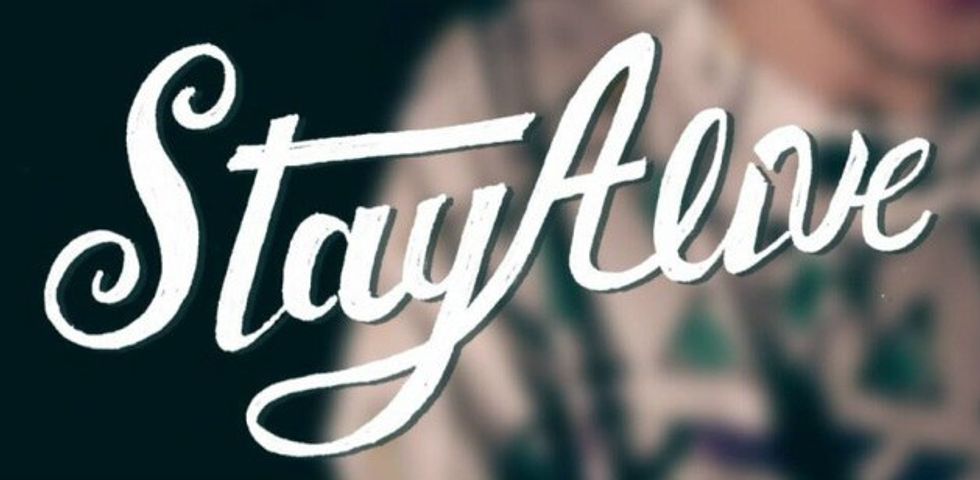 I hope you find these steps useful and that you enjoy your first TOP concert!!
Feel free to follow me on twitter @XFearWillLosex for TOP updates, news, and pics!!