Are you tired of vacationing to the same old places every year? Do you want your next vacation to be full of beauty and adventure? Are you ready to break away from the Myrtle Beach scene and explore new and exciting territory? Look no further because these exquisite destinations are guaranteed to provide you with the trip of a lifetime!
1. Cape San Blas, Florida
Cape San Blas is Florida's hidden gem. Nestled between St. Joseph Bay and the Gulf of Mexico, Cape San Blas makes up part of a peninsula located in Gulf County. Cape San Blas is comprised of beautiful, secluded beaches and exotic marshes. It is also home to four picturesque lighthouses and an abundance of marine life. You are sure to stumble across many gorgeous sand dollars during your visit.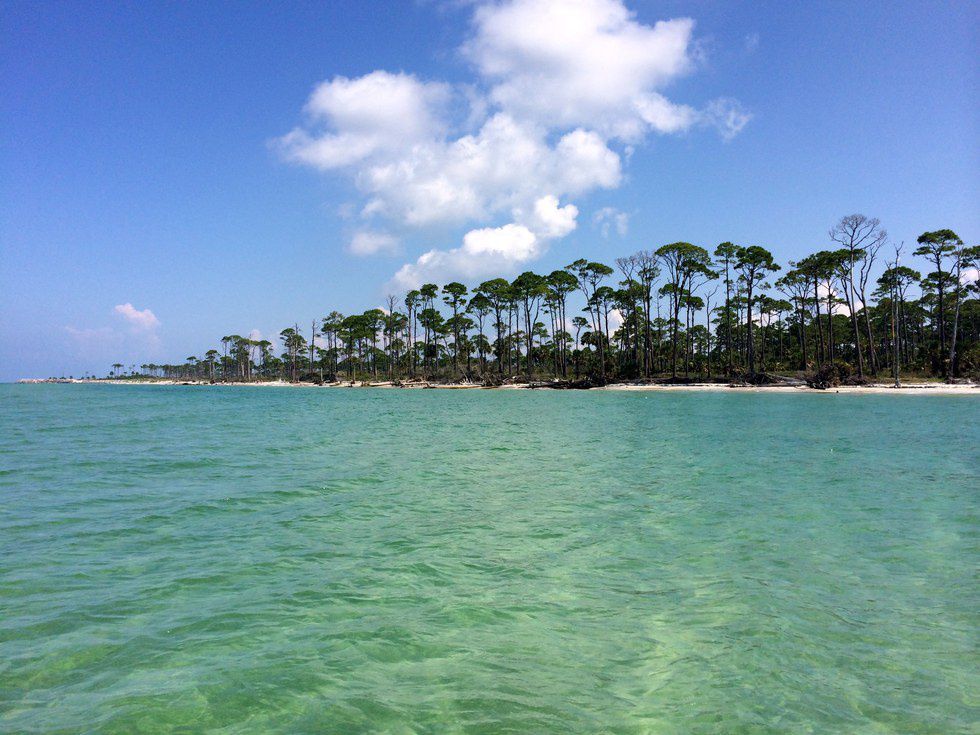 2. Alyeska Resort, Alaska
Alyeska Resort is a luxurious five-star ski resort located in Girdwood, Alaska, only about 27 miles from the intriguing city of Anchorage. Ride the gondola, take a stroll around the lake, walk on one of the many beautiful nature trails, go skiing, explore the mountain's snowy peaks, relax in a hot tub, or merely enjoy the decadent atmosphere of the resort. The views are spectacular and you cannot go wrong at Alyeska.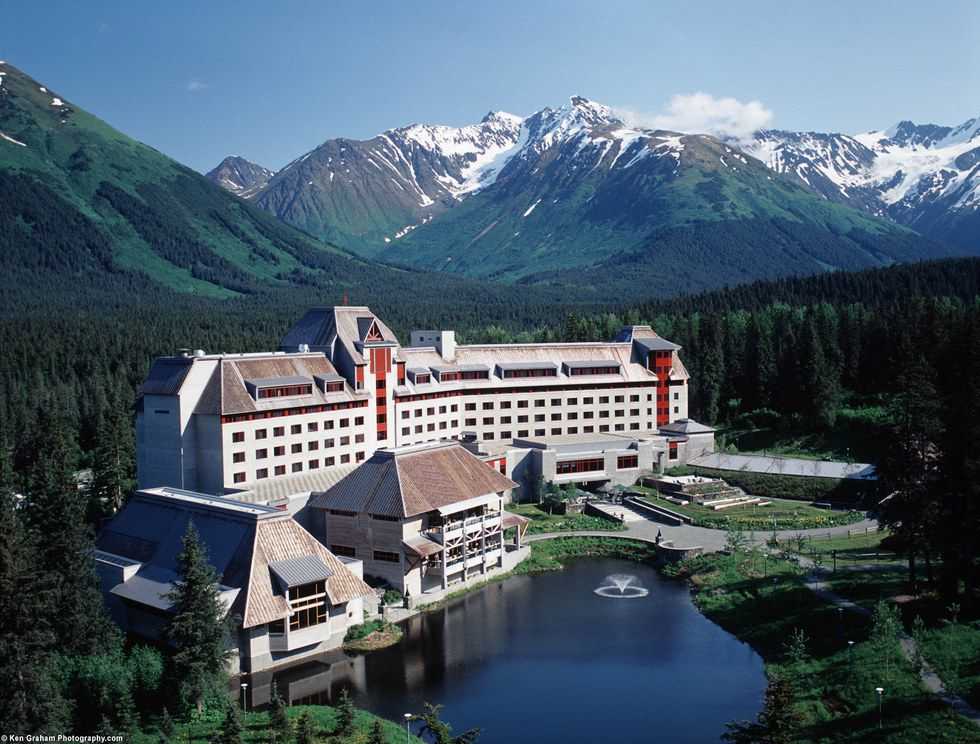 3. Dubrovnik, Croatia
Dubrovnik is a magnificent old, walled city located right on the Adriatic Sea. As the "Pearl of the Adriatic," Dubrovnik is known as the most popular tourist destination in the country. Visitors can navigate around the outskirts of the city by walking the historic wall, taking in the beautiful sights of the area.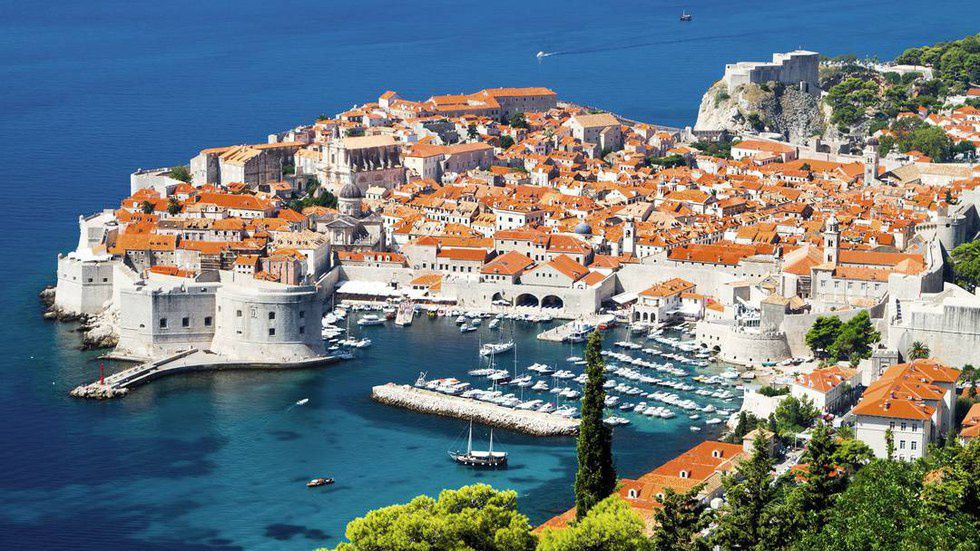 4. Maui, Hawaii
Aloha and welcome to the tropical island of Maui. Enjoy waterfront shopping and dining at the historic town of Lahaina, feast and learn about Polynesian culture at an authentic luau, enjoy a Hawaiian Shave Ice, preferably from Ululani's, enjoy gorgeous beaches, explore lush mountain scenery, get lost on the scenic Road to Hana, or hike the rugged volcano, Haleakala. Once you get absorbed in the relaxed Hawaiian lifestyle, you will never want to leave.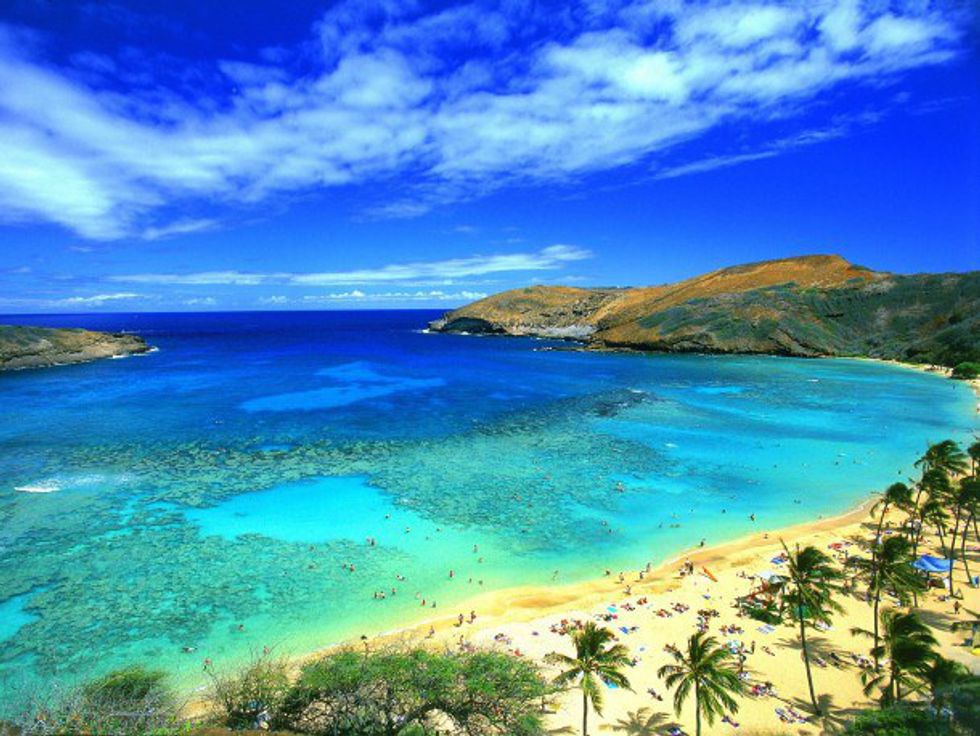 5. Cinque Terre, Italy
Cinque Terre is comprised of five old seaside Italian villages filled with colorful, traditional homes, exquisite cuisine, delicious bakeries, markets, and rich, Italian culture. With such a breath-taking atmosphere, you will feel as if you are part of a painting. The rugged coastline and numerous fishing boats give the villages an authentic old Italian feel. Make sure to try some delicious fruits, bread, gelato, or pasta with pesto sauce while you visit. Also, be warm with the local people because they tend to be very generous and gracious.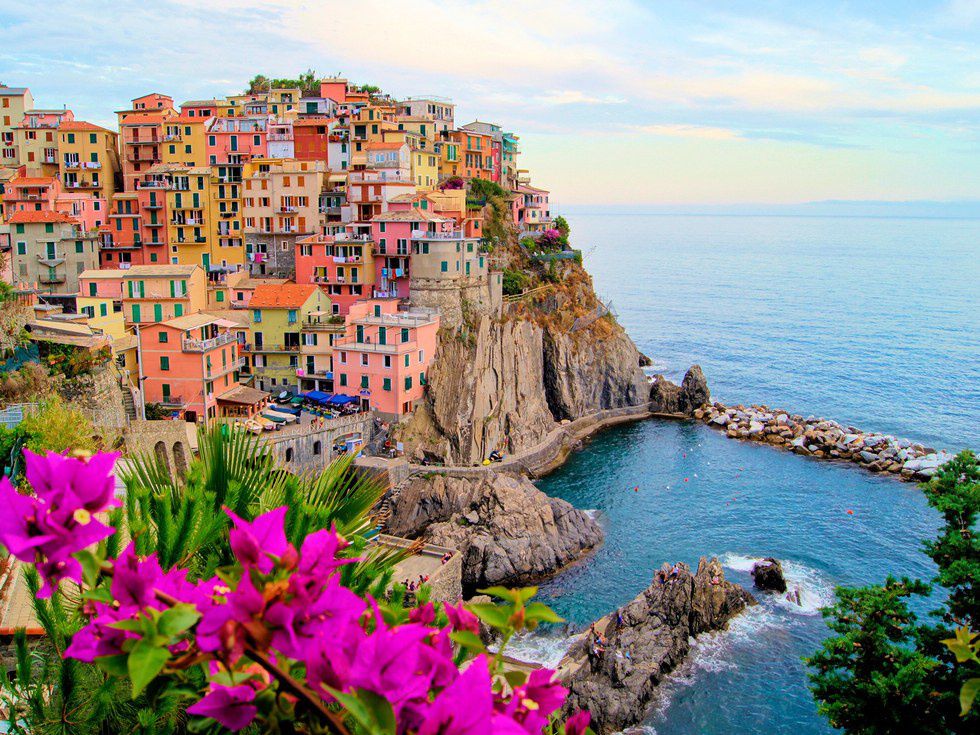 6. Carmel-by-the-Sea, California
This dainty California beach city looks like something right out of a fairytale! Located on the Monterey Peninsula, Carmel-by-the-Sea is home to storybook buildings and gardens, lovely beaches, local artisan shops and boutiques, and delicious restaurants. Take a stroll through town or down by the water, and you are sure to fall in love.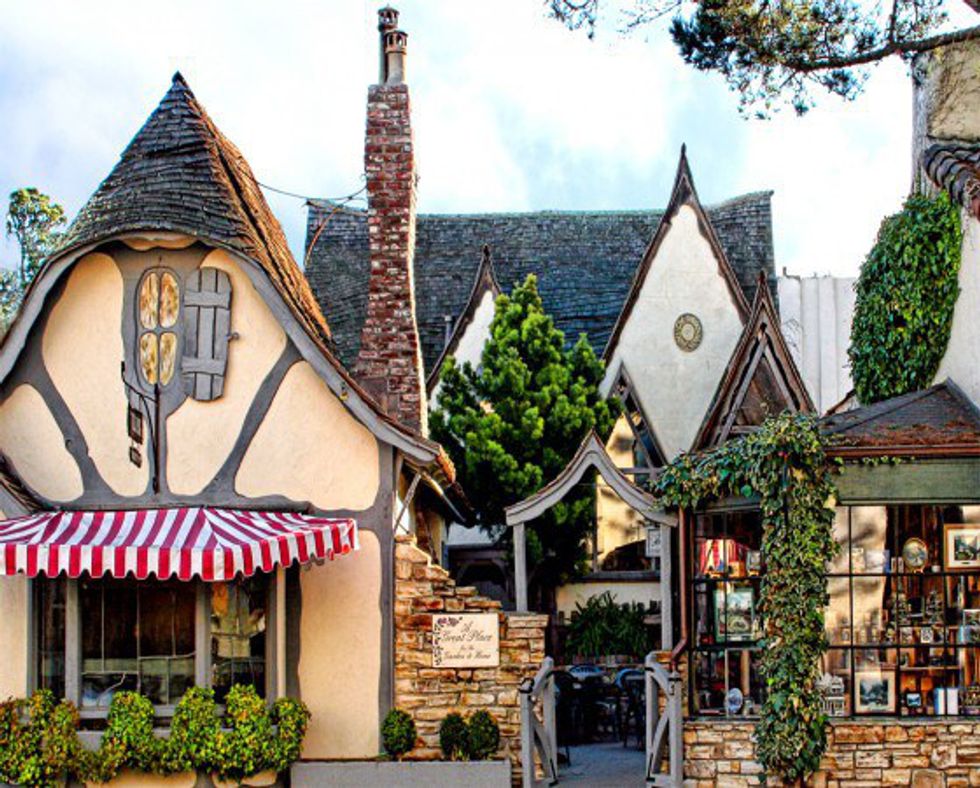 7. Daufuskie Island, South Carolina
Dafuskie is an island located between Hilton Head, SC and Savannah, GA. Rich in Gullah and Civil War History, Dafuskie has many historical buildings and landmarks to check out. The tiny island even has its own winery! Enjoy secluded beach, dense wildlife, southern cooking, and the island's history during your stay.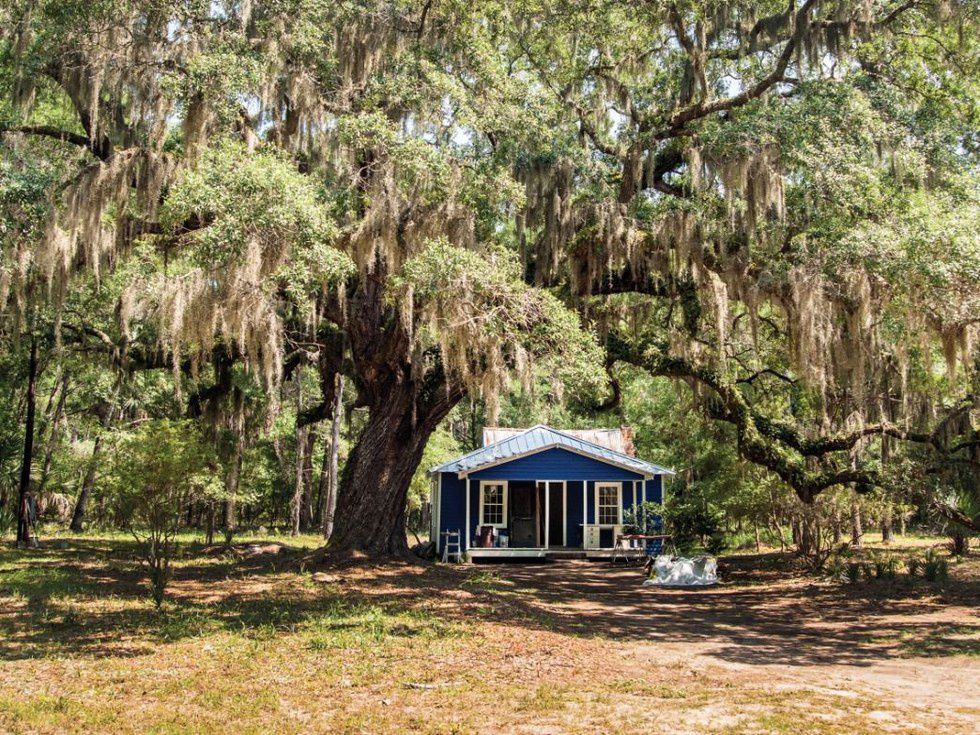 8. Barcelona, Spain
Barcelona is a bustling city known for its marvelous art and architecture. With incredible landmarks such as the Sagrada Familia church, La Boqueria, and Museu Picasso, Barcelona is sure to steal your heart. Don't miss an authentic Flamenco dancing show while you're there!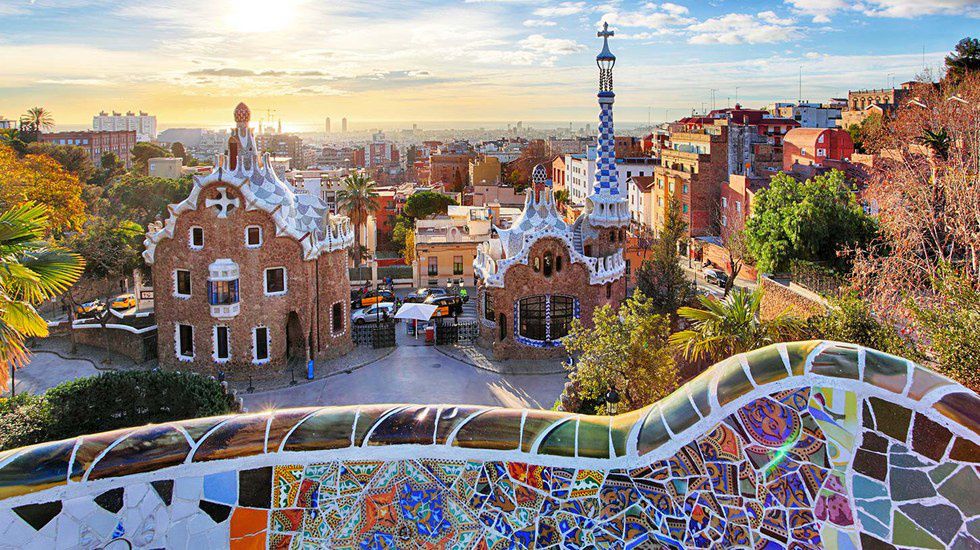 9. Bar Harbor, Maine
Bar Harbor is a stunning coastal city known for its incredible Maine lobster. Enjoy the town's ideal scenery, but also embrace the beauty of the natural land around you and learn how to bond with the environment. Explore the waterfront or hike around Cadillac Mountain! Set up camp in Bar Harbor, but make sure to get out and experience all of Acadia National Park during your visit.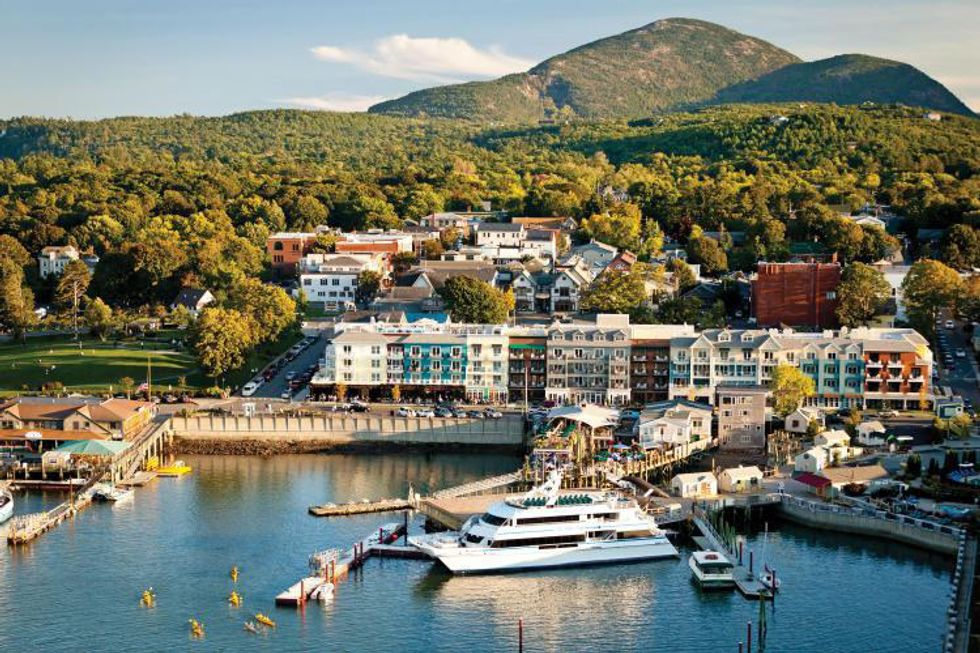 10. Sorrento, Italy
Sorrento is a gorgeous waterfront town that sits atop rugged cliffs, facing the Bay of Naples. Stop by the stunning Cathedral of Sorrento, take a day-trip to Pompeii, Capri, or the Amalfi Coast, enjoy local cuisine, and visit artisan shops while you explore the area. After just one bite of gelato, you'll be hooked.