To get through midterms season, I avoided studying by dedicating myself to Syracuse basketball. Win or lose, I was at every home game since returning from winter break to cheer on the team I've been following ever since I was little.
While reading stats and news articles about the team, I realized that the faces they make, sum up how I feel about midterms 90% of the time. Here are some of those faces and feelings:
1. When you try to remain positive and tell yourself, "Only three tests, two projects, and an essay left to go!"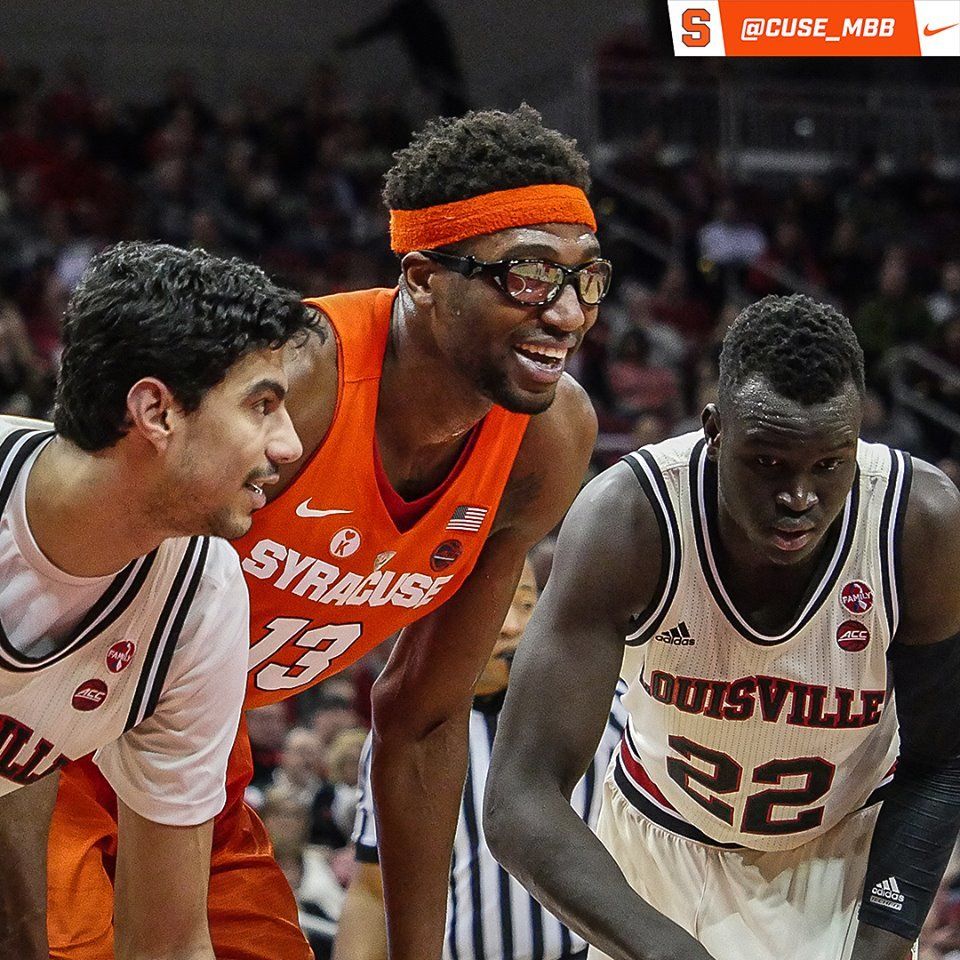 2. When you and your friend plan to study together but you both know full well you'll end up talking smack about other kids in your class.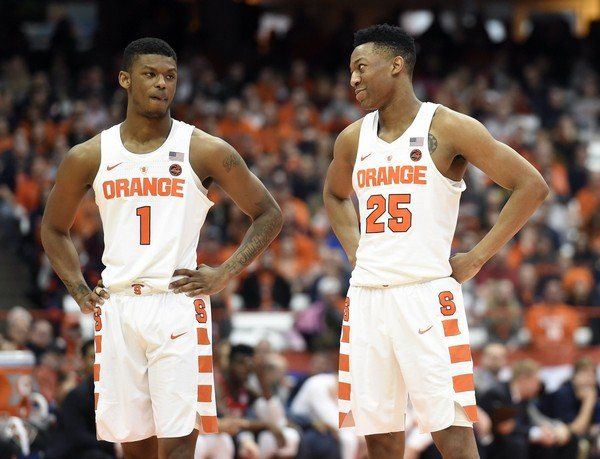 3. That feeling of "What more could I POSSIBLY take on?!"...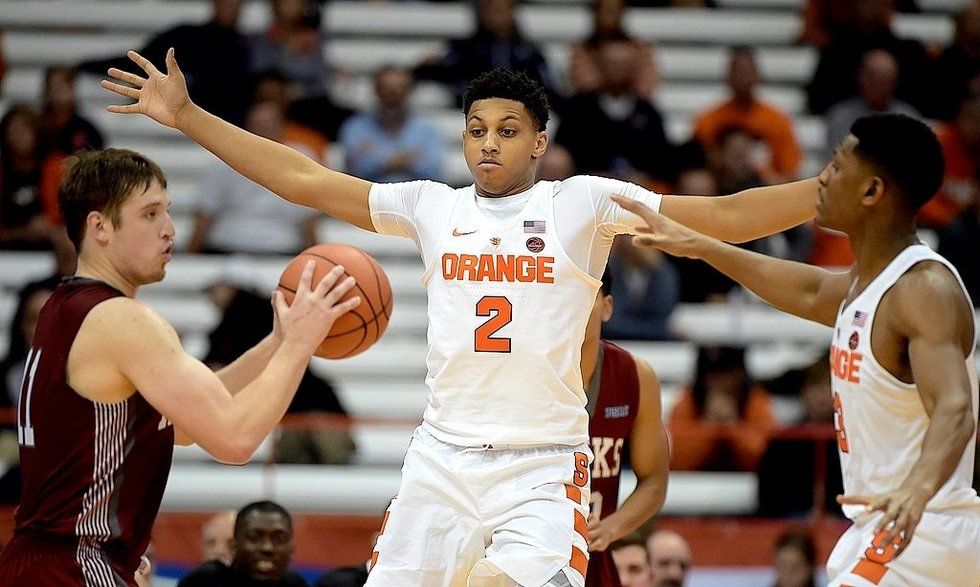 4. ...And then your professor throws another essay and a pop quiz your way.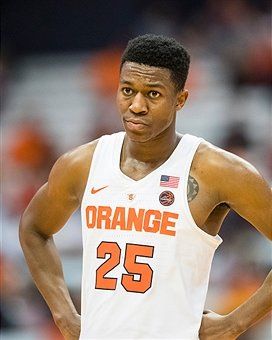 5. When the kid next to you in lecture tries to explain things to you but you still don't get it.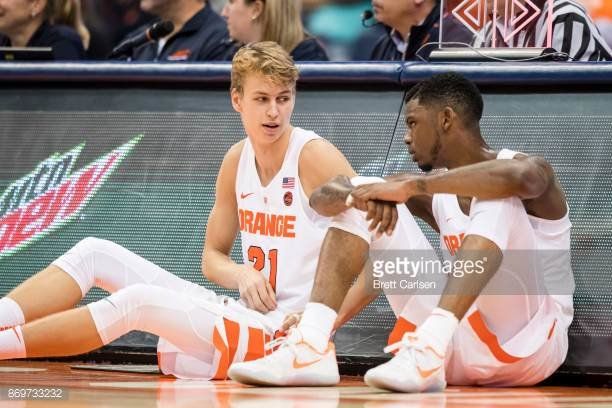 6. When your professor explains things in detail and you start to understand.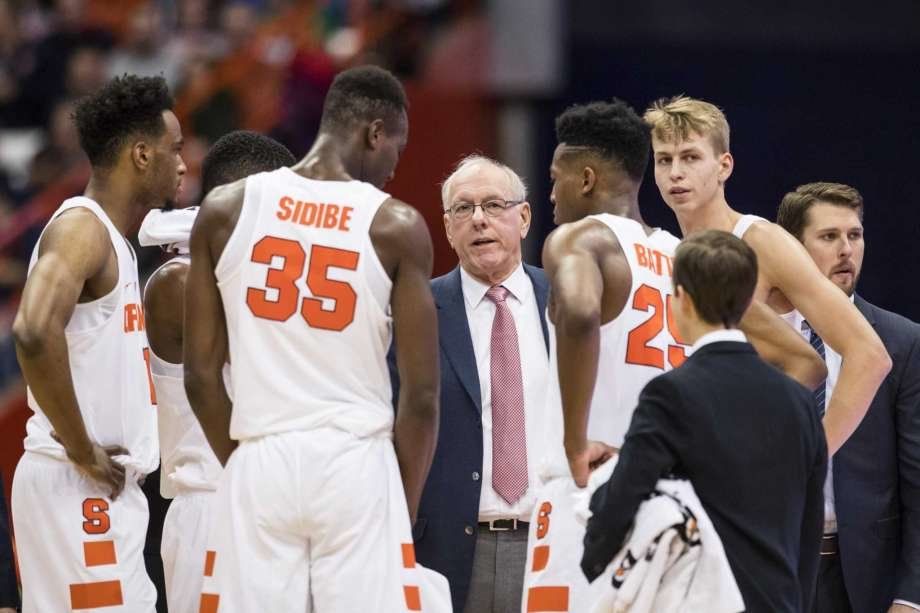 7. That feeling when you don't know the answer to a test question but the professor is looking so you pretend like you're thinking about it.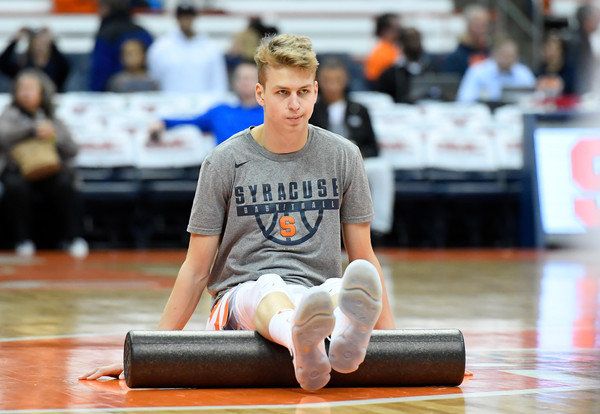 8. When you walk out of a test knowing you did your best but are fed up with the class.


9. When you're waiting to receive a grade for any assignment ever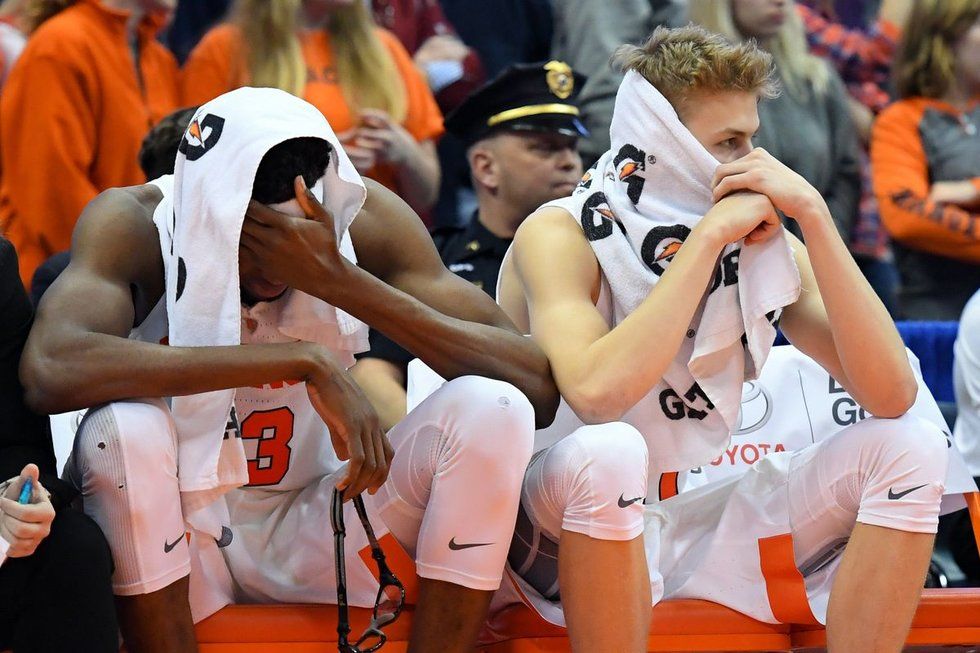 10. How your professor looks at you after you passed a test he thought you would fail.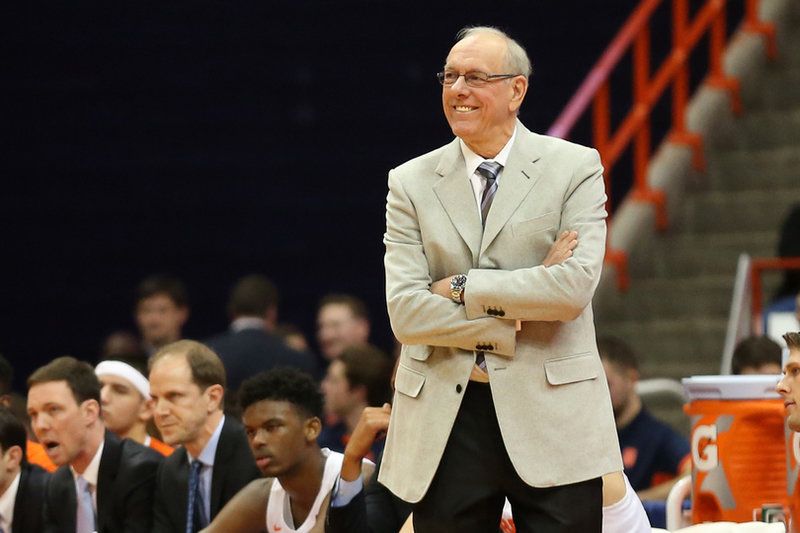 What a team. Good luck with midterms!