If you're anything like myself and most of my peers, you've watched 'The Notebook' a few hundred times, and still probably cry your eyes out each time you watch it again. It's the definition of the perfect chick flick: tons of romance, just enough funny scenes to balance out the sad parts and the bittersweet ending, and Allie ends up with the right guy at the end, which is always awesome. Their love story is just so perfect and raw, it's hard not to be green with envy when you watch the movie. Let's face it, Allie never waited around for days for a text from Noah, and I can guarantee you he never said "wyd?" at 2:30 in the morning. Though it's hard to pick one scene in particular that really gave me all of the feels, I was able to narrow it down to my top 10. Here's the 10 scenes in 'The Notebook' that made us all the most jealous, in no particular order.
1. If you're a bird, I'm a bird.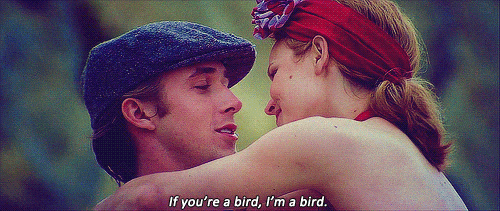 Why, Nicholas Sparks, did you raise my expectations for love like this? Where are the rest of the Noah's of the world? Someone, be a bird with me!
2. "Get in the water!"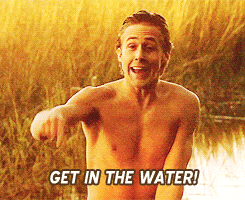 This was too cute, though it's hard to really understand why Allie didn't want to get in the water in the first place. I get the rope swing was a little scary, but hello? Noah was in there!
3. Allie and Noah's first date.

Dancing in the streets, a movie date, nearly getting run over by a town car. Ahh, young love.
4. "I wanna go out with you!"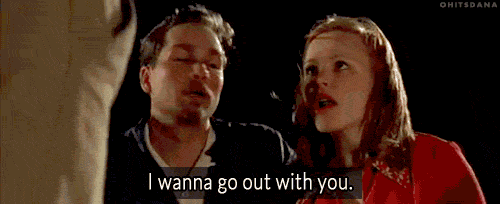 Remember when Noah pretty much risked his life to get a date with a girl he saw once? Love at first sight, ladies and gents.
5. When it still wasn't over.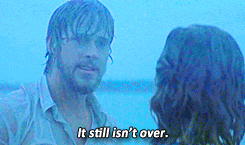 There are no words to describe the perfection of this scene. If we didn't know any better, we would think that this was reality TV instead of a movie. It all appeared to be so real.
6. When Noah literally threw himself at Allie.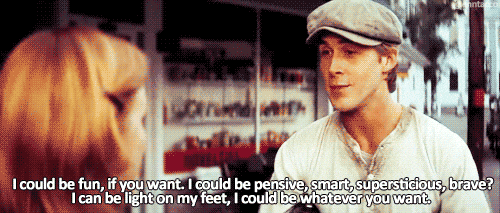 She was so hard to win over, if Ryan Gosling was after me like that, I'd probably give him a much easier time.
7. "It was us."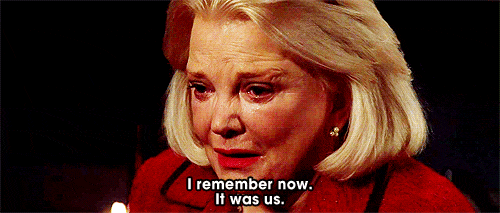 This gets me in all the feels every single time.
8. When they finally reunite after way, way too long.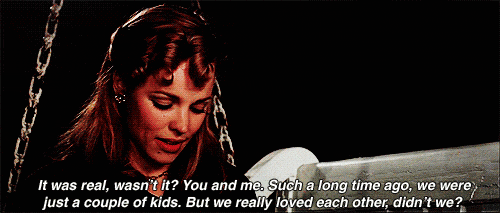 If you don't think about your first love during this scene, you're lying.
9. When Allie realizes he was waiting for her all along.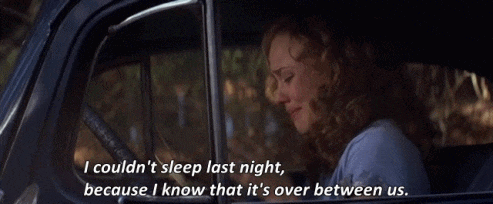 Okay, seriously, Mrs. Hamilton sucks. Why would she keep all of that from Allie? Wouldn't she want to keep her from choosing money over true love and making the same mistake she did?
10. When she comes back.

There was a small part of me that didn't think she would go back to Noah the first time I saw this movie. I still get goosebumps every time he sees her coming back down the driveway.