Halloween is a fun holiday for kids and adults of all ages to dress up and get their sugar fix (and more).
An often overlooked group every Halloween season is those with food allergies of any kind, and can't have as much candy as the other kids. As someone with peanut allergies, Halloween is one time of the year when I am reminded of all the candy that I can't eat.
Sad, but true.
So, I thought I might take you into what goes on in my mind the first week of November every year.
1. "How much of the candy that I got can I actually eat?"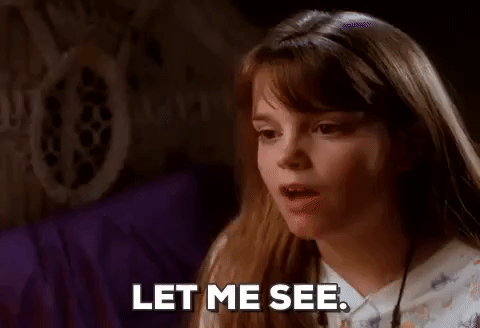 The answer is usually not that much.
2. "Just as expected, this little pile, consisting mostly of Skittles and Starburst, oh and a few Sour Patch Kids!"

These are in fact some of my favorite candies, but there's just always that one piece of you that wants to eat all the other candy and chocolate in your bag.
3. "Oh wait, a regular sized Hershey bar?!"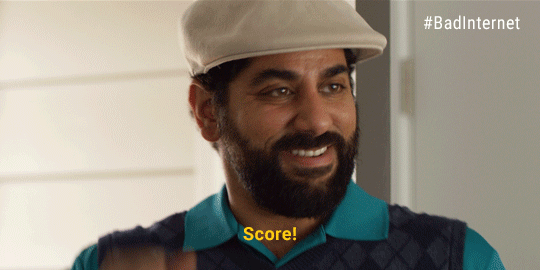 The most wonderful sight of them all: a chocolate bar safe to eat.

4. "Can I eat all this candy even though it was touching all the Reese's and peanut M&M wrappers?"

Should be OK. The candy is wrapped after all, and you don't eat the wrapper!
5. "Who wants all the candy I can't have?!"
One way to get your family and friends to like you a little more.
6. "Oh, I've never seen this candy before ... Let's read the ingredients!"

There's nothing like that little feeling of hope that you have maybe found a new friend.
7. "May contain peanuts and tree nuts ... should have seen that one coming."
Then that little feeling of hope gets destroyed and is always replaced with the disappointment that comes around every time, even though you totally expected it to "may contain peanuts."
8. *Walking through Target/CVS* "Candy on sale! How much of it can I actually have?"

Again, probably not as much as you hope, but it's totally worth a casual stroll down the candy aisle.
9. "You can never have too many bags of Skittles, Starburst and Tootsie Rolls, right?"
I try to be thankful that there is still delicious candy out there that won't kill me.
10. "On the bright side, I won't be gaining all the weight everyone else will be from eating all that Halloween candy!"

Every cloud has a silver lining.