As finals week woes begin to loom over students everywhere, you begin the art form of procrastination and dream of anything you would rather do than study for that cumulative biology final. You stare out the library window and try to remember the days when you could smile and regret not loving the days more when you weren't buried in notes for some class you're really regretting taking as your elective. (Like, seriously though, why am I taking anthropology?) Finals week can be rough, and I can think of a few things students would rather do than study for five tests that determine their final GPA.
1. Run into that guy you've had an awkward encounter with everyday for the rest of your life.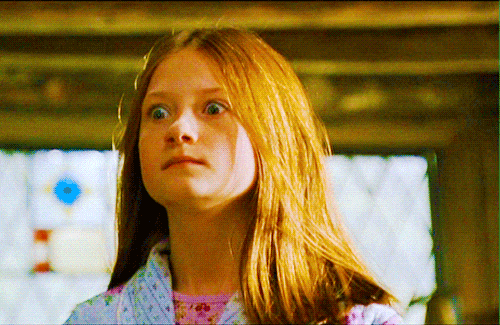 Because it'd be way more awkward to explain to your mom how you made a C in your "easy class."
2. Do laundry in the dorm washing machines.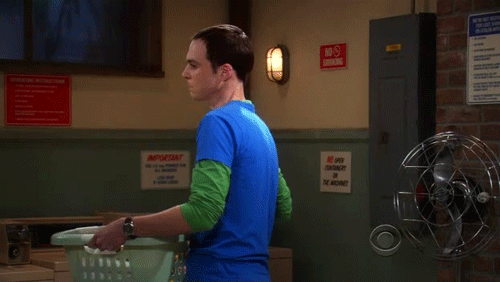 My clothes might still stink, but at least my grades won't!
3. Accidentally send a flirty text to your dad.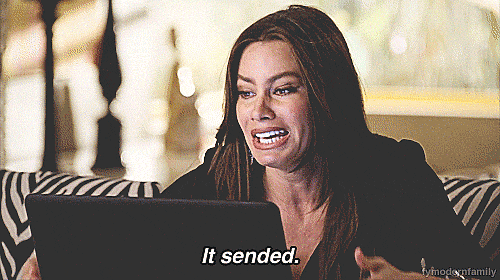 At least your dad can be disappointed in you for something other than your grades.
4. Wear an Aeropostale shirt.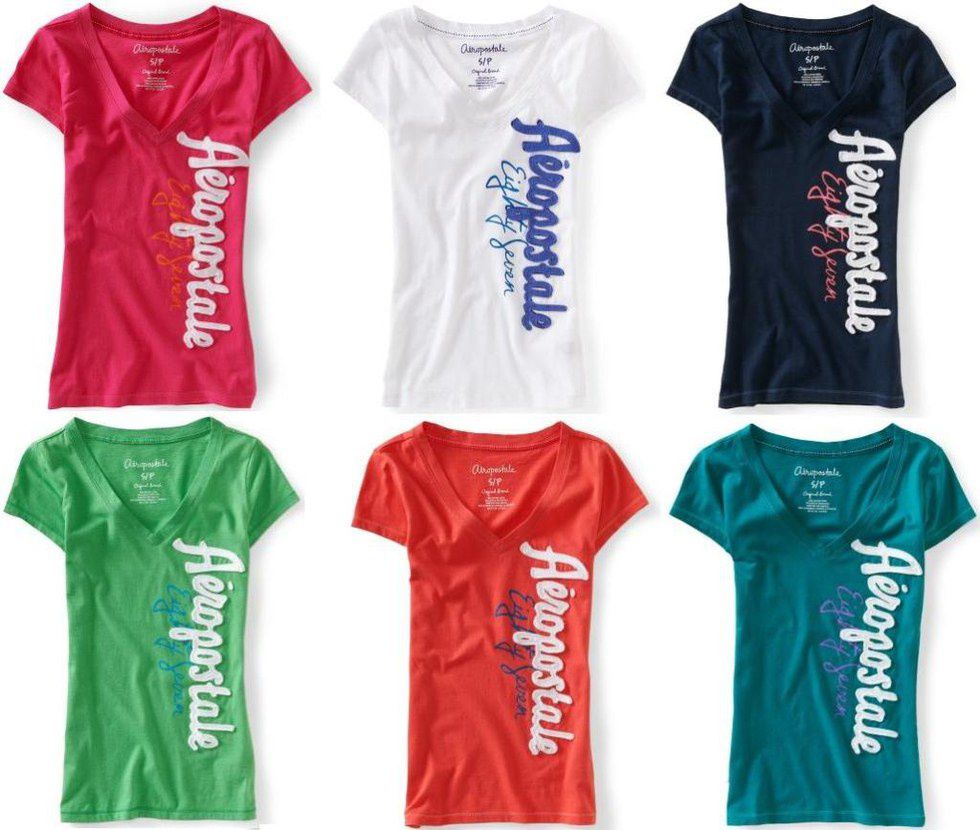 You may not look very good, but your GPA sure does!
5. Get a tattoo of your ex's name on your arm.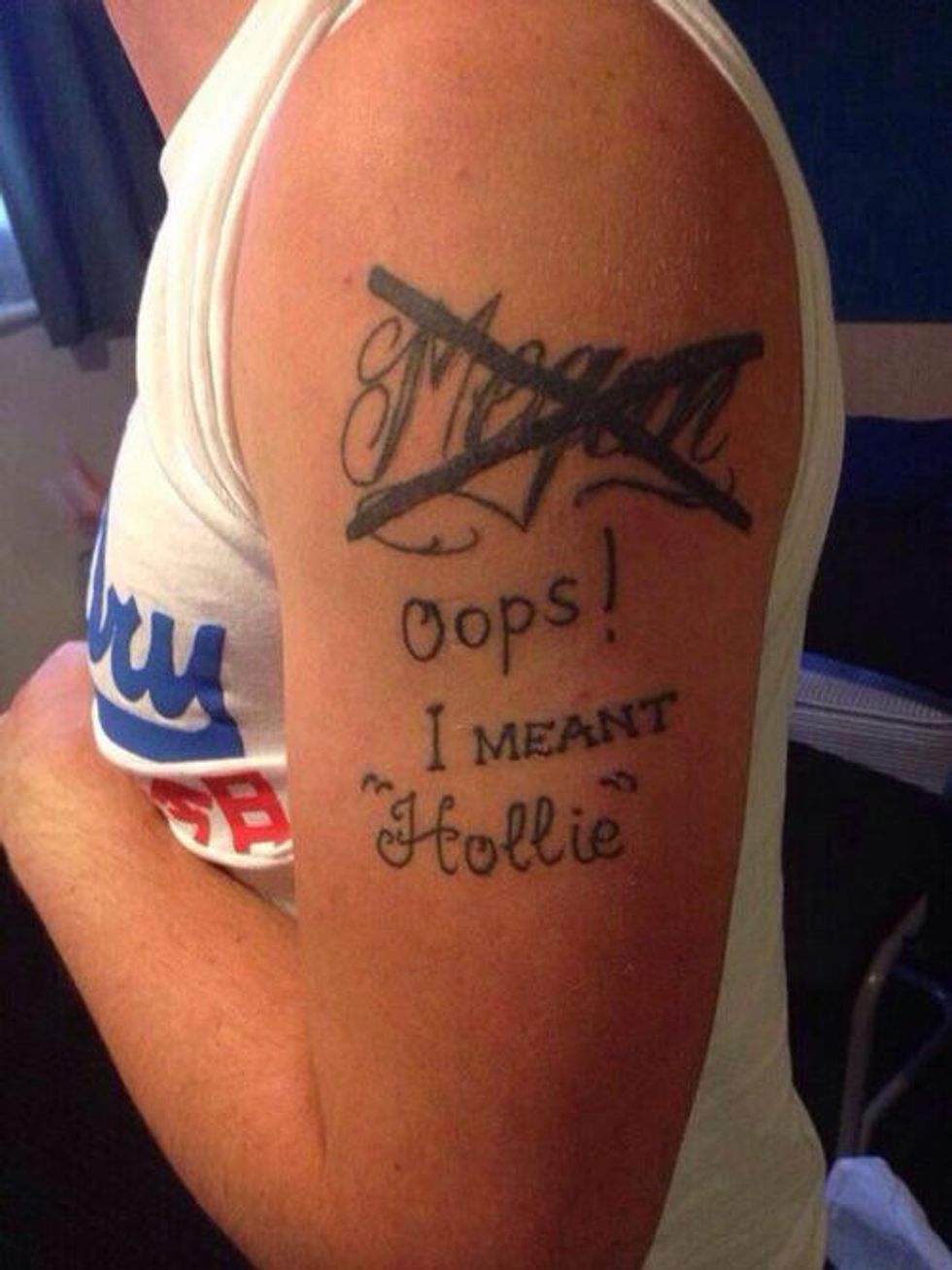 Because it's better than getting your GPA tattooed on your arm.
6. Listen to Nickelback.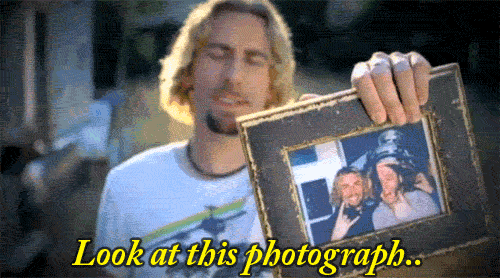 Because anything sounds better than: "I will not be rounding your 89.9 to an A."
7. Relive the braces stage.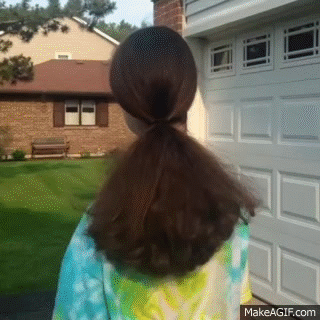 Because at least you'll know the torture will pay off. With finals, you may study for days and still not get the grade you need.
8. Pay cover only to find that no one is out.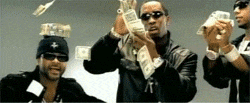 Broke > Failing.
9. Live in a fraternity house.
This is really saying something because, seriously, gross.
10. Go through puberty again.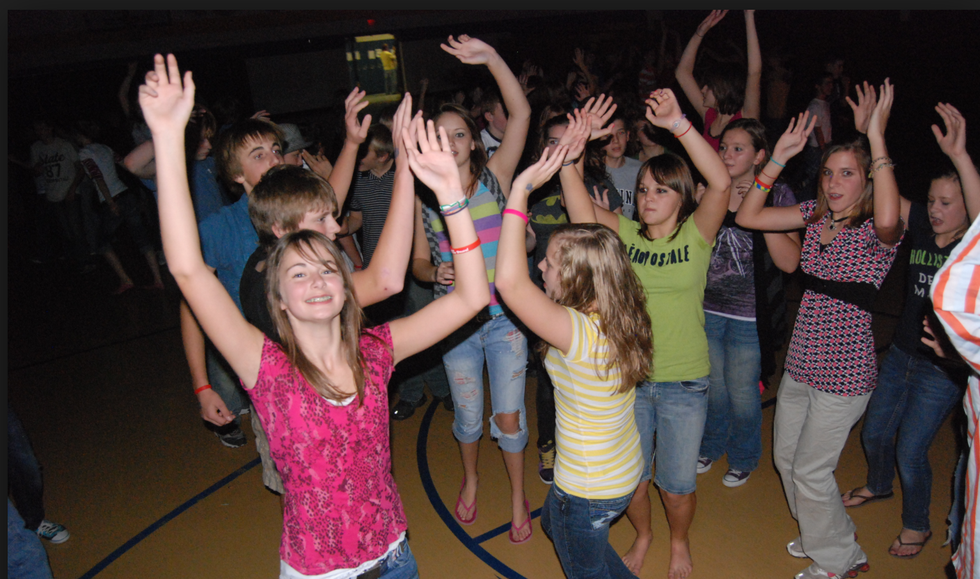 At least you can look back at this stage and laugh. When you look back at finals, I'm pretty sure tears are still shed.
Unfortunately, you can't actually substitute finals week with any of the above. Don't worry though. You'll get through the pain and will be able to celebrate the last test laying by the pool under the sun (#Summer2k16 am I right?). Good luck to everyone taking their finals soon, and may the odds be ever in your favor.