For many people, high school was the best four years of their life. It is a time to be careless, young, and discover who you truly are. Although I enjoyed my time in high school, the life lessons I took with me as a result were what made the biggest influence in my life. I often think about what I would do differently or what I would tell myself if I had the chance to do it all again. There are many things I would tell my high school self, but I shared 10 of the lessons I learned that I would share with myself if I had the chance:
Don't be so worried about what other people think. Be yourself and be confident in who you truly are.
Be kind and make friends with everyone. A simple smile or compliment goes a long way and each person you befriend can teach you something you may have never knew before.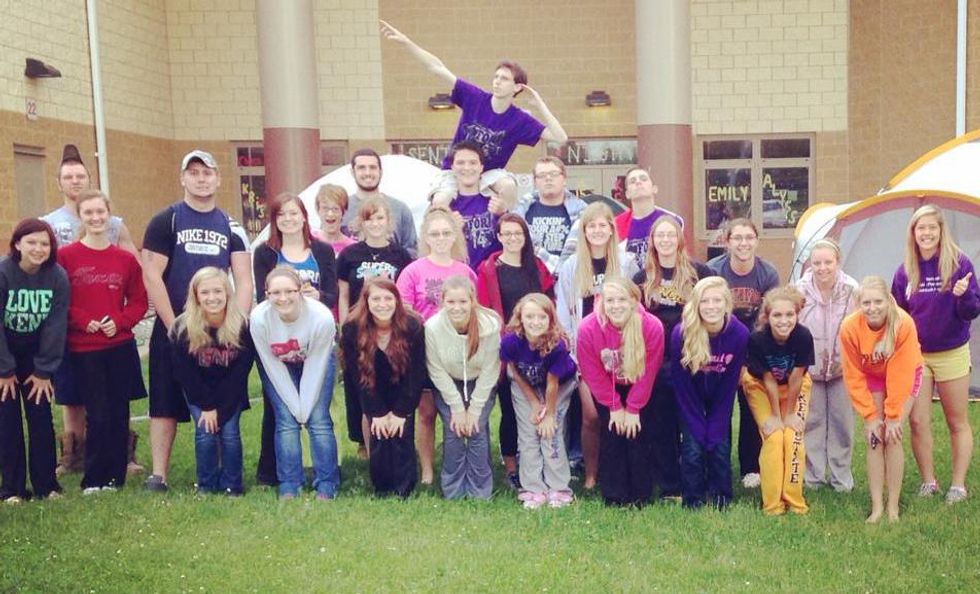 The people who talk about you envy something about you.
Don't blame yourself if your "lifelong friends" turn their back on you. They were never true friends in the first place.
Take in the moments of getting dressed up for prom, being a part of a team/club, or going to the football games every Friday night, those are the moments you will remember.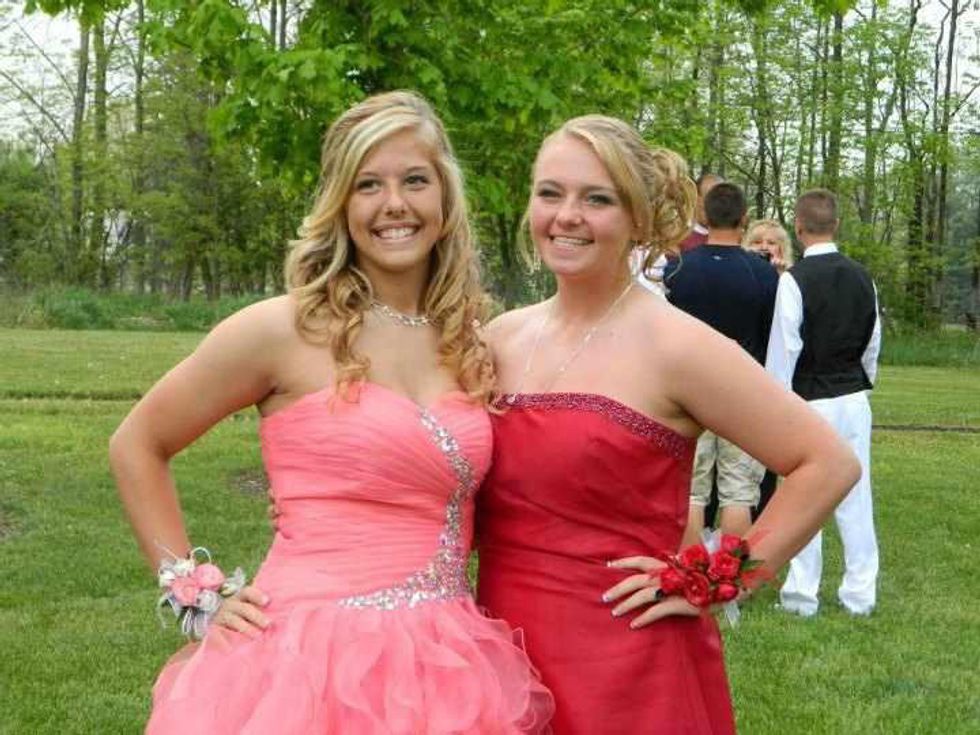 Take your studies more seriously. Sure, it's "just high school", but it can really help develop your future in the long run and maybe get you a few more scholarships.
It's okay to go against the stereotype everyone gives you. It's better to stand up for what you believe in rather than fall into the trap of being who someone else tells you to be.

The boy you think you are in love with now may not stick around forever, but cherish the lessons you learn from the relationship and the outcomes.
It's okay to not have your whole future planned and it's okay to have it already planned too. Things don't always go the way we hope, so just live in the moment, and let the future play itself out.

There is so much more to life than these four years, but never forget what they taught you.