Looking back on my freshman year of college, there's a lot of things I wish I had known beforehand. That said, I know those things now that I'm a sophomore, great timing, very useful. Hoping to give this knowledge some real value, here are the 10 things I wish I knew when I was a freshman in college:
1. It's not weird to go up and talk to someone you don't know.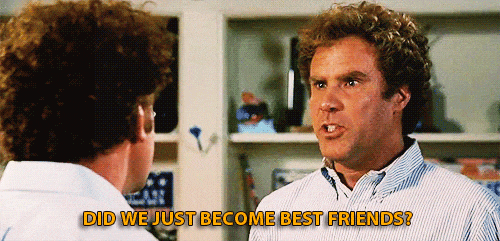 I feel like in high school if I randomly went up to someone and introduced myself it would be really weird and awkward. As a freshman I remember being too nervous that it would be awkward to talk to someone I didn't know. Now I know that introducing yourself to people is how you make friends since no one else really knows each other.
2. College Guys, High School Maturity Level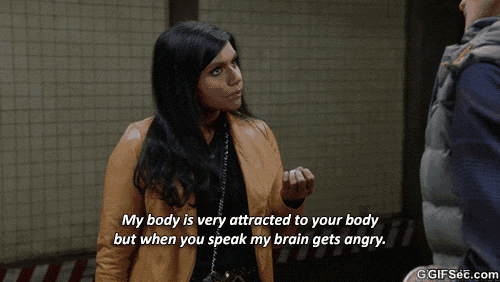 I have met a lot of great guys at college but let me tell you they are just as immature as the guys I knew in high school. They are big goofballs that go around screaming "let's get naked" at parties. Funny yes, but very immature. They also have the "emotional range of a teaspoon" (share this article if you know what I'm quoting).
3. Freshmen 15 is very much a thing.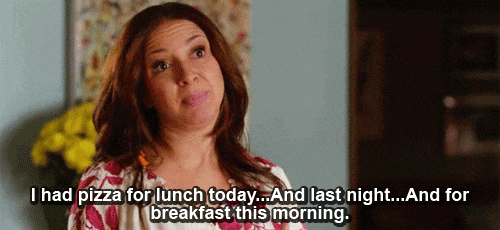 I came in as a freshmen believing that I was going to eat just as much as I did at home, and just as healthy. Boy was I wrong. You do a lot of eating at college and there's no one there telling you that you need to eat your fruits and vegetables. I gained a few unwanted pounds after my first semester. Second semester was a bit better because I suddenly became very motivated to go up and get fruit everyday.
4. You're gonna spend all your money.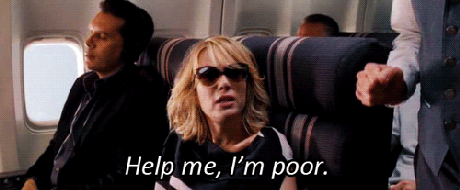 Being independent is expensive. Enough said.
5. People from high school are irrelevant.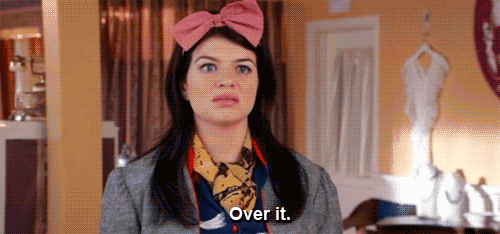 I wish I didn't stalk people from high school on Facebook or try and reach out to those fake friends from high school that you feel sort of obligated to keep in touch with. Honestly you're living a completely different life now so just keep the few actual friends around that you had in high school and forget the rest because they don't matter.
6. Participating in class and going to office hours actually boosts your grade.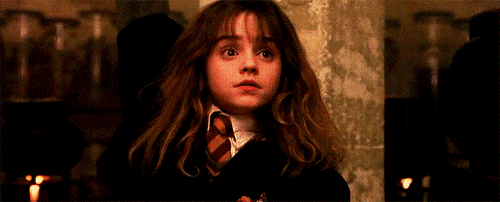 Some classes might not have a participation grade but if you talk at least once during every class and show that your interested your professors take notice. Also professors love when you go to office hours. Even if you aren't doing super well in the class, going to office hours shows that you're at least trying.
7. Call your parents and go home occasionally.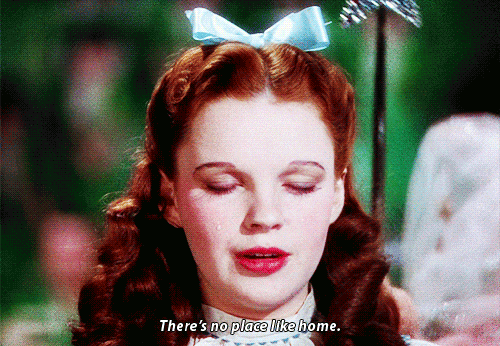 I went to school about 25 minutes away from my house and I was still a tiny bit home sick. You're gonna miss home and that's totally fine. So reach out and talk to your family every once in a while.
8. You don't have to go out every weekend.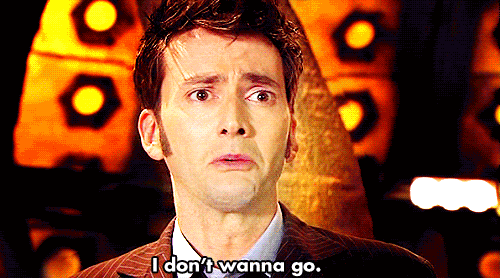 If it's 2 degrees outside with over a foot of snow on the ground ... don't go out. It's not worth freezing to death. If you have a big test you gotta study for or an essay due Monday, don't go out. There are plenty of parties but there aren't plenty of opportunities for you to re-take tests or re-write essays.
9. However, don't let the stress of school interfere with your life.

You're going to get stressed out but don't let the stress take over your life. You need time to just chill out and hang out with your friends. Being stressed all the time isn't good for your well being. Have fun. It's not going to kill you.
10. Do what you want and don't let anyone influence your decisions.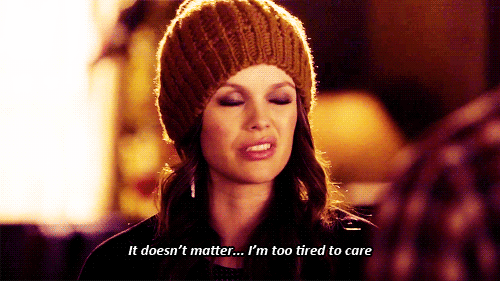 No one actually cares about what you do in your free time. So don't let the fear of people judging you keep you from doing what you love. You gotta just do you.