1. Suffer
If you're from a warmer state, get ready. It's about to get cold and stay cold. Invest in a good hat, gloves, and some boots.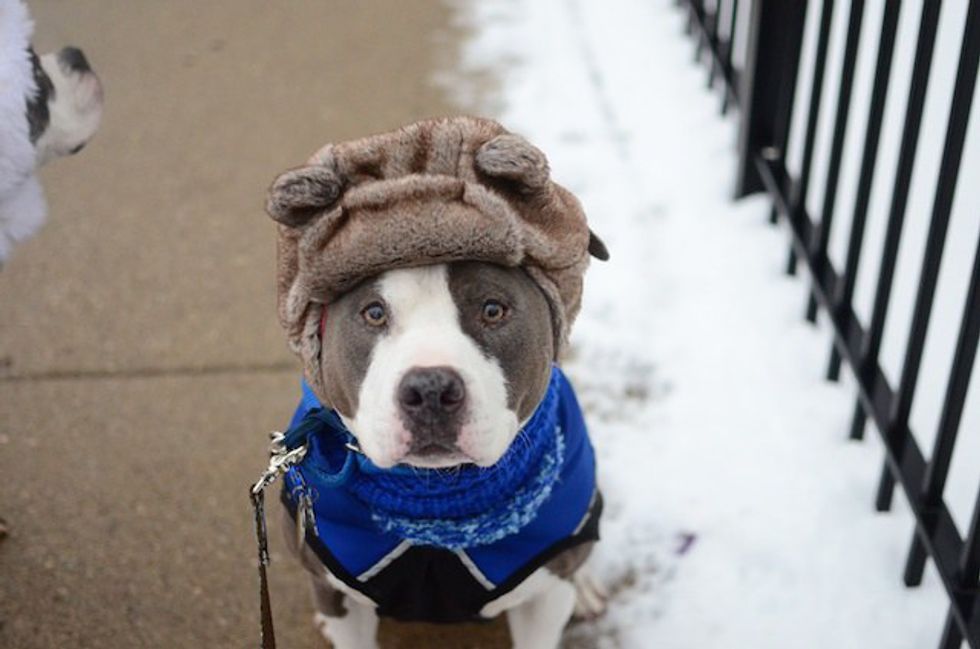 2. Go outside just to say you did it
You don't have to spend a bunch of time outside. Just like five minutes, maybe only 30 seconds if it's super cold.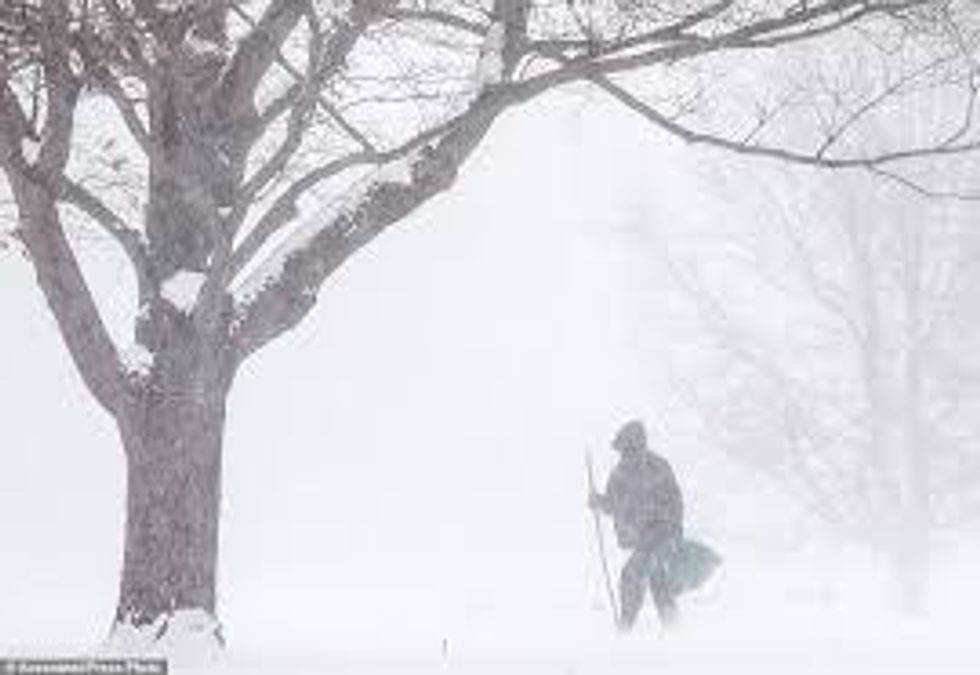 3. Go for a walk
Only to get supplies because it's way too cold for a leisurely stroll.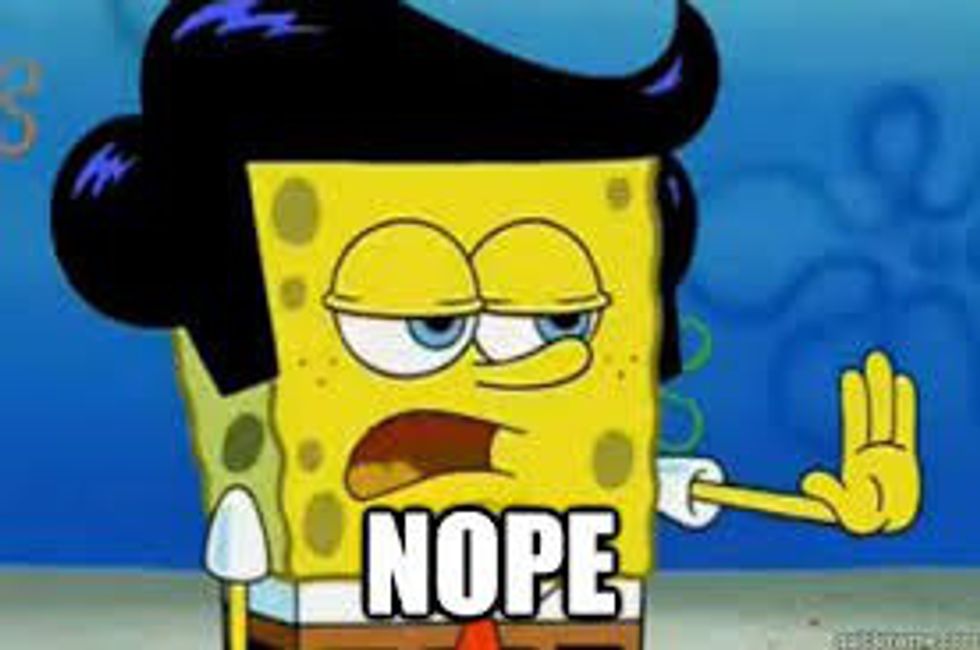 4. Build a snowman

Or a snow army to protect you from those who are actually outside to enjoy themselves.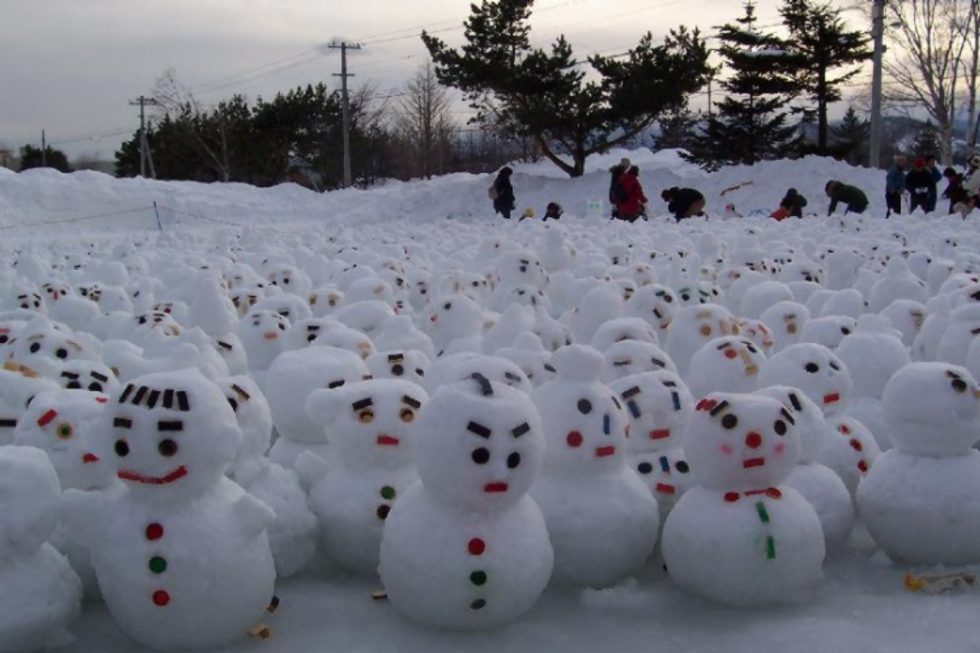 5. Watch the snow fall
Or casually wait for AT AT's to pass because it's like Hoth out there.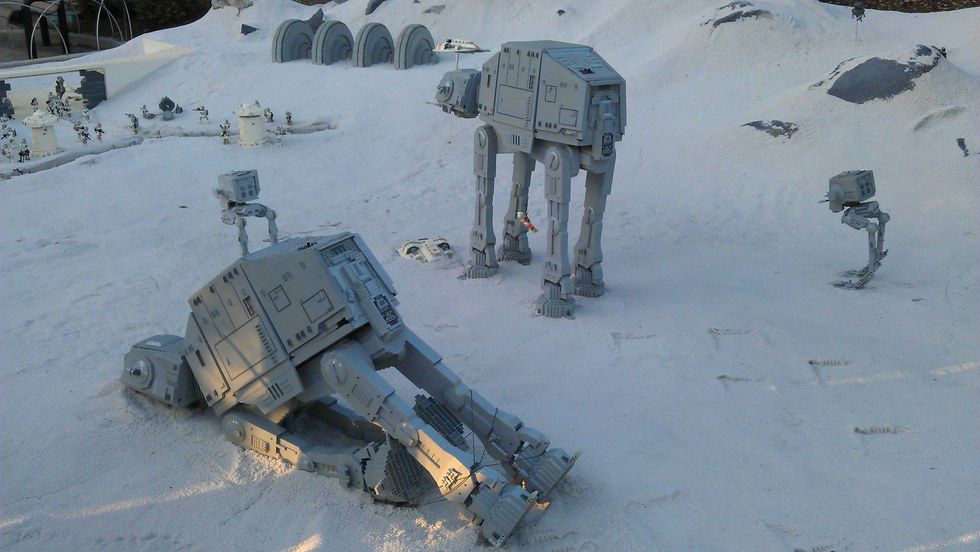 6. Binge watch Netflix
Some good shows: The Blacklist, The Office, Shameless, Glitch, Skin Wars, Black Mirror, Criminal Minds, and Making a Murderer.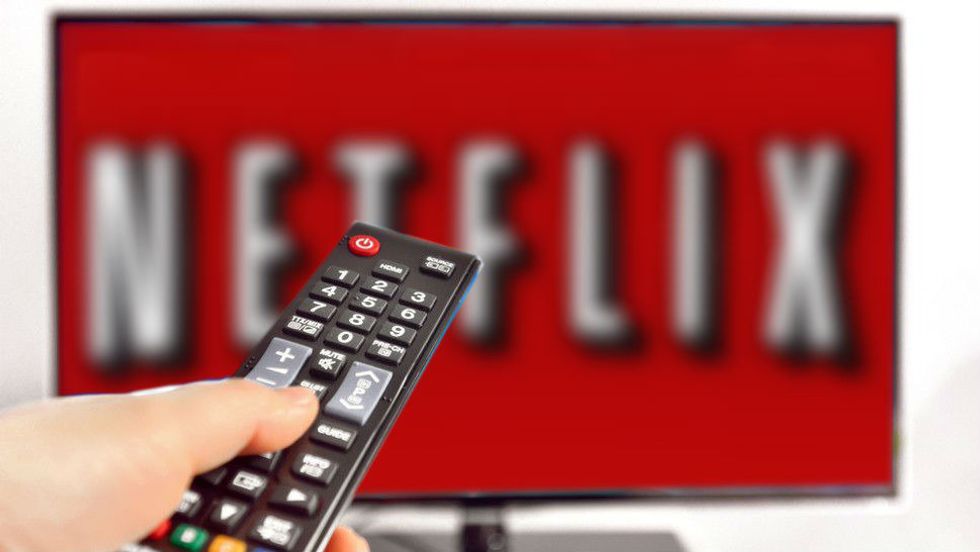 7. Read a good book
Some good books: The Red Market by Scott Carney, When Breath Becomes Air by Paul Kalanithi, Buffering by Hannah Hart, The Girl With the Lower Back Tattoo by Amy Schumer, and and The Book Thief by Marcus Zusak.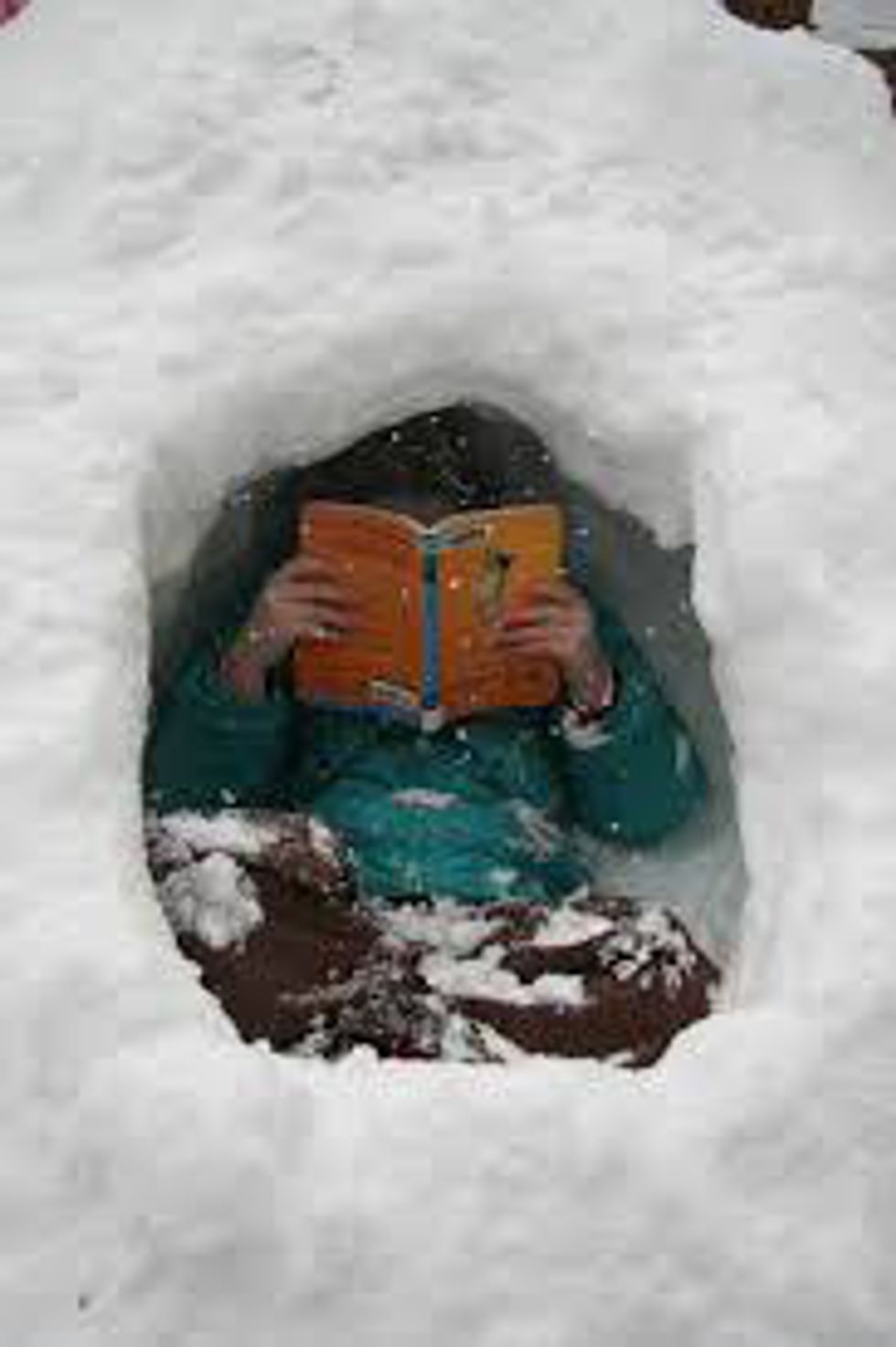 8. Find and cuddle a dog
Dogs are wonderful and the best cuddle buddies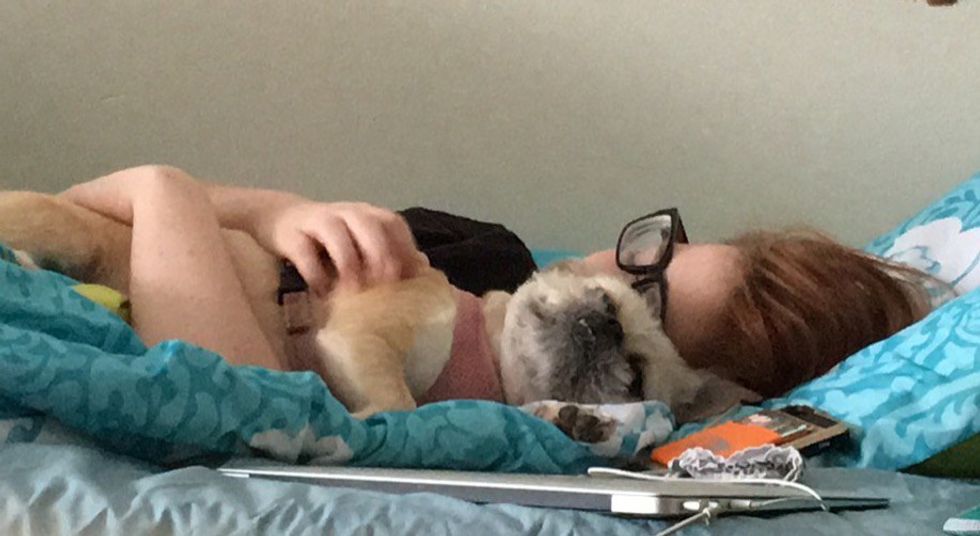 9. Scream into the void
You can do this literally at screamintothevoid.com . There is even a fun animation when you click send.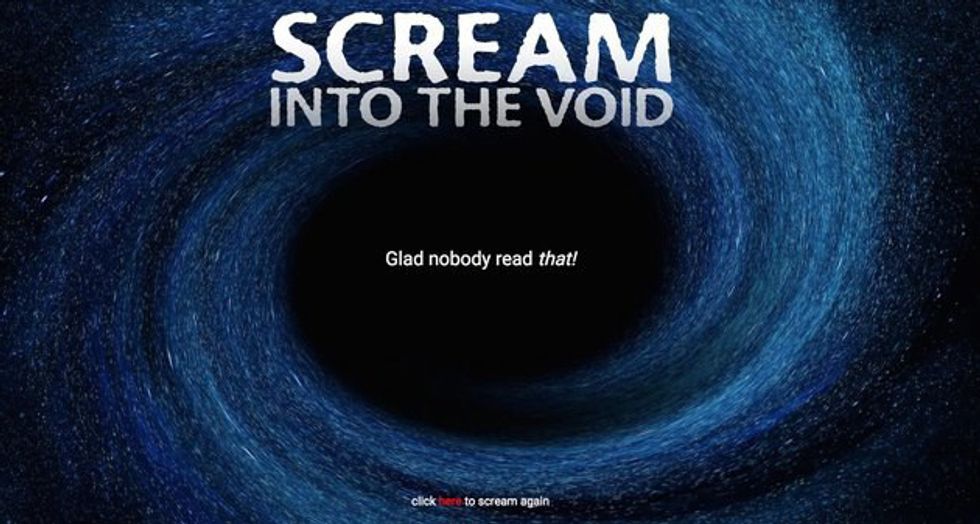 10. Hope they cancel classes Monday

One more day of no stress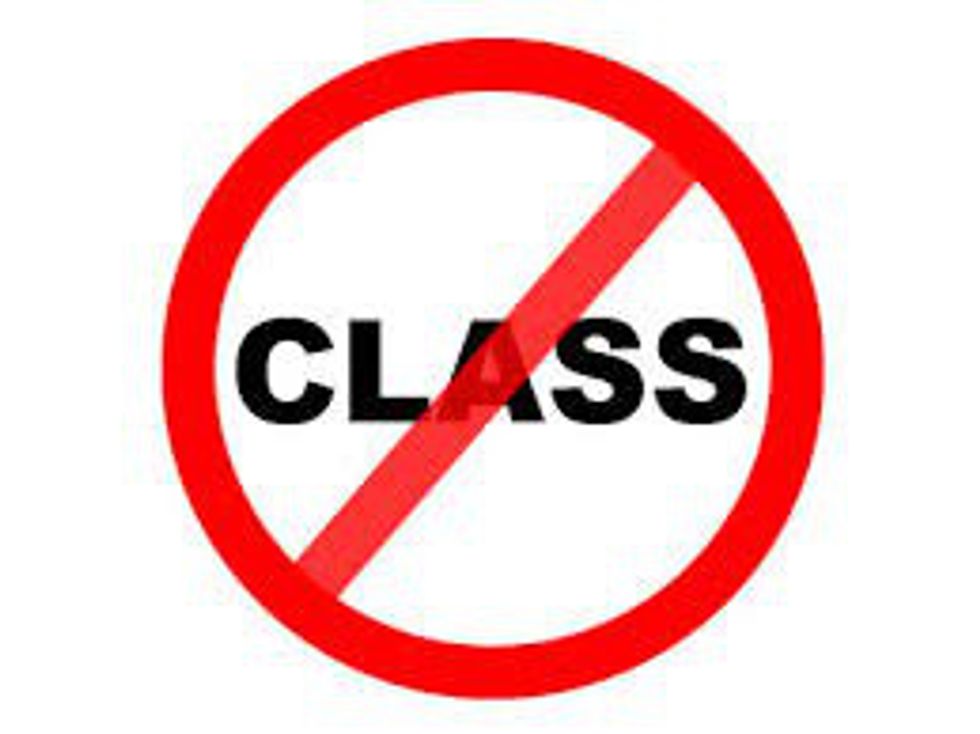 Cover Image Credit: Personal