During their college years, students try to make ends meet by scrimping and saving their last dollars. But many, like me, fall into the temptation of wasting those saved-up, green bills by purchasing items that make their hearts full of joy. And, since I personally have no self-control, I am more than willing to throw my bank account into the negatives to truly re-define the "broke college student". Really, what is better than misusing one's hard-earned money on chocolate bars that melt gloriously into their mouth and sports games that live in their mind forever?
So, without further ado, I've created a list of certain things college students - who love spending money - will undoubtedly say "yes" to - without even thinking about the dent they'll put in their wallet!
1. Buying Food/Eating Out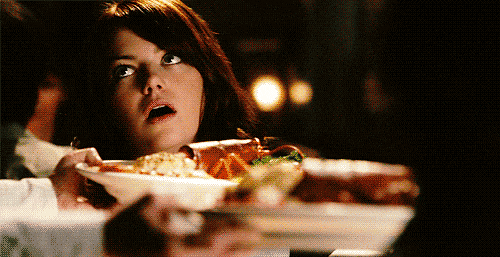 Never,
never
,
never
will a college student (even if they're broke) reject their friends' requests to go out for food. Whether it's dropping $5 for chicken nuggets or splurging $16 for a kale salad, they will always maintain their stomach from reaching into "hangriness" territory. I mean, a stressed-out, school-going, paper-writing student has got to survive through food, right? Point proven.
2. Clothes/Outfits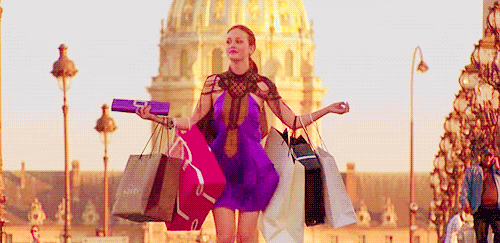 If you're a fashionista like yours truly, nothing will ever get in the way of college students swiping their credit card for those brand new Madewell ripped jeans or those newly released Steve Madden riding boots. At school, everyone (in my opinion) has to
always
keep up appearances and, if that means living off of ramen noodles for the upcoming month, so be it. They'll have their recently bought leather backpack keeping them company along the way.
3. Concerts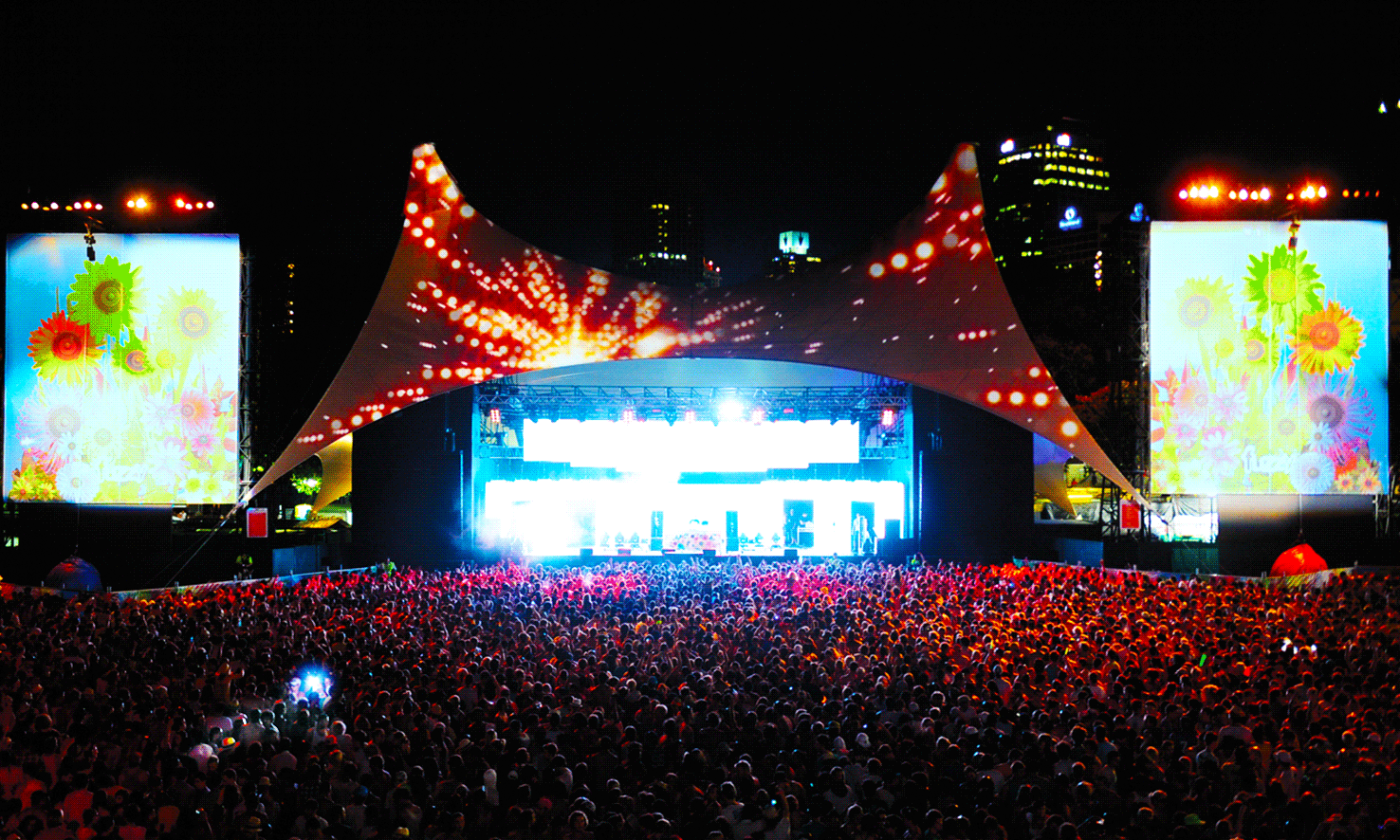 No student will ever convince themselves that they shouldn't spend their money on soon-to-be sold-out concerts. Maybe money can't buy them love, but it sure can get them top-notch performers, wicked playlists, rad lighting, and long-lasting memories.
4. Books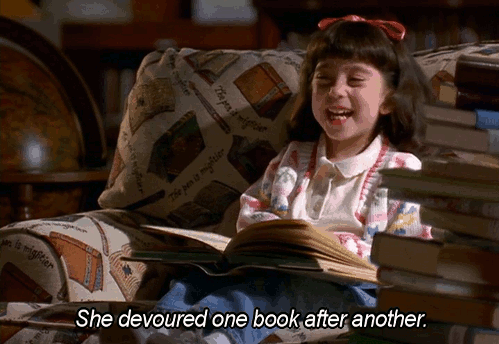 Speaking on my behalf, since I'm an English Literature major with a soft spot for paperback novels and Barnes and Noble giftcards, I will never swat away the idea of buying a book after another. And, since colleges are full of bookworms like me, they can't seem to stop themselves from dropping money like flies for their books. Not to mention, they fit perfectly in coat pockets, backpack spaces, and medium-sized bags. And, they keep your imagination running!

5. Target's Dollar Bin Section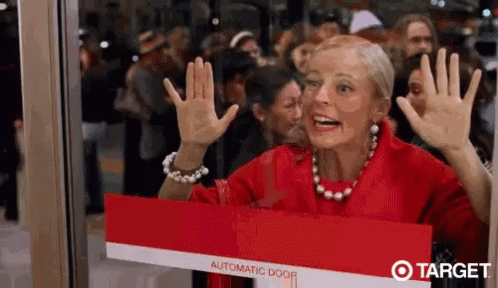 Have you ever seen such a beautiful section, full of opportunity, at your local Target store? Even though I'm racing against a Los Angeles parking meter, telling myself that it's "five minutes tops" as I enter the brightly lit store in search of La Croix and concealer tubes, I find myself stopping in the dollar section- buying pink gel pens, metal waste baskets, and stickie stationary packs for the heck of it. Although I mostly get my hands on $1 bargains, the trinkets sure add up extensively, and I don't have the ability to say "no" to thrifty savings. So, if I can't return those items back to their locations, then what college student will?

6. Movies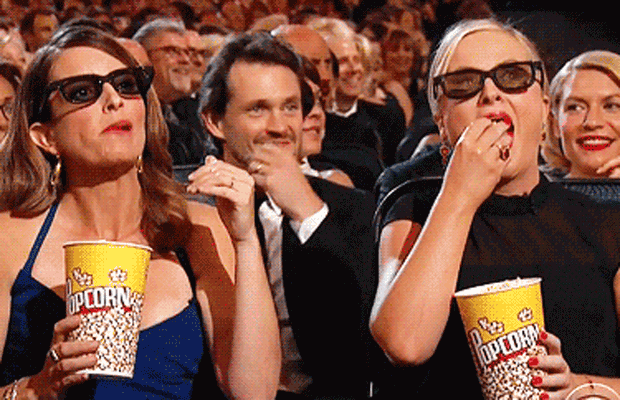 Ah, the movies. A place that charges to sit down and watch a film. Also, a place in which I still have to pay for popcorn, candy, and soda separately. It's a 3D movie, too, you say? Well, just take my credit card and social security card while you're at it! And, coming from an entertainment family with a love for cinematic art, I can (and will not) say no to the movies. Even if I am the most broke college student in the United States of America.

7. Netflix/Hulu/HBO GO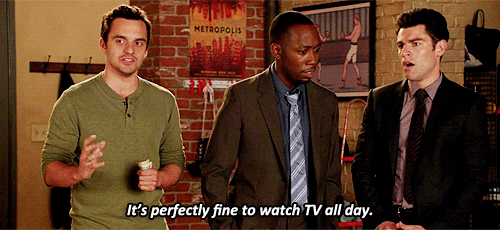 Trying to finish that essay? Have nothing to do? Looking for some company on a Friday night? Say no more- Netflix, Hulu, and HBO GO are willing to be the loves of your lives! Although those monthly payments may add up as the year progresses, no college student will carry the burden of ending their subscriptions. There's no fat chance they'll take that risk.

8. Dorm Essentials/School Supplies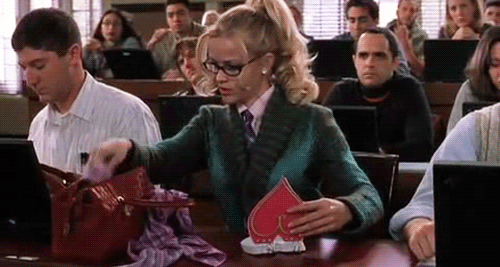 Nothing stops students from buying dorm essentials and school supplies - even if they're not needed! What can beat a Dyson vacuum and a Swiffer and some Moleskine journals with plush pens? Absolutely nothing! All of these items will make cleaning and studying so worth it...
9. Weekend Outings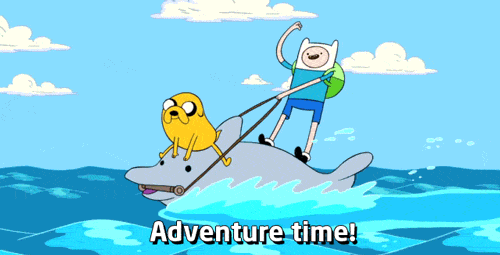 When living on a college campus, students are massively attracted by the world outside those tall-standing, iron-clad gates. But, usually, they can't step a foot away from their university when suffocating under work assignments and essay deadlines. So, as an incentive to carry through the school week, most college students will clear their weekend for a Saturday of fun and a Sunday of rest. And, trust me, many will binge-spend on their weekend outings for the sense of adventure, as one calls it!

10. Football Games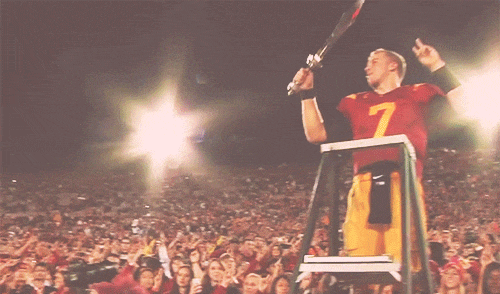 Last, but certainly not least, any student who holds school spirit true to their hearts will gladly purchase football tickets - and they will live off of nothing in order to get their hands on them! Sure, add up football tickets, concession spendings, school gear, and event parking, and they'll possibly be looking at a world of hurt (and debt) for the years to come. But, going to a game in which their school is gonna kick rivalry butt? Priceless.