A lot of things matter in college: getting passing grades, being healthy, trying new things, and more. But, there are quite a few things that just don't matter. Qualities that may have been important in high school really do not matter in college; it's a completely different world in college. This list should give you an insight of how truly different college is and how you can make a great lasting impact on people you may meet.
1. How Little Sleep You Got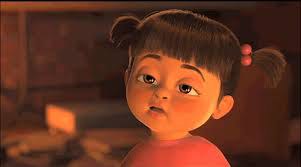 "I only got 4 hours of sleep last night." "Really? You're lucky! I only got 2 hours because I had a test this morning!" Everyone does it, admit it. People compete for who has the least amount of sleep; it's like a competition. Everyone is struggling to get assignments done on time unless you get everything completed right away. It's healthy to try to get at least 6-8 hours of sleep per night, but things come up and students get sleep deprived, especially during finals week. The truth is, nobody cares how little sleep you got, we're all still going to be tired during the day.
2. Your Major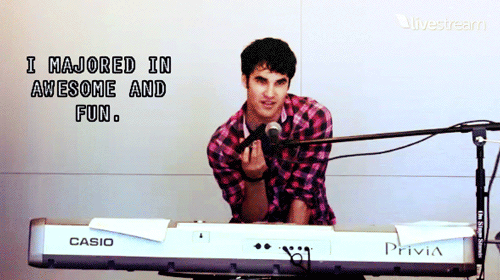 Everyone is at college for a reason; to get a degree. But, going around bragging how difficult your degree is will not gain you many friends. Everyone has a major for a reason; it's what interests them and what they want to pursue a career in. DO NOT talk poorly about anyone else's major because it may require fewer credit hours and may have a lower starting salary after graduation; if it would not have a chance of success, it would not be a major.
3. If You Played Sports In High School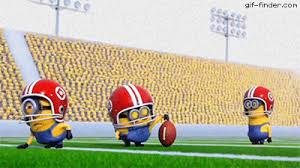 News flash: nobody cares if you were on the varsity football team or went to state for track in high school. If you compete at the collegiate level, that's awesome! But, high school sports mean nothing in college. It will always be a part of who you are and was such a big part of your life, but once you graduate high school, those glory years are gone. You can always be proud of your past, but being a varsity athlete in high school means little to nothing in college unless you plan on competing at the collegiate level.
4. How Much Your Clothes Cost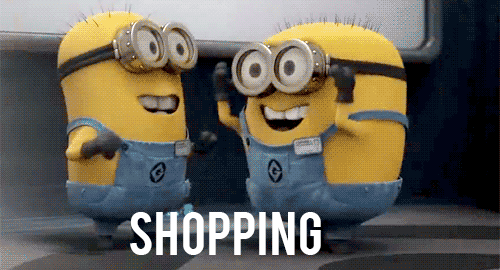 Everyone is on a different budget. Name brands will always be name brands, but a $10 pair of sandals do just as well as a $100 pair of sandals. Some students cannot afford as much as others. There is NOTHING wrong with shopping at Goodwill, Plato's Closet, or Marshalls. Some of the best deals come from those stores. Why spend money on clothes when you can save money on clothes and put that money toward tuition or classes or gas? The price tag does not define an individual's worth.
5. How Much You Drink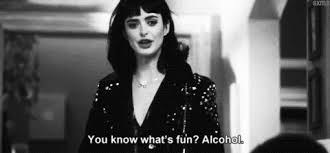 Most college students are under the age of 21 anyway, so drinking is not typically seen as a priority. Students that go around bragging how much they drank the past weekend or how they blacked out will not gain a lot of praise from others. College is a place to gain new skills and earn a degree; you will be able to drink as much as you want after graduation. Drinking a lot does not make you any cooler than if you do not. People have opinions on drinking, of course, but bragging about getting drunk does not earn you props.
6. How Many Friends You Have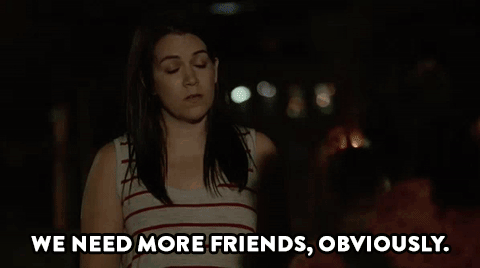 Quality over quantity. College is not a popularity game like high school might have been. Personally, I'd rather have one or two incredibly close friends then twenty 'friends' who I can't really count on. It is great to have acquaintances and peers; it helps with networking and opportunities in the community and on campus, but having fewer friends does not lessen your worth.
7. How Many Coffees You've Had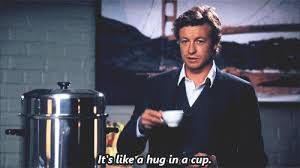 We all live for caffeine, or some way to make us stay awake. Walking into class saying, "Oh man, I've already had three coffees today and have to be on campus until seven tonight," will not gain you any sympathy. Again, we are all on tight and busy schedules, nobody cares how much money you spend on an overpriced latte per day. Information like this is good to keep to yourself.
8. What Your 'Count' Is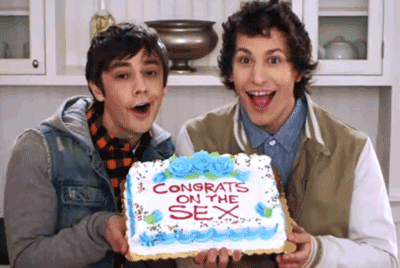 You know what I mean by 'count.' The number of people you have had sex with is NOT a number to go around blurting out loud. Keep it private. Having sex with a lot of people is not an admirable trait. But, having a count of zero, one, or two does not make you a prude. Everyone has their preferences and opinions on this topic, as well. But, in college, your count does not necessarily define you as a person. College is a time to shape and grow into the person you want to be, not the person you used to be.
9. If You're Involved With Greek Life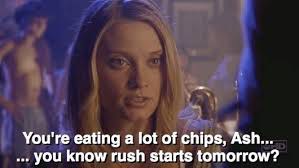 Whether you have letters to represent or not does not make you worth more or less on a campus. A sorority or fraternity is a great way to become more involved on campus and make an impact on the community, but it is not for everyone. Most people prefer not to join Greek life, it's a fact. There are numerous ways to grow as an individual and it does not have to be through joining a Greek organization, it is just an option. Looking down on others because they either are or are not in a Greek organization is not okay. Everyone has their preferences, do not bash them or judge them.
10. If You Were Popular In High School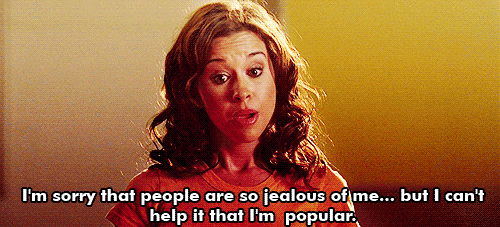 College is not a popularity game. If you were popular in high school, it does not matter at a university. You may have been the most well-known person as your high school; in college, you are thrown into a pool of people who were in the same boat as you. We are all at college to earn a degree and better ourselves; popularity does not mean a single thing. Having connections through networking is great, however, it does not make you 'popular.' So, get that stereotypical image out of your head because we are not in high school anymore.