Donald Trump's rotating press secretaries it's always interesting to see how long the public will be acquainted with the newest candidate. In honor of Anthony Scaramucci's 10-day run at the job, here is a list of things that lasted longer than him in the White House appointed position.
1. Sean Spicer's run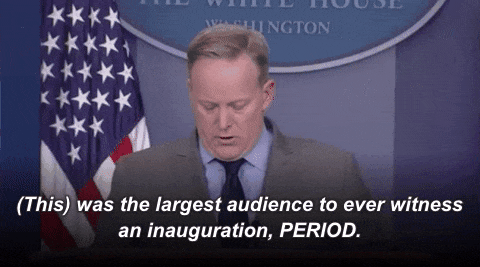 What the president meant was....
2. Melissa McCarthy's run as Sean Spicer on SNL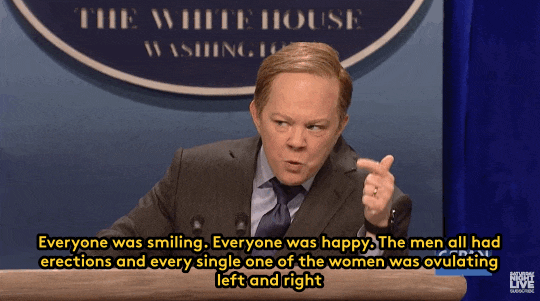 Let her get her little dollies.
3. Kim Kardashian's marriage to Chris Humphries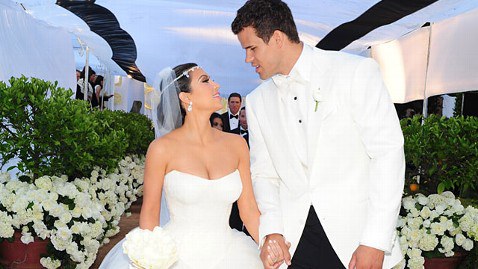 72 days, folks.
4. All of T Swift's relationships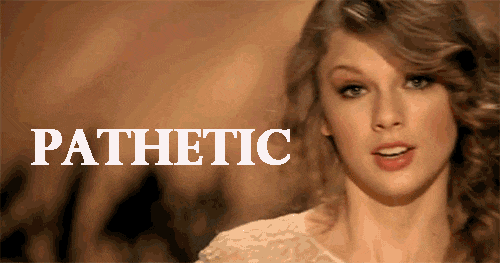 That girl knows when she makes a commitment you stick to it for more than a week and a half.
5. The NBA Finals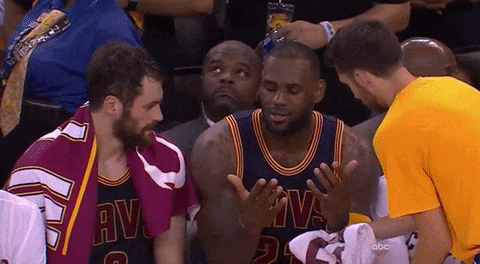 Took the Warriors longer than Scaramucci to blow a 3-1 lead.
6. Tomi Lahren's show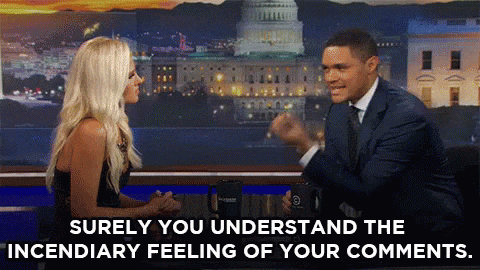 Wish we could say it was fun Tomi, but it was mostly just frustrating.
7. A dozen eggs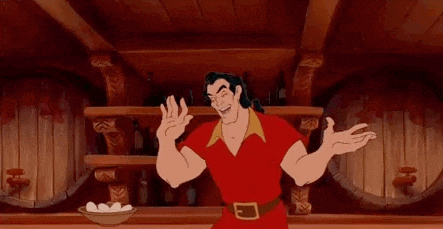 Yep, check those dates.
8. The 12 Days of Christmas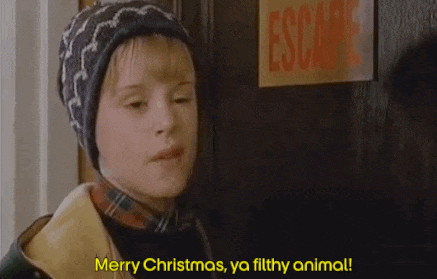 On the tenth day it's supposed to be lords leaping, not press secretaries leaving.
9. JT and Jessica
These lovebirds had over two years on the Mooch.
10. A gallon of milk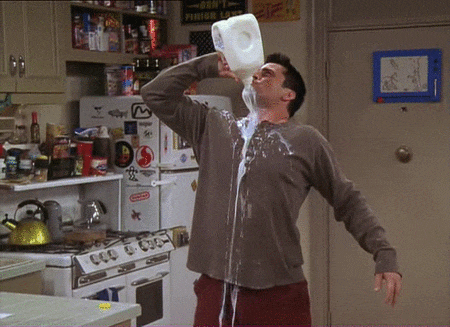 Ah, refreshing.