If you're not in a sorority what are you really doing with your life? It's like being on a sports team, except we don't run for fun, but only when we need to fit into our formal dresses. The sorority lifestyle is a unique experience, and anyone in a sorority can attest to the fact that it changes you for the better.
1. You start rolling squad deep everywhere: Parties, the dining hall, class, and even the bathroom. Sisters are rarely seen alone; it might seem weird to everyone else, but we love the comfort of a familiar face. There is power in numbers and even more in letters.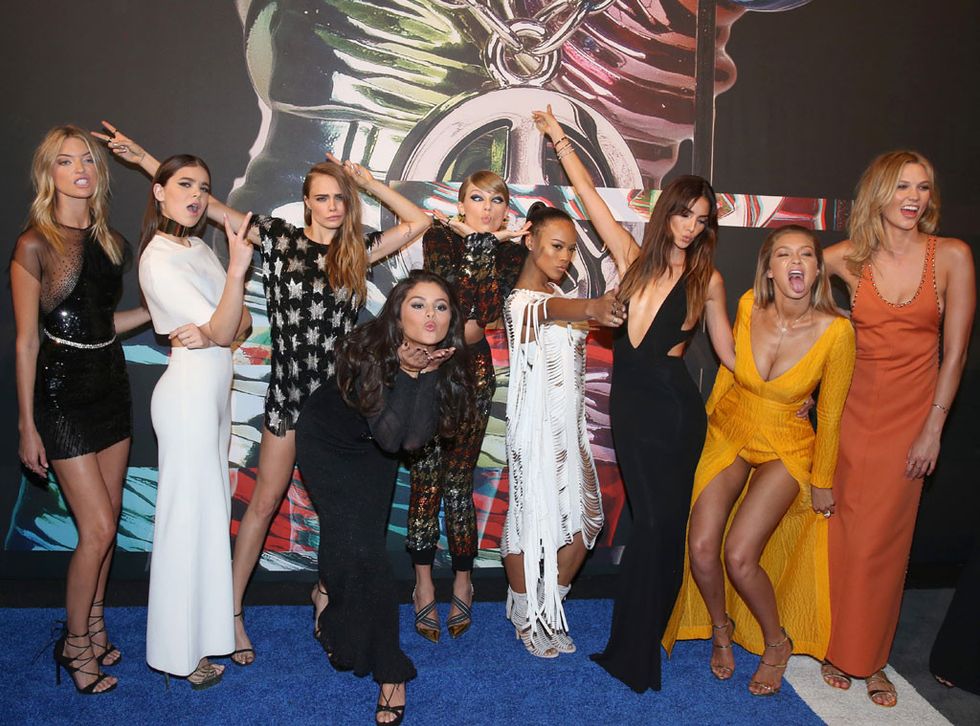 2. The group chat will never stop: As annoying as it is, it's a great way to stay connected and look cool to outsiders when your phone is going off every three seconds. But don't go to class without it or you might miss an alcohol run offer or a heated debate that takes hours to scroll to find the beginning.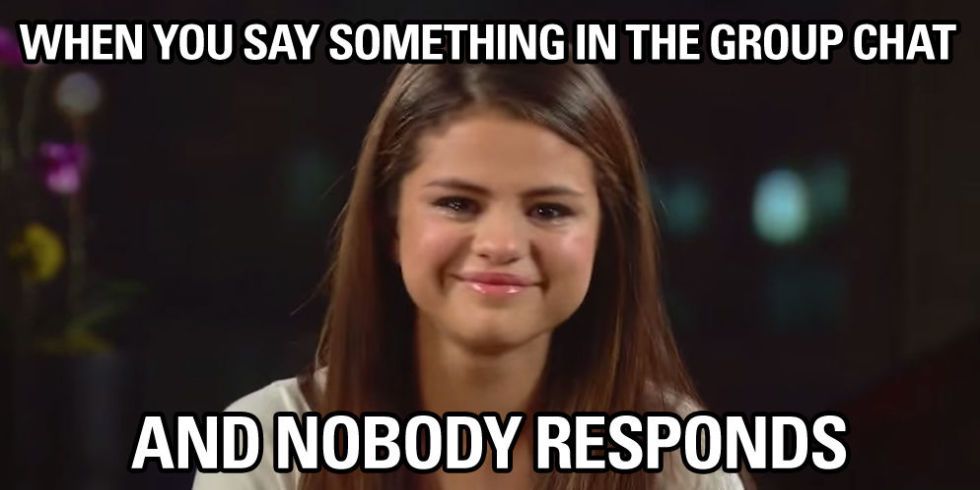 3. You now have multiple personal bodyguards: Unwanted boys doing the creep? Ratchet chick trying to start something? Have no fear! Your sisters have a protection radar and can sense when you need help. Send that S.O.S.(save our sisters) in the group chat for the best results.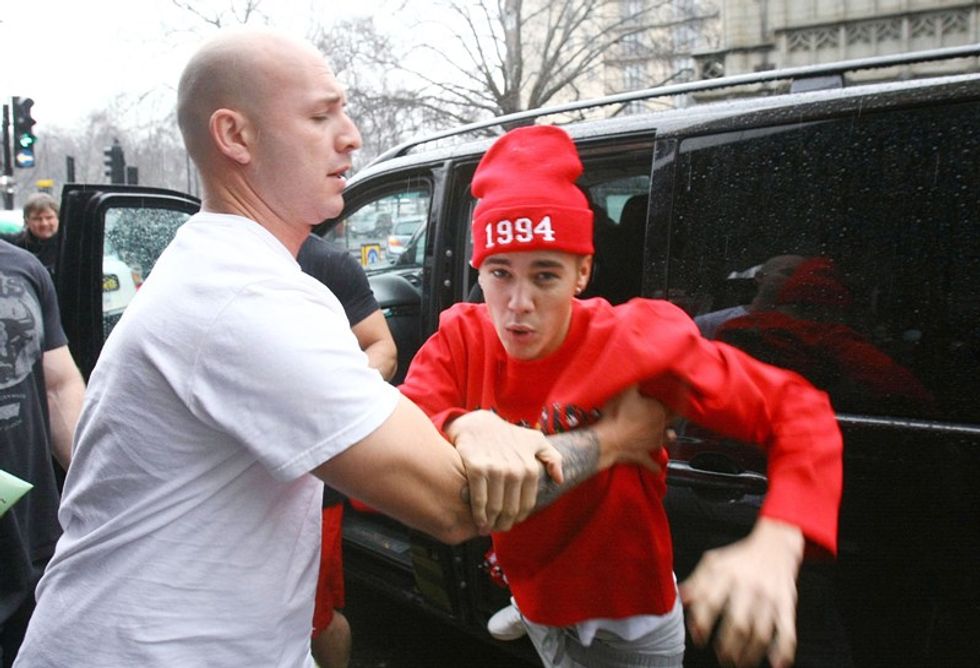 4. Your hot brother is no longer safe: Unless you have no family photos floating around, chances are your sisters will mention how attractive your brother is and maybe even ask when he is coming to visit. ;) Just embrace it, if you look alike it's a compliment!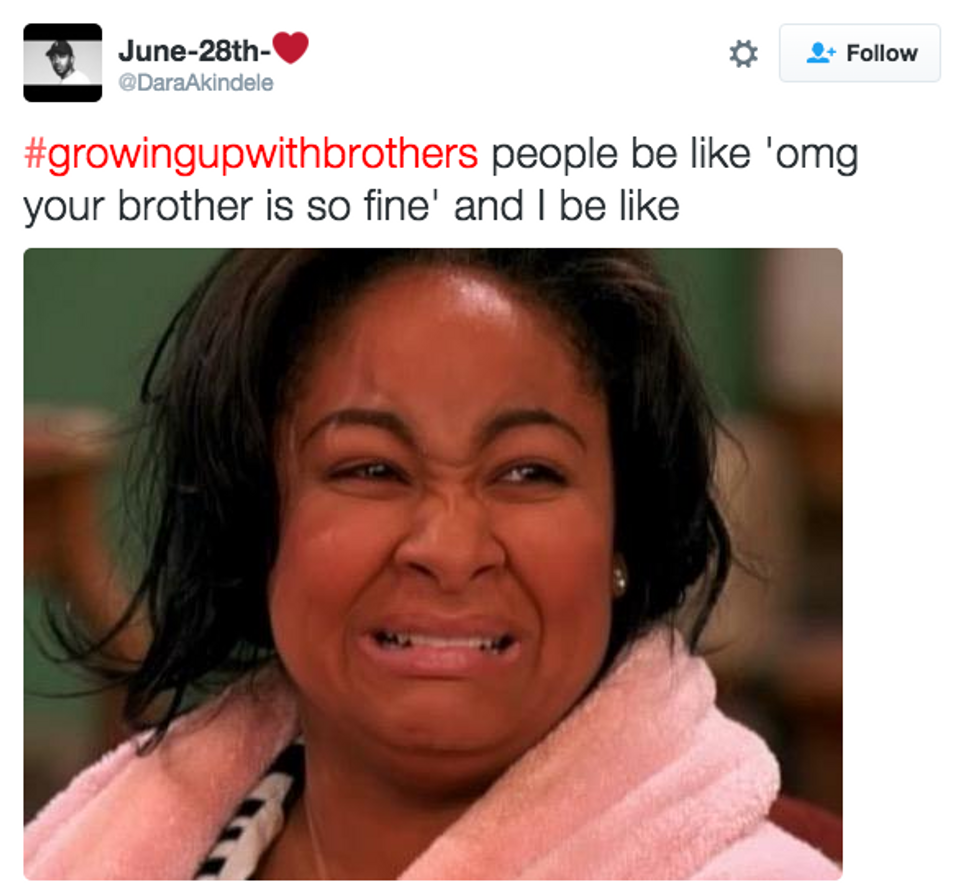 5.You can't go a week without someone taking an embarrassing photo of you and putting it on their Snapchat story: It's a major key to post ugly pictures of your sisters. It is our duty to keep each other humble and laugh in the process. Whether it's the big nose filter or the rainbow barf, that shat needs to be shared with the world to show them what they are missing out on.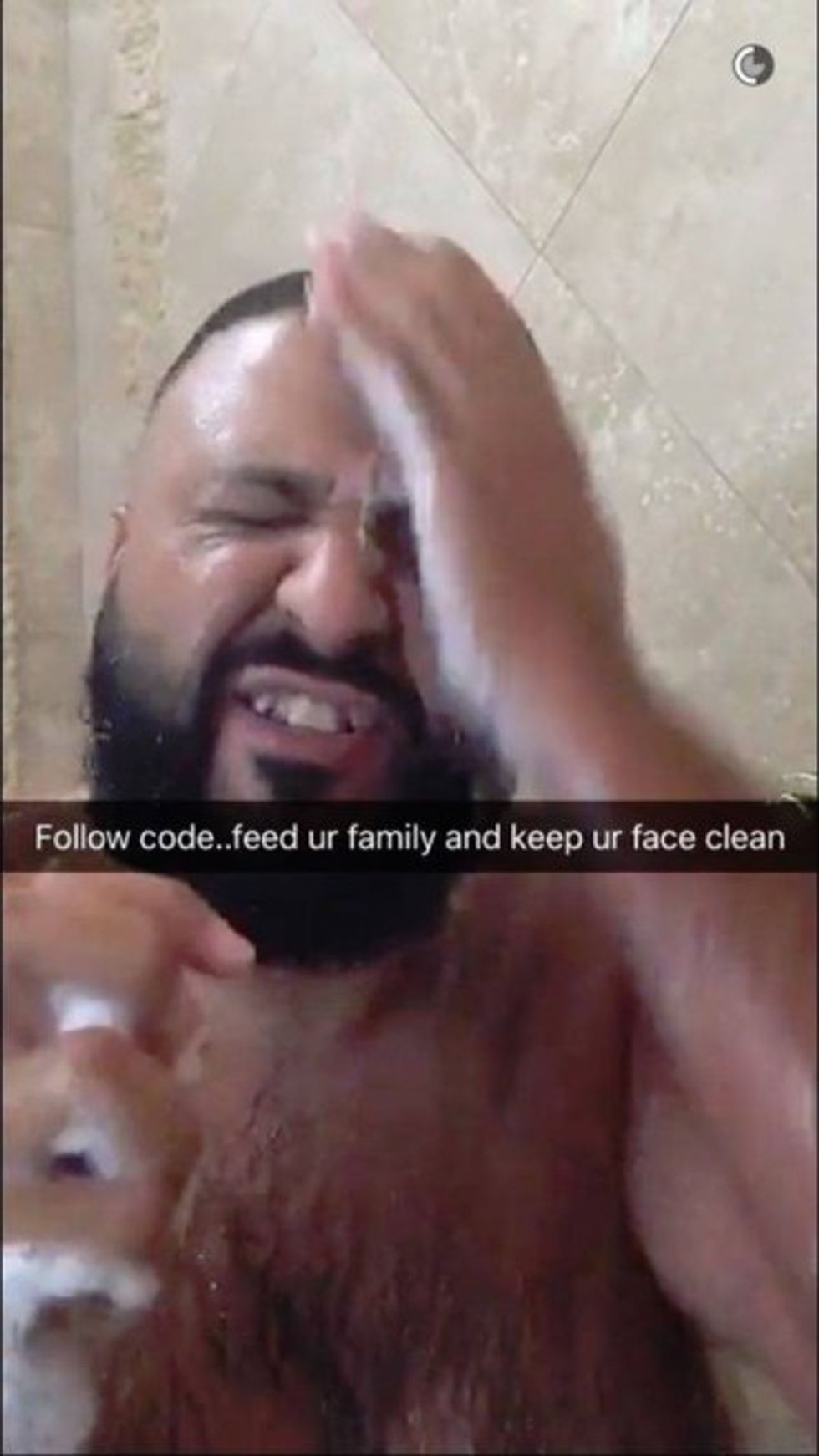 6. Your sisters won't judge you for having a rough weekend (much): Sisters all have those weekends when we think we are capable of taking 16 Jell-o shots and live, and when we barely do our sisters are there with some water and a clean shirt. Shout out to those really special sisters who clean up the nastiest of weekend catastrophes. You the real MVP.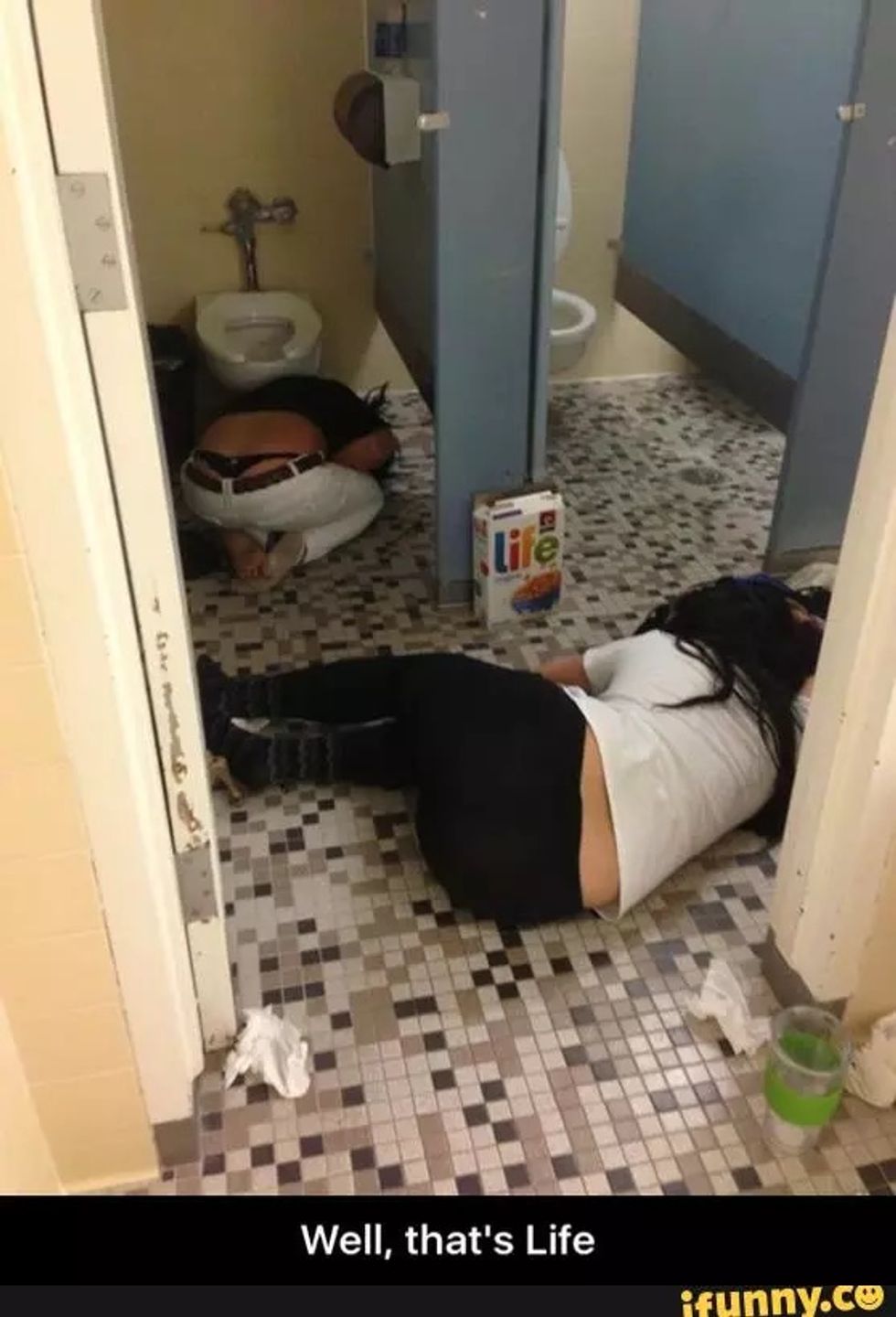 7. You realize, the sorority squat is real and it works: People really need to start using "The Squat" more often. It perfectly tiers a group photo and makes sure you all fit. Added bonuses include, booty pop, flexed thigh muscles, arched back, and your whole outfit is in the pic! Keep it up ladies, you're doing it right.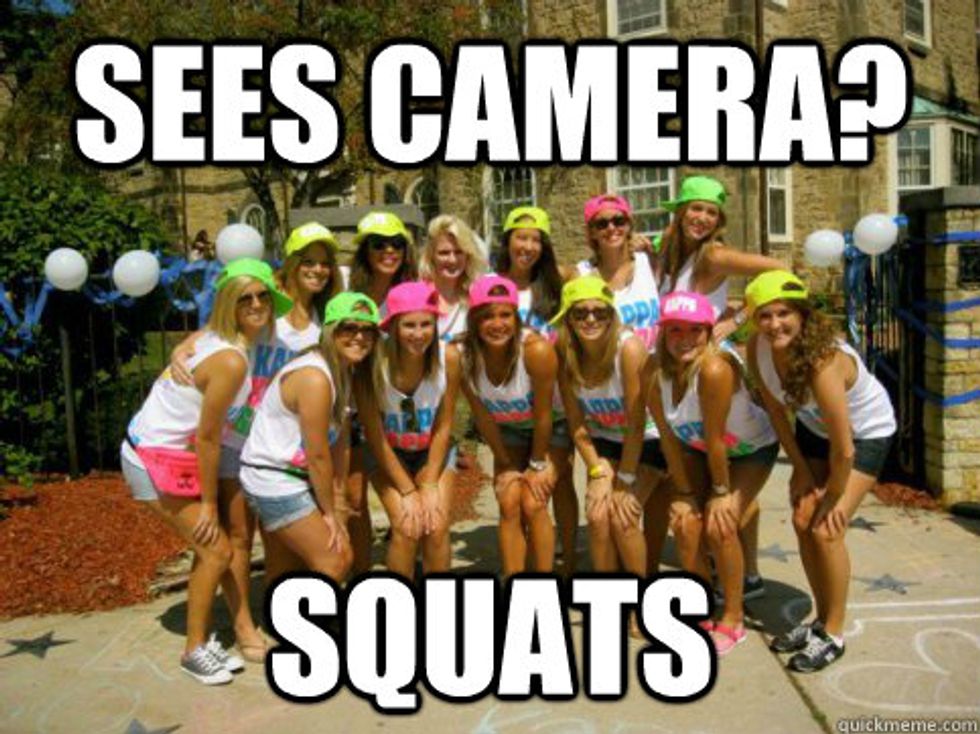 8. You'll send pictures of your outfit to your sisters for approval: "Is this too slutty?", "what do we think?", "anyone have shoes to match?". Sending pictures of potential weekend outfits to said group chat is a must. It would be a sin to show up totally overdressed. Coordination is key. This is why we always look on fleek. My girl Kylie knows what's up.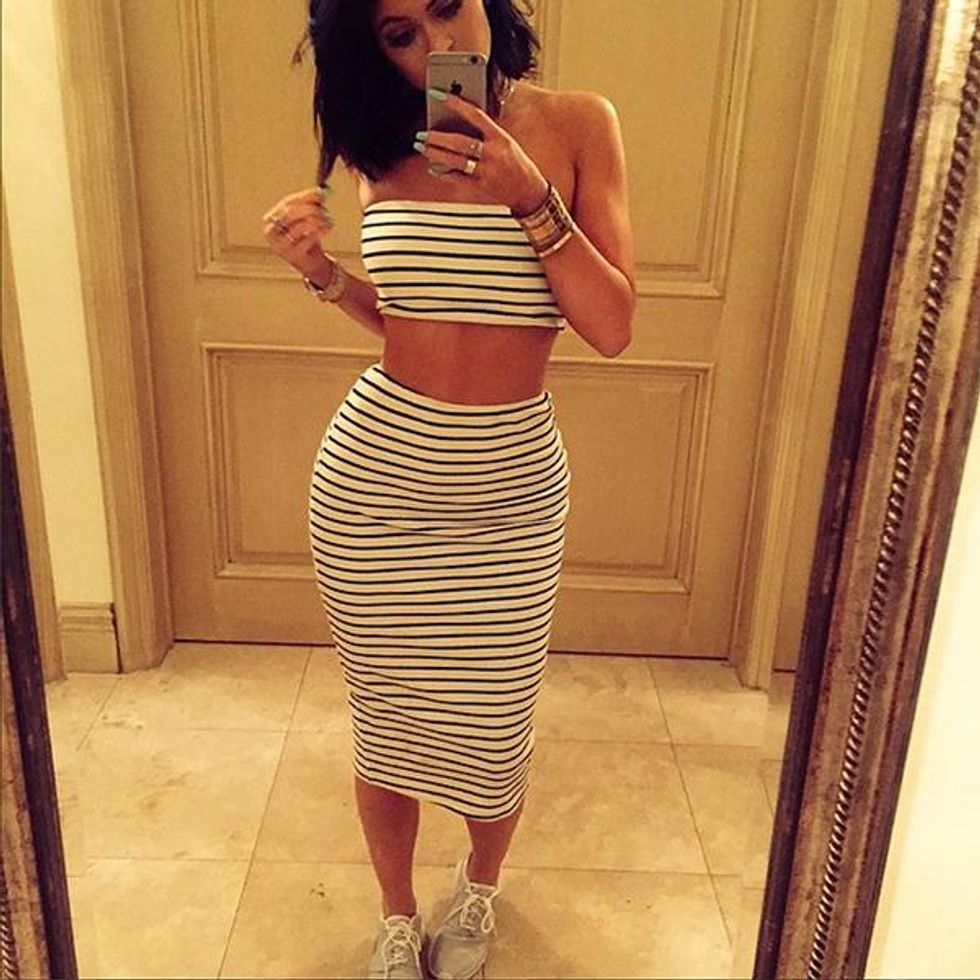 9. Your sisters make you try new things, mainly new alcohol: With the amount of sisters in a given sorority, there is a high probability that they will all have a signature drink, none of them alike. Throughout the course of a night you will most likely be forced to try each and every one. Sororities are like Europe, people. They will be offended if you do not take them up on an offered sip. If you absolutely must decline, say it's because you don't want to leave lipstick marks on their glass.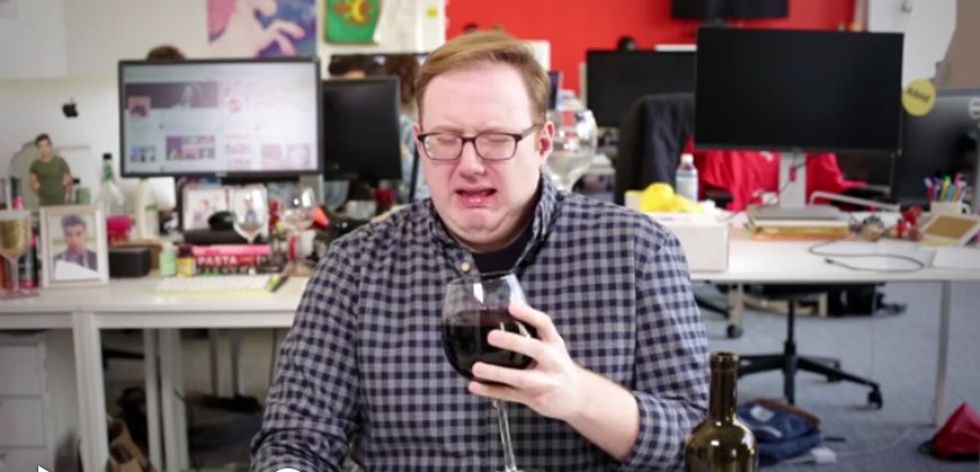 10. The best thing that will happen when you join a sorority is that you will continue to do dumb stuff, but now you will do them together! (i.e. lip tattoos)