Florida. Just, Florida. The moment I reveal that I grew up in Central Florida, I get two types of reactions: "Oh, you grew up in Florida? I bet you went to Disney ALL the time" and "Jesus. I'm so sorry."
Both reactions are entirely appropriate. There's something about growing up in Florida that words can't describe. It's, to put it mildly, an experience.
1. Gators? They're pigeons to you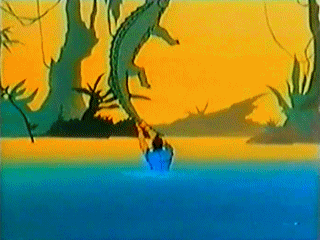 Somehow, the fact that it wasn't uncommon for one of your neighbors to wake up and find a fifteen-foot-long death machine in their pool never worried anyone.
2. Publix is your life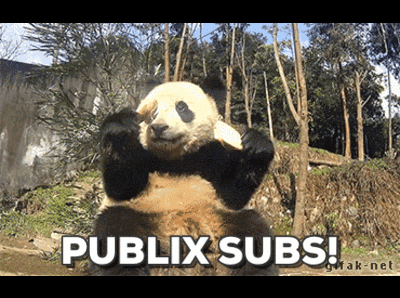 I'd sell either my firstborn or my soul for one of their chicken tender subs. I've been a patron of many a grocery store over the course of my life but Publix still remains near the top of my list.
3. You're used to nature trying to murder you (and yet you defy God daily)
Between hurricanes, twisters, sinkholes, and fire ants, Floridians are only second to Australians when it comes to casually laughing death and disaster off every day.
4. You've eaten gator. More than once.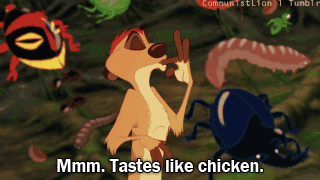 Between draining their swamps to build McMansions, running over their babies, and frying them into nuggets at tourist traps, I'm sure we're due for our karmatic retribution. For the record, they taste like chicken. But with the lip-smacking satisfaction of flipping off the food chain in one fell blow.
5. Playing hooky to go to Disney? Of effin' course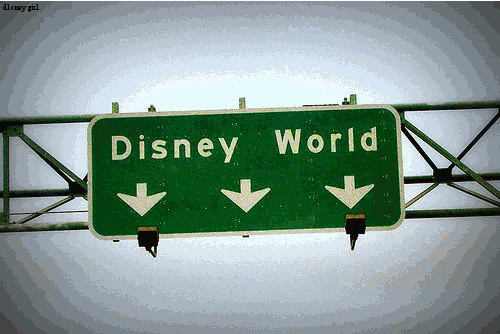 Either you knew someone who worked at Disney World (my parents respectively spent most of my childhood respectively paying their dues at Animal Kingdom and Magic Kingdom) or your family knew to invest in annual passes early on. And this, of course, applies to SeaWorld and Universal just as much.
If your parents were anything like mine, they all knew a friend of a friend of a friend who had tickets to just about every theme park. And you usually skipped school to do it. 80% of my sick leaves, when I was going to public school, were covers for mid-week Disney trips.
6. You got too used to theme parks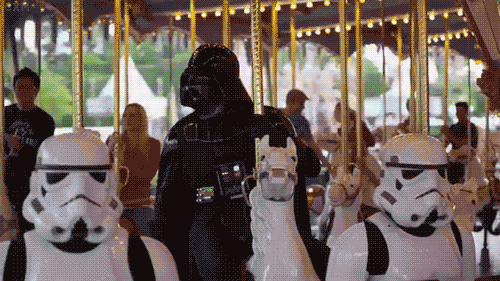 I'll never remember where the dining hall is on campus without a map but I can still remember the shortest route between the Hall of Presidents and the Jungle Cruise.
7. Seasons were a foreign concept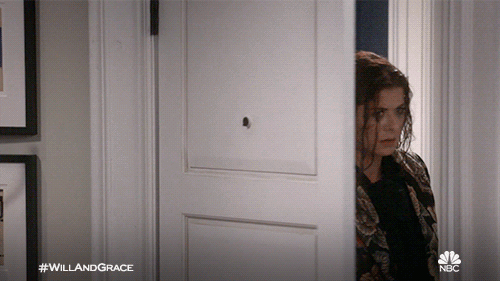 We had three seasons. Wet, wetter, and drowning (better known as Hurricane season).
8. Flip flops were the only shoes you needed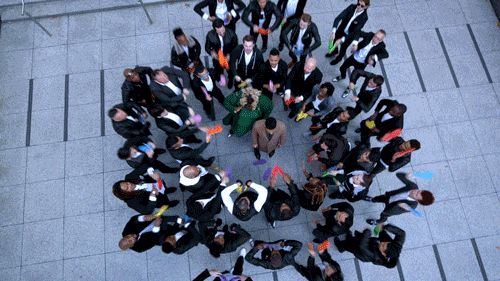 Were you really actually a Floridian if you didn't own at least 6 interchangeable pairs?
9. Lovebugs. Just. Lovebugs.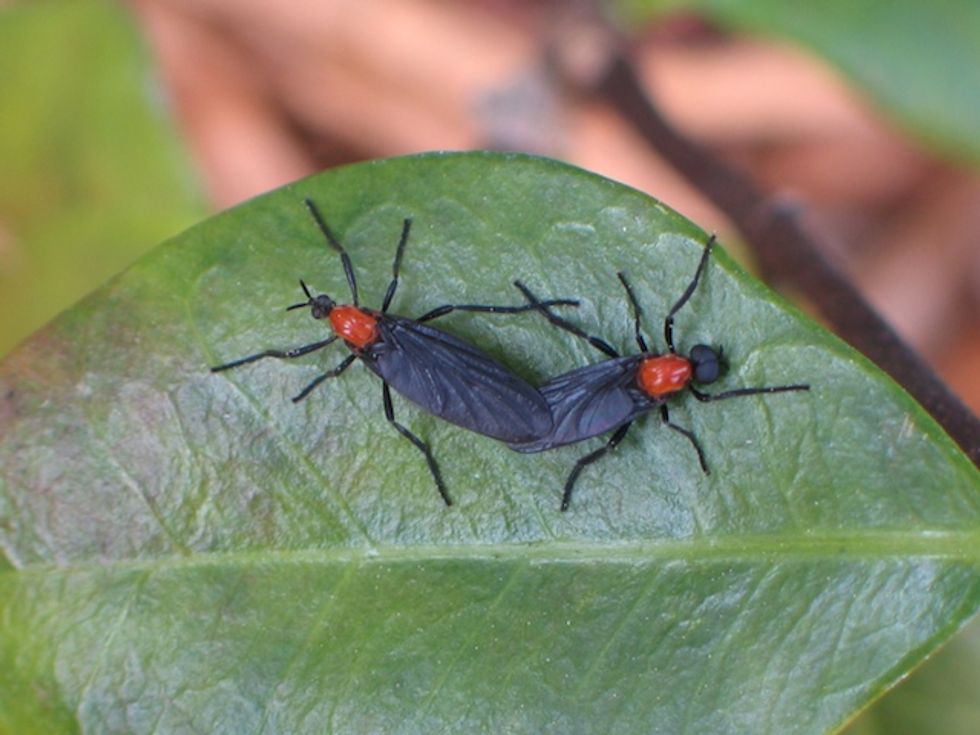 Not only were these abominations of both science and God real but they were everywhere. Picking them out of your teeth every time you left the house on a warm June day was just a given
10. You never expected a normal headline in the paper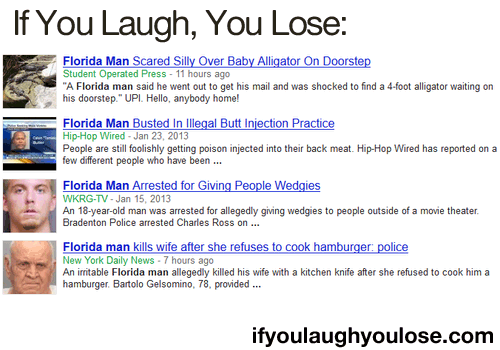 With headlines like these, who needs Casey Anthony?
Special thanks to my baby sisters, who helped inspire some of the entries when writer's block was nigh. Survive the humidity, somehow!