Once the lovely fall season comes around everyone gets excited for sweater weather, pumpkin spice, and bonfires, but there is one thing about fall that hits everyone like a ton of bricks, and that is... allergies. No matter how much you try to prepare yourself by eating as many oranges as you can and keeping your toes covered up they always seem to hit you right at the high-point of the semester.
Here are the things that run through every college students mind when they have the dreaded allergies:
1. Why do I feel like I'm dying?
You know that feeling you get when you went to bed the night before you felt just fine and when you wake up the next morning you feel so horrible you must be dying.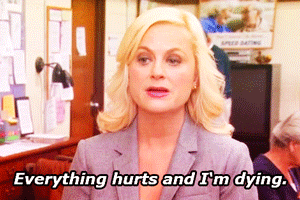 2. I don't think I can make through my class so, should I even go?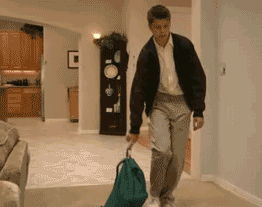 3. When you have to cough out of nowhere and then you have to decide if you should just cough it out in class or try to hide it and make it worse...


4 You cant eat anything on campus because all you want is soup and they don't have any so you have to decide whether to starve or try to manage to get something down...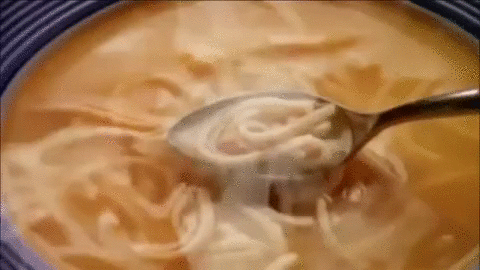 5. You decide to go home and try to take a nap but you can't because your nose is so stopped up you can't breathe and you can't decide if taking a nap is even worth it...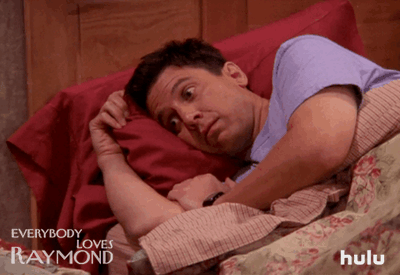 6. You think to yourself, "Should I call my mom? She might help."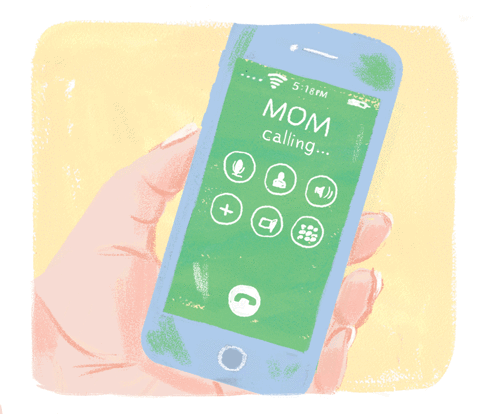 7. You don't want to go to the on-campus doctors so you ask your friends to keep checking on you...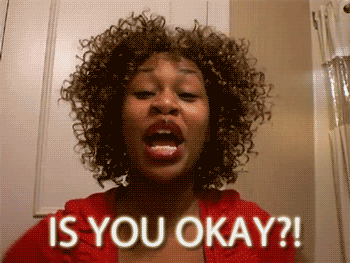 8. You contemplate emailing your professor to see if you can skip the test you have coming up because your head is so foggy you can not study...


9. You can't stop sneezing and you are wondering if people think there is something wrong with you...



10. You are just ready to get over the allergies so that you can get back to your normal life...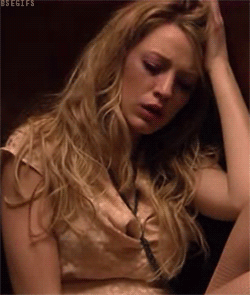 Being sick is hard on everyone but when its a college student, allergy sickness seems to be amplified.Being away from home is never fun when you're sick and just getting though the other side of the sickness is an accomplishment!