We may not have as many exams, but the paper load evens that out.
1. So.Many.Papers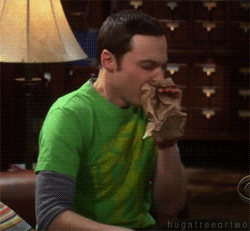 2. Having to do an exam AND a paper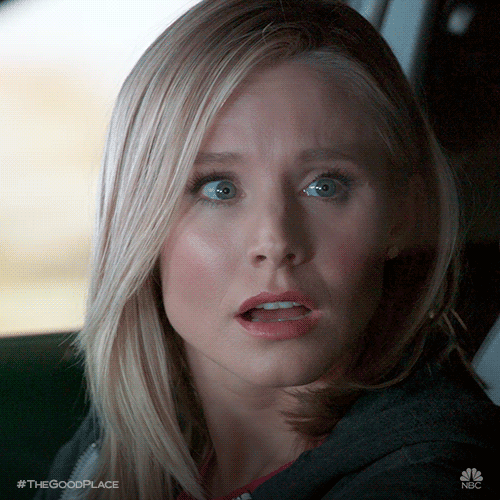 3. Deadlines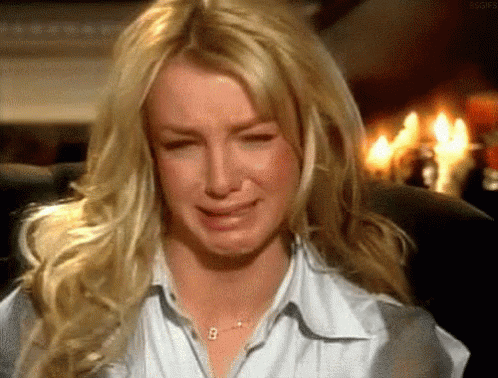 4. Your friends asking you to revise their papers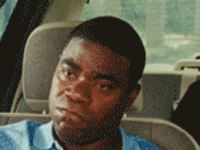 5. Still doing readings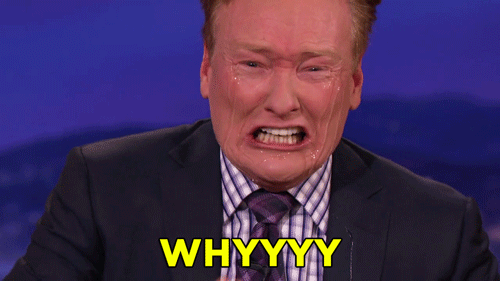 6. Still having to work on a thesis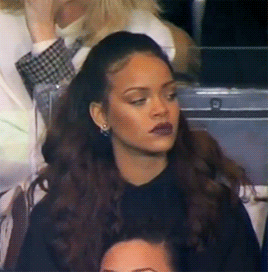 7. Presentations galore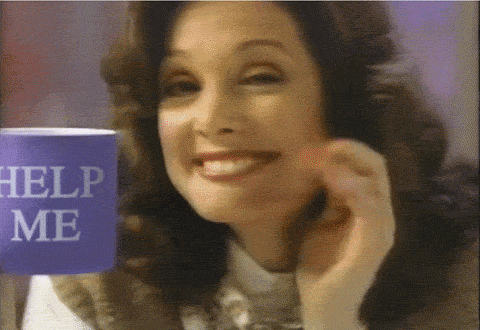 8. Just wanting to be home already, cuddled up with a book for enjoyment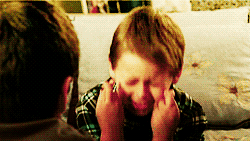 9. Living on stress and caffeine (lots of it)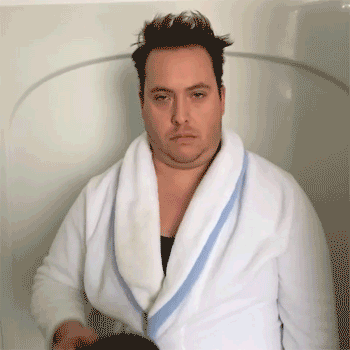 10. But then you're finally free!