Oh, dorm room. You are my 5-by-9" square of comfort to which I retreat each day to avoid the outside world, study and to make exquisite microwavable food. But trust me, I have never been more excited to leave you...if only for a month. Here's what I won't miss about living in the dorms:
1. Food in the sinks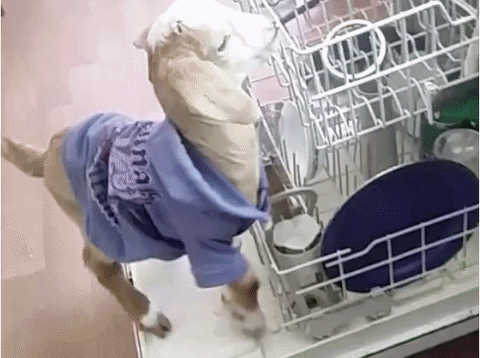 This is a major frustration. I'm so excited to wash my dishes in a dishwasher! That's right, my dishes will actually be clean. I cannot wait to ditch the bathroom dishes-cleaning ritual!
2. Paper-thin walls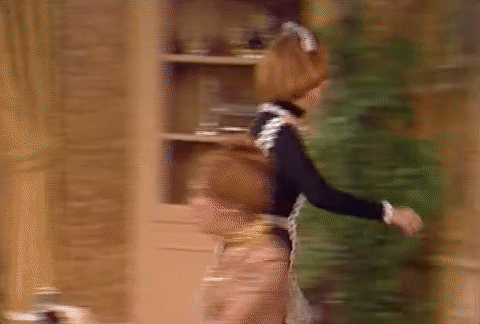 The walls in typical dorms are cinderblock thick and you can hardly hear a thing. Well, that isn't the case for our dorms. It is literally hard not to hear people passing in the hallway, your next-door neighbor, the bathroom hand dryer. I cannot wait for my privacy of my own room.
3. The lofted bed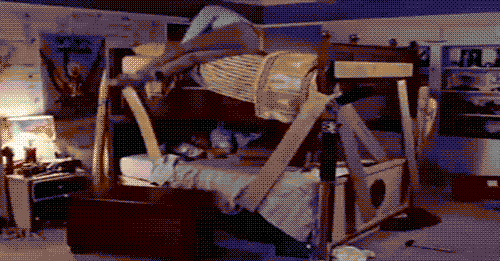 I am sick and tired of crawling all the way up to my bed. I have never been more excited to just plop onto my platform bed when the night has come to an end.
4. Your roommate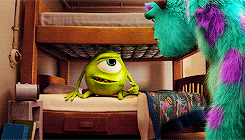 Sorry, but I would love to change in my own room without hiding behind the closet door and not be worrying about when my roommate's alarm is going to go off in relation to my own. We both need our space and we both know that. See you in a month, girl.
5. Fire alarms at 2 a.m.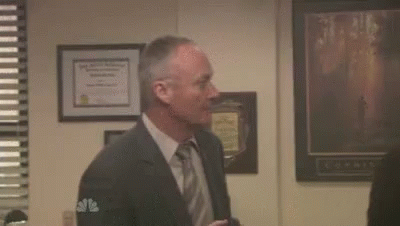 Yes, 2 a.m. fire alarms. You think this is a joke? It is not. We have had two alarms in one night at 1:30 a.m. and, right before finals week, we had a 2 a.m. fire alarm. Waking up to *BEEEP* *BEEEP* "Please exit the building," is not something you want to hear as you finally start to fall asleep after a quiet Saturday night.
6. Drunk people at 1:00 a.m.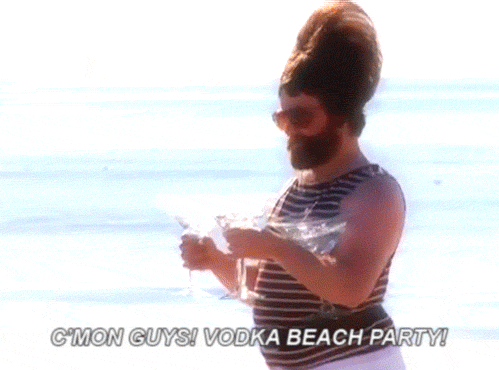 First off, quit stealing my door decs...I would appreciate my K ornament back! And, I would love to have back my sticky note asking for my K ornament back. You can bet that our 2:00 a.m. fire alarms were due to idiot drunks who played with the fire extinguishers. I will not miss the sound of them gallivanting through the halls.
7. Dining Hall Food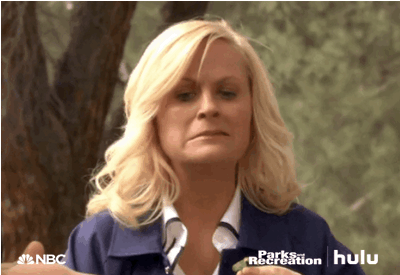 Lukewarm on a good day, but usually cold. It's oddly colored and always interesting cuisine. I am so over dining hall food. I pay too much money to not have warm food. I can't wait to stop eating cereal for dinner. Mom's cooking, here I come!
8. Communal sickness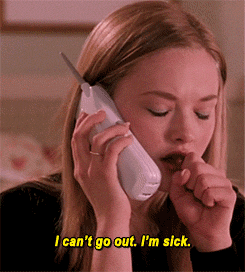 Your roommate is sick, your friend down the hall is sick and you know that you're next. I can't wait to have the chance to be healthy for more than two weeks. I won't have to take six different medications for my cough, chills, mucus and sore throat.
9. Unsatisfactory temperature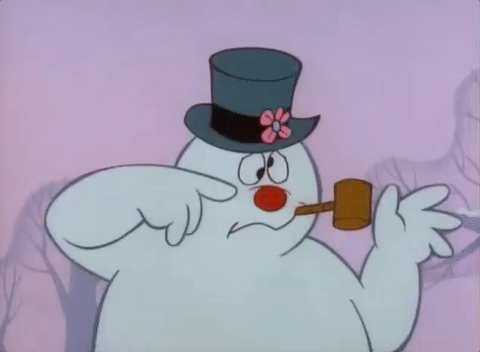 It's the middle of December in Minnesota and we still keep the window open because of the inadequate airflow and our overworked heater. Weird how that works. I'd love to be able to be in control of my own room temperature. Maybe next year.
10. Communal washers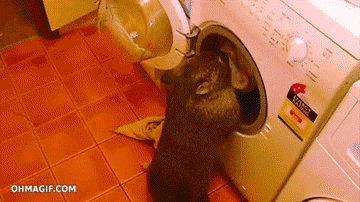 Those little detergents packs don't always work the way you want them to. On top of that, quit trying to use softener. We have seen it isn't going to come out of the little drawer. Losing your socks to the dryer is overwhelmingly annoying. And, let's be real, waiting 20 minutes for that boy to retrieve his two jerseys from the washer is getting to be a little too much.