I refuse to hear another person tell me that eating healthy means eating gross food. Thats pure Tom-foolery. And I have proof! All these recipes are healthier alternatives to otherwise fat and carb filled foods! Don't shy away from eating healthy when a quick substitution of protein powder and other ingredients is a sure fire way to eat clean.

1. Brownies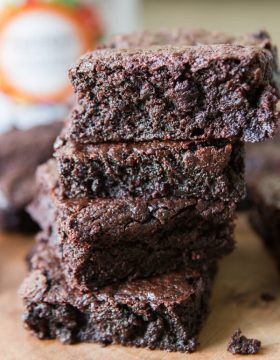 One of my favorite desserts now comes with a hidden superpower. Protein baby. This recipe is super delicious and is sure to curb your sweet tooth and give you wonderful and gooey brownies
2. Pancakes/Waffles
There is a huge debate going on in our world right now, and it's not capital punishment. I'm talking about pancakes and waffles. Whatever your stance may be, both can now be packed with protein! Just add a scoop of multipurpose or flavored (i prefer vanilla) to your Bisquick, water, and shake! Simple enough.
3. Pudding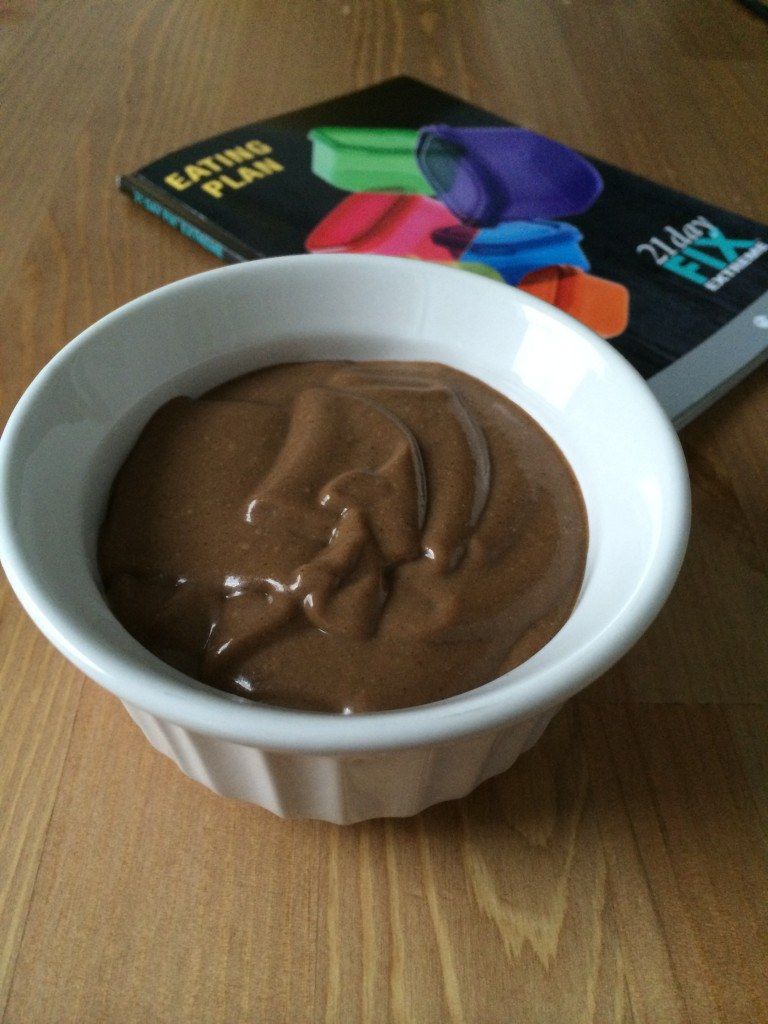 I love me some pudding. In fact, even as a wee child, my parents called me "puddin". Not sure why, but it might have had some effect on my love for the good stuff, now. Most puddings are packed with sugar and milk, but here is a recipe that is healthy and indulgent!
4. Cheesecake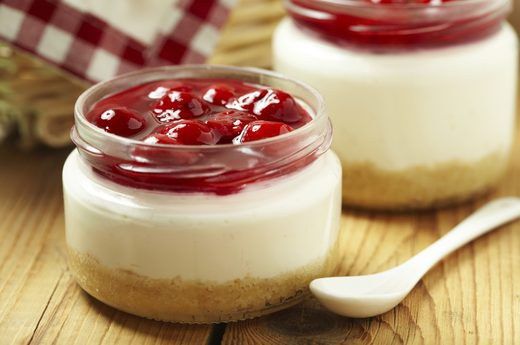 As a midwesterner, I know I don't get to experience the true taste of good cheesecake. So instead of settling on mediocre cheesecake, not from Philly, its best to make it healthy, too. Although I can honestly say I have never tried protein cheesecake, it looks and sounds fantastic. Try this recipe and let me know how amaze-balls it is!
5. Pizza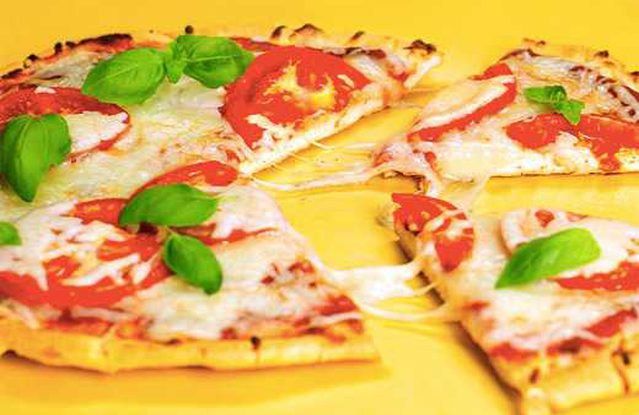 One of my greatest loves, aside from my grandma, is PIZZA! I'm talking gooey, cheesy, garlicky, saucy p-i-z-z-a. Being gluten free is already punishment enough, but eating healthy makes pizza near impossible to enjoy. But have no fear, there is a recipe to use and get the best of both worlds.
6. Oatmeal
When making oatmeal, I tend to use milk instead of water because milk makes everything cooked, tastier. Before cooking your oatmeal, make a standard protein shake using 1 cup of milk and one scoop of powder (vanilla is best). After your shake is mixed, add the dry oatmeal, and cook accordingly. Drizzle some agave nectar and add some walnuts to make it taste even more delish.
7. Black Bean Burgers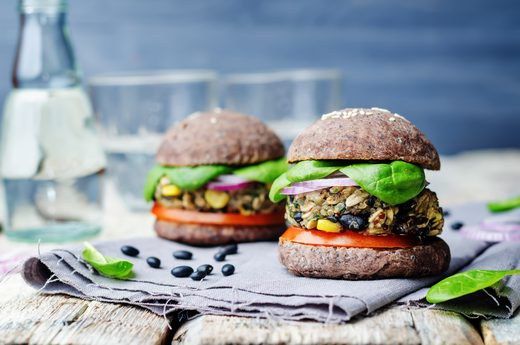 Grilling and cooking out has always been one of my favorite things. Along with being healthy, comes sacrifice. But there are so many better, and tastier options than a greasy burger.
*Insert wonderful black bean burger recipe*
I make these bad boys, I won't be sacrificing anything, and my tummy will thank me for all the added protein and veggies.
8. Lattes
By replacing the water necessary to make a protein shake, use coffee or chai tea instead. I prefer Double Fudge powder for this, but it doubles as coffee creamer, making a nice mocha latte.
9. Fried Chicken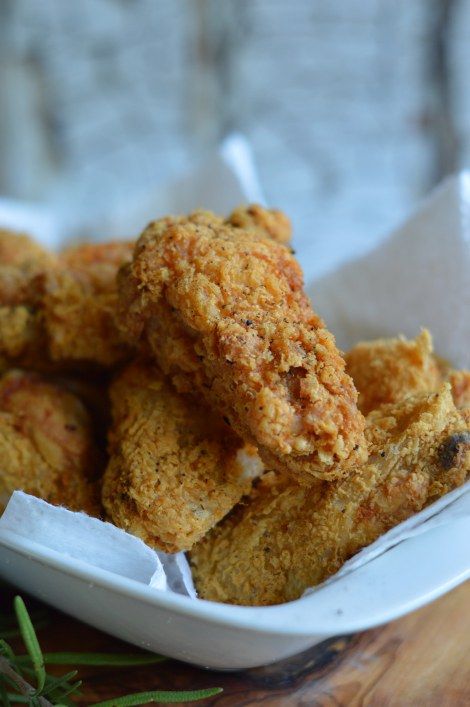 This is not a joke, I swear. There is actually a recipe for protein powder fried chicken! There really is a god, and clearly, he knows even fried chicken lovers, wants their added protein too!

10. Mashed Potatoes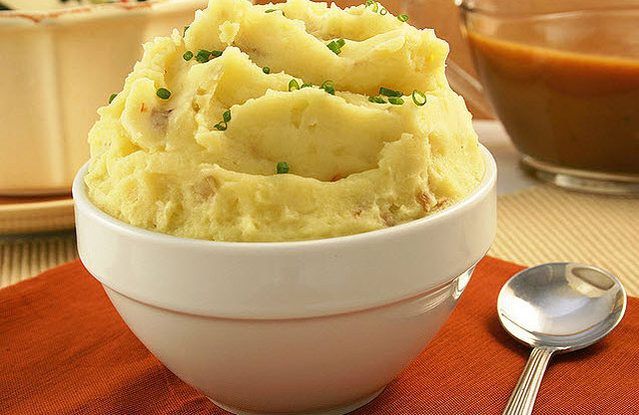 Come Thanksgiving, I dare you to make this mashed potato recipe and watch your family be in awe when you tell them that it is packed with whey protein. You might as well keep a bag of protein powder and go around sprinkling it on all the foods. You can be like the Thanksgiving health fairy!