As the common cold goes around taking victims, it makes you think about all the other times you have had a bug, wondering when it would end and when it would begin. Hoping that you breathe the last of the clean air around you in class and that you don`t get too close to other people with it, you have and will face these stages of sickness.
1. The "I'm invincible" stage.

Nothing can get you. Half of the student body has the sniffles but you`re flying high, dodging sneezes and not worrying about catching whatever these poor souls have encountered.
2. "I'm feeling a little something, but I'm not sick. Just a little tired, that's all" stage.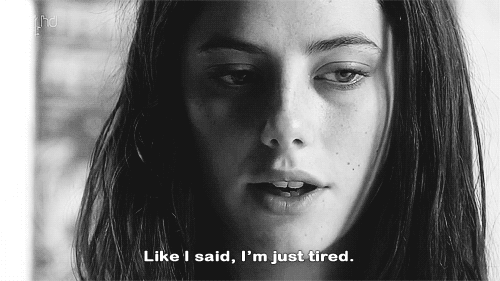 So maybe I sneezed a couple times today, didn`t go to bed until two, and ate a bunch of junk food, big deal. It won`t kill me.
3. "Oh no, okay, maybe it's time for the vitamins" stage.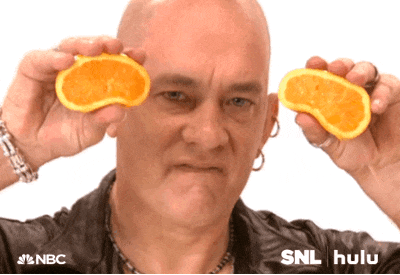 This tickle is starting to get annoying. I really need to nip this in the bud. I`ll run to the store, get some Airborne, take more vitamin C, and be good as new in the morning.
4. "It's inevitable now, just a matter of time" stage.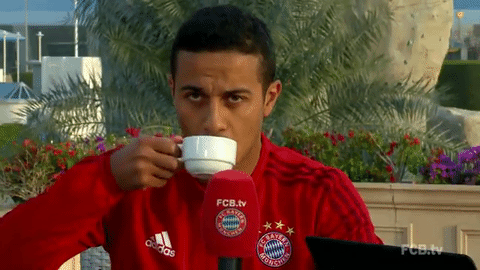 The vitamins aren`t working. The throat irritation grows with every passing hour and I now have Kleenex in the pocket of every sweatshirt I have worn the past couple days.
5. "I'm dying. Literally dying" stage.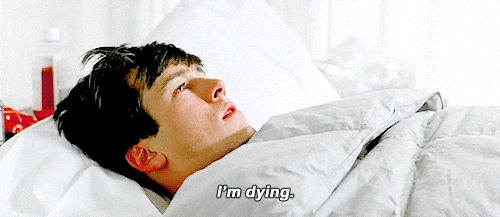 That`s it. The world is ending, I can`t breathe, can`t hear out of one ear, and my head feels like it`s disconnected from the rest of my body.
6. The "everyone hates you and thinks you're dramatic" stage.
I told them I am terrible when I`m sick. I do not handle it well, I admit it. At least I gave them a warning.
7. "Someone else catches it" stage.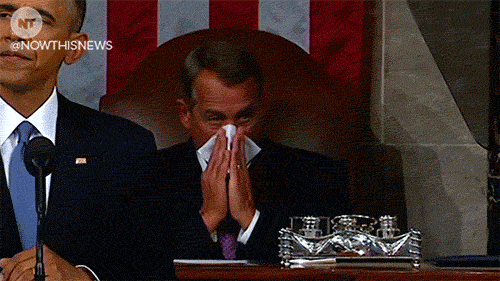 I feel bad, but the probability of it being one of the other 100 people who don't cover their mouths when they cough or cover their noses when they sneeze makes me think it's more likely that they contracted it from someone else.
8. "They understand" stage.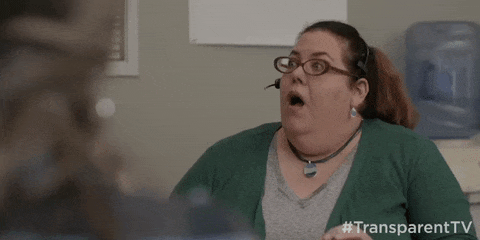 Now they try to be nice, say "oh, I didn`t know this was how bad you felt, I`m so sorry.
9. Or "blame you for all the struggles in their life" (even though everyone has this bug) stage.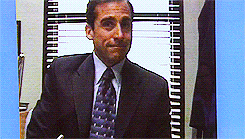 If it was me that gave it to you, it wasn't on purpose, trust me, just remember how many others around you have it before you put all the blame on one person.
10. The "you go back to normal and watch everyone else suffer through it" stage.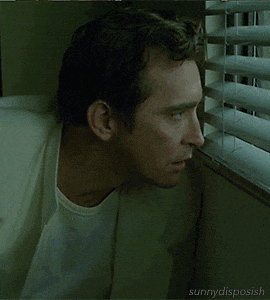 You start feeling better and then feel awful for everyone else suffering through this, offering medicine and vitamins, wishing that they felt better while being thankful that you are.