As autumn continues, so do the playlists. There will always be room for music to accompany the turning of leaves and the endless supply of pumpkin-spice-everything. Enjoy the following:
1. "Regents Reign" by Emperor X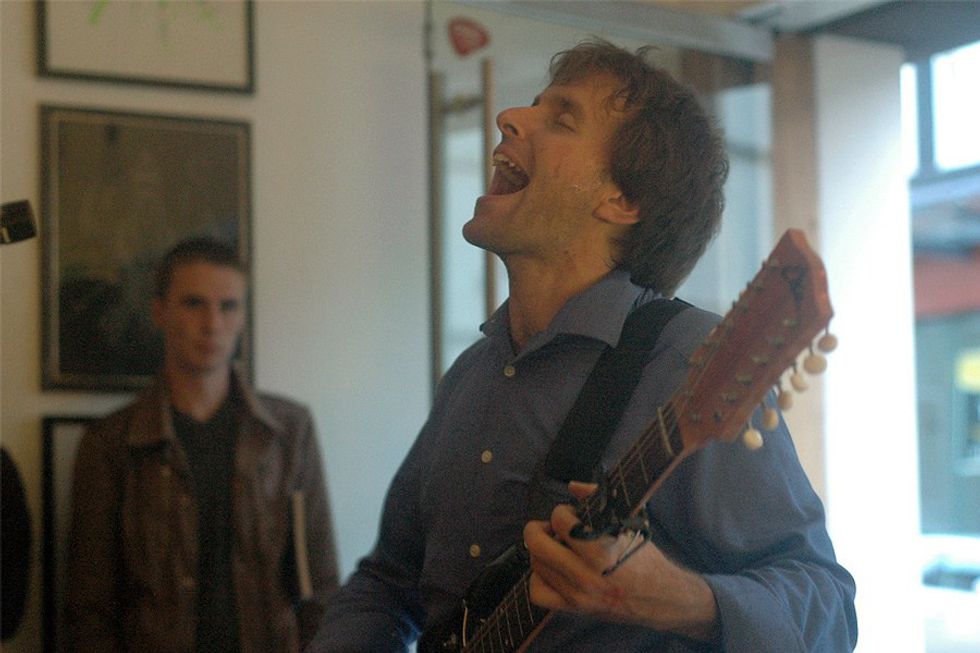 A small instrumental opening to start out this playlist. "Regents Reign" reminds me of a cold drive up some slightly mountainous roads. This song flows well, weaving in and out, while all the while building up to a quirky little conclusion.
2. "There Beneath" by The Oh Hellos
"There Beneath" is both ethereal and thoughtful. The listener instantly becomes lost in the building sound, and the singer's strong, yet gentle vocals. The lyrics reveal, "I know (I know) / I know this / There is beauty in the way of things." This song reminds us that there is a lesson, and there is beauty, even in the everyday simplicity of life.
3. "Carolina In My Mind" by James Taylor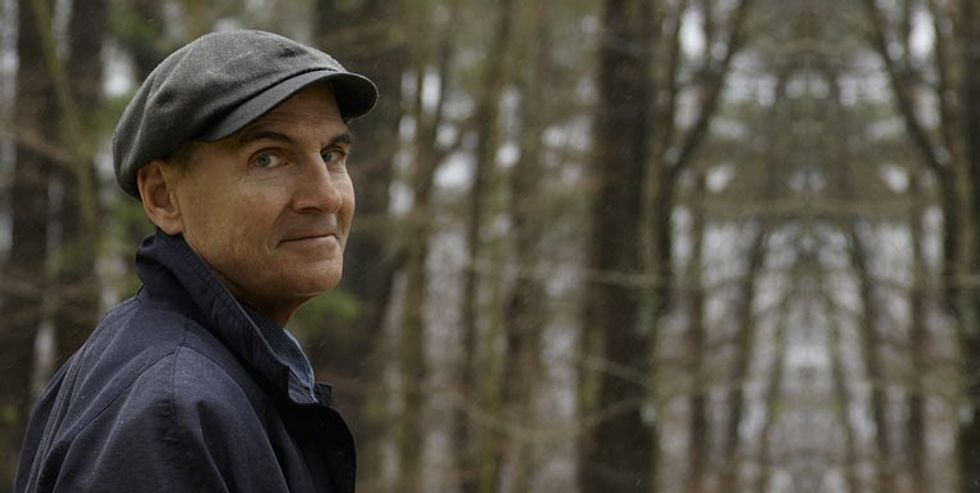 A classic, James Taylor tells the tale of a peaceful place, Carolina, all found in the midst of his memories. He speaks of it fondly, saying, "In my mind I'm going to Carolina. Can't you see the sunshine, can't you just feel the moonshine? / Ain't it just like a friend of mine to hit me from behind? Yes, I'm going to Carolina in my mind."
4. "October" by Jonas Alaska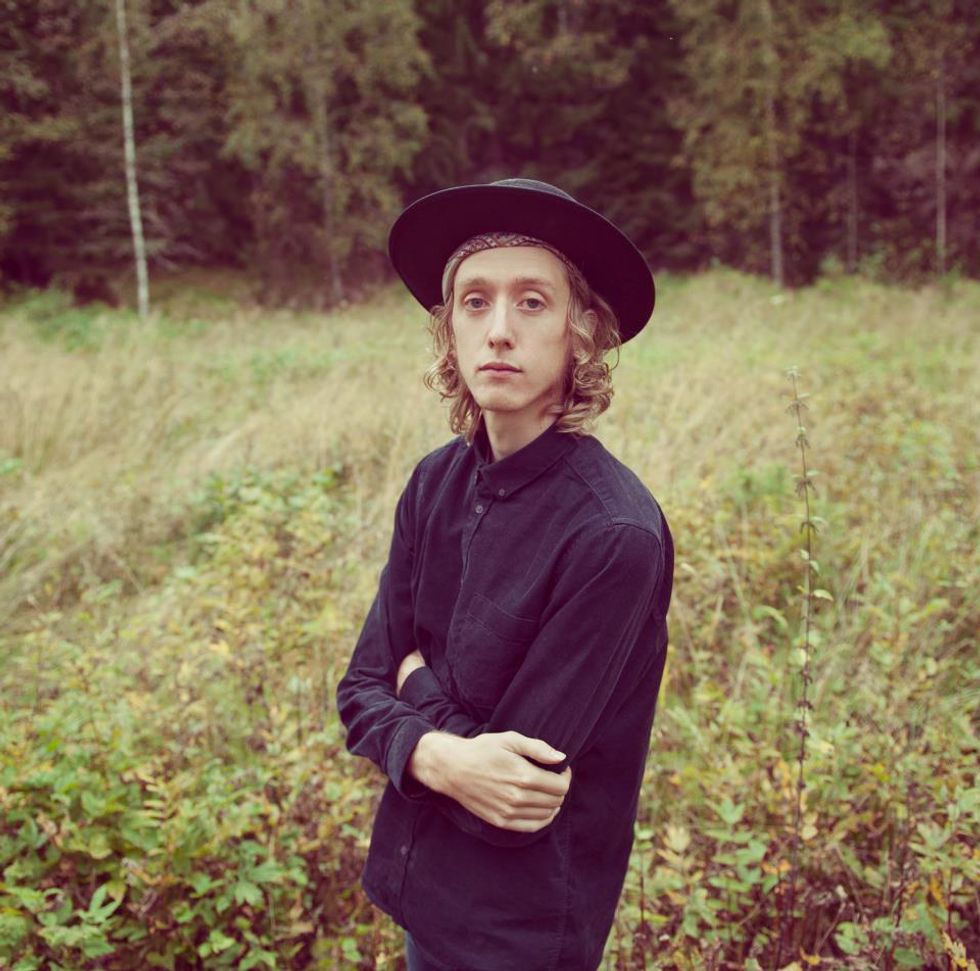 In a similar fashion, Jonas Alaska speaks of the faraway memory of a childhood friend, found in the images he has of a specific time in his youth. The music, though upbeat, speaks of these images with a blurry, melancholy feel. They say, "I was seventeen years old the last time he spoke to me / Now I'm twenty-one and I'm older than he'll ever be / In October, oh."

5. "Let It Carry You" by José González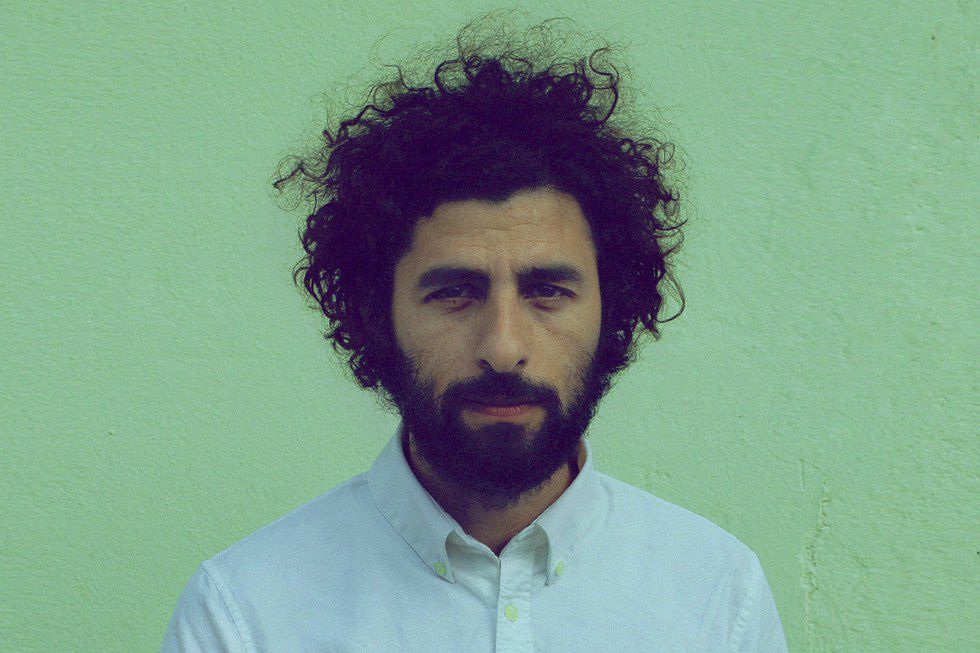 Warm and cheerful, José González tells the story of letting go of life's worries, by relishing in day-to-day beauty. His song is a beautiful way to say, "just go with the flow." He sings, "To remind of all restless souls / of the beauty of being here / and have it all / let it carry your away... / and dance your night away."
6. "Lose That Light" by Folly and the Hunter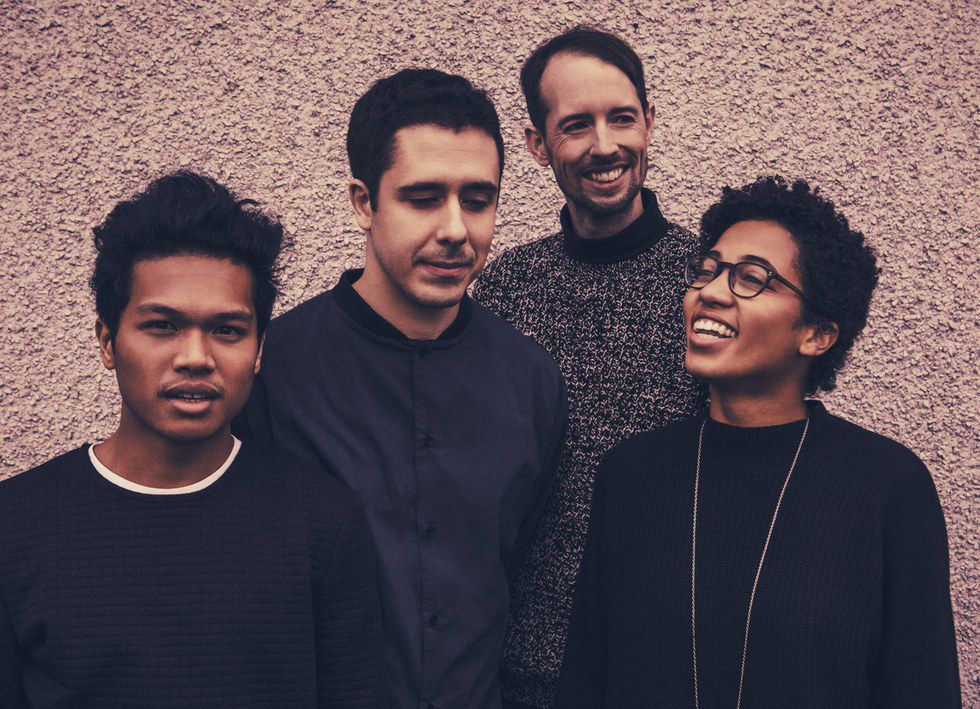 A chilling, yet encouraging tune, Folly and the Hunter capture weariness and failure, all while coming back time and time again with the line, "Even if it gets hard, don't lose that light." While life comes at us with so many trials, so much terror, our "inner light," our passion and our drive and who we are, should be an inner ember that aids us in continuing on.
7. "The Field" by Besides Daniel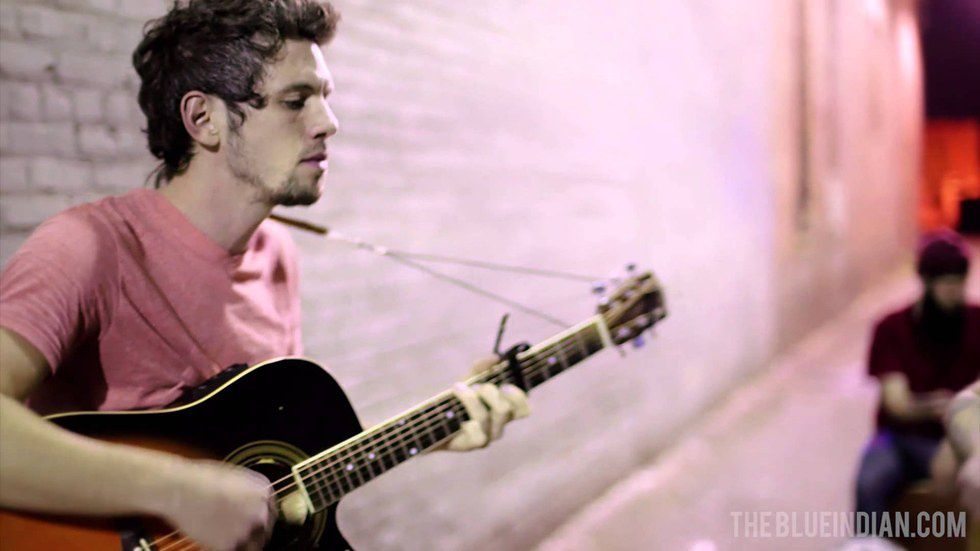 A precious, lovely song, Besides Daniel speaks of a cyclical life. He sings, "Cause men are only grass / We all just fade away / But not before we sow seeds into the clay / Lay me down there / While the sun's high in the sky." The theme of love also interweaves its way throughout his song, showing how it is the inner force that keeps the world turning.
8. "Autumn Leaves" by Ed Sheeran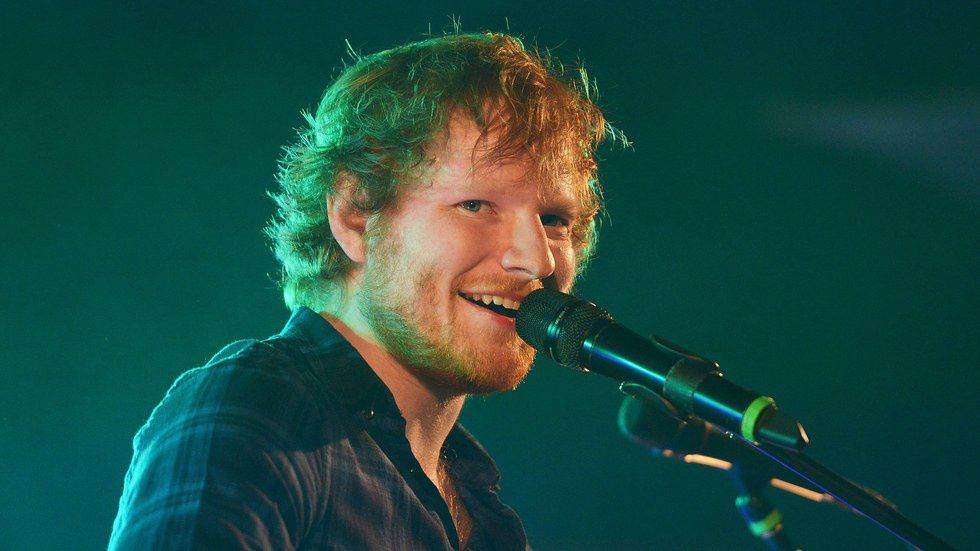 Ed Sheeran sings of the heartbreak of letting go in "Autumn Leaves." Heartbreak is heard boldly in his voice, as he sings, "Is it that it's over or do birds still sing for you? / Float down / Like autumn leaves / And hush now / Close your eyes before the sleep." The gentleness of this song allows pain to be presented in a comforting, kind way.
9. "1979" by Freedom Fry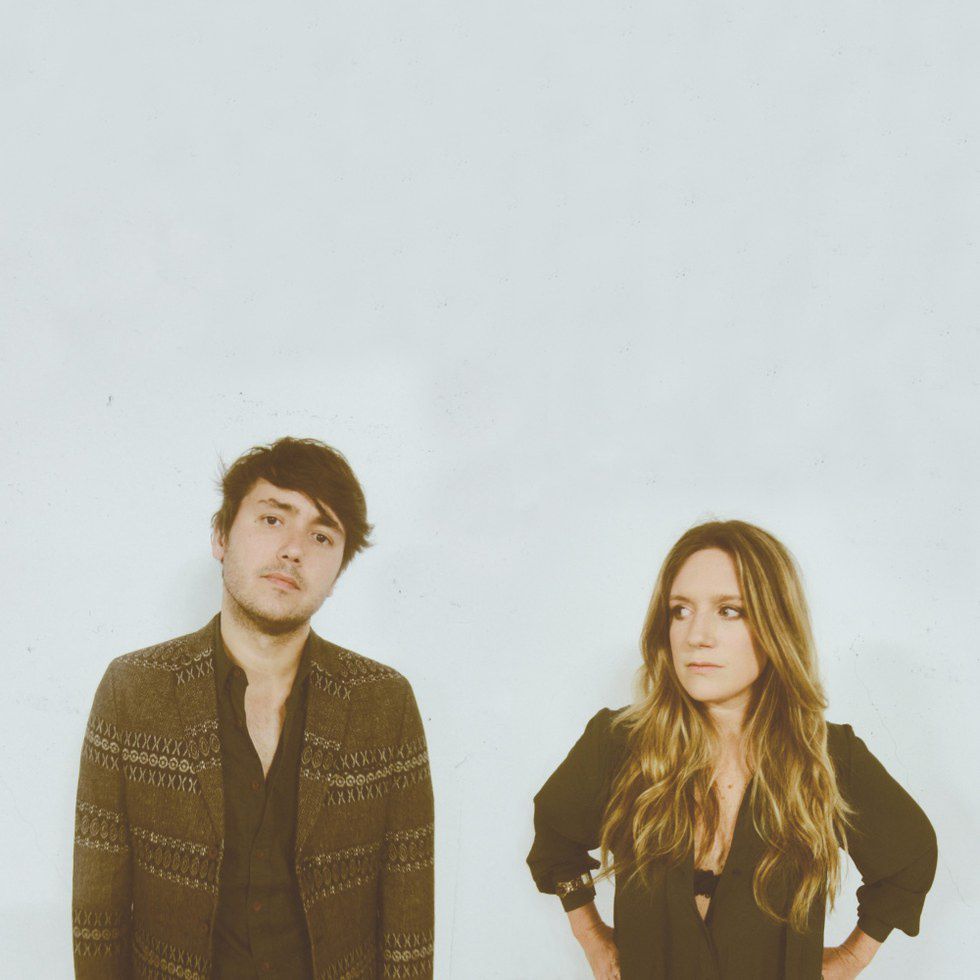 Like a few previous songs, Freedom Fry continues with the theme of remembrance of past times, and of past experiences. They as well speak of the uncertainty of the future, wondering where they will end up, and where they will rest. The main vocalist sings of a distant childhood memory, saying, "You and I should meet / Junebug skipping like a stone / With the headlights pointed at the dawn / We were sure we'd never see an end to it all."
10. "Green Eyes" by Coldplay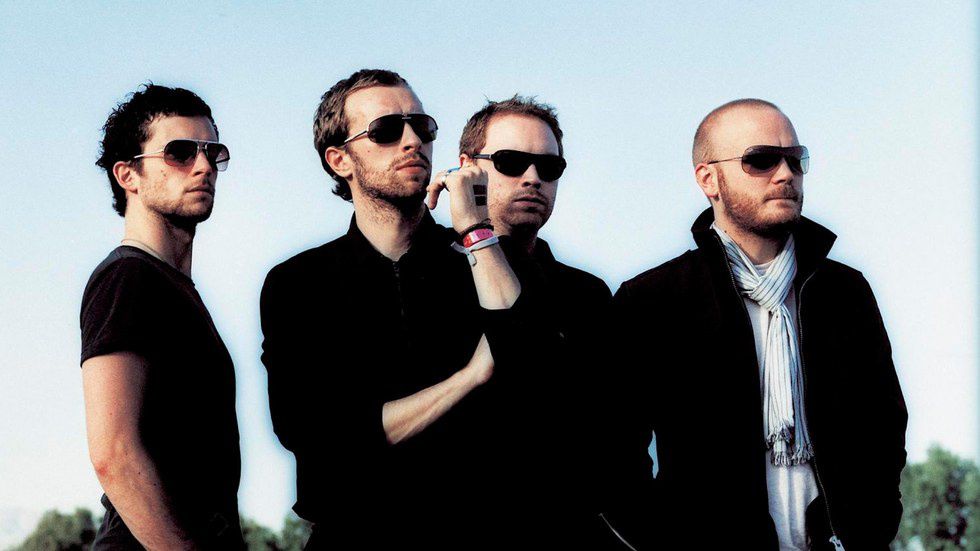 And lastly, we have "Green Eyes" by the beloved Coldplay. Lead singer, Chris Martin, tells the tale of a lover with, well, green eyes. He speaks of her as a rock, as a spotlight, and as the sea that he can rest in, accurately capturing the feeling of a love, so deep. He sings, "The green eyes, you're the one that I wanted to find / And anyone who tried to deny you, must be out of their mind / Because I came here with a load / And it feels so much lighter since I met you."
Enjoy these tunes as you cuddle up, carve pumpkins, and watch spooky movies with the ones you love.
Listen to the complete playlist here!