As autumn makes her gentle approach, I wanted to choose some soft songs to accompany this new arrival. There is something about fall that creates such a warm, homey atmosphere. I wanted songs that could be both the casual background music to a snug day inside, or a thoughtful soundtrack to brisk walks outside. Enjoy the following:
1. "Place To Be" by Nick Drake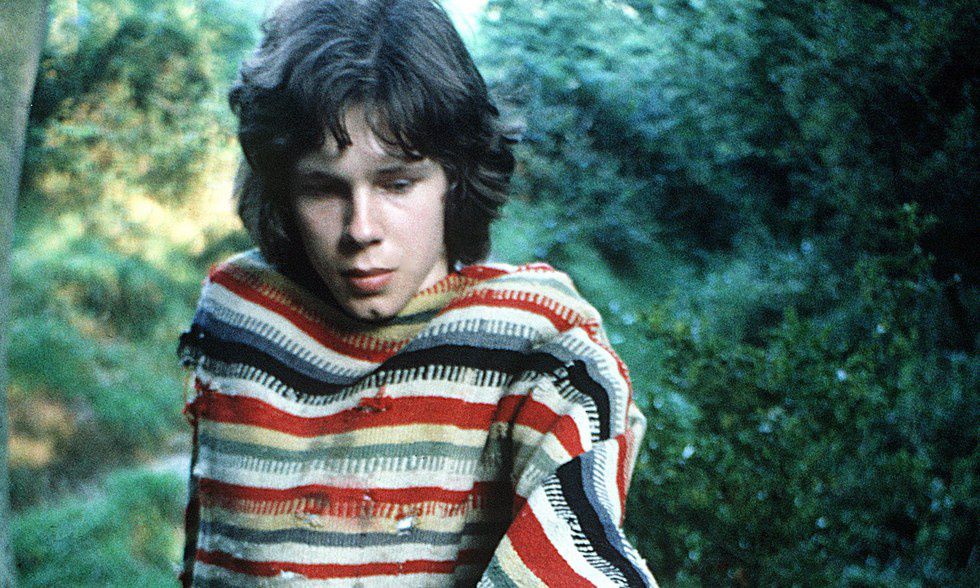 The late Nick Drake, an English singer-songwriter, comes at us with powerful comparisons in this gentle work. His voice is soft and full of heartbreak, as he describes a time that once was, contrasted with who he sees himself as now. He sings, "And I was green, greener than the hill / Where the flowers grew and the sun shone still / Now I'm darker than the deepest sea / Just hand me down, give me a place to be."
2. "Holocene" by Bon Iver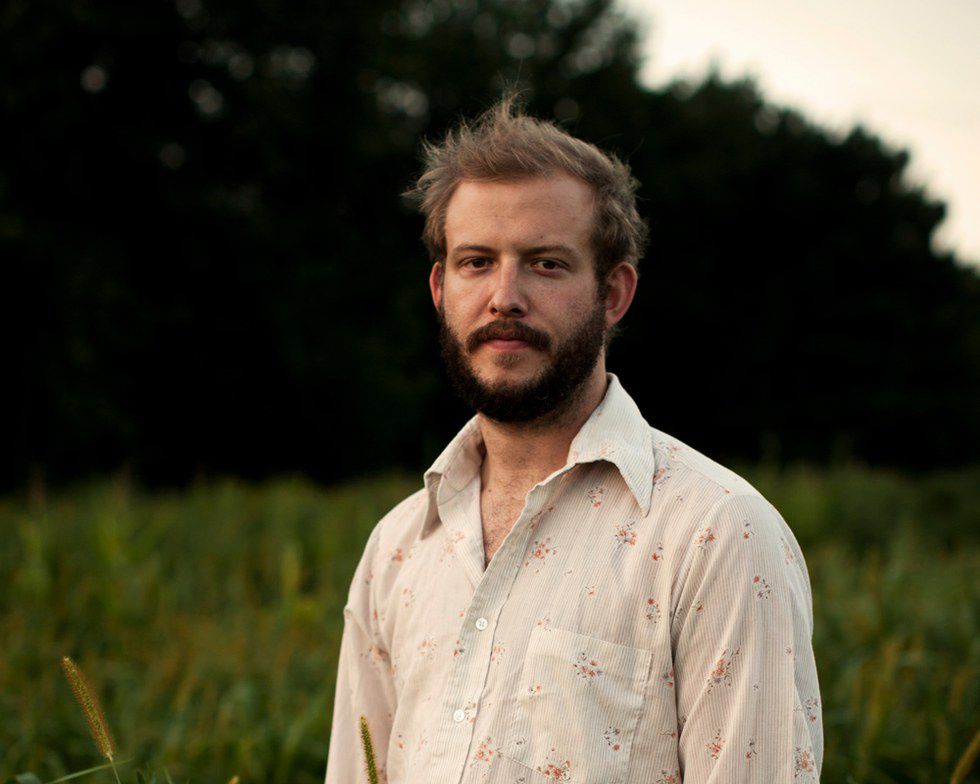 Much like Nick Drake's "Place To Be," Bon Iver captures love and loss with hollow, emotive vocals. His lyrics are intricate; well-worth a second, and third look and listen. He tells us, "Above my brother, / I and tangled spines / We smoked the screen to make / It what it was to be / Now to know it in my memory: / ... and at once I knew I was not magnificent."
(Warning: A bit of language in the first verse.)
3. "The Great Estates" by Freelance Whales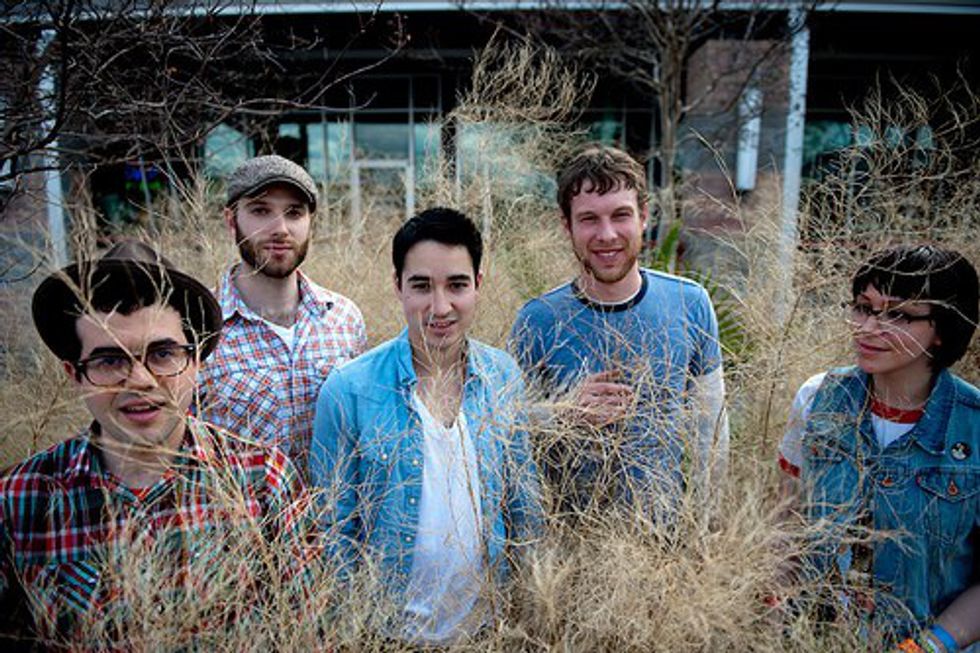 A well-loved band by myself and friends, Freelance Whales are the perfect soundtrack to your upcoming autumn. Their lyrics, much like Bon Iver, are curious and imaginative, telling us a story, saying, "We beg rebirth to take us up / Parade our souls out by the back gate / Some claw the ground / Some cut the air / Some warm the seas / But what will you be and when?"
4. "Ilsa Drown (feat. Jónsi) by Death Vessel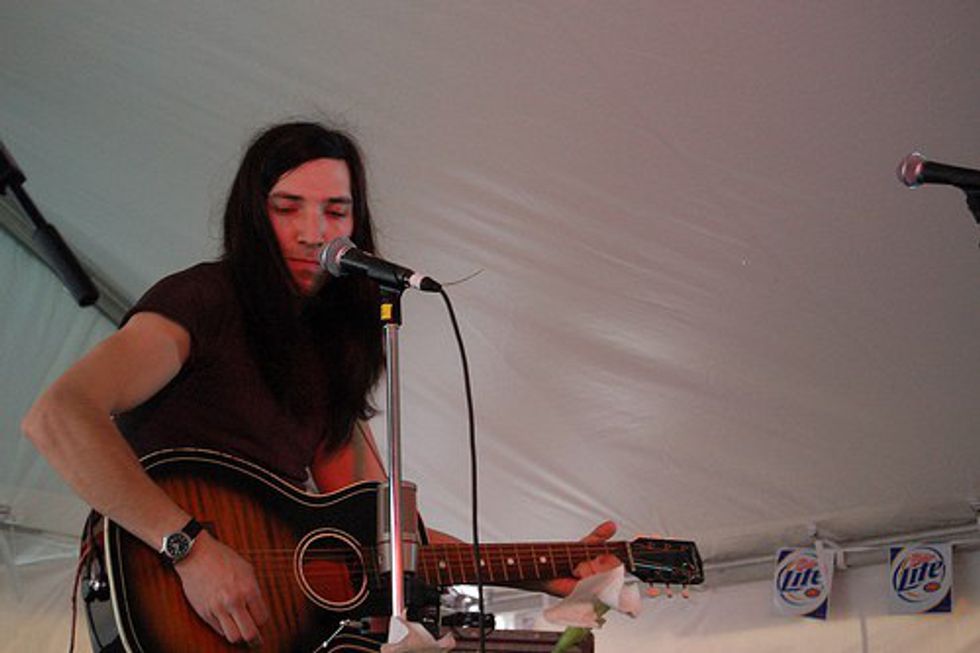 "Ilsa Drown," by Death Vessel, is a delicate, beautiful song with a folklore feel. It mentions the Algonquian people, a North American language group who would tell tales of the Windigo, a cannibal spirit of the northern forests. The haunting lyrics sing, "Truth be known for awhile / You'll be awful, / Shrewd and cloud-tall ghoulishly loud, / You ought to know / You ought to know."
5. "The Dress Looks Nice On You" by Sufjan Stevens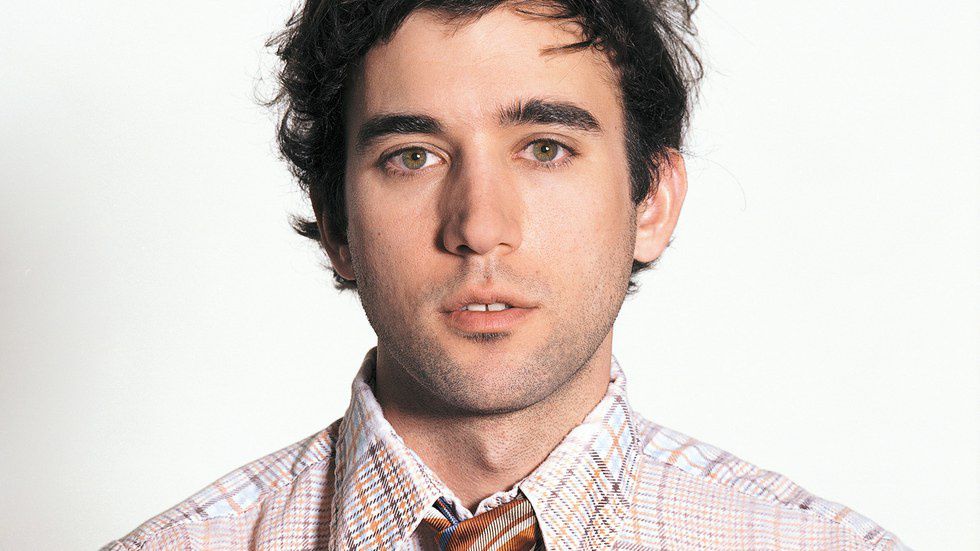 A personal favorite, Sufjan's calm vocals and kind lyrics sit well on the ear and in the heart. He tells
the story
of a past girlfriend, Robin, who he accompanied on a dress shopping trip. During their outing, she told him the proper way to compliment a woman, reminding him to always let the lady know that "the dress looks nice." He reflects upon that time, reminiscing, "
I can see a lot of life in you / I can see a lot of bright in you / And I think the dress looks nice on you / I can see a lot of life in you.
6. "Acting Your Age" by Mimicking Birds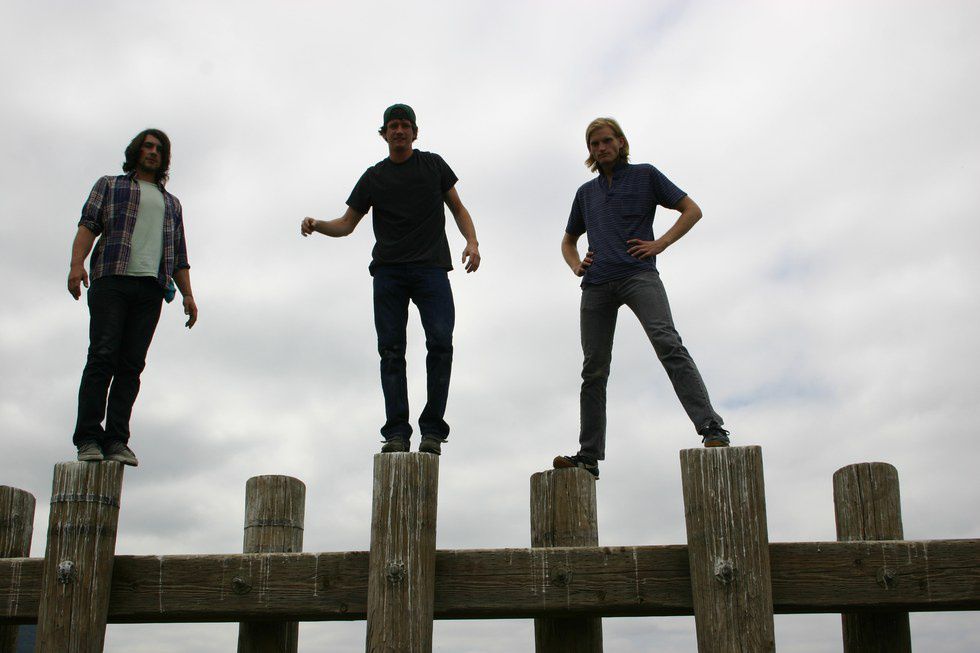 Another deeply detailed song, "Acting Your Age" by Mimicking Birds, is both sentimental, yet full of evolutionary inspiration. This song tells the story of humanity, connection, and change. The powerful lyrics sing, "Under the above, above the below a light dome glowing from the homes on the coast... / ...Pathways, holes, and cords connect everyone to each pair of lungs inflating under the sun."
7. "Communion Cups And Someone's Coat" by Iron & Wine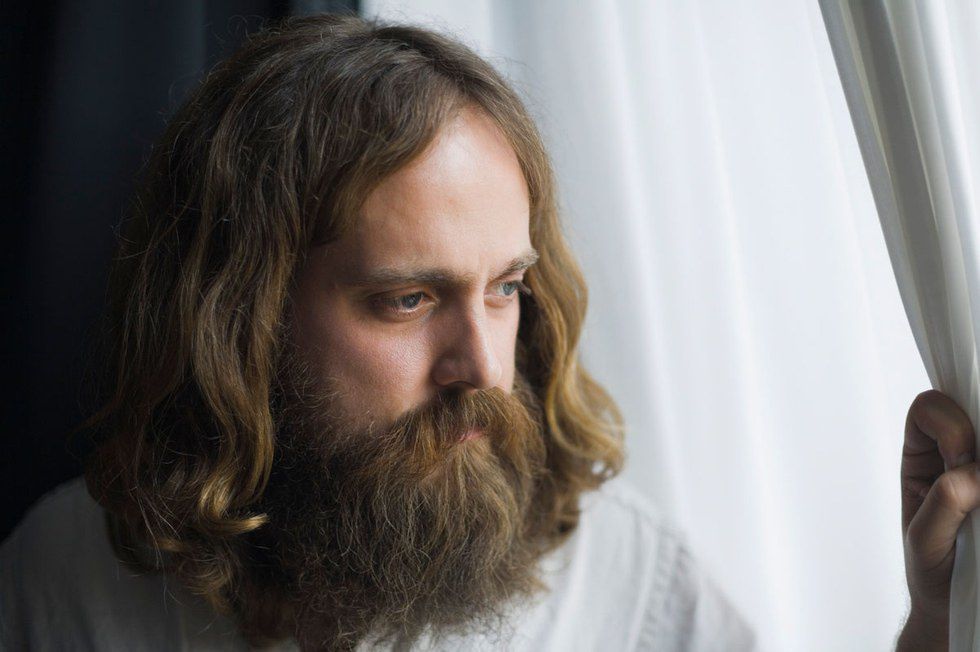 Iron & Wine, otherwise known as Sam Beam, writes of a girl, perhaps one he knew, perhaps one of fiction, who seems lost in a dreamland. She is moved deeply by memories and emotions, it seems, and will tell grandiose tales of what she reminisces over. He sings to us, "Talk of yesterday and she will show her / brothers photographed in kalised clothes. / Say tomorrow and she'll say come find me, on a beach and there will be no moon. / But say today and she will kiss your face and maybe forgive."
8. "Dark Autumn Hour" by Frontier Ruckus
It would a shame if at least one song with the word "autumn" was not included in this playlist. Frontier Ruckus' music is dripping with nostalgia, with key words and phrases that make appearances in many of their songs; including, lilacs, Pontiac, families, video games, silverfishes, and obscure 90's references. They sing to a girl named Anne, saying, "Anne, I've loved you from a boy / No other autumn could destroy / The town our winds fused to enjoy, / Whispering dark farmlands."
9. "Under My Arrest" by Fossil Collective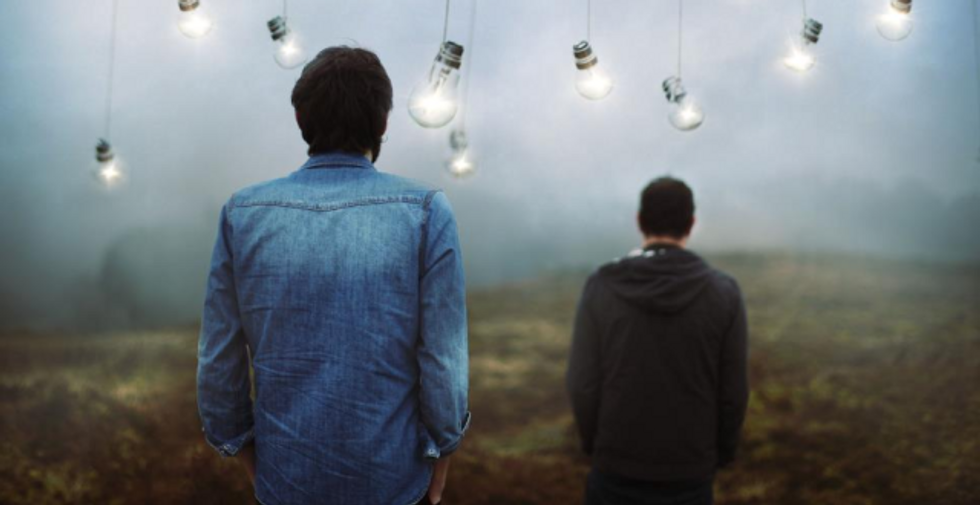 "Under My Arrest" is wonderfully, deeply emotional. It speaks of fear, of doubt, but ultimately of love's constant assurance. Fossil Collective writes, "I have been the only sky / She said to me / Am I just a falling star?... / ...Opposites pull hard / Put away your doubts and fears / Only love is all we are."
10. "You" by Golden Youth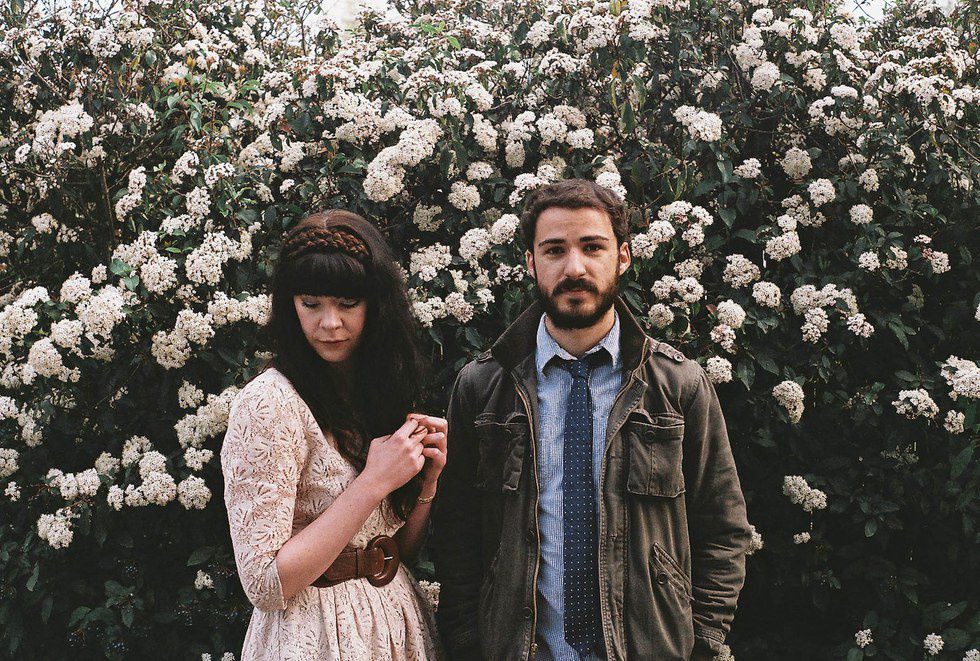 And lastly, we have "You," a personal, powerful song, that as well sings of love. It is both heartbreaking and bold, telling us of the ache of love, yet the understanding of letting go. Golden Youth sings, "You, you should be waiting / for one who loves you / who pulls you like a child into the sea / your fall to breathing, keeps us from sleeping."
I truly hope these few songs add a beautiful color into your dappled, new season. Enjoy cozy mornings, snug days, and brisk nights with close friends and falling leaves.
Listen to the full playlist here!