Most of us have dealt with some sort of skin care problem whether it's dry skin, breakouts, you name it. And while a lot of it seems unavoidable due to genetics, stress, menstrual cycle, puberty, etc., there are a lot of small things you can do to at least reduce your skin care problems. Here is a list of 10 tips (though there are many) to help your skin!

1. Lotion Lotion Lotion
Lotion is so important to keeping your skin fresh and not dry. Applying lotion right after you shower can be so beneficial because it seals the moisture into your skin. Always keep lotion on you in your purse, in your car, and especially in your bathroom.
2. Drink Lots of Water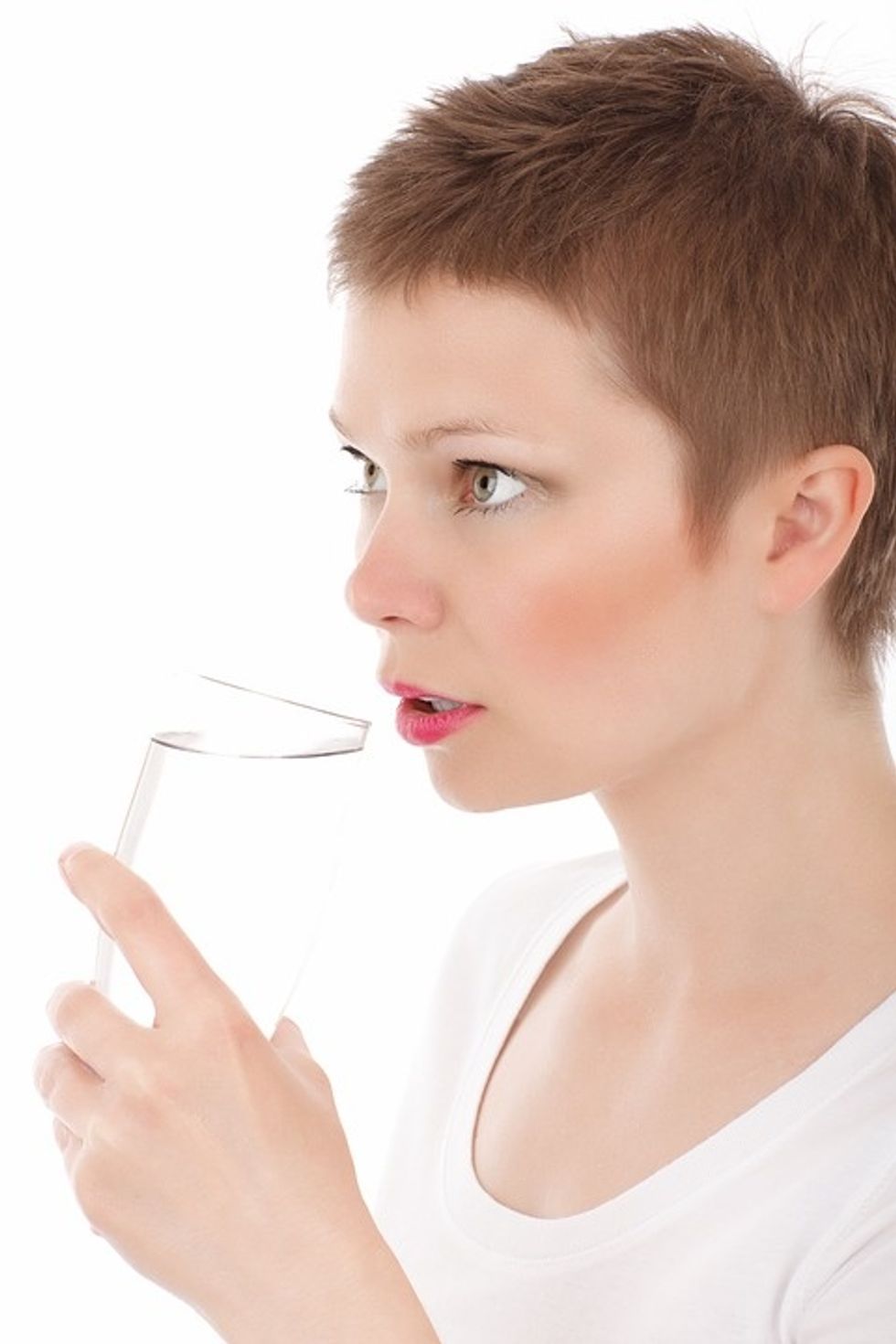 Pixabay
It might sound silly but water is key to having clear skin. Water helps to flush out waste products and toxins which in result clears up your skin. By drinking at least 8 cups of water a day, your skin can have a dewy and radiant glow!
3. Exfoliate with a Face Wash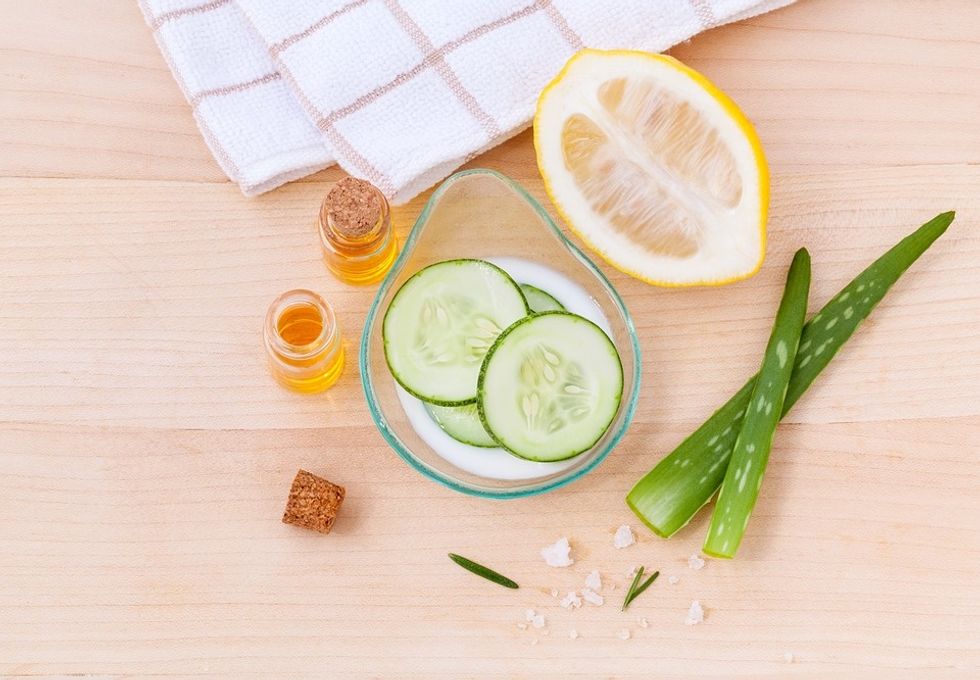 Pixabay
Exfoliating regularly will help remove dead skin cells and bring new fresh cells to the surface of your skin. I love using Neutrogena's Pink Grapefruit Face Wash and I use it on a daily basis to wash my face and make it feel softer.
4. Work it Out
I know we are all looking for reasons to not work out... but exercising increases blood flow giving your face a glow. Sweating helps remove toxins and dead cells so you can look more fresh and young.
5. Don't Touch It
It can be tempting and hard not to pop or pick at a pimple but doing so will only lead to more breakouts. It will also lead to scars which can stay on your face forever.
6. Sleep In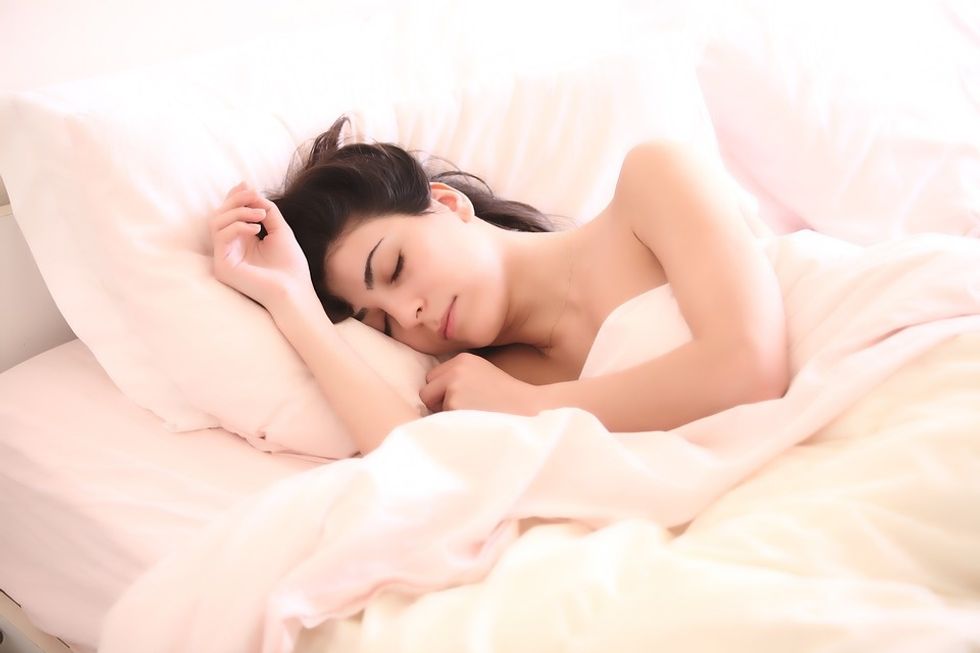 Pixabay
Getting the proper amount of sleep can be key to keeping your skin fresh. The body needs rest for everything it does and just like humans, cells need rest so they can look fresh!
7. Clean your Makeup Brushes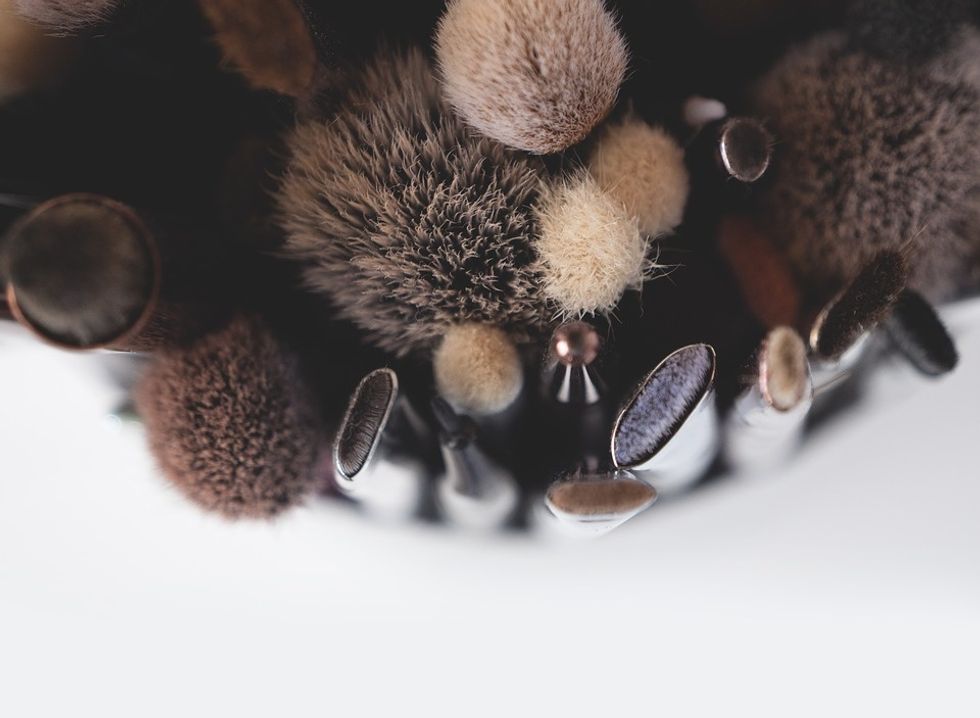 Pixabay
Bacteria can easily build up on your makeup brushes and can be the reason you're breaking out. Once a month make sure to clean your brushes with baby shampoo or soap and warm water.
8. Eat Berries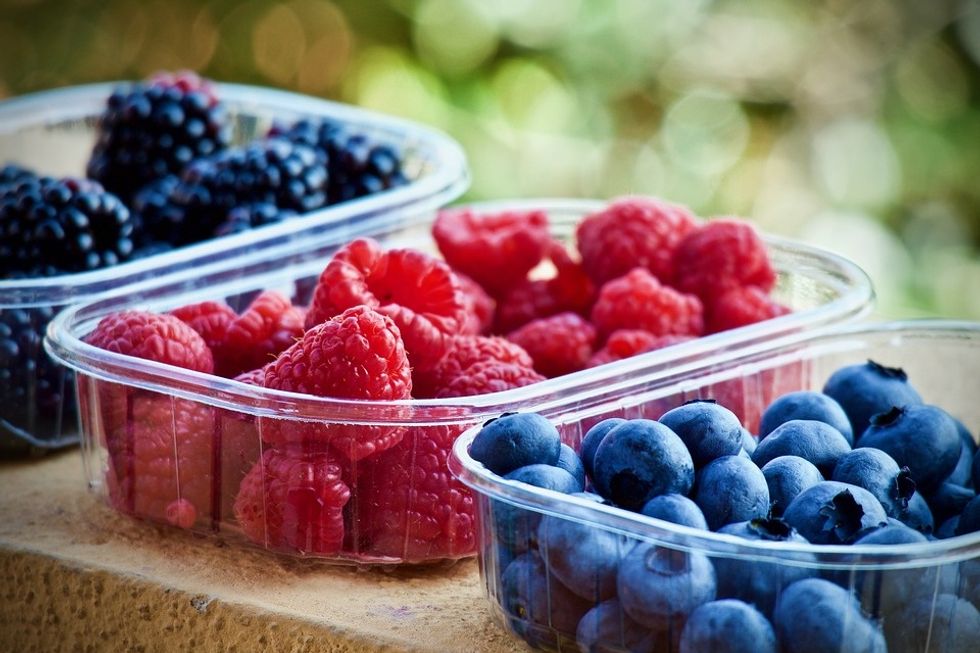 Pixabay
There are lots of different types of fruits and vegetables you can eat to help your skin but one of them is berries! Berries have tons of antioxidants to clear your skin. They also help make collagen which keeps your skin tight, smooth and wrinkle-free.
9. Reduce the Junk Food
We all know that junk food is bad for your body regardless but it also is bad for your skin. It can make your skin oily and can cause acne because it blocks your pores and gathers bacteria.
10. Pillow Sheets
It's important to take off your makeup every night so that you aren't spreading bacteria to your pillow sheets which could cause acne later in the future. It is also important to wash your pillow sheets often to avoid bacteria and acne.