Let's face it, being single on Valentine's Day is kind of terrible. Love is all around, but who is going to shower you with chocolates and teddy bears bigger than Trump's ego? I hope that the people who, like myself, find themesleves in this unfortunate circumstance can get a laugh out of this. Enjoy!
1) You can order 20 boneless chicken wings and eat them all.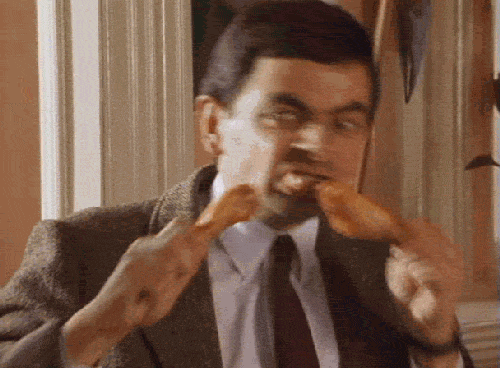 While other people have burning holes of love in their hearts, you can have a burning hole of buffalo sauce in your stomach. While the breakup with this unfortunate circumstance will burn other parts of your body later on, at that moment, you can feel full, like people feel full of love. This time, however, in the literal sense.
2) You can have yourself a merry little Galentine's Day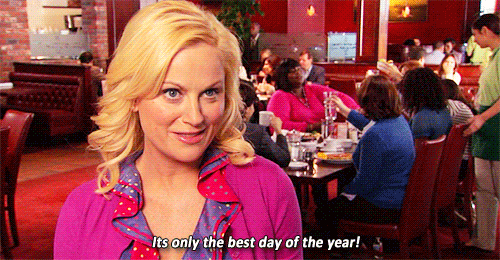 In the wise words of American icon Leslie Knope, Galentine's Day is "only the best day of the year." Get your girls together, gather at your favorite restaurant, and exchange gifts that are very corny. (To play on this, you could even offer actual ears of corn. #bestiegoals)
3) You can sit and watch a favorite movie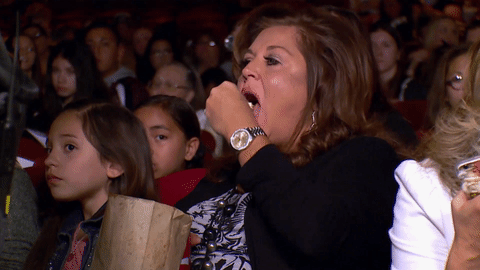 There are no rules as to what movies you can watch, only the ones that you can't. Included on the list of Stay The Hell Away are Beaches, The Way We Were, and The Notebook.
4) You can go spy on happy couples and wish you were them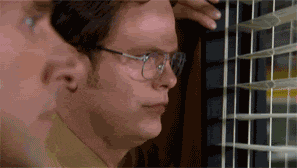 Wanna play stalker for the night? Want to go all out and watch happy people live happily so that you can live in denial? No problem, just go to your local Olive Garden and sit in the parking lot. You'll find lots of couples that won't suspect that kind of behavior AT ALL.
5) You can eat sour candy.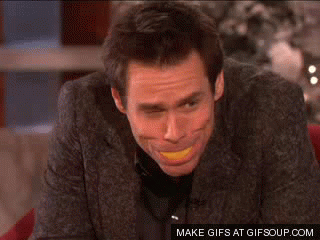 Like myself, sour candy represents just how bitter I am on this day. Sucking a lemon also works, but that will rip your stomach up way more than the candy.

6) You can think of things you would rather do than celebrate Valentine's Day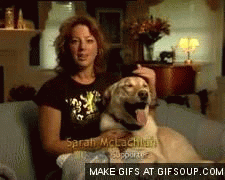 Included on this list for me are entering a coal mine with no light, walking over fire, and watching an SPCA commercial with Sarah McLachlan.
7) You can eat a whole pint of ice cream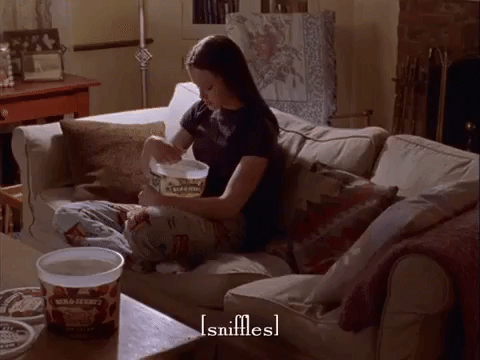 I have a date on Valentine's Day. It's with my Chunky Monkeys, Ben and Jerry. Get some ice cream, sit on the couch, and the only thing you will have to wonder is what piece of cookie dough to eat next.
8) You can drive around to the pop hit "All By Myself"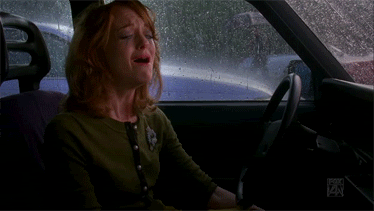 The popular 1975 hit will be a constant reminder that you are, in fact, all by yourself. (Also, as a side note, the Celine Dion version of the song is fabulous.)
9) You can look forward to the things that are going to be half off tomorrow.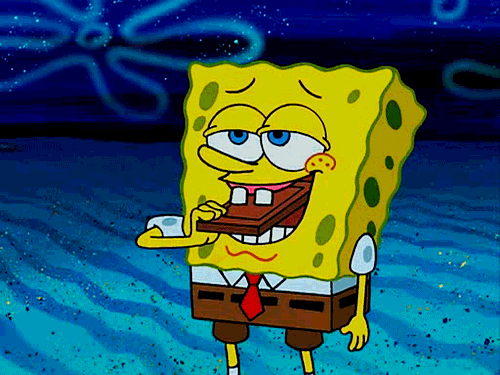 Always wanted that Valentine's teddy bear but are reluctant to spend $30? Or do you want some Ghirardelli chocolates that are SUPER expensive? No problem, just head to your local CVS on February 15. All of that wondrous glory will be half off.
10) Just drink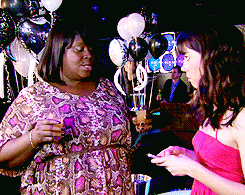 When in doubt, turn to your favorite set of former child star twins who did not evolve into weirdos, Jack Daniels and Crown Royal.