If you've ever watched the 1990's classic sitcom Full House, there are a few things that come to mind. There's about a million people living in one house, there's a beyond adorable golden retriever named Comet, and of course, the youngest member Michelle Tanner. Known as the adorable comic of the house with classic one liners, Michelle Tanner is one of the most beloved characters on the show.
She's small, funny, sarcastic, and short... and you may just be the Michelle Tanner of your own home or you know who in your house is.
---
1. You're short/petite/and or little.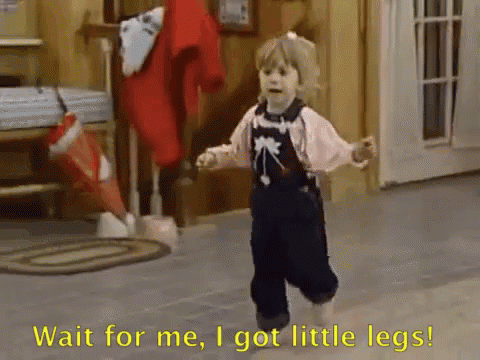 2. You have your priorities and you know what's important.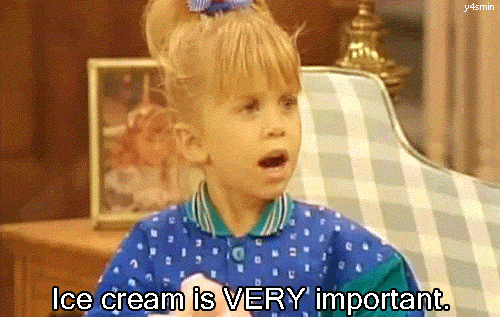 3. You always give your a-game at the gym.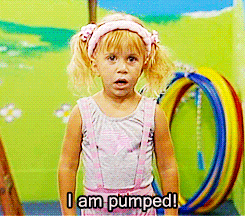 4. You have your diva moments.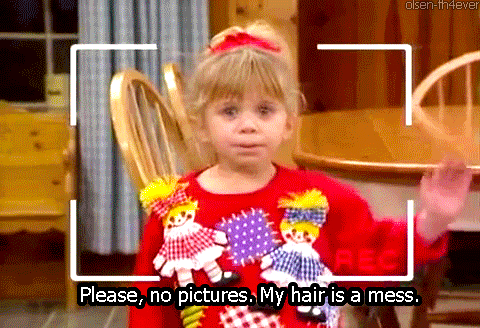 5. You favor junk food.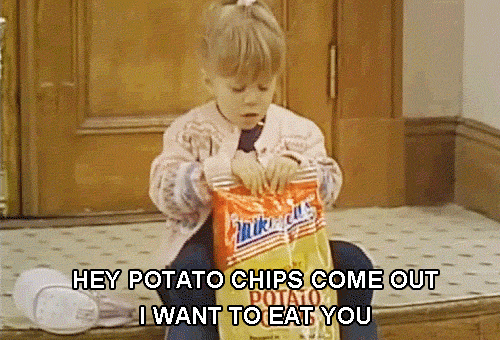 6. You are witty AF and can throw out a one-liner in a snap.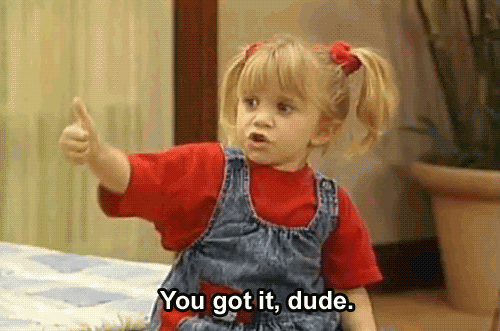 7. One word. Sassy.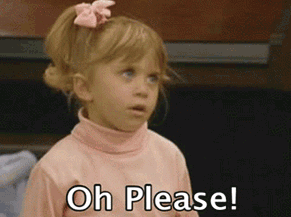 8. You always look young... even when you're trying your hardest not to.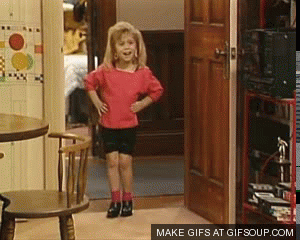 9. You don't really get the point of parties.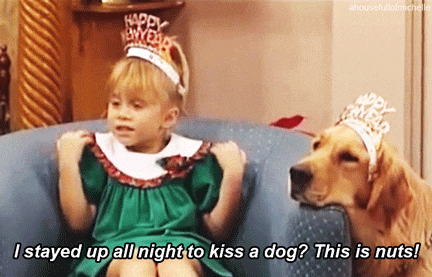 10. You are completely one of a kind.