1. There is no bagel better than a Quaker Ridge bagel and you will fight anyone who disagrees.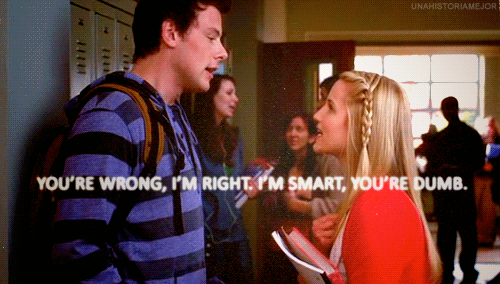 Don't even try to argue with us. You will lose.
2. And obviously, there is nothing better than a slice of pizza from Deanna's.

"Hey man, I'll take a plain slice and a barbeque chicken slice."
3. When describing what the high school looks like, you compare it to Hogwarts.

"It is so big, it has 4 wings. Imagine Hogwarts!"
4. And when you see the lakes in front of the high school, it brings back terrible memories of running around them for sports teams' practices!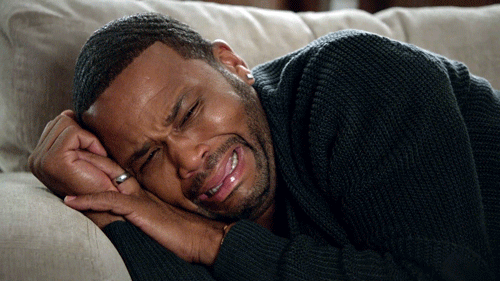 I honestly can't even look at them without being out of breath.
5. You spent countless weekends roaming around New Roc City in middle school.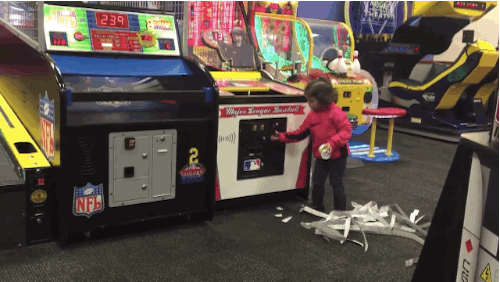 You were either playing mini golf, going to the movies, playing at the arcade, or eating at Applebee's. You did this every weekend.
6. In high school, it was completely normal to end your night at McDonald's.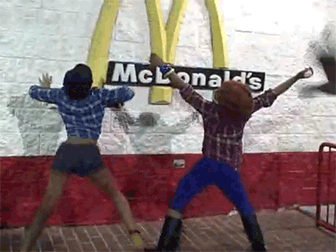 The McDonald's on North Ave was the place to be at one a.m. on a weekend.
7. You bring up "The Shot" by Khalil Edney anytime you can.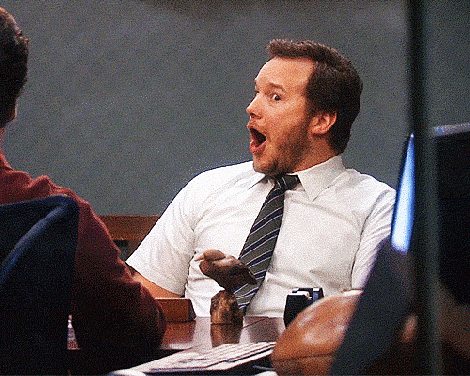 "Do you remember "the shot" on ESPN? He is from New Ro!"
8. You definitely used to write or scribble in your friends names when signing into the bathroom at the high school.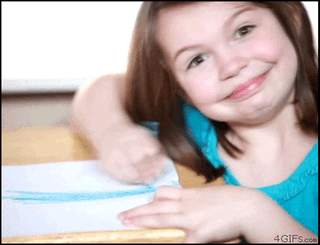 The security guards would yell at you and make you come back and fix it.
9. What's a homecoming dance? It was all about the homecoming football game.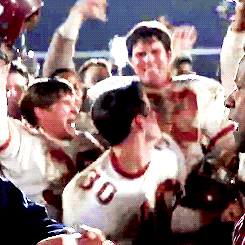 Ah, the homecoming football games. I am just going to leave it at that.
10. Now that you are older, you go to Beechmont whenever you are home and have a high school reunion!