As the school year comes to end, I look back on everything and everyone I've had in my life this year--a new major, a new apartment, and a new roommate. We lived through it all together, from the 6 am mornings up and out the door, the oven that takes forever to preheat, or setting the fire alarm off for boiling water, the apartment has been our little home.
Here are 10 things to thank your roommate for as the second semester comes to a close:
1. Doing your dishes
There have been countless times I have come home to a spotless kitchen (and even that burnt stuff on the stove was gone). A huge thank you for washing or putting my dishes away when I was in a rush the morning before.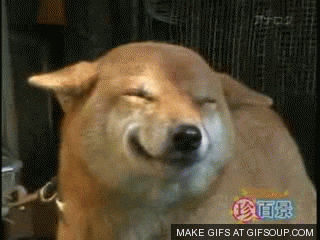 2. Buying you things
How many times had I gone to the store to forget the one thing I went for? A roommate is there for you when they are out and ask if theres anything you need. Not all heroes wear capes.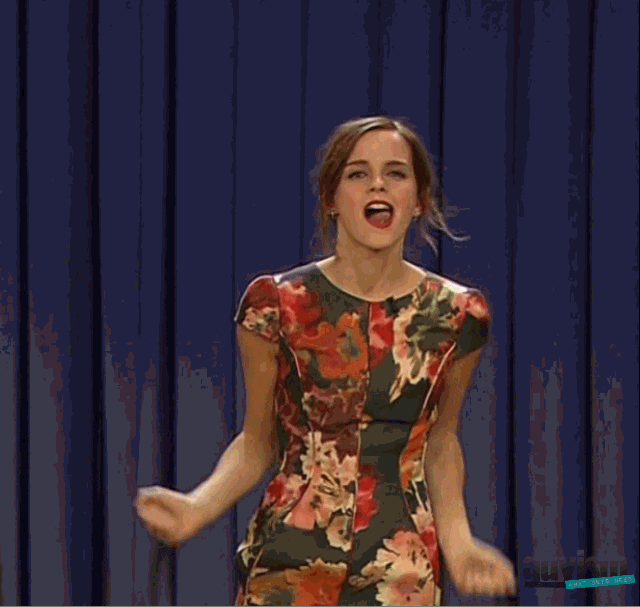 3. Being your cheerleader whenever you needed it
Sometimes you came home knowing you failed a test, to receive a high-five and a little cheering up from your roomie. Or you were walking out the door for an interview with a new confidence thanks to a pep talk from them.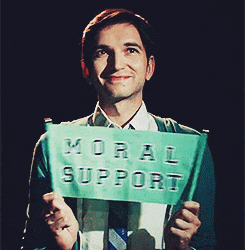 4. Leaving you alone
You weren't trying to be anti-social but your roommate understands that sometimes you just needed to be by yourself, in your own room. You didn't want to socialize and thats okay.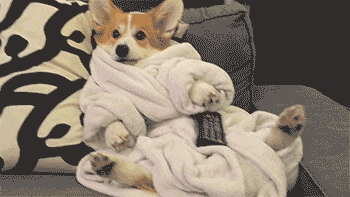 5. Being someone for you to rant to
I mean relationships in college are hard--both friendships and potential-future-boyfriends. It was great to be able to express your side of the story and talk it out, and them letting you know you aren't alone in that situation.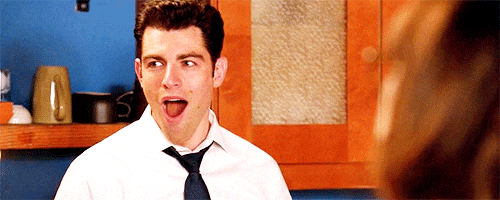 6. Being able to always tag someone on Facebook
Inside jokes, things we thought we funny, or topics that we were just interested in and thought the other would enjoy too. It was nice to know they thought of me in their daily life when they saw Harry Potter memes.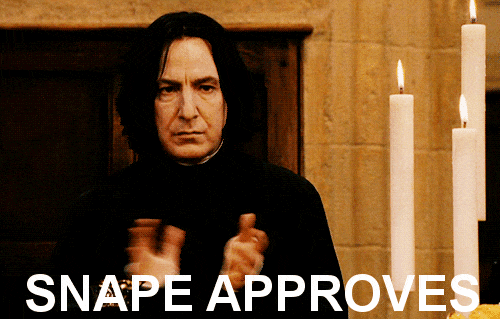 7. Always having a date
Lucky for me, my roommate and I are involved in a lot of the same things, so we always had each other to go with when we wouldn't know anyone else. And if I just wanted to go to Dairy Queen, I had someone who took off the guilt of getting it.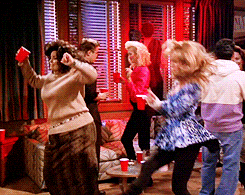 8. A good laugh
A good laugh with your roommate every now and then is all you need to forget about the homework you have due tomorrow, the three tests you have, and the fact that you have no food.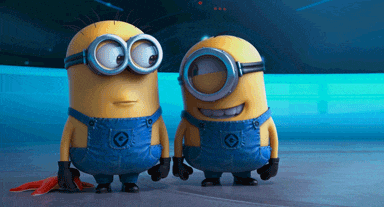 9. For adult-type life questions
When you drop your earring down the drain and have to watch a Youtube tutorial on how to get it out, when you get nervous on how your are supposed to wash your robe, or when you don't understand how to hook your printer up. They are there for you.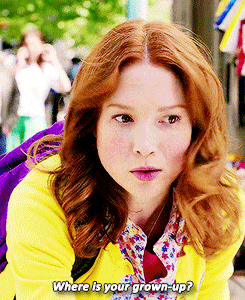 10. For being a good roommate and better friend
Now that we won't be living together, I won't know what to do with myself. Good thing you'll live five minutes away and we still can see each other all the time. Thank you for being a good roommate, and thank you for being an even better friend to me.