1. The unique campus
One of the best, and most loved things, at CSU is the campus. Whether its the beautiful foothills and our historical "A" showing proudly out over all of Fort Collins, the small lagoon resting peacefully right outside the student union, or the stretch of trees down the Oval's center, every single place on campus is breathtaking. Our square-mile land-grant university is a ten minute walk end to end, down the strip of classes to the plaza, and has a wonderful tight-knit community feel.
For a school of 20,000 students, I know at least one person in all of my classes, with more classroom than lecture time by far, and I recognize people on campus more often than not. It is a small-campus feel for having a relatively large amount of students and I love it.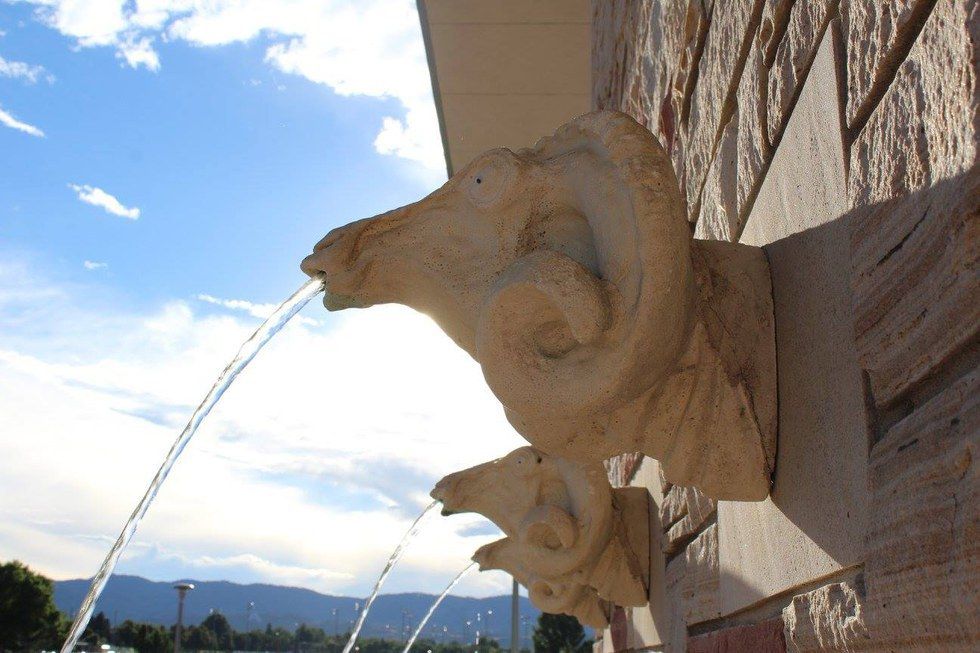 2. The location
Fort Collins is the land of bikes and beer, and if that doesn't say college town, then I don't know what does. The best part about Fort Collins is Horsetooth Reservoir, Lory State Park, Estes Park, and the Rocky Mountain National Park are all within an hours drive (or 15 minutes). There is also Old Town (which Walt Disney designed Main Street in Disney after!), a fifteen minute walk from campus, where you can spend the day eating at cool restaurants, shopping around, and enjoying the local art and music.
3. The sustainability
CSU is known for how "green" it is--and not just the trees around campus. I mean, just look at all these awards! "CSU has become the first and only campus to achieve platinum status – the highest possible – under the STARS rating system, an independent program that measures comprehensive sustainability efforts at more than 700 universities across the globe." -Green Initiatives.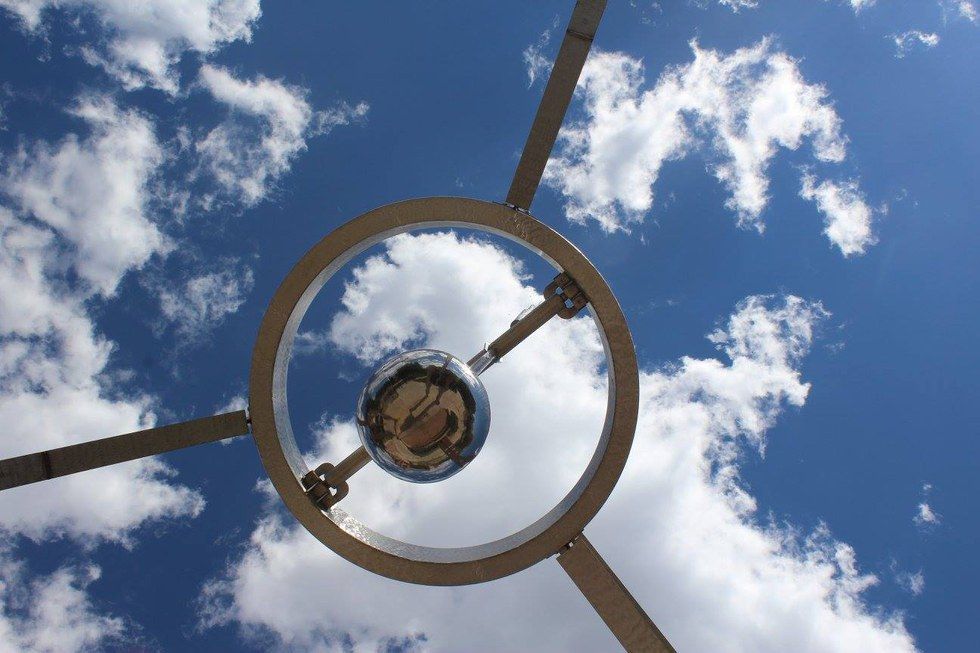 4. The top-ranked programs
Whether it be our veterinary school ranking 3rd in the country, being ranked top 50 in several graduate schools categories, the MBA program being the best in the state and ranked 51st nationally, or the Design and Merchandising ranking in the best 5% in the nation--we are diversely astounding. Not to mention, being ranked as Platinum by the League of American Bicyclists (and totally skipping the Gold ranking altogether which has never been done before). Check out the rest of our top-ranked programs here!
5. The students
The diversity. The culture. The opportunity. Each and every student is here for something more than an education, they are here to give something more to the world. The people I am surrounded by every single day are teaching me how to think outside the box, how to look at things in a different light, and how to push further and further for new experiences. (And besides that, everyone is so much nicer in Colorado!)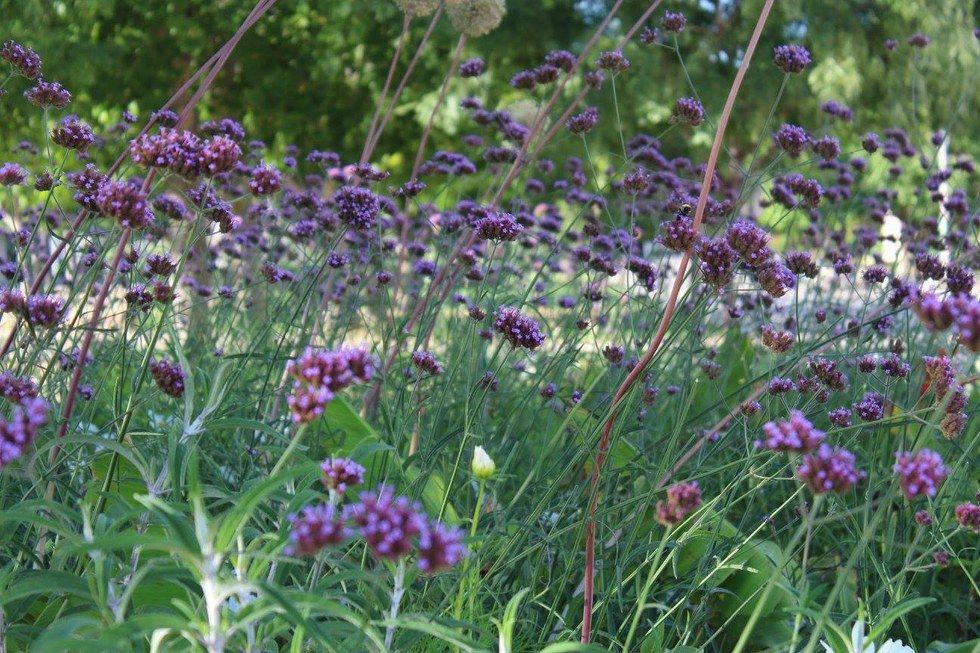 6. The best in research
I could keep listing off our amazing research programs achievements like ranking number 7 worldwide in environmental science and engineering research, but I think you get the picture.
7. The least debt
43% of our students don't take on student debt. And of those who do, its about $23,000. I'm happy to say I love being able to go to an out-of-state school cheaper than in-state, and that I am able to help my future with the scholarships I have earned. Thank you CSU!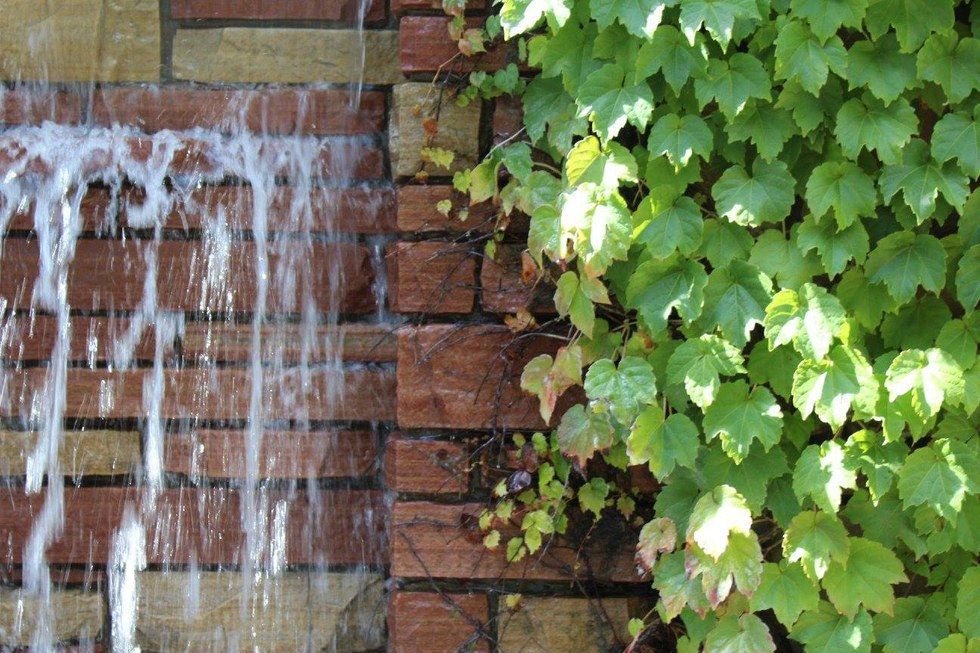 8.The organizations
Campus is constantly buzzing about meetings, fundraising, volunteer opportunities, and all sorts of new adventures. Snow-riders Club. ASCSU. Outdoor Club. APO. Hammock Club. Boggarts Quidditch Club. CSU Striders. Photography Club. Swing-Dance Society. SLiCE. You name it, we have it. There is so much to get involved in here--you'll find something perfect for you.
As for bigger organizations--there's also our non-stereotypical Greek life. For me, it was some personal issues and the expenses that caused me not to join the Greek life here at CSU. But our Fraternity and Sorority life is one-of-a-kind! With only one in ten students in Greek life, it is a smaller scene. We only have 8 sororities and a couple more fraternities on campus, but our Greek life does amazing things for our community, our school, and their philanthropies. They are great organizations who don't fit any of the stereotypes (except the awesome houses), and I'm happy to be surrounded by how special our FSL is here.
9. The atmosphere
If you have ever walked around campus, especially for something like your first ever college visit, good luck liking any other schools! You just can't beat CSU. It feels like home, from the second you walk onto campus, until you come back and visit as an alum. I always knew this is where I was supposed to be, even if it was hard to transition my first year, and now I couldn't be happier with my decision to go to college at Colorado State. Go Aggies!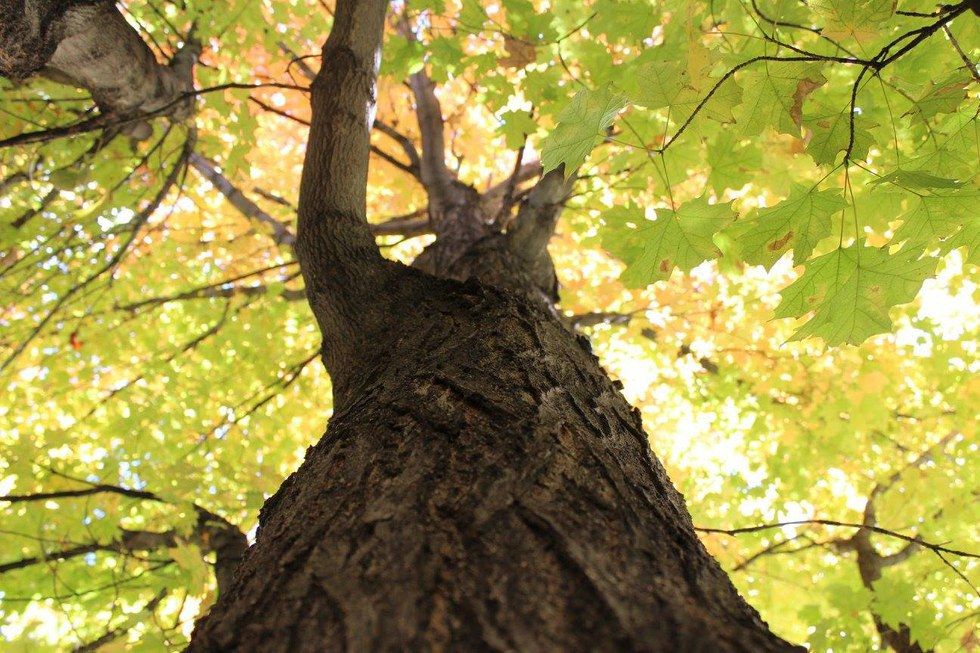 10. Anything is better than CU
This one basically speaks for itself.
Cover Image Credit: Maddi Burns