If you are a Mitchell College student or live close to Mitchell College, then this is for you. On April 29 to May 1, Mitchell College is performing the musical "Hair."
If you are familiar with the show you know it is a fun, energetic show that takes place in the 1960's. "Hair" tells the story of the "tribe", a group of long haired hippies that are very politically active. They are living in New York City protesting against being drafted into the Vietnam War.
Throughout the show, the tribe members go into the audience and involve some audience members in songs and protests. If that short description didn't convince you to come see "Hair," here are 10 more reasons.
1. Make music, not war.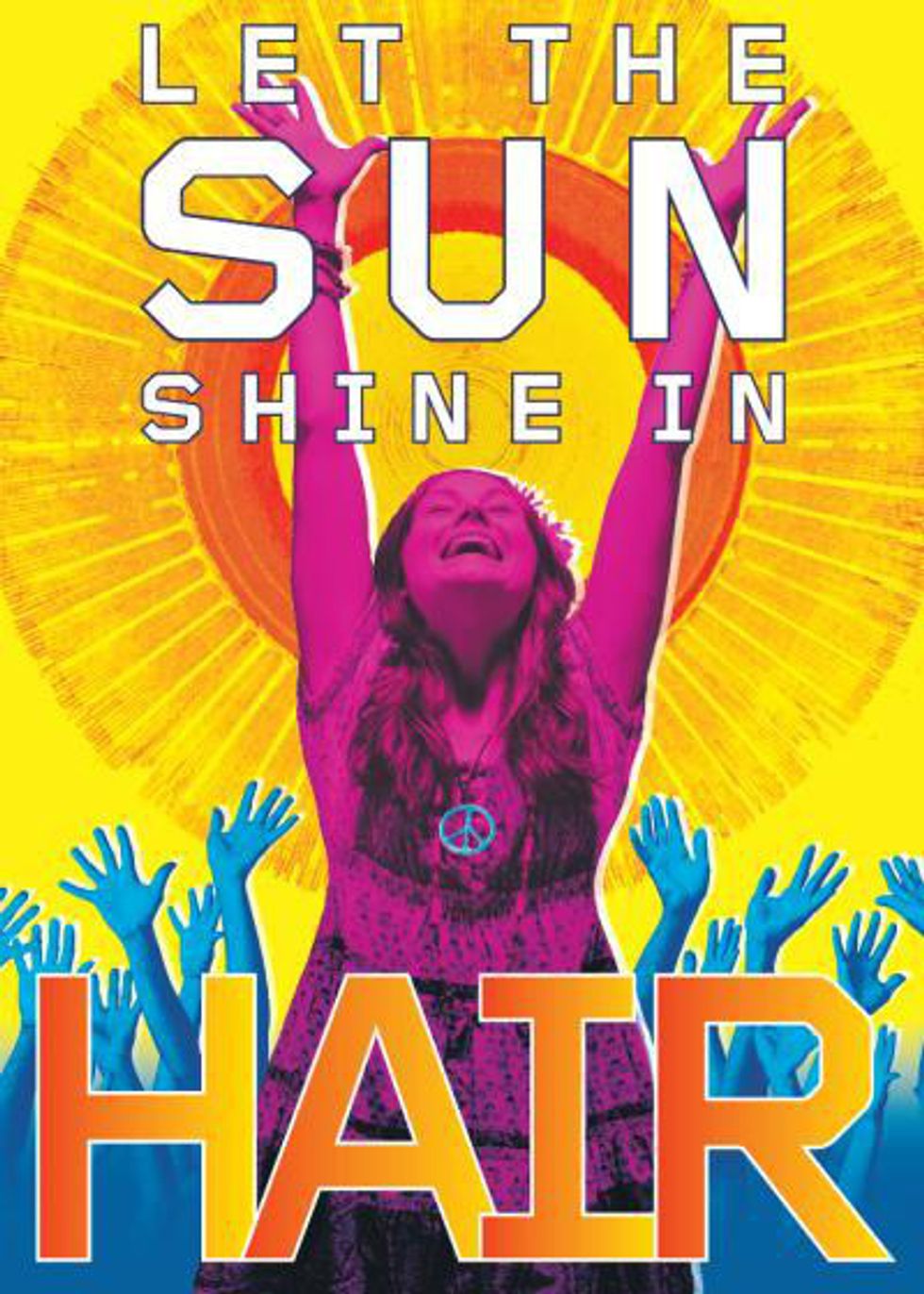 "Aquarius", "Let the Sun Shine In", "Good Morning Starshine" and other famous tunes originated from hair. The show is a cultural phenomenon that changed musical theater. Our audience will have the chance to enjoy these famous tracks and more the way they were meant to be enjoyed; on the stage.
2. Get your hippie on
Hair is a communal experience, so you wouldn't get the same experience if you just watched the movie instead of the show. Come and experience the scenes and events of a bygone era through the eye's of musical theater. The shows original creators wanted people to experience the 60s rather than read about them.
3. We are not going to be naked, I swear.

If you have seen or heard of the show Hair, You know that it is originally written for the tribe to be naked on stage during some parts. Since this is a college show, we will NOT be getting naked, so don't let that scare you into not going to see the show. This is an opportunity to enjoy a cultural and historical icon without harming your delicate sensibilities.
4. It's a learning experience.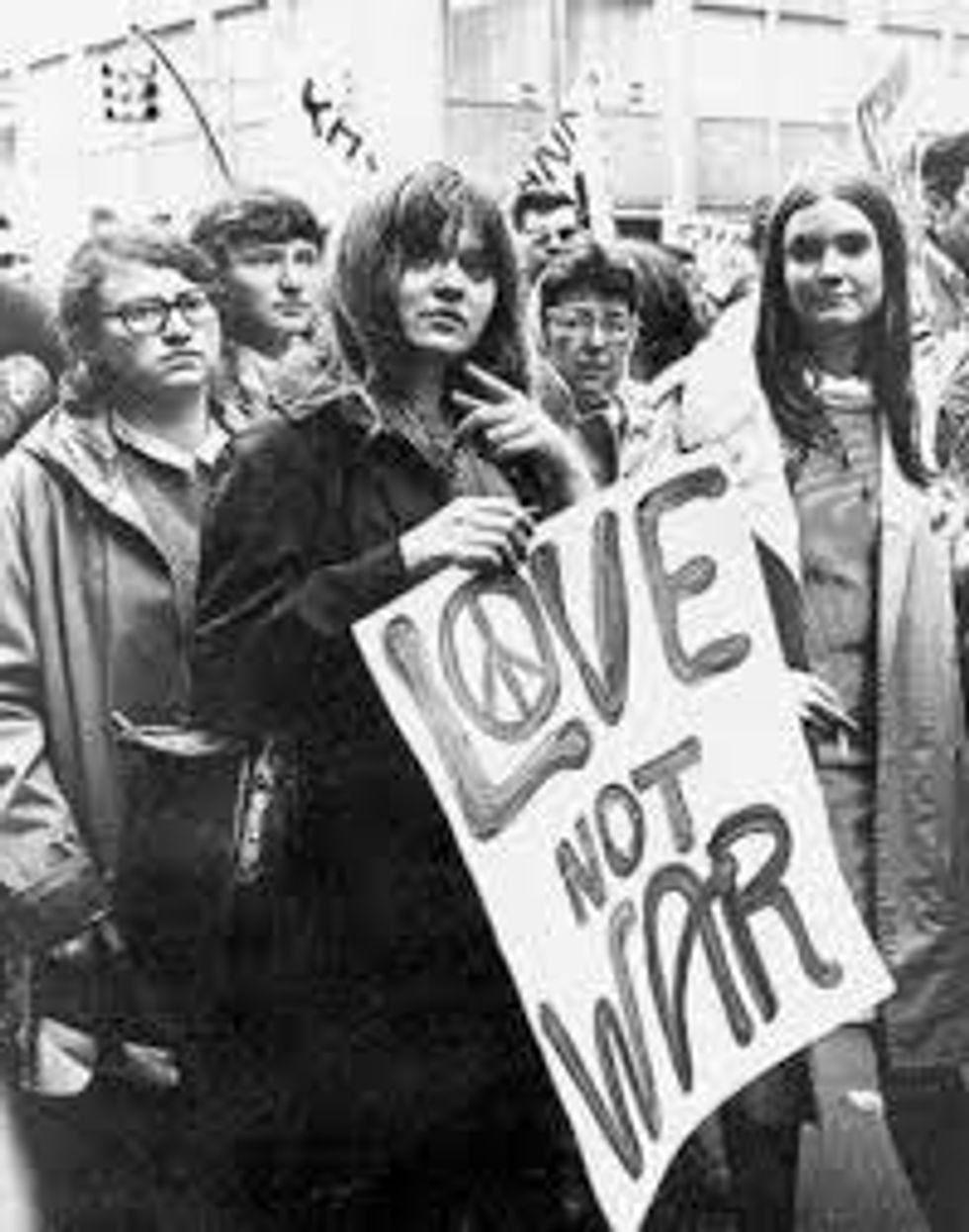 If you don't know much about the Vietnam War and why our soldiers were treated so terribly when they returned, Instead of reading about it in a large, boring textbook, you can pay a small amount of money to watch a show that will explain this topic in song, dance, and hilarious dialogue.
5. Come even if you know nothing about it.
Not going to see any show because you don't know anything about it is no excuse. If anything of the above descriptions interest you, come find out what this show is all about. You won't regret it!
6. It's hilarious.

Who doesn't love a funny show? "Hair" will have you laughing hysterically as well as dancing in your seats throughout the entire show. If you haven't had a good laugh in a while, this is definitely the show for you.
7. The movie is completely different from the show.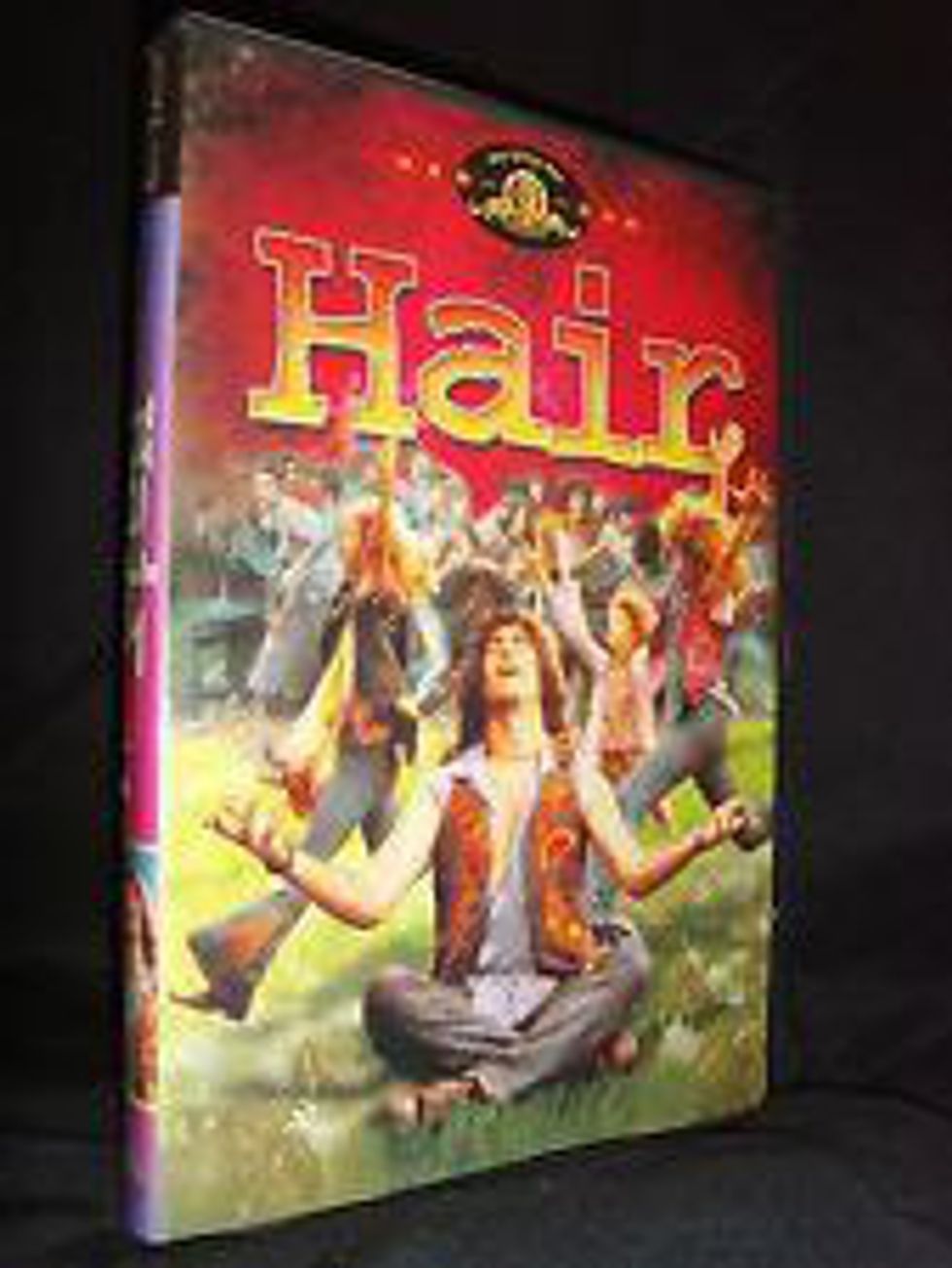 If you are thinking "I've already seen the movie so I don't need to come see the show" Think again. The show has different characters and songs than the movie as well as a completely different script.
8. The audience can be part of the show.
In a typical show, the audience and stage is separated and the characters very rarely interact with the audience. This is not a typical show. In "Hair," the tribe members and characters interact with the audience and constantly use the audience section as the stage. There are several times where audience members can sing and dance and be part of the show.
9. Everyone can relate to it somehow.
If you are between the ages of 16 and 100, you can probably relate to this show in some way. Even if you don't know much about the 60's, Hippies, or the Vietnam war, there are still other ways for you to enjoy this musical and be entertained
10. The cast and crew is amazing.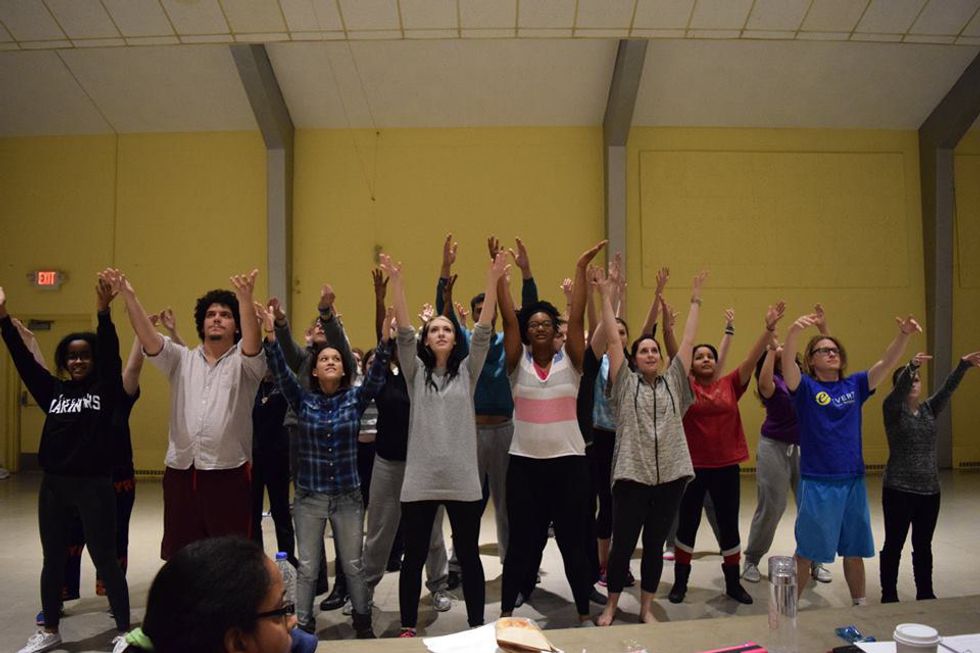 We have all been working so hard and have been having so much fun with this show! We are all so passionate about it and can't wait to have four audiences to perform in front of. Even if you're not so sure about the show, the worst thing that could happen is you make a bunch of college students super happy and you get a few laughs.
Hopefully these reasons persuaded you enough to come see our show! We promise you won't regret it and you will be entertained. The show is April 29 at 7:30 p.m., April 30 at 2:00 p.m. and 7:30 p.m. and May 1 at 2:00 p.m. at Mitchell College.