With the constant stress of school and the semester soon coming to an end we can't help but look ahead to summer vacation, even though we just got off spring break. Honestly, summer is not as fun as it used to be when we were in high school due to the fact that you probably have an internship or a summer job but we can still try and have fun, its kind of what we are good at.
Summer is filled with a perfect balance of working and fun but right now thinking about finals only has me concerned with my first beach trip of summer.
1. Endless beach trips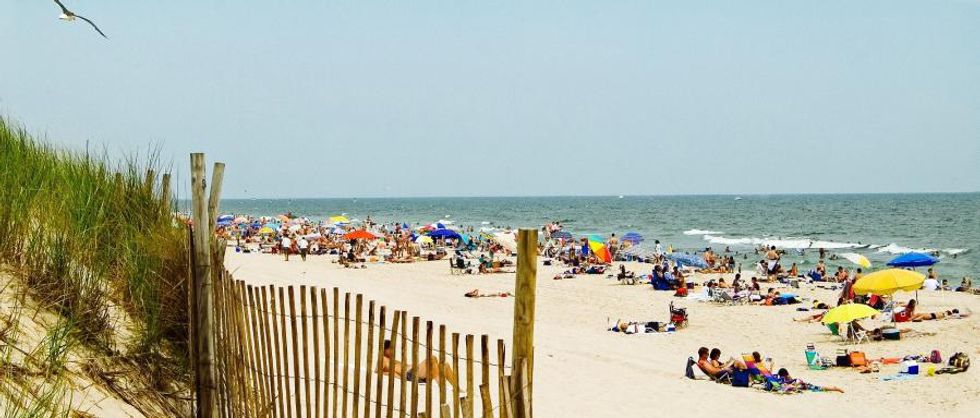 If you don't go to school down south then you are probably longing for a beach trip right about now.
2. Friends from home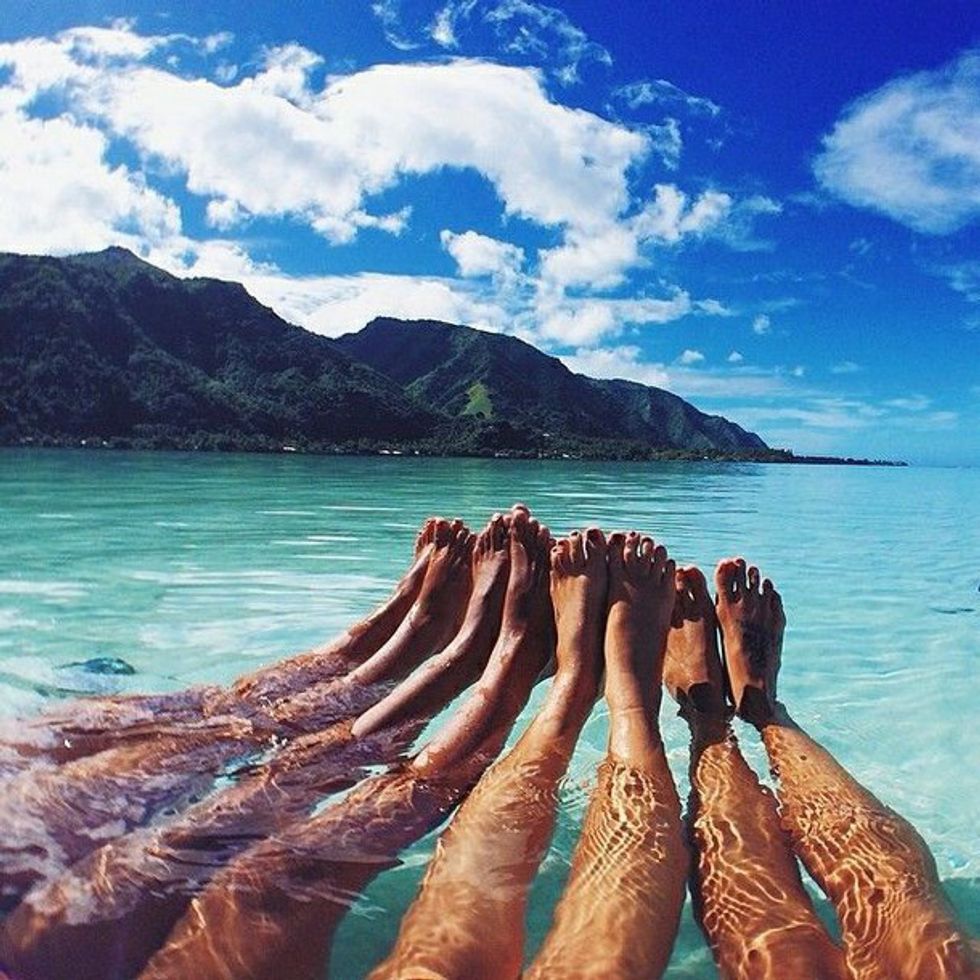 Only getting to see your friends once and a while really sucks so summer is the best time to hang out with your high school friends.
3. 0 responsibility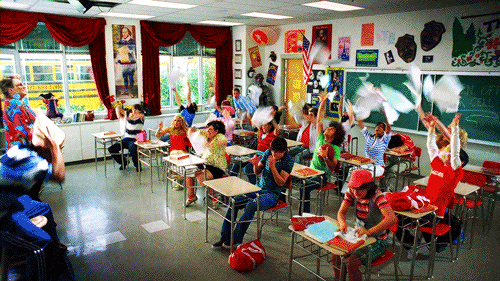 No school work is honestly the best part about summer, but you probably have a summer job because you're a broke college kid!
4. Music festivals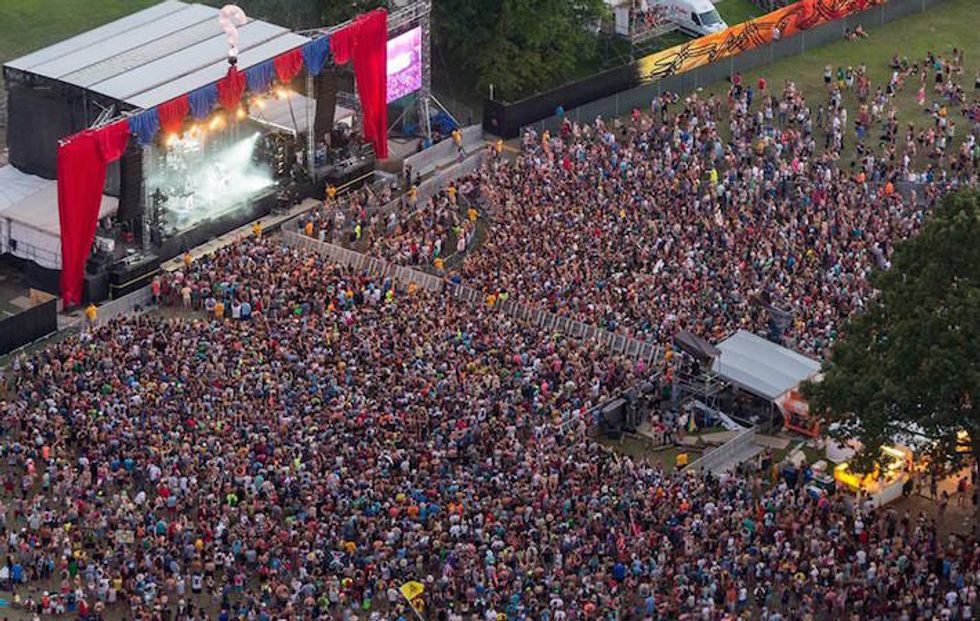 Some of the greatest summer music festival line-ups were just announced and there is no better way to spend a weekend with friends than at a festival.
5. Eating outside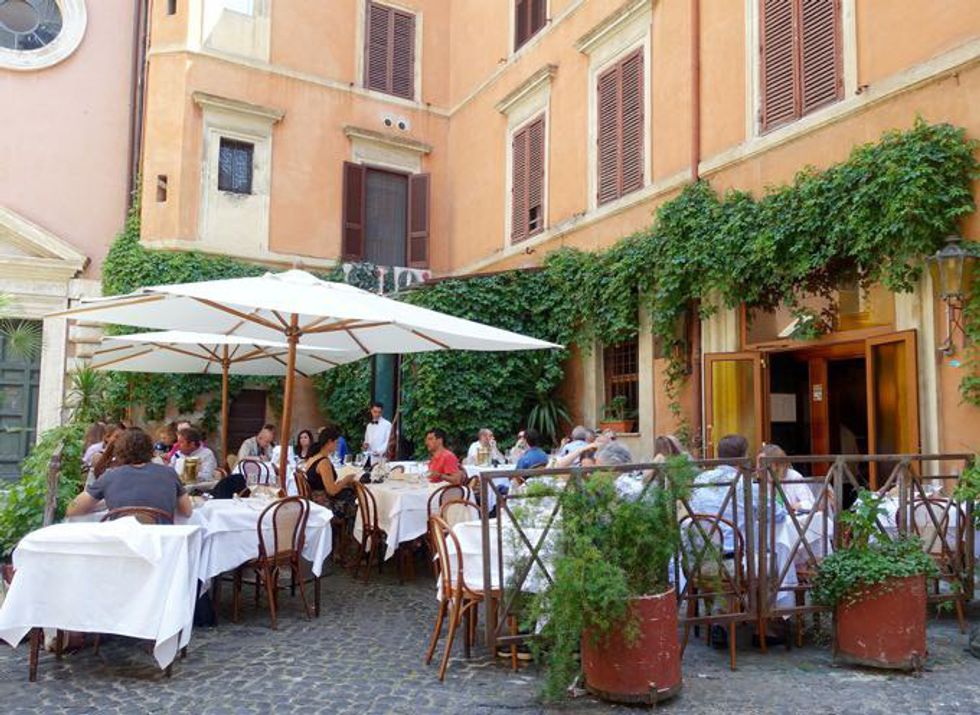 Honestly, I think my favorite part about the warmer months is when restaurants set up tables outside. I am the type that will wait that extra 30 minutes just for a table outside.
6. Sunsets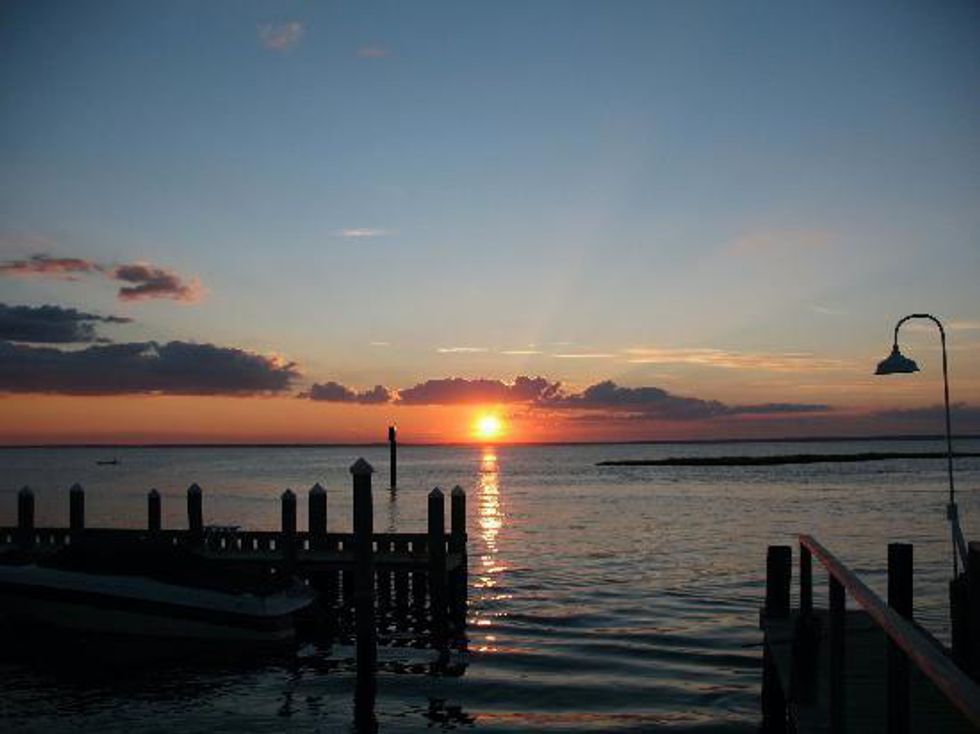 No sunset will ever top a summer sunset at the Jersey Shore.
7. Pina Coladas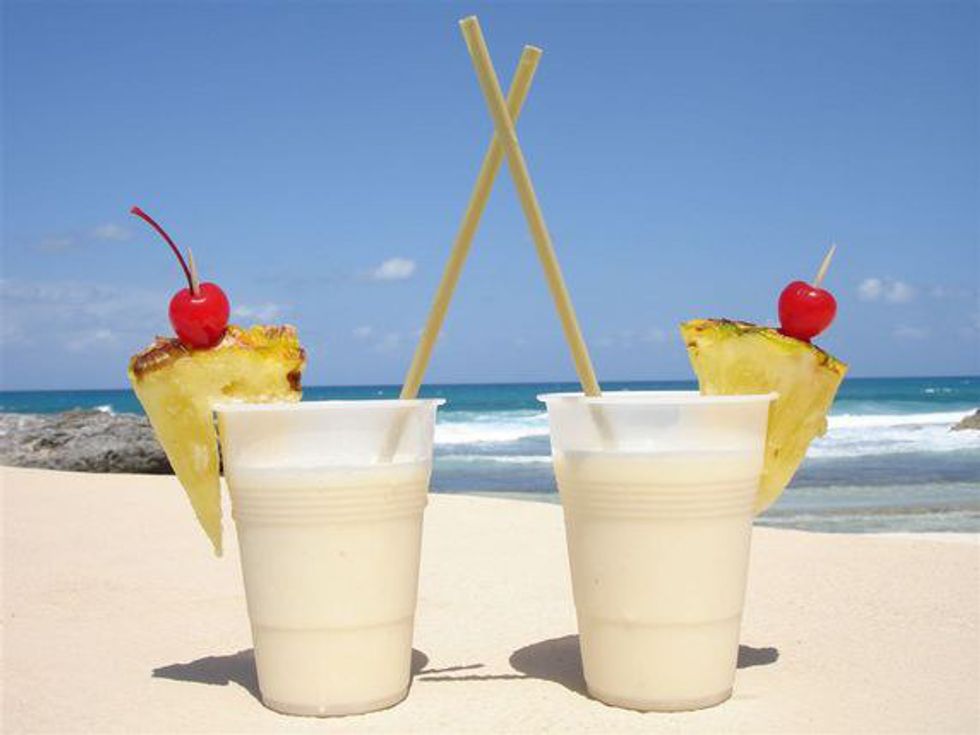 I feel like summer is the only acceptable time to sip on one of these.
8. Flip-flops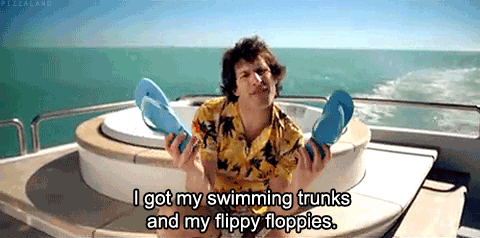 Put those UGG boots in the closet folks, it's almost flip flop season.
9. Longer days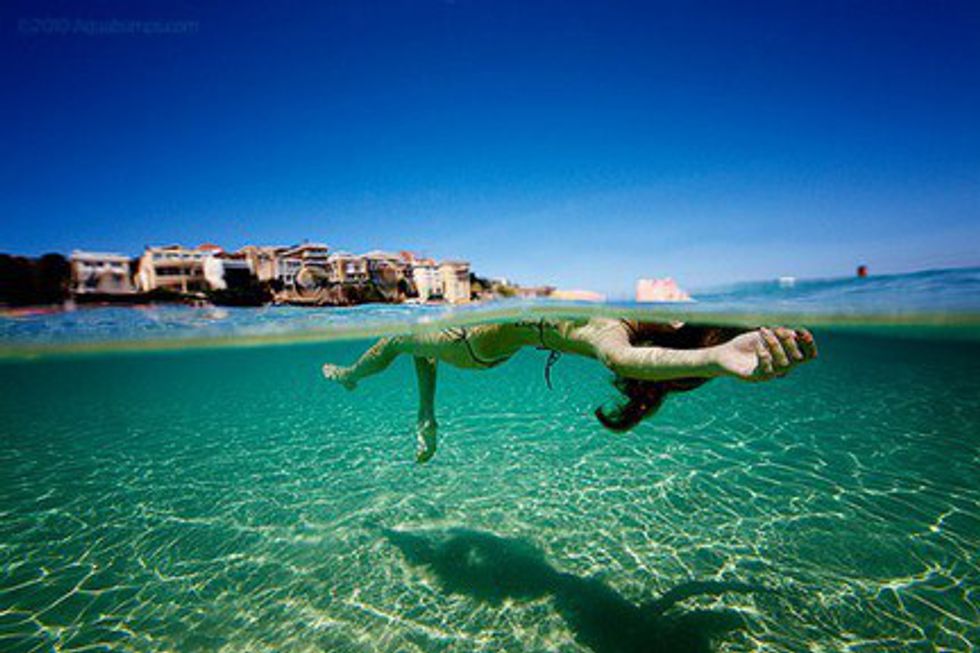 No more having to say "It got dark so early today." Let the long summer nights commence.
10. Family vacations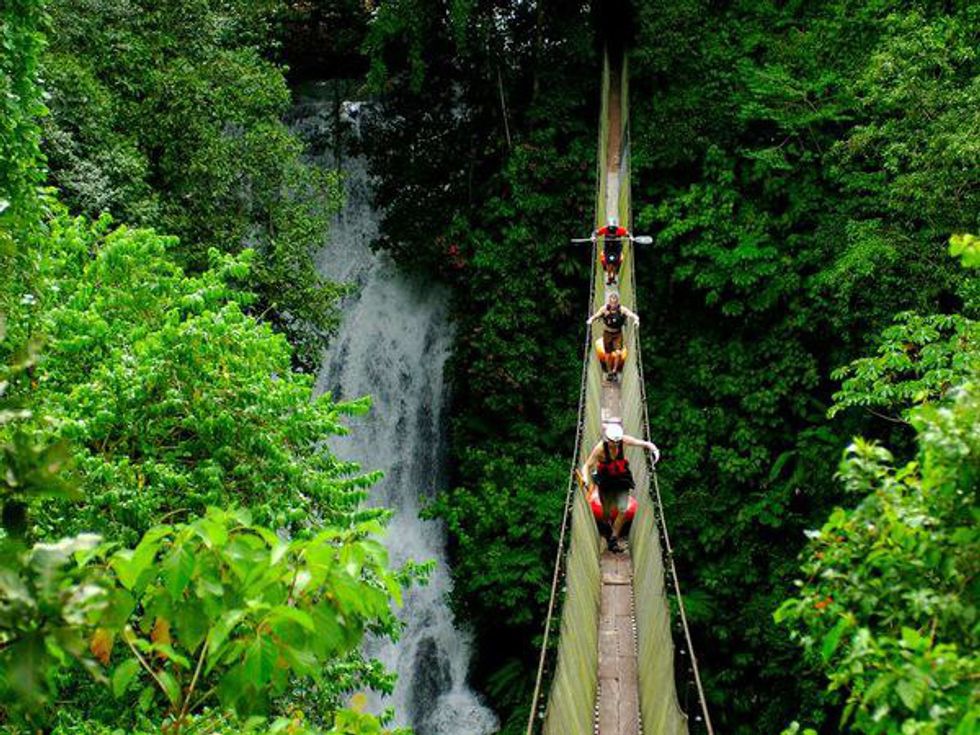 A family vacation is basically inevitable and if you haven't already put in your request of where you should go this year you are doing it wrong.