There are so many reasons that go into my decision to put myself through years and years of schooling, that ultimately is harder than medical school, and paying off those hundreds of thousands of dollars of student loans. Even if that reason is me hanging out with the dog at a party, instead of the people there. I can't imagine my life without animals in it, I can't picture a future without seeing and helping animals every single day. I find myself being so much more passionate towards animals over people, thats why I don't want to be a doctor. I already crave every second in the clinic, the field, or the nature preserve and I know I wouldn't feel that for a hospital or medical office. I have had this dream for as long as I can remember and I'm going to give it my all. Heres why:
1. I'm giving a voice to those who don't have one.
Animals can't tell us what they are thinking, feeling, or hurting. I will not only problem solve, but learn so much more about communication between animals and people. I want to help those who can't help themselves. I want to give a voice to the voiceless.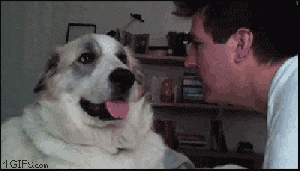 2. I'm saving lives-even if its one at a time.
It might not be a life-altering surgery every day of my life, but if I can do just one thing to help an animal I'll count it as a great day. I love watching those transformation videos because it is that dogs whole world, even if he's just one dog in this world.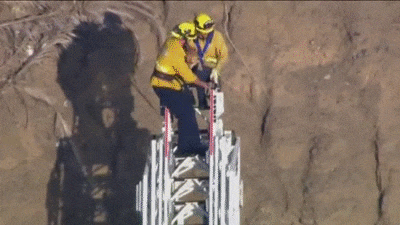 3. I think we have so much to learn from animals.
Animals love unconditionally. Animals live freely. Animals will always give you their all to make you happy. We need more people like this in the world, who are just so in love with life and living, that they can only pass it on to others.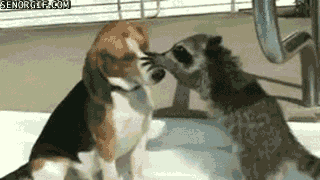 4. I'm making a difference in the lives of animals--and people.
Saving animals is going to be amazing, but theres other lives changing in the process as well. I am taking care of people's dogs who they consider family members, Christmas gifts from parents to child, and surprises from spouses that were given. I am helping people help their pets and seeing their faces will be purely priceless.
5. I get to wear scrubs.
I am all for dressing business casual and looking formal for important dates-but when it comes to my everyday attire I can't wait to wear scrubs. I am excited to be comfortable and get to buy cute doggie scrubs.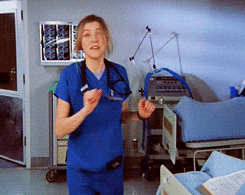 6. I'll be doing more than surgeries, vaccines, and check ups.
Vets do so much more than the daily routines of shots and temperature checks. They give back to the community by taking in animals, turning their lives around, with their own time and effort, and not expecting a paycheck for it. They do it because they love it, not for a salary.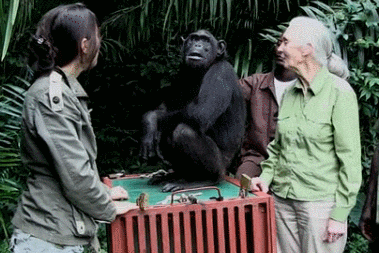 7. I want to live my childhood dream job.
There will be personal satisfaction in the fact that I grew up into exactly what I wanted to be. I will be working the job I had always imagined for myself. I'm going to be one of those people who end up following their childhood dream job and its going to be great.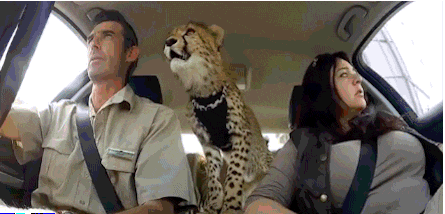 8. Its a challenge.
There is a definite challenge in getting through and to vet school itself. Beyond that, there will be days that I want to cry, as I have to put a dog down, and I have to be strong for the family. There will be days when there was nothing else I could do and I have to let an animal go. There will be days that I am hopeless on being able to help, but I will try my best anyway.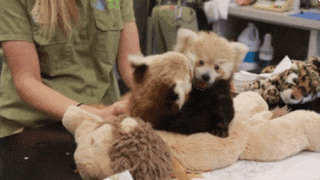 9. Everyday is different.
I'm not behind a desk or a register every single day. Some days I might be in a clinic, in the field, or in another country helping sanctuaries. I want to work with zoo animals or marine biology (at least before settling down into a clinic), and to do that I might get the opportunity to travel the world and that is beyond exciting. I never know whats going to walk through the door and into my life.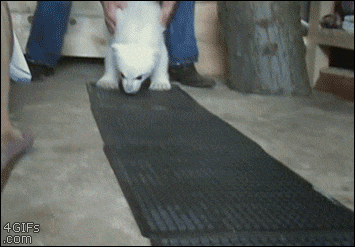 10. I'm my own boss.
Being a veterinarian means being my own boss. I can make my hours, my schedule, and my appointments at a clinic. I can open my own practice and have a lot of freedom in my choices and job. I find that being a female in a position of power is something to aspire to be.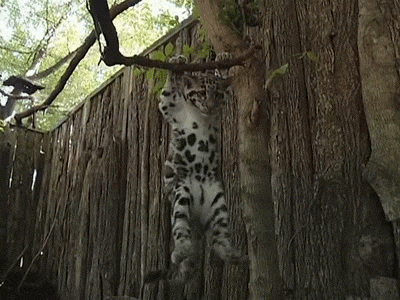 Being a veterinarian is, to me, so much more than a job--its a career, its a lifestyle choice, and its my passion. Even if the road is long and winding, I want to finish what I started. I want to be able to say that I did it and I am making a difference, at least for myself and the animals. I want to be a veterinarian to show myself that I can do anything I put my mind to and that I didn't give up. I'm doing this for them, ultimately, to give them a voice, and to give them the love they deserve.
Cover Image Credit: Maddi Burns